If you are looking to broaden your stocks and shares horizons, it might be worth considering companies listed abroad. One such example of a popular international stock investment is that of Netflix. If you do want to buy shares in Netflix, the process is easy, though first, you will need to find a UK stock broker that gives you access to the NASDAQ exchange.
In this article, we explore the best UK best share dealing sites that allow you to buy Netflix shares. We also explore some of the reasons why UK investors are flocking to Netflix, as well as the steps required to make a purchase today.
In This Guide In This Guide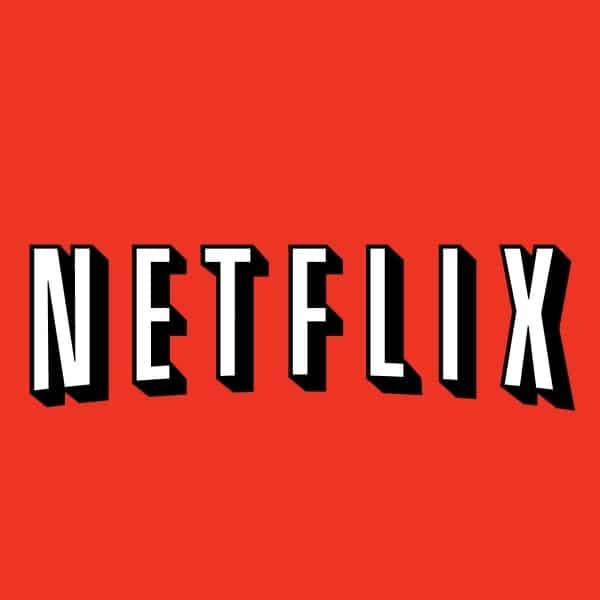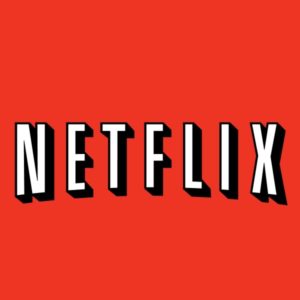 Netflix is a public company that is listed on the US-based NASDAQ exchange. This means that you will need to find a UK stock broker that provides access to international shares.
Not only this, but you also need to ensure that the platform is right for your needs. For example, look at the types of fees the broker charges, as well as what payment methods are supported. Most importantly, you need to ensure that the broker is regulated by the Financial Conduct Authority (FCA).
To point you in the right direction, below you will find a selection of UK stockbrokers that allow you to buy Netflix shares.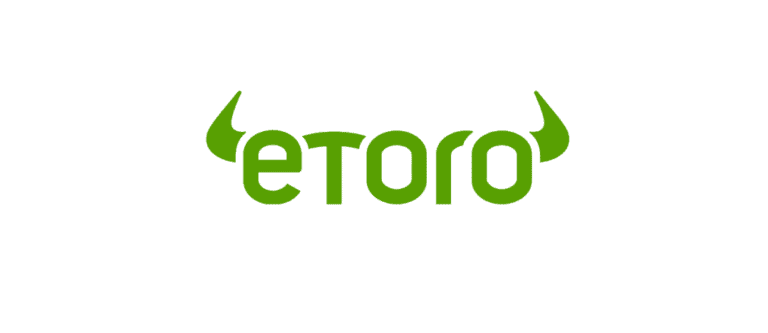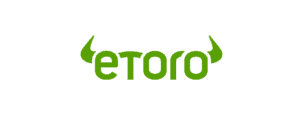 eToro is hugely popular with UK investors that are looking to buy international stocks. After all, this broker gives you access to over 800 stocks from loads of exchanges, including the NASDAQ. As such, you can buy Netflix shares at the click of a button. You can do this by either purchasing the assets or trading share CFDs.
Not only is eToro a good option for those of you that want a user-friendly and simple-to-use platform, but it is also extremely competitive in the pricing department. In fact, eToro allows you to buy shares without paying any share dealing commissions, and the spreads are very competitive.
One of the standout features of eToro is its social and copy trading features. As a social trading platform, it allows you to interact with other users, while its copy trading tools allow you to copy the entire portfolios of high-performing investors!
When it comes to getting started, eToro accounts can be opened online or via your mobile phone in minutes. Once you have uploaded a copy of your ID and made a deposit, you simply need to choose how many Netflix shares you wish to buy.
You can purchase from just $50 (about £40) worth of shares, although you will need to meet a $200 minimum deposit (about £160). You can do this with a UK debit/credit card or e-wallet if you want the funds credited instantly. The other option is to use a bank account, but this will take a few days to process. Finally, eToro is licensed by the FCA.
Pros:
User-friendly online stock broker
Buy stocks without paying any commission or share dealing charges
800+ stocks listed on UK and international markets
Social and copy trading tools
Accepts PayPal
Holds an FCA licence
Cons:
Not suitable for advanced traders that like to perform technical analysis
67% of retail investor accounts lose money when trading CFDs with this provider.
2. Plus500 – Popular CFD Broker With Low Spreads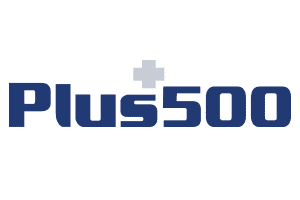 Plus500 is a UK-based broker that operates exclusively in CFDs. This means that while you can't buy Netflix shares in the traditional sense on this platform, you can short sell and trade Netflix share CFDs with up to 1:5 leverage.
One of the most notable aspects of this broker is its low costs. You can trade share CFDs with 0% commission, and the spreads at Plus500 are some of the most competitive around. There are no deposit or withdrawal fees to worry about, either.
Trading on Plus500 takes place on the broker's own proprietary platform. The platform is very user-friendly and comes with price alerts and basic charting, though it may not suit more advanced traders. It's also available as a mobile trading app so you can trade share CFDs on the go.
You can get started on Plus500 with a deposit of £100, and this broker accepts a range of payment methods, including PayPal. Finally, you should have no concerns in the safety department, as Plus500 is licensed by the FCA and its parent company is listed on the London Stock Exchange.
Pros:
Leverage facilities of up to 1:5 on share CFDs 
No commission and tight spreads
£100 minimum deposit
Accepts PayPal
Mobile trading app
Regulated by the FCA
Cons:
Does not offer traditional share ownership
Lacks advacned trading tools
72% of retail investors lose money trading CFDs at this site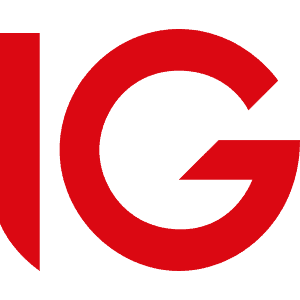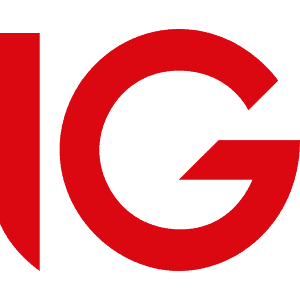 IG is a UK broker that offers more than 17,000 shares across dozens of the UK and international stock markets, which is a huge amount. As this includes the NASDAQ, you can easily buy Netflix shares. 
Although you won't benefit from 0% share dealing charges as you would at eToro, the platform is still competitive. You will pay $0.02 for each Netflix share that you buy. There is, however, a $15 minimum, meaning that you will pay this fee unless you buy more than 750 shares. 
If you decide to diversify into the UK stock trading scene, IG charges £8 per trade (or £3 if placing three or more trades in the month prior). IG accepts several payment options in the deposit and withdrawal department – including debit/credit cards and bank account transfers. Although the former is instant, there is a 0.5% and 1% fee when using MasterCard or Visa.
We should also note that IG offers CFD stock trading and spread betting facilities. This is suitable for those of you that want access to more sophisticated financial tools like leverage and short-selling. With the broker first opening its doors in 1974, it should come as no surprise to learn that IG is licensed by the FCA, alongside several other bodies.
Pros:
Trusted UK broker with a long-standing reputation
Good value share dealing services
Leverage and short-selling also available
Spread betting and CFD products
Access to UK and international markets
Great research department
Cons:
Minimum deposit of £250
US stocks have a $15 minimum commission
There is no guarantee you will make money with this provider.
Whenever you buy shares, it's important to do your research to assess whether a company is a right investment for you. To help you out, let's take a look at what you need to know before you buy Netflix shares.
Launched in 1997, Netflix is an online content streaming service provider. The platform allows you to watch video content via several devices, including laptops, mobiles, tablets, and smart TVs. Interestingly, Netflix was initially involved in a mail-order style delivery service.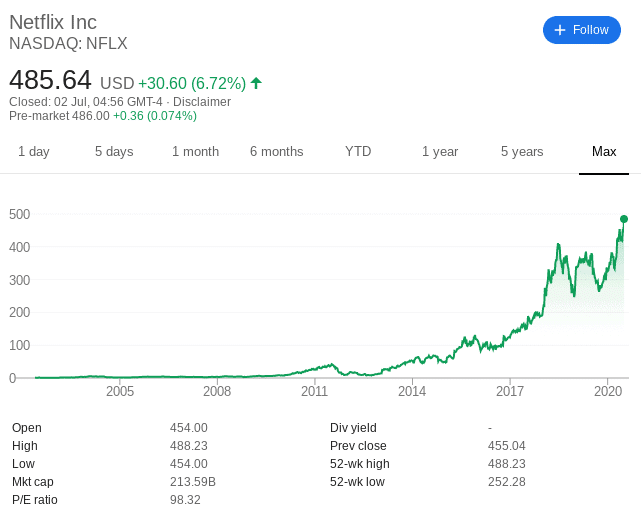 Users would log on to the Netflix website, choose which films they wanted to watch, and the firm would subsequently post the DVD to the individual's address. It wasn't until a few years later that Netflix changed its business model and moved swiftly into the streaming service that millions of customers worldwide are now subscribed to.
In terms of its shares, Netflix joined the NASDAQ exchange in 2002. Back then, a single share would have cost you $15. So, had you purchased 100 shares, you would have paid just $1,500. Fast forward to mid-2020 and those very same 100 shares are now worth $48,500 (at $485 per share).
Netflix Dividend Information
Although Netflix has experienced unprecedented growth since its 2002 NASDAQ launch, it is important to note that shareholders are yet to receive a single penny in dividends. Crucially, this is because Netflix is still very reliant on debt. Moreover, revenues are reinjected back into the company to assist with global growth.
If and when Netflix is in a better financial position to pay dividends, only then can this be considered. But, plenty of established tech companies still not do not pay dividends (such as Amazon and Facebook), so there is no guarantee that this will ever be the case with Netflix!
If you are still sitting on the fence as to whether or not Netflix shares are right for your portfolio, below we list some of the reasons why analysts are bullish on the stock.
Unprecedented Subscription Numbers Continue to Rising

Make no mistake about it – Netflix is growing at an uncanny rate of knots. In its most recent update to shareholders, Netflix noted that it is now home to over 182 million paid subscribers. This is an unprecedented number of customers that in the UK alone, pay a minimum of £5.99 per month
You then have the Premium Plan at £11.99, so all in all, revenues are extremely strong. In fact, as a subscription-model business, Netflix can rely on a significant inflow of cash each and every month.
International Division is Booming
Breaking the figures down further, it is important to note that Netflix is performing extremely well outside of its core US marketplace. In fact, non-US subscribers now stand at well over 112 million, as per Netflix's most recent publication. This stands at an increase of 107% from the 12 months prior. Although its international division surpassed its forecasted margins of 28%, it would have smashed through these projections had the US dollar not been as strong as it currently is.
Netflix Originals are Becoming House-Hold Names
Many would argue that Netflix is a prime example of a company that knows how to diversify and stay ahead of the curve. What started at a mail-to-order DVD service quickly made the transition to digital streaming. However, management is now looking to focus on Netflix Originals – while at the same time offering an extensive library of third-party content.
Crucially, Netflix Originals provide much healthier profit margins for the firm, which again, is only good news for stockholders. The quality of its original content has since been recognized by various award ceremonies, including the Emmys and Oscars. Regarding the former, Netflix won 27 awards in 2019, second only to HBO.
Step 3: Open an Account and Deposit Funds
Once you have spent some time researching a broker that meets your needs, you will then need to register an account. To illustrate just how straightforward this is, we are going to show you the process with FCA-regulated broker eToro.
Once you visit the eToro website, all this takes is the provision of some personal information – such as your name, address, date of birth, and national insurance number.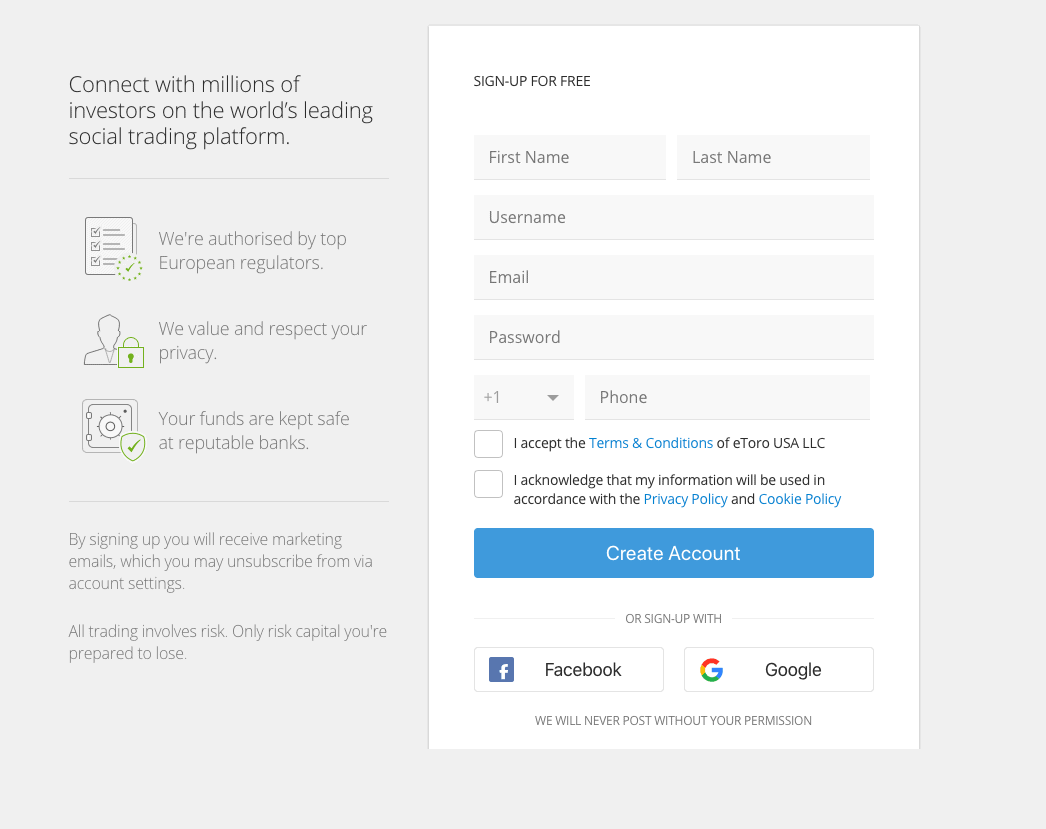 67% of retail investor accounts lose money when trading CFDs with this provider.
You will also need to choose a username/password for your newly created account.
As is the case with all FCA-regulated share dealing sites, eToro will ask you to verify your identity. Once again, the process is super-easy and merely requires you to upload a couple of documents.
This includes a:
Passport or Driver's License
Recent Utility Bill or Bank Account Statement
While your documents are being verified by eToro, you can proceed to deposit up to €2,000 (about £1,800). After that, your deposit/withdrawal restrictions will be lifted.
You will need to deposit at least $200 (about £160) at the platform, although as noted earlier, you can invest from just $50 (about £40) in Netflix shares.
In terms of supported payment methods, eToro accepts the following options:
Debit Card
Credit Card
Paypal
Skrill
Neteller
UK Bank Transfer
Your eToro account will be credited as soon as you confirm the payment (unless using a bank transfer – this takes 1-3 days).
As soon as your eToro account has been funded, you can buy Netflix stocks in a matter of seconds! Firstly, enter 'Netflix' into the search box at the top of the page, and then click on the result that pops up (like the below).
After that, click on the 'Trade' button.
67% of retail investor accounts lose money when trading CFDs with this provider.
Now you will see an order box. The only thing that you need to specify is the amount you wish to invest. Don't forget, eToro denominates all share purchases in US dollars, so enter the amount in USD. Finally, click on the 'Open Trade' button to complete your Netflix share purchase!
Note: If you are buying Netflix outside of standard market hours (9.30 am to 5 pm, Eastern Standard Time), you will need to click on 'Set Order'. Your share purchased will then be completed when the markets open.
The Verdict
In summary, it appears to be up, up, and a way for Netflix shares. In fact, not only was the streaming giant one of the few companies not to lose value during the Coronavirus lockdown, but it now smashing through new all-time highs and is considered to be one of the best shares to buy by some commentators.
Even with a current market capitalization of just over $213 billion, many argue that this is still a fraction of what the company could one day be worth. After all, consumers are slowly but surely making the transition from outdated TV and cable over to that of modern-day streaming services.
If you are based in the UK and you wish to buy some Netflix shares in a cost-effective manner, we recommend eToro. With no commission, innovative copy trading tools, and the ability to buy shares or trade CFDs, eToro is a fantastic all-round broker. Simply click the link below to get started!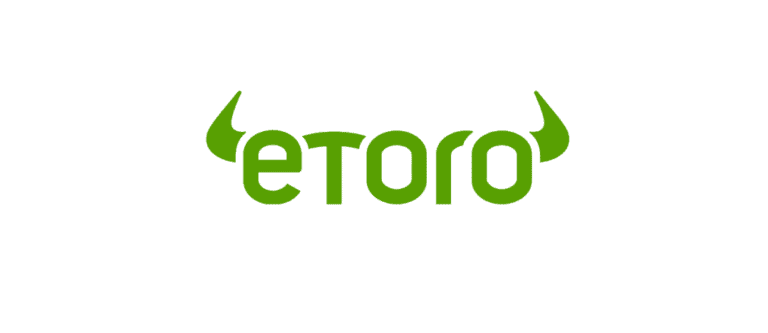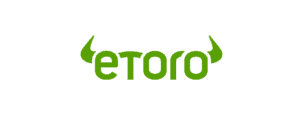 67% of retail investor accounts lose money when trading CFDs with this provider.
Looking to invest in other tech shares? Check out the companies below.
FAQs
How much were Netflix shares when the firm first went public?
How much does it cost to buy Netflix stocks in the UK?
Does Netflix pay dividends?
Will I need to pay a conversion charge to buy Netflix stocks in the UK?
What is the minimum number of Netflix shares that I can buy?
Read next