How to Invest in Blockchain – Beginner's Guide
Fact Checked
Everything you read on our site is provided by expert writers who have many years of experience in the financial markets and have written for other top financial publications. Every piece of information here is fact-checked.
Disclosure
Please note that we are not authorised to provide any investment advice. The information on this page should be construed for information purposes only. We may earn commissions from the products mentioned on this site.
Cryptocurrencies are the most popular facet of blockchain tech. However, blockchain has numerous use cases spanning almost all sectors. More legacy-based companies now invest in blockchain as the world pivots towards a decentralised economy.
If you are looking to get into the blockchain space, this guide explores the ins and outs of the technology. We also consider the blockchain companies to invest in and the platforms that facilitate investment into the space.
How to Invest in Blockchain – Quick Steps
If you are in a hurry to step into the nascent space, then these processes should help you get started in as little as 10 minutes.
1. Research Blockchain – Learn what blockchain entails by visiting industry-specific websites like InsideBitcoins.
2. Choose your Investment – Select your preferred investment vehicle from the thousands of options available on the financial market.
3. Choose an Investment Platform – We recommend using borker with low fees and high security.
4. Invest – Once you have selected the blockchain investment you want to focus on, search for it and click on 'Trade'. Insert how much you want to invest and click on 'Open Trade' to complete the purchase.
What is Blockchain?
Blockchain is a digital database that contains the records of all transaction information. A blockchain is similar to a bank's ledger, which tracks and records all the money that flows in, and out through the bank's network.
However, a blockchain is not maintained by any one individual or government. The technology is completely decentralised.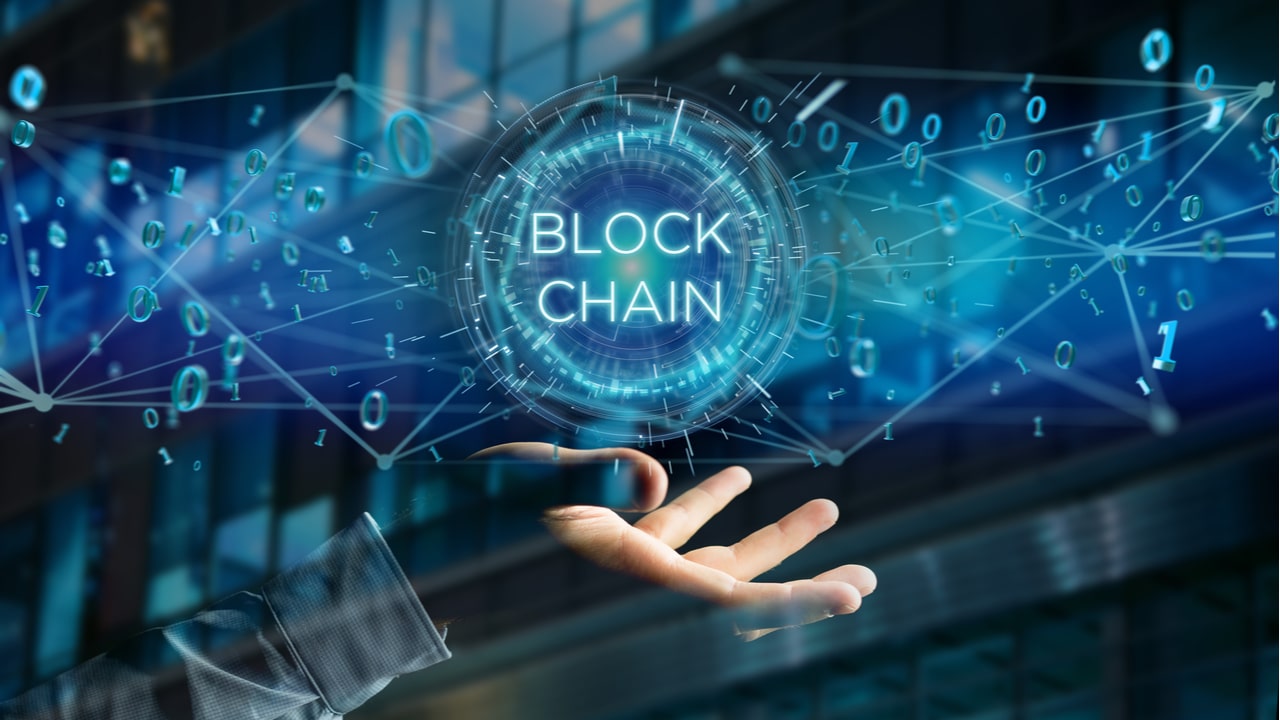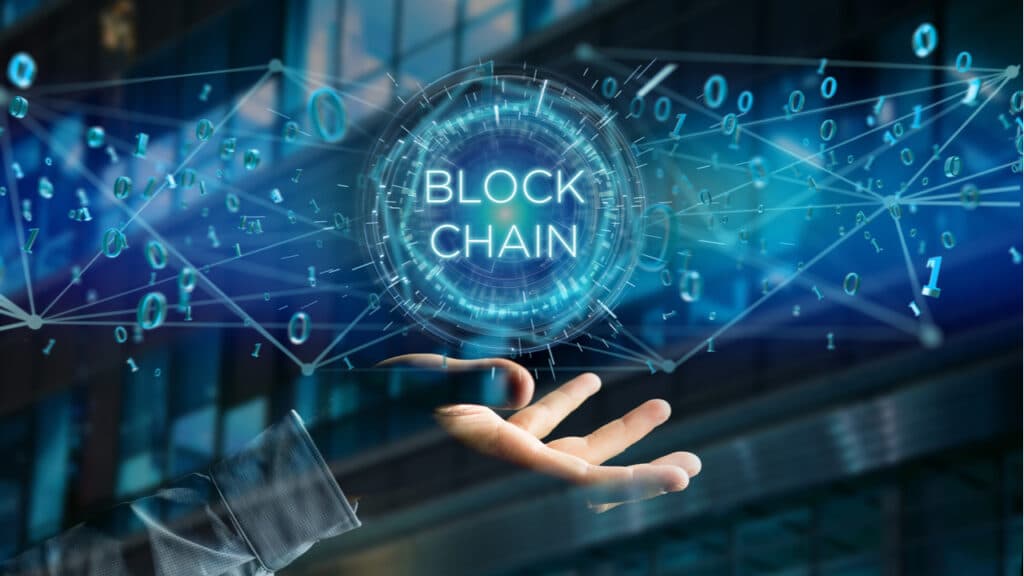 A blockchain is secured using a wide network of peer-to-peer (P2P) computers that run open-source software. This network of computers constantly secures and validates the accuracy of the blockchain.
On a blockchain, a list of all the transactions carried out on that network is available such that anyone having access to the internet can view and verify.
Blockchain is the underlying technology that powers cryptocurrencies. It is possible to send, receive, and trade cryptocurrencies without needing the services of 'middlemen' like banks, credit card companies, and even the governments.
With blockchain technology, there is more transparency in financial dealings as the records on the blockchain cannot be altered by anyone.
Information on a blockchain is stringed together in groups called "blocks". Each block contains information that has been verified before they are added to the ledger. In cryptocurrencies, adding a new block creates or mints a new coin or digital currency.
The transaction history on a blockchain is very important as it allows for trust between two individuals who do not know each other, thereby facilitating secure payments.
Blockchain operates using cryptography which has some security advantages. Cryptography is encryption that allows messages to be read and decoded by only the intended recipients.
Cryptography provides a layer of security while also preventing the same digital asset or coin to be spent twice, a phenomenon called double-spending.
Moreover, cryptography also provides some form of anonymity or pseudo-anonymity that shields you from sharing your sensitive financial information like credit/debit card details. You are also protected from identity theft.
Blockchains usage is now being explored in medical research to improve the accuracy of healthcare records. It is also used in supply chains, especially in the food industry, to trace the source and distribution of food supplies to identify and isolate cases of any foodborne diseases.
Why Invest in Blockchain?
Blockchain tech is now a subject of discussion in several circles. More people continue to seek ways to invest and leverage the technology.
There are many reasons why you should consider investing in blockchain technology. We discuss a few below.
1. Improve Organisational Efficiency
Blockchain technology has been used to boost organisational efficiency by companies. This is apparent in faster delivery time and more business efficient processes due to the lack of intermediaries.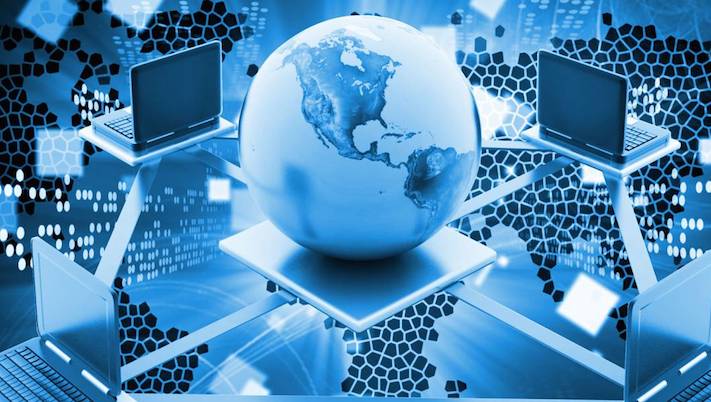 Instead of waiting on the bank to clear payment before beginning production, companies can easily preset certain conducts as sub-smart contracts on the blockchain and commence their manufacturing processes immediately after the conditions are met without consulting a third party.
2. Tokenization
Tokenisation entails the conversion of a physical object into a digital format which is then shared on the blockchain. Tokenisation is becoming a mainstream style as music, and digital arts are now being tokenised. However, other use cases are being experimented with and this could see carbon emissions credits tokenised in the coming future.
3. Keep Better Records
Organisations that employ blockchain technologies are empowered to keep tamper-proof records. This is due to the presence of consensus.
Blockchain operates an open-source ledger or database that requires data to be validated by its decentralised networks before adding to the blockchain. This ensures that no single entity unanimously changes the data.
4. User Privacy
Data stored on blockchain are semi-autonomous as users' information is kept secret. A few blockchain-based protocols like Monero offer full autonomy on transactions occurring on its networks.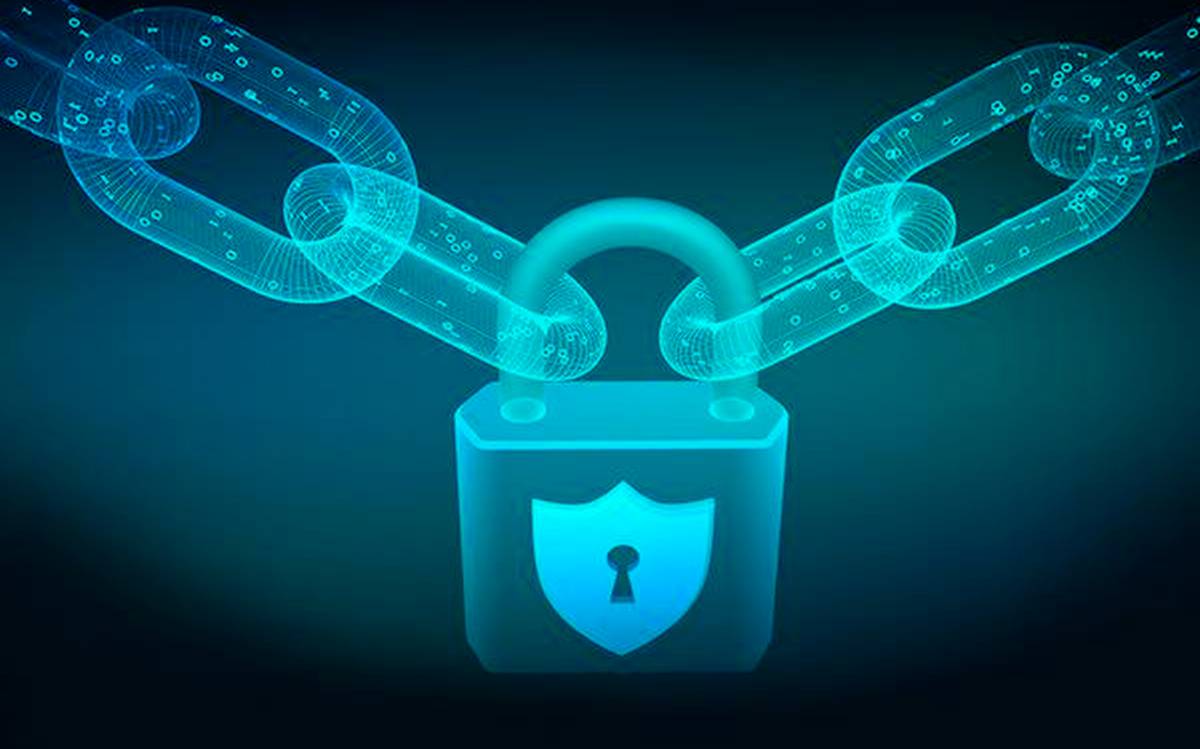 Also, private blockchains offer another level of privacy as only authorised company personnel can log into certain classified data.
5. Cheaper Transactions
Blockchain technology also brings the possibilities of carrying out fast transactions and for incredibly low fees. The absence of intermediaries in business transactions has significantly cut down on fees.
Ways of investing in Blockchain
Cryptocurrencies are not the only means of investing in this nascent technology. It is only one of various means you can use to tap into the nascent space. The following are some of the most common ways to invest in the blockchain:
1. Investing In Cryptocurrencies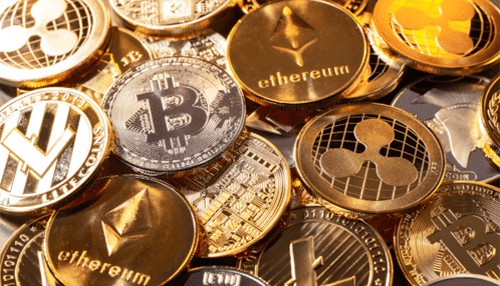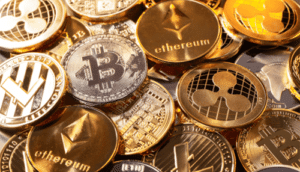 One way of investing in the blockchain is to buy Bitcoin or other cryptocurrencies like Ethereum and Binance Coin (BNB). Cryptocurrencies are one of the most well-known uses for blockchain technology, and the crypto market has grown almost five-fold in the last two years.
In the runup to a new all-time high (ATH) for Bitcoin, the crypto market had $2.92 trillion in recorded value, the highest for a novel space.
Bitcoin has not stopped here as the crypto bellwether has surged more than 9,000,000% since inception for a low price of $0.08 in early 2009. Other top cryptocurrencies like smart contract-enabled platform Ethereum have also seen significant growth spurring massive adoption for the crypto space.
You can invest in cryptocurrencies by buying and holding long-term or actively trading the market. While it is true that investing in cryptocurrencies is a profitable route, it's also quite risky. The volatile nature of cryptocurrencies makes them a very risky buy yet profitable investment class.
Consequently, care must be taken when choosing to invest in cryptocurrencies. If you are still sceptical of investing in cryptocurrencies directly, another route involves choosing blockchain companies to invest in such as traded stocks of regulated companies in the blockchain industry.
2. Buying Blockchain Stocks
Is the crypto market too volatile for you? You might want to try the stock market by investing in blockchain stocks. You can choose blockchain companies to invest in that are exposed to blockchain tech or those that offer services in the burgeoning space.
One such blockchain stock is North American crypto mining giant Riot Blockchain shares. According to the earnings release, Riot Blockchain saw its total revenue rise by 2,532% to over $64.8 million in a three-month window ended September 30, compared to $2.5 million for the same period last year. Others like IBM, DocuSign, VMware Inc., and others are actively exploring the blockchain space.
3. Investing in Blockchain ETFs
Investing in a blockchain exchange-traded fund (ETF) means that you are investing in the shares of a company exposed to the blockchain. With this, you are exposed to cryptocurrencies without buying them directly.
ETFs are generally used to track the performance of any asset class like an individual commodity or a basket of different assets or securities.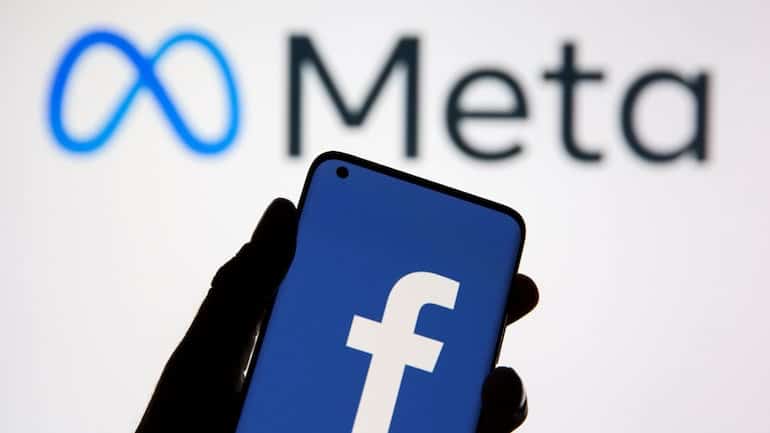 Blockchain ETFs give you leverage to buy the stocks of multinational companies like Facebook, Microsoft, Coinbase, Square, and PayPal or invest in an exchange that facilitates crypto futures trading.
Blockchain ETFs, just like conventional stocks, can be bought and sold on stock exchanges. There are several examples of blockchain ETFs like ProShares Bitcoin Strategy ETF (BITO), Valkyrie Bitcoin Strategy ETF (BTF), Amplify Transformational Data Sharing ETF, and many other blockchain companies to invest in.
4. Investing in Cryptocurrency Trusts
A final option will be to invest in Cryptocurrency Trusts. One of the most popular players is Grayscale which offers Trusts on Bitcoin, Ethereum and other popular cryptocurrency products. Osprey is also another popular crypto trust and you can buy these trust shares instead of directly investing in the asset class.
Best Platforms for Blockchain Investment
Looking for the best platforms to invest in blockchain UK? Below, we highlight the trusted platforms to buy your blockchain investments from today.
Fineco – Top Platform to Invest in Blockchain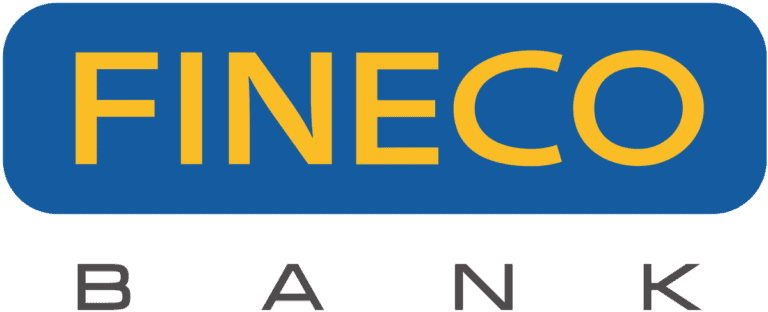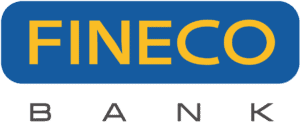 Fineco is one of Europe's biggest banks and is listed as part of the Euro Stoxx600 group. The Italy-based bank has been around for over 20 years.
Fineco currently doubles as a trading platform and is one of the best platforms to invest in blockchain. The online broker has operational licenses from the FCA, Cyprus Securities and Exchange Commission (CySEC), and the National Bank of Italy.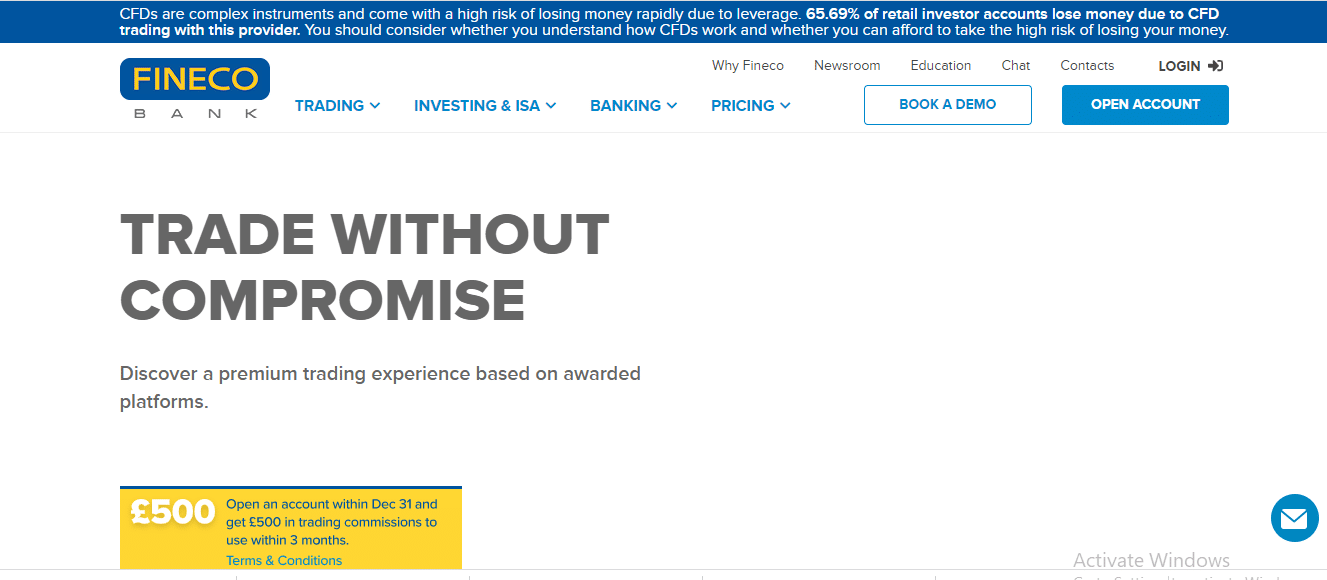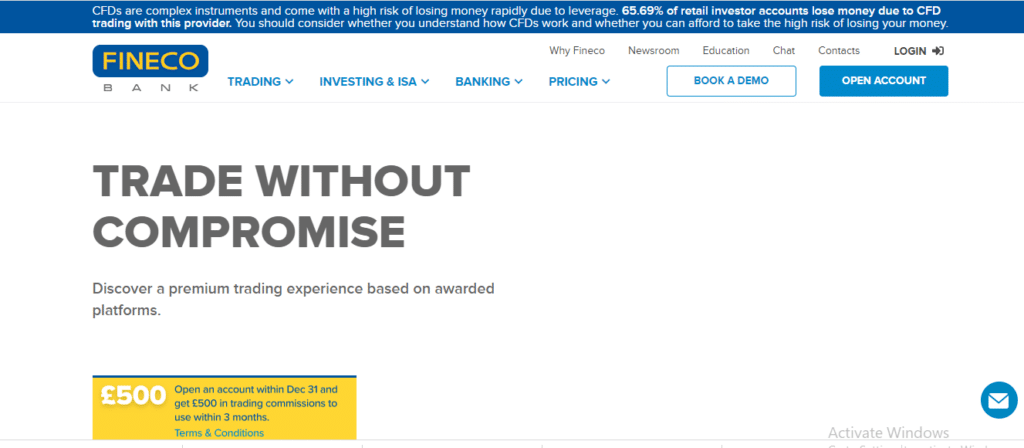 Fineco is a well-known multi-asset trading platform. Fineco allows investors to buy cryptocurrencies and shares of companies that are exposed to blockchain technology. Trading with Fineco presents many advantages. The online broker does not have a minimum amount required to start trading.
You can start trading with any amount of your choice. Also, compared to other trading platforms with high charges, trading with Fineco only comes with a low annual platform fee of 0.25%. The maximum you can be charged is £2.50 per month.
For new and experienced traders, Fineco offers a range of trading resources to aid development. This includes the Video Library, which comprises recorded teachings on important aspects of trading.
Also, Fineco organises trading seminars for its clients. Apart from the enlightenment that comes with such programmes, this serves as a meeting point for traders to know each other.
Pros
Low fees
Fully digital
Popular multi-asset platform
Offers free withdrawals in some cases
Cons
Only bank transfer for deposits
What to Consider Before Investing in Blockchain
Today, many individuals are trying to get their piece of this impeccable technology. However, there are certain factors to consider before investing in Blockchain. These include:
1. Problem Solving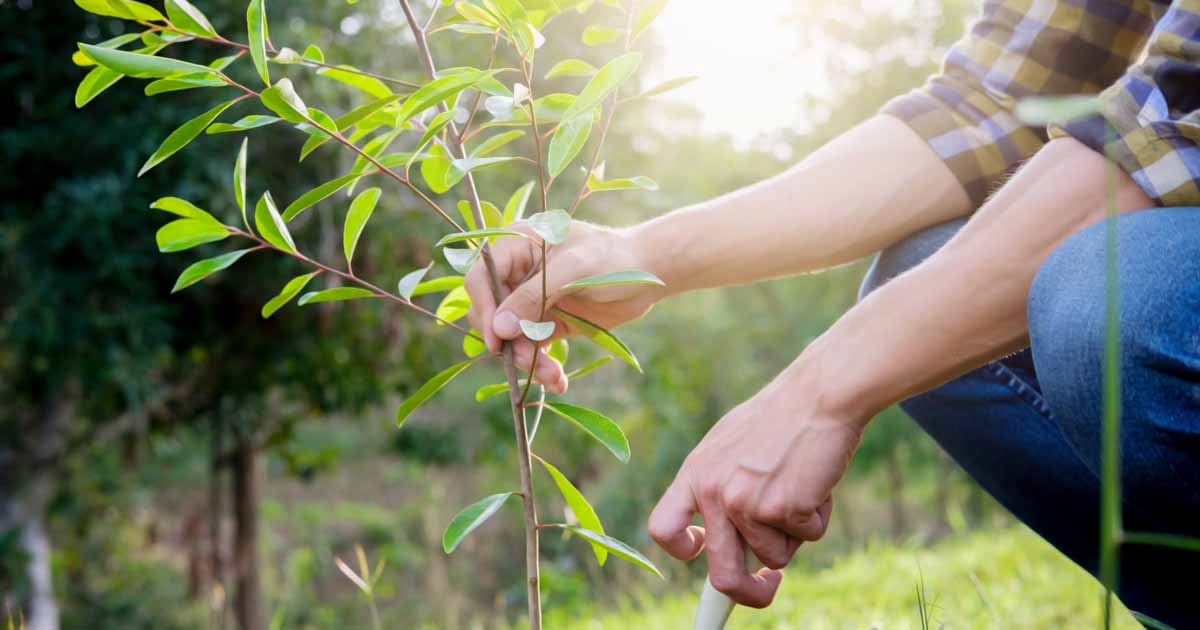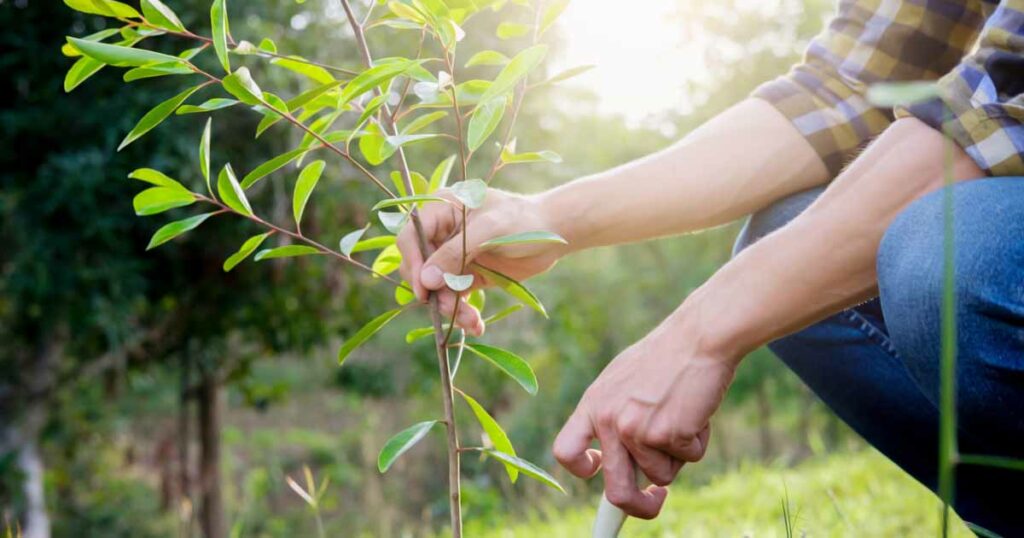 Before investing in a blockchain company, you should find out if there's a legitimate problem to be solved. Boeing's SkyGrid, for example, uses blockchain tech for air traffic control systems for drone monitoring and communication. SkyGrid has successfully obtained clearance to provide low-altitude authorisation to drone pilots.
This makes the program offer a real-world solution and clearly points to a likelihood of the project becoming a success in the near future.
2. Investors Backing the Project
If a blockchain has been around for a while with little or no level of funding, it could be bootstrapped. Investors should be wary of such a project. A good project should serve as an attraction to many investors.
A vital determining factor of the project's level of investment is the development team behind the blockchain project. Development teams with a track record of success with blockchain find it easier to attract investments when working on a new product.
4. Expected Investment Deliverables
All investments are made to make profits. When investing in projects that use blockchain technology, an investor should consider the potential returns.
Measuring these returns are highly subjective, and no one metric fits all. For instance, non-fungible tokens (NFTs) are not blockchain stocks, but they have been known to yield high returns when sold at the right time. Track a blockchain investment's performance over time helps you gauge what potential it holds.
Invest In Blockchain
Blockchain technology has grown in the past year as more investment flows into the nascent industry. The great appeal lies in its decentralised mode of operation, which addresses the single point of failure most centralised operations are based on.
Blockchain's growth may have been more prolonged if not for cryptocurrencies. These virtual assets are solving real-life challenges and investors are embracing the underlying technology.
If you are looking for the best platform to buy cryptocurrencies or how to invest in blockchain stocks and industries, we recommend using a platform with low fees, heavy regulation, and a great trading experience.
Frequently Asked Questions on investing in Blockchain
What Is a Good Blockchain Stock to Buy?
What Is the Best Blockchain Company?
How Do I Invest in Blockchain?