How to Buy 1Inch UK – Beginner's Guide
Fact Checked
Everything you read on our site is provided by expert writers who have many years of experience in the financial markets and have written for other top financial publications. Every piece of information here is fact-checked.
Disclosure
Please note that we are not authorised to provide any investment advice. The information on this page should be construed for information purposes only. We may earn commissions from the products mentioned on this site.
1Inch is increasingly becoming a popular choice for investors as the decentralised economy picks up steam. The rush to buy 1Inch crypto is fueled by the desire of investors to tap into the DEX space.
This guide shows how to buy 1Inch crypto. We also dive deep into the network, the potential of the 1inch coin and how you can buy the coin today.
Key points on 1Inch crypto
1Inch operates as a DEX aggregator by searching the crypto market to find the best rates and lowest fees for users interfacing with the decentralised finance (DeFi) ecosystem
The protocol bills itself as the 'leading DEX aggregator'.
The 1Inch DEX aggregator allows users to connect over a dozen crypto wallets. Users can also set limit orders like on a centralised exchange and have many cryptocurrencies to swap on the platform. The platform does not charge fees for trading, deposits or withdrawals.
How to buy 1Inch Crypto – Step by Step Guide 2022
Follow the steps below to start buying 1Inch crypto:
Step 1: Choose a Cryptocurrency Broker
One of the key decisions to make when investing in crypto is choosing the right cryptocurrency trading platform. To help you make the right choice, we have recommended two top brokers you can choose from.
Each one of these brokers was selected based on certain factors such as fees, regulations, amount of digital assets library, and user-friendliness. You can buy 1Inch crypto with this platform.
1. Coinbase – User-Friendly Platform For Altcoin Purchases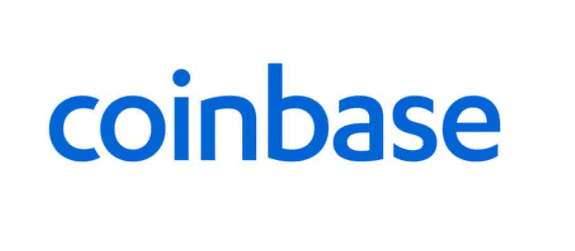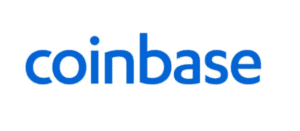 The top option to buy 1Inch crypto from is the publicly-listed Bitcoin exchange Coinbase. The Bitcoin exchange is a US-based company founded in 2012 by current CEO Brian Armstrong.
The company operates in over 100 countries. Coinbase is popular for its highly simplistic trading platform for new investors, and it is easy to sign up and buy cryptocurrencies on the platform within minutes.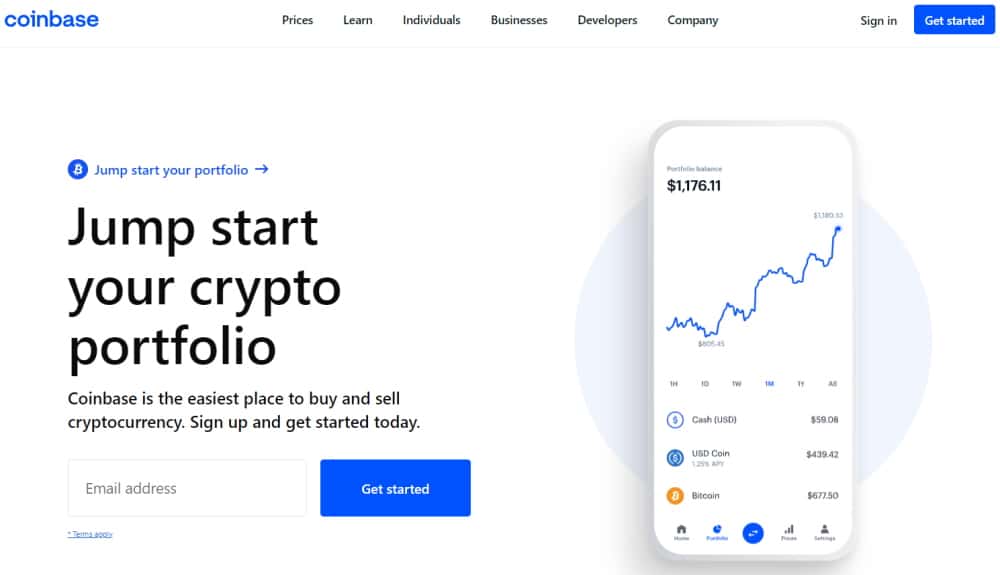 Coinbase also offers a more advanced trading platform called Coinbase Pro, which is suited towards more advanced traders. The cryptocurrency exchange also offers an institutional investment platform through Coinbase Prime, and provides a digital wallet for retail investors to store their virtual funds.
Coinbase has a large repository of alternative currencies (altcoins) for trading and investing with top crypto assets like Bitcoin, Ethereum, XRP, SOL, and several others.
Like all top crypto exchanges, Coinbase has high liquidity, which addresses the issue of price slippage and ensures you can withdraw your funds anytime you want. You can also fund your account through your bank account, debit card, PayPal, ApplePay, and wire transfer.
Pros
User-specific trading experience
Publicly-listed and regulated
Multiple payment methods
High liquidity
Low minimum deposits
Simple to use
Regularly adding altcoins that meet requirements
Cons
Fees are high on standard Coinbase account
No credit card support
Your capital is at risk.
Step 2: Research 1Inch
Now that you have selected the best platform to buy 1Inch crypto, it is time to research the digital currency.
Using the various platforms, you can get a quick breakdown of what 1Inch coin is all about by clicking the 'Research' button. Here, you will learn about the project and its current roadmap. However, we have dedicated this section to giving you more concise details about the popular DEX platform and how you can tap into this budding ecosystem.
What is 1Inch?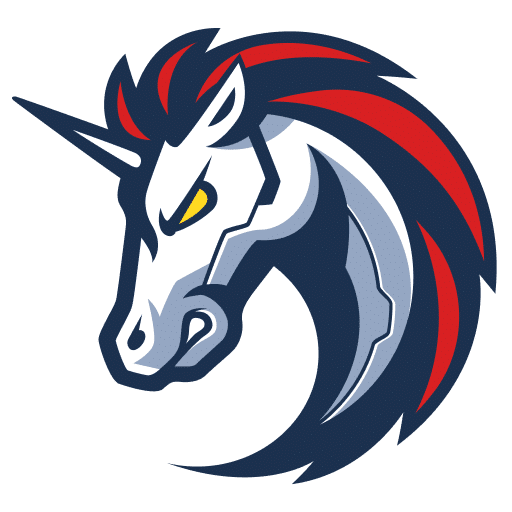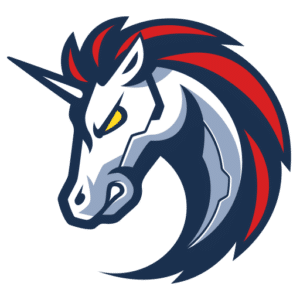 1Inch operates as a DEX aggregator by searching the crypto market to find the best rates and lowest fees for users interfacing with the decentralised finance (DeFi) ecosystem. It does this by splitting user orders across scores of other DEX platforms and private liquidity sources.
Users on 1Inch are required to connect to a Web 3.0 digital wallet to interface with the platform, which operates as a non-custodial exchange. The protocol bills itself as the 'leading DEX aggregator'. 1Inch crypto has become popular since it launched in 2019 as it competes with other networks like Uniswap.
The popularity is due to the protocol's continued integrations with some of the fastest, cost-efficient and seamless protocols in the DeFi sub-sector. So far, 1Inch has integrated with layer-two protocols like Polygon, Binance Smart Chain (BSC), Optimism, Arbitrum alongside the Ethereum network.
The key benefits of using the 1Inch DEX aggregator are that users can connect over a dozen crypto wallets. Users can also set limit orders like on a centralised exchange and have many cryptocurrencies to swap on the platform. The platform does not charge fees for trading, deposits or withdrawal; you only need to worry about the ETH gas fees while using the Ethereum ecosystem.
1Inch Key Features
The following are some of the key features of the 1Inch Crypto DEX.
1Inch has an in-house discovery API called Pathfinder. This API works more like a DeFi map and locates the best exchange route for swapping two selected tokens on 1Inch.
These selected tokens are then routed through several exchanges and liquidity pools to find the best exchange rates for them, thereby ensuring that the gas fees a user pays are far more economical than transacting on the parent network.
Order routing has been a key component of the 1Inch exchange and has since distinguished itself from other DEXes. The platform's close affinity with some of the fastest protocols makes the 1Inch DEX even more impressive for several users.
1Inch also operates a DeFi liquidity pool through its liquidity mining programs. DeFi users can provide liquidity to the 1Inch protocol through this channel, thereby pumping more funds into the larger DeFi ecosystem.
The network rewards liquidity providers (LPs) with 1Inch tokens to incentivise users and keep participation at an all-time high (ATH).
This reward system provides an avenue to earn passive income on your crypto assets instead of letting them lie idle.
For instance, providing liquidity on the 1Inch-Opium pool will net you 6.94% on pool annual percentage yield (APY), 48.01% in 1Inch farming APY, and 61.73% in Opium APY.
1Inch Limit Order Protocol
1Inch offers some trading services that a centralised exchange (CEX) offers, even though it is a DEX. The platform boasts of one of the most innovative and flexible limit order functionality in the DeFi ecosystem.
Users on the protocol enjoy dynamic pricing orchestrated by smart contracts, zero protocol fees, the ability to set conditional orders in executing a trade, a request for quotation (RFQ) support, and a multi-chain solution that allows you to migrate between all supported five networks seamlessly.
Like most DEX platforms, 1Inch operates a decentralised autonomous organisation (or DAO). DAO empowers 1Inch token holders to vote for key network upgrades or proposals while also earning governance rewards in the process.
This feature cuts down on the excessive reliance on the top members of an organisation while breaking down the governance powers to the community of 1Inch token holders. Also, all 1Inch token holders have equal rights as the majority wins.
Is 1Inch a Good Buy?
In determining if a crypto asset is a good investment or not, we usually look into key areas of the digital asset. The first is the historical pricing data or how much in value it has grown since its launch. Another is the fundamentals or value proposition backing the project and the tokenomics.
On the historical data, 1Inch coin has grown to 441.2% from its December 2020 low of $0.7677 to its May 2021 ATH of $7.84. Such a strong growth margin in less than a year shows a coin with huge potentials.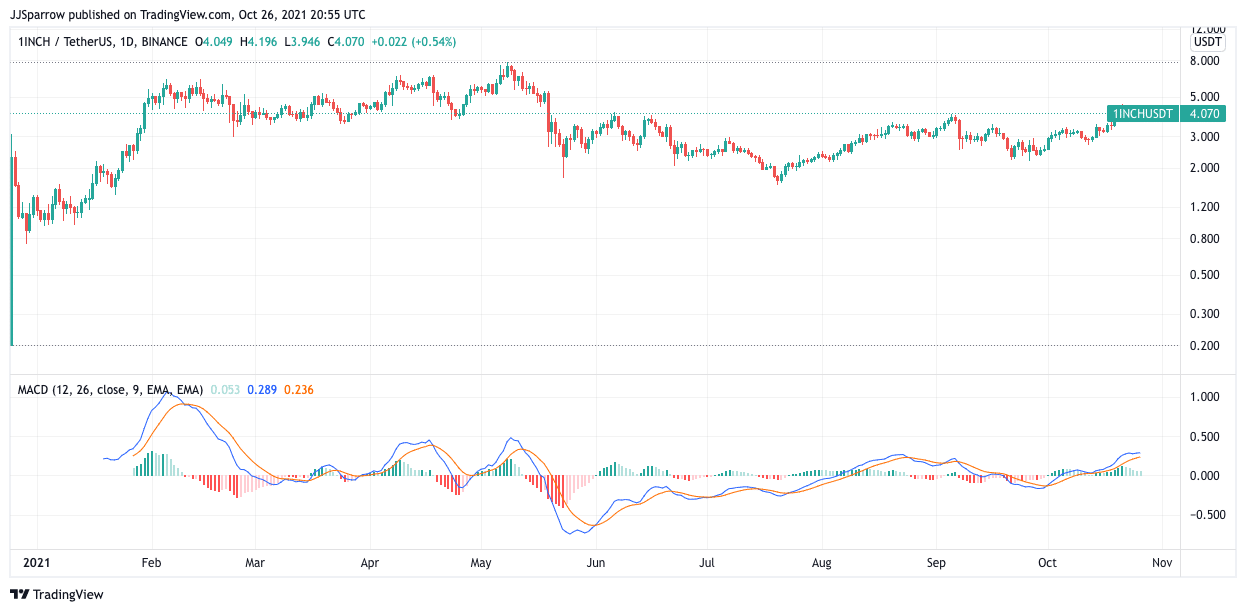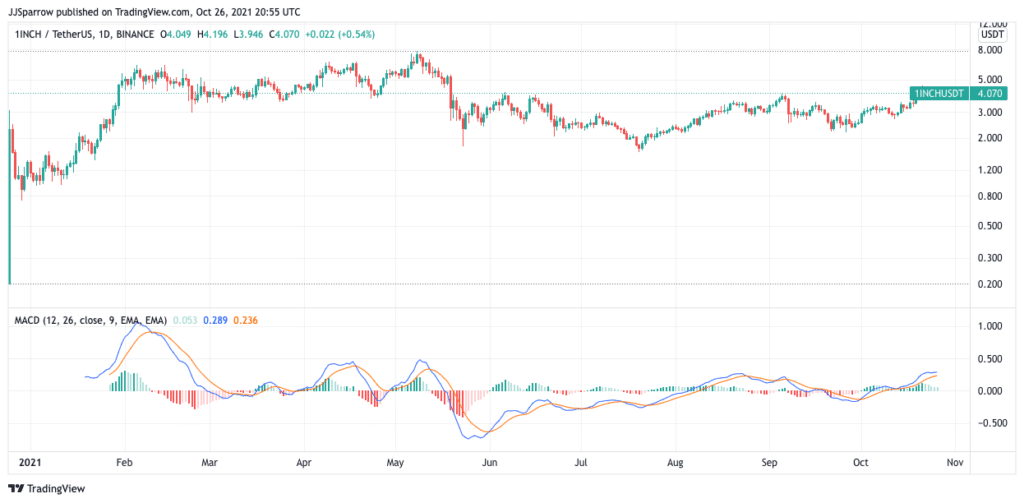 Another key consideration is its fundamentals. As we pointed out, 1Inch is a key cog in the DeFi wheel, and its integration with some of the top DeFi hubs in BSC, Ethereum, Polygon, Arbitrum, and Optimism means it is not going anywhere soon.
Also, 1Inch has so far processed over $85 billion in total trading volume, with $43 billion of those coming from other liquidity sources. The coin is a few hundred thousand short of a million users, showing a strong and vibrant community.
The greater appeal lies in its zero-fee protocol. 1Inch does not charge users for using its protocol to find the best possible prices on token swaps.
The only fees incurred are from external liquidity sourced outside the network's control. The tokenomics of 1Inch indicates that the project has a total supply of 1,500,000,000 tokens, with only 180,706,669 in circulation. With a small market cap of $751,121,140, 1Inch has potential growth ahead of it.
An investment in 1Inch crypto at the current price could turn out to be a goldmine given the crucial role it plays in the DeFi sub-sector.
1Inch Price History
1Inch coin has had its ups and downs on the crypto market. The digital asset came into the year a little over $1 but surged to $5.9 a month later, increasing more than 200% in the process.
After facing a steep market decline and slight rallies in the following days, 1Inch coin made a significant recovery and touched the $5.9 price point in the April crypto market boom.
However, its watershed moment came a few days to the crypto market crash in May as it spiked to a record value of $7.84, establishing itself as a promising digital currency.
Despite the odds of the May sell-offs, 1Inch has kept trading at an average of $4.2 through the most trying months for the nascent industry. Currently pegged at $4.13, 1Inch crypto is the top asset to add to your investment portfolio for the long term.
1Inch Price Prediction
Many investors are projecting that the 1Inch project will become a major digital asset. According to the popular crypto estimating website DigitalCoin Price, 1Inch is set to close the year at the $6.34 mark and is estimated to hit the $9 range in 2023. A seven-year forecast puts 1Inch at $18.13.
Although these figures are substantial, the crypto market is highly unpredictable, meaning that 1Inch may rise higher or trade lower than the figures cited.
Step 3: Choose your Payment Method
Now that you understand what the 1Inch crypto project is all about, you must be curious about how to buy the 1Inch coin and what payment methods are available. These details have been addressed below:
Buy 1Inch with PayPal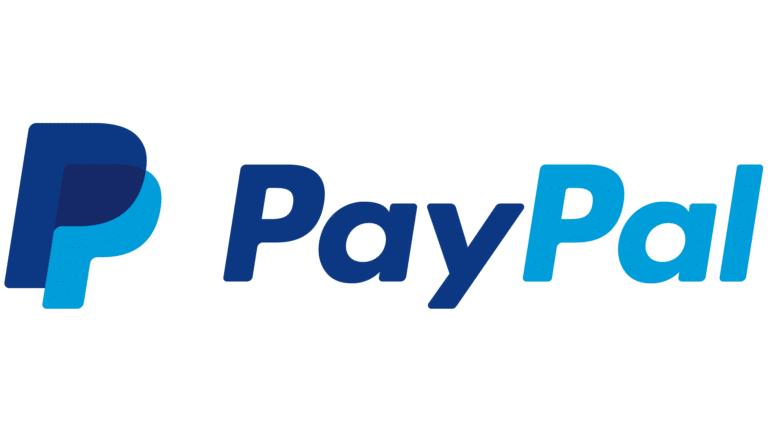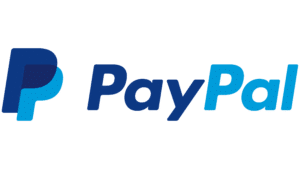 The growing cryptocurrency space is attracting support from several top businesses. One of them is the payment processing giant PayPal.
Although PayPal has launched support for a few key virtual currencies, as you can buy Bitcoin on the Paypal platform. There's no support for 1Inch trading on PayPal.  However, you can buy 1Inch with PayPal from a trusted cryptocurrency broker that supports PayPal payments.
Buy 1Inch with Debit Card
Another option will be to use your debit cards to buy 1Inch.
A key issue will be to ensure that you learn how much your debit card issuer will charge you for buying 1Inch coin. This normally ranges between 3 to 5%, excluding the broker fees.
Buy 1Inch with Bitcoin
As the benchmark cryptocurrency, Bitcoin can be used to buy 1Inch. If you happen to own Bitcoin on your account, you can choose to buy 1Inch coin with it. All you need to do is select Bitcoin as your preferred payment method at the checkout page and click 'Open Trade' to complete the order, this will be with no extra charge.
Step 4: Buy 1Inch
Choose the respective broker of your choice, and create a new order box. Enter the number of 1Inch tokens you wish to buy, and complete the transaction.
Frequently Asked Questions on 1Inch Crypto
Is 1Inch a Good Investment?
Is 1Inch a Safe Investment?
What is 1Inch crypto forecast?