If you're based in the UK and you wish to buy Facebook shares,  you'll need to use an online broker that gives you access to the US stock markets. Most FCA brokers allow you to do this with ease, as Facebook operates on the second-largest stock exchange in the world – the NASDAQ.
In this guide, we explain the easiest, safest, and most cost-effective way of buying Facebook shares as a UK resident. We also explain the best UK stock brokers to do this with.
Step 1: Find a UK Stock Broker That Offers International Stocks
If you want to buy US shares like Facebook, you will need to use a UK stock broker that gives you access to the NASDAQ exchange. For those unaware, this particular stock market hosts some of the largest tech companies in the world. Think along the lines of Apple, Netflix, Amazon, and Microsoft.
With that in mind, below you will find our three best UK share dealing platforms that allow you to buy Facebook shares at the click of a button.
If you're looking for the easiest and most cost-effective way of buying Facebook shares, look no further than eToro. It takes just minutes to open an account with the FCA-regulated broker, and you can deposit funds instantly with a UK debit/credit card or e-wallet. You will, however, need to meet a $200 (about £160) minimum deposit.
Although deposits are fee-free, you will be charged a super-low currency conversion rate of 0.5%, as the eToro platform is denominated in US dollars. When it comes to trading costs, eToro is one of few UK brokers that does not charge any share dealing fees. Furthermore, you won't need to pay an annual maintenance fee of any sort, and withdrawals cost just $5. If you're looking to buy other US-listed stocks, eToro hosts more than 800 companies.
Pros:
Super user-friendly online stock broker
Buy stocks without paying any commission or share dealing charges
800+ stocks listed on UK and international markets
Deposit funds with a debit/credit card, e-wallet, or UK bank account
Ability to copy the trades of other users
Cons:
Not suitable for advanced traders that like to perform technical analysis
67% of retail investor accounts lose money when trading CFDs
2. Plus500 – Best Commission-Free Provider for Trading Facebook Stock CFDs 
If you are looking to access Facebook shares to trade them on a short-term basis, it might be worth considering Plus500. The regulated platform is actually a CFD provider, meaning that you won't own the underlying shares. Instead, you are simply speculating on the future price of Facebook. The benefit of using Plus500 is that you will get to trade on a commission-free basis.
You will also have the option of placing a buy/sell order on Facebook stock CFDs, meaning that you get to determine whether you think the price will go up or down. Plus500 also permits leverage of up to 1:5 on stock CFDs (and more on other asset classes), so a £500 balance would allow a maximum trade of £2,500. In order to get started, Plus500 requires a minimum deposit of £100, which you can do via a UK debit/credit, bank account, or Paypal.
Plus500UK Ltd is authorized & regulated by the FCA (#509909).
Pros:
Commission-free CFD platform – only pay the spread
Thousands of financial instruments across heaps of markets
Retail clients can trade stock CFDs with leverage of up to 1:5
You can short-sell a stock CFD if you think its value will go down
Takes just minutes to open an account and deposit funds
Cons:
CFDs only
More suitable for experienced traders
72% of retail investors lose money trading CFDs at this site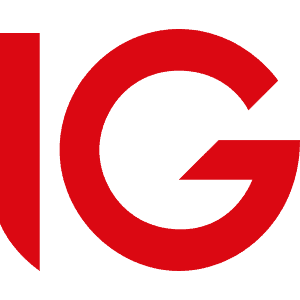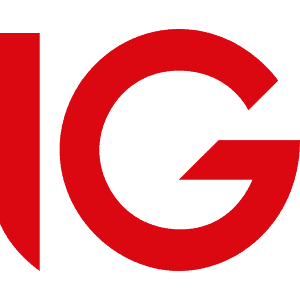 Launched in 1974, IG is a notable option if you are looking for a highly established UK share dealing platform. The broker gives you access to thousands of international stocks – including that of Facebook. In terms of fees, IG charges a variable rate that is based on the amount you invest.
This stands at $0.02 per share and a minimum of $15 (about £12). The broker allows you to deposit funds with a debit/credit card or UK bank account, and you will need to meet a £250 minimum. IG is also in possession of a fully-fledged FCA license, so your money remains safe at all times.
Pros:
Trusted UK broker with a long-standing reputation
Good value share dealing services
Leverage and short-selling also available
Spread betting and CFD products
Access to UK and international markets
Great research department
Cons:
Minimum deposit of £250
US stocks have a $15 minimum commission
Your capital is at risk.
Step 2: Open an Account and Deposit Funds
Once you have chosen a UK share dealing platform that meets your needs, you will then need to open an account. If you decide to use our top-rated broker eToro, the process takes a matter of minutes.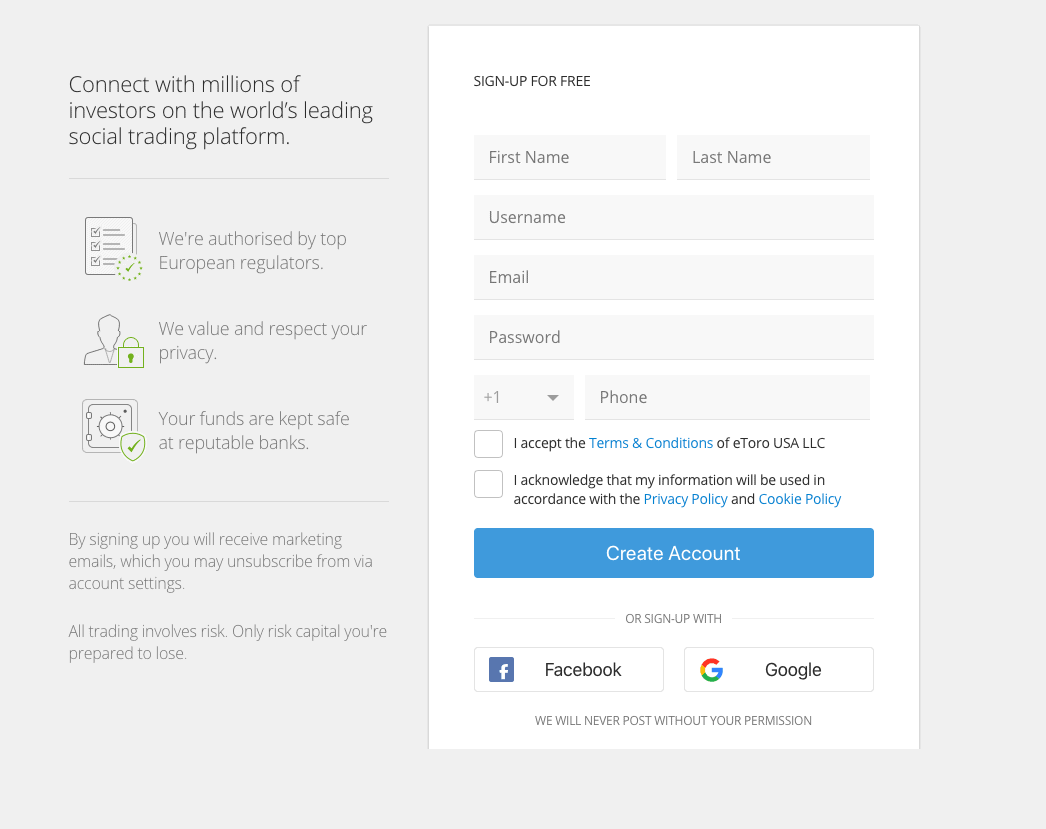 67% of retail investor accounts lose money when trading CFDs with this provider.
Information you will need to provide includes:
Full Name
Home Address
Date of Birth
National Insurance Number
Email Address
Phone Number
You will also need to choose a username and a strong password.
After that, eToro will ask you to verify your identity. This is to ensure the broker remains fully compliant with the FCA.
This will require you to upload the following two documents:
Passport or Driver's License
Recent Utility Bill or Bank Account Statement
Once you have uploaded the above documents, you will then be able to deposit some funds. As noted earlier, you will need to meet a $200 (£160) minimum deposit, which you can do with the following payment methods:
Debit Card
Credit Card
Paypal
Skrill
Neteller
UK Bank Transfer
Apart from the UK bank transfer option, all other payment methods are credited instantly.
Now that you have a fully-funded brokerage account, you can now buy Facebook shares. So, you'll first need to enter 'FACEBOOK' into the search box at the top of the page, before clicking on the 'TRADE' button.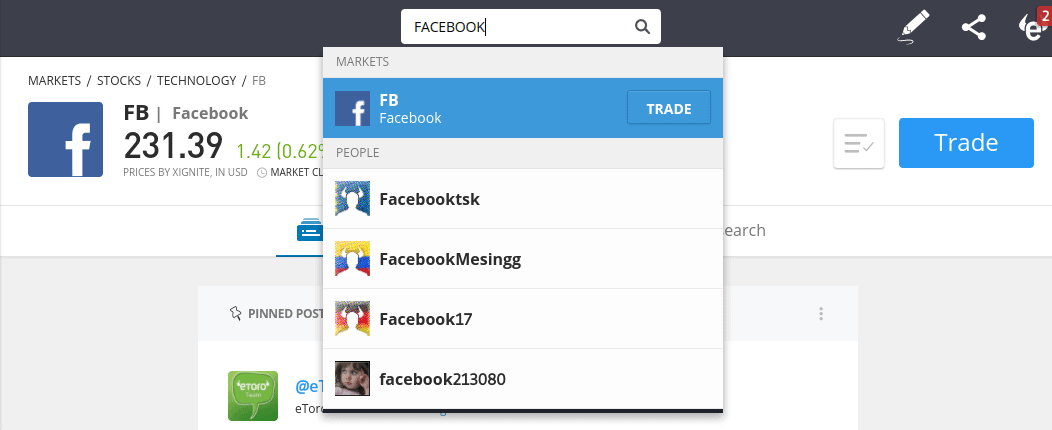 Then, you will need to set up a 'market order'. This is the process required at all online share dealing sites, as the broker needs to know the type of investment that you wish to make.
As you can see from the screenshot below, we are buying $500 worth of Facebook stocks.  You will also notice that we are buying Facebook shares commission-free – even though the company is listed on a US stock exchange.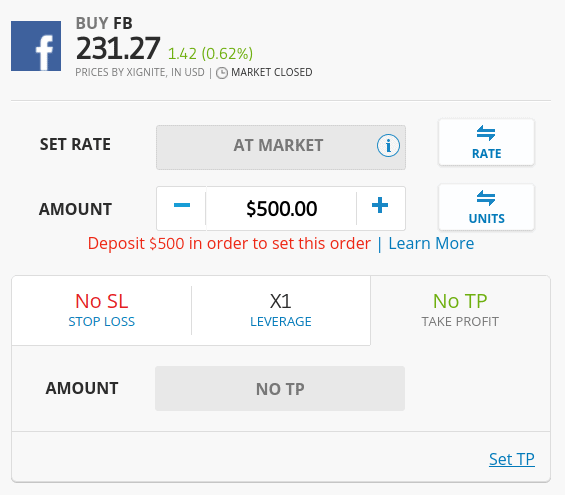 67% of retail investor accounts lose money when trading CFDs with this provider.
To complete your investment, simply click on the 'BUY' button. As the market is currently closed, our trade will be executed at the next available price.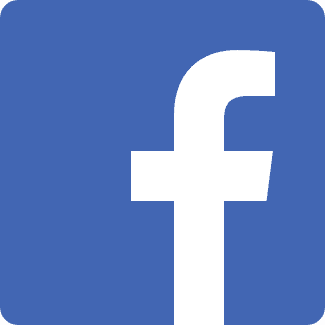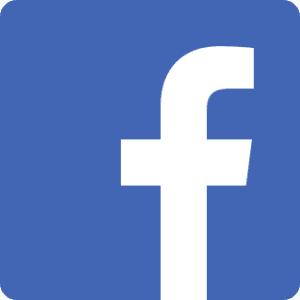 Facebook is a global social media company that first went public in 2012. Choosing the list of the tech-orientated NASDAQ exchange, the company was initially priced at $38 per stock – giving it a market value of $16 billion. Those who backed Facebook in the early days of its public listing are now sitting comfortably on some tidy gains.
At the time of writing in May 2020 – Facebook stocks are priced at $237. This represents a 7-year increase of just over 523%. In real terms, that means a £1,000 investment back in 2012 would now be worth more than £5,233. Interestingly, although Facebook has been growing at an exponential pace since its public listing, it is yet to pay any dividends to shareholders.
Crucially, there is no guarantee that it ever will. After all, some of the largest companies in the world – such as Amazon and Google, are yet to pay a single pence in dividends. If Facebook decides to follow suit, then you will only be able to make money in the form of capital gains.
Still sitting on the fence as to whether or not an investment in Facebook is right for you? Below you will find some of the reasons why analysts are bullish on the company.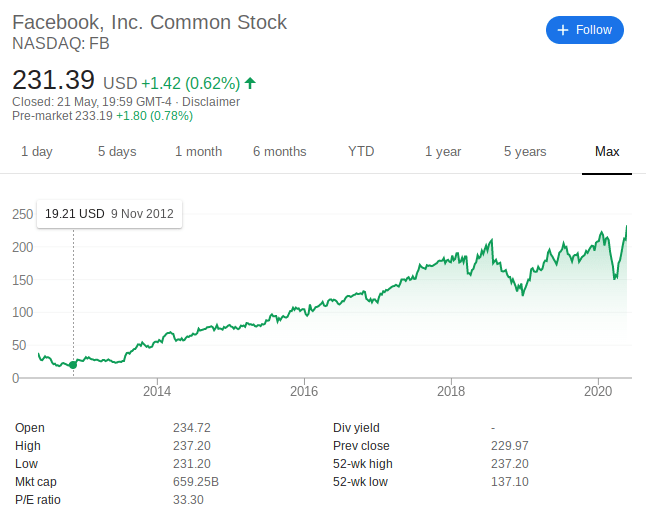 Monthly Actives Users
If you don't have a Facebook account – you're in the minority. As per its most recent financial report, the social media company now boasts more than 2.6 billion active monthly users. To clarify, these figures are not related to the number of accounts that are currently in circulation.
On the contrary, they are based on users that actively log in to Facebook and actually use the platform. So why does this matter? Well, Facebook's main revenue stream comes in the form of targeted advertising. This means that companies pay Facebook to advertise their products or services to relevant consumers.
By 'relevant', we mean people that would actually be interested in buying the product. As such, many would argue that Facebook is in prime position to continue its upward profit trajectory. upward
Facebook is Dominating the Space
It is important to note that Facebook as a company is about more than just its proprietary platform. On the contrary, the social media giant has a huge suite of subsidiary firms that it owns. Not only does this include up-and-coming startups, but several companies that also possess multi-billion dollar valuations. At the forefront of this are Instagram and Whatsapp.
Additionally, Facebook also completed a $2.3 billion takeover of leading virtual reality company Oculus. The good news for investors is that Facebook has in excess of $50 billion in cash reserves, meaning that it has the resources to continue its acquisition policy. This gives the company the best chance possible of diversifying away from its core business model of targeted advertising.
The Verdict
In summary, buying international stocks like Facebook has never been easier. You simply need to find a suitable FCA-regulated stock broker, open an account, deposit some funds, and that's it – you can purchase the shares at the click of a button. Best of all – our top-rated UK share dealing provider eToro allows you to do this on a commission-free basis. As such, if you want to buy Facebook shares right now, the end-to-end process should take you no more than 10 minutes.
67% of retail investor accounts lose money when trading CFDs with this provider.
Looking to invest in other tech shares? Check out the companies below.
FAQs
How much were Facebook shares when it first went public?
How much does it cost to buy Facebook stocks in the UK?
Does Facebook pay dividends?
Will I need to pay a conversion charge to buy Facebook stocks in the UK?
What is the minimum number of Facebook shares that I can buy?