How to Buy EOS UK – Cheapest Exchanges Revealed
Fact Checked
Everything you read on our site is provided by expert writers who have many years of experience in the financial markets and have written for other top financial publications. Every piece of information here is fact-checked.
Disclosure
Please note that we are not authorised to provide any investment advice. The information on this page should be construed for information purposes only. We may earn commissions from the products mentioned on this site.
Featuring disruptive technology and super-fast transaction speeds, EOS is one of the most talked-about cryptos this year. Boasting a heavily experienced development team with the aim of dethroning Ethereum and Bitcoin, EOS looks set to become an attractive investment opportunity for retail and professional investors alike in 2021.
In this guide, we will show you How to Buy EOS UK, discussing everything you need to know about this cryptocurrency and demonstrating how you can invest in EOS without having to pay any commissions whatsoever.
What is EOS?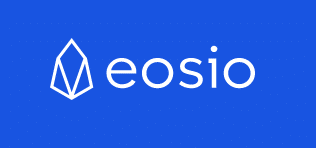 EOS is the digital currency used on the EOS.IO blockchain platform, which was developed by the innovative software company Block.one. The platform was created by Dan Larimer and Brendan Blumer and was officially launched in January 2018, aiming to provide a medium for smart contracts to be developed and deployed. Furthermore, EOS was also designed to provide a platform where there are no transaction fees and thousands of transactions per second could be able to occur.
Much like many other cryptocurrencies (including Bitcoin), EOS uses blockchain technology to provide its services. In its simplest sense, blockchain tech allows for a vast, decentralised collection of accounts and transactions – also known as a ledger. This ledger is hosted on a secure computer network, which means that all of the computers within the network can be trusted. In turn, these computers can then validate the transactions made on the network, which ensures that data is trustworthy and authentic.
Blockchain technology such as this is expected to become increasingly popular over the next decade. In fact, a recent report by Statista noted that revenues from blockchain tech are projected to reach $39 billion by 2025. Compare this to the fact that they totalled only $3 billion in 2020, and this highlights the potential that blockchain technology has.
Bringing the conversation back to EOS specifically, they use this innovative blockchain technology to create and host decentralised applications (dApps). These applications look set to revolutionise the way individuals and companies do business going forward, as they allow services to be provided which cut out the middleman. For example, if you imagine Amazon as a company, they provide the ability for people to buy and sell items – but they take a cut of the proceeds. With decentralised apps, the idea is that this middleman could be removed, meaning that two parties can directly conduct business with each other safely and efficiently.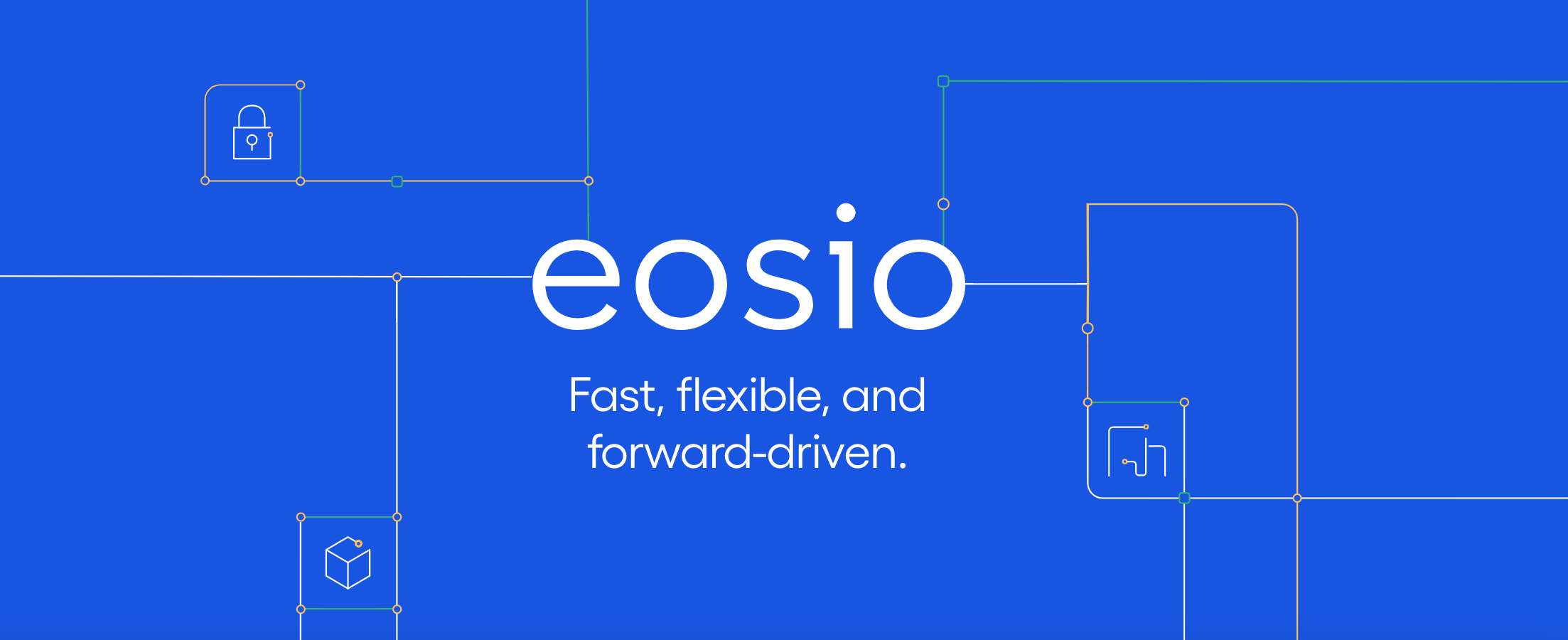 Aside from smart contracts and decentralised apps, the EOS.IO platform utilises its own native token – EOS cryptocurrency. This token can be thought of as a digital currency that is eligible to be used on the EOS.IO network by dApp developers – they simply need to hold some EOS coins to use the platform's resources and build applications.
To summarise all of this, EOS is the actual token that is used on the EOS.IO platform. When you buy cryptocurrency such as EOS, you are indirectly investing in the value of the underlying platform. As you can see from the preceding paragraphs, the EOS platform has many great features which enhance its value. If more companies and individuals begin using EOS.IO services, then the EOS token will become more valuable – therefore increasing its price.
Why Buy EOS in the UK?
When you buy shares in a company, you are essentially investing in that company's performance and value over time. This works the same way when investing in cryptocurrencies such as EOS. As you can see from the previous section, EOS offers a platform with some advantageous and innovative features, which will appeal to a wide variety of people.
One of the main reasons to buy EOS UK is its price potential. EOS hit an all-time high back in April 2018, reaching $23 per coin. Since then, EOS has declined from these heights and is currently sitting at $5.88 per coin – equating to a 75% decrease in value. Although this looks like a negative on the surface, it can actually be thought of as a positive – this provides a fantastic opportunity for investors to buy EOS at a low price and open themselves up too much more significant returns.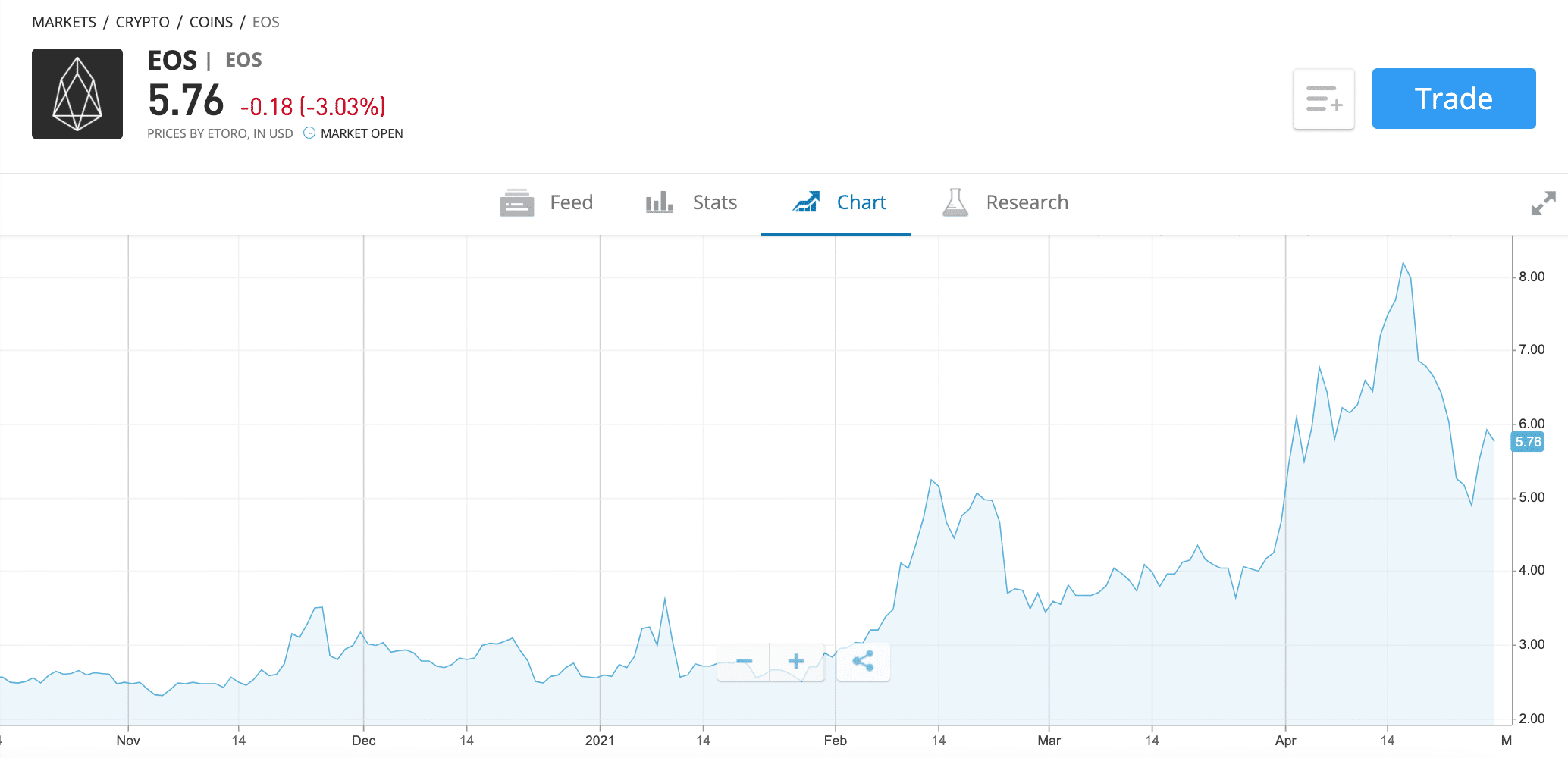 According to data from CoinMarketCap, one of the leading crypto data providers, EOS currently has a market cap of just over $6 billion. This makes them the 29th largest crypto in the world, which can also be thought of as a positive. It implies that EOS has a lot of room to grow over the coming years, and when you combine this with its current low price, it highlights an exciting opportunity for crypto investors.
EOS, like many other cryptos, tends to be thought of as high-risk investments. Yet there are some features of EOS that make it stand out, providing additional reasons to consider buying it. Firstly, EOS blockchain technology is entirely free to use – they do not charge any fees for transactions made on their network. This is seen as a huge benefit because other ways to make transactions (such as Bitcoin Cash and VISA) will charge a small fee to do so.
Another reason to buy EOS is due to the scalability that the platform has. The platform utilises 'parallel transaction processing', which means that EOS.IO can handle much more transactions per second than other cryptocurrencies such as Ethereum. EOS developers claim that the system can handle up to 10,000 transactions per second – if this is true, it will make the platform very valuable in the years to come.
How Much Does It Cost to Buy EOS?
Buying EOS with the best crypto exchanges and brokers usually involves some fees – however, you can minimise these depending on who you partner with. The main cost to be aware of is transaction fees. These fees are charged whenever you place a trade on the exchange/broker platform and are usually expressed as a percentage of your position size.
These fees can vary substantially; however, some low-cost brokers such as Binance will ensure those transaction fees are as low as possible. Binance only charge a 0.1% transaction fee per trade, which means that if you invested £1000 in EOS, you'd only have to pay £1 in fees!

Some other brokers will not charge any transaction fees whatsoever. Instead, they will use a spread, which refers to the difference between the bid and ask prices quoted on an asset. This spread can be thought of as the broker's commission and is usually quite competitive across the board.
Some other costs to be aware of when buying EOS are margin fees and monthly account fees. The former only occurs when you trade with leverage, which is offered by a select few crypto exchanges. The latter refers to a monthly charge that users must pay to use an exchange/broker's services. However, some brokers do not charge any monthly fees – allowing you to buy EOS in a cost-effective manner.
How to Buy EOS with PayPal
In late 2020, PayPal announced that users in the US could purchase a small selection of cryptocurrencies directly through their online platform. At present, PayPal only offers Bitcoin, Bitcoin Cash, Litecoin, and Ethereum for purchase. Additionally, as this service is currently only available to users based in the US, it leaves no way for UK residents to purchase EOS with PayPal directly.
How to Buy EOS with Bitcoin
Another popular way to buy EOS is by using Bitcoin. Most crypto exchanges primarily function through crypto-to-crypto conversions, meaning that if you held Bitcoin in your account, you could use it to purchase EOS. This is usually extremely simple to do and is often accompanied by a minimal transaction fee expressed through the exchange's spread.
To buy EOS with Bitcoin, simply purchase some Bitcoin through your chosen crypto exchange, and then when you go to place your EOS order, make sure that you are using your Bitcoin holdings to fund the transaction. At the time of writing, 0.5 BTC equates to 4592.85 EOS.
Buying EOS Safely
When buying EOS (and other cryptocurrencies), there are a few things to consider to guarantee you are investing safely. First, you must ensure you are partnering with a reputable crypto exchange or broker. Investing through an unregulated exchange will open you up to the possibility of having your funds stolen, or personal data breached. Ideally, you'll want to buy EOS with a trading platform that is regulated by the FCA or some other respected organisation.
You'll also want to ensure you hold your EOS coins in a crypto wallet. Thanks to their advanced security features, these wallets (such as the best Bitcoin wallets) allow you to store your digital currency safely. Many top brokers will offer users a crypto-wallet as part of their platform's features. This will allow you to buy and hold EOS in the most secure manner possible.
Risks of Buying EOS in the UK
According to CMC Markets, one of the main risks of buying cryptocurrency (including EOS) is volatility. The cryptocurrency market is still relatively new in the grand scheme of things, so large swings in price are not uncommon. These swings can happen on a daily basis – to provide an example, at the time of writing, Ethereum had increased over 6% in the last 24hrs, whilst Dogecoin had decreased by 5%.
Aside from volatility, another risk to note when you buy EOS UK is concerning liquidity. Liquidity refers to how easy it is to buy or sell an asset. If the EOS market has low liquidity, this means it's more challenging to buy or sell your holdings. When this is the case, spreads tend to be higher – meaning that being involved in the market is more costly.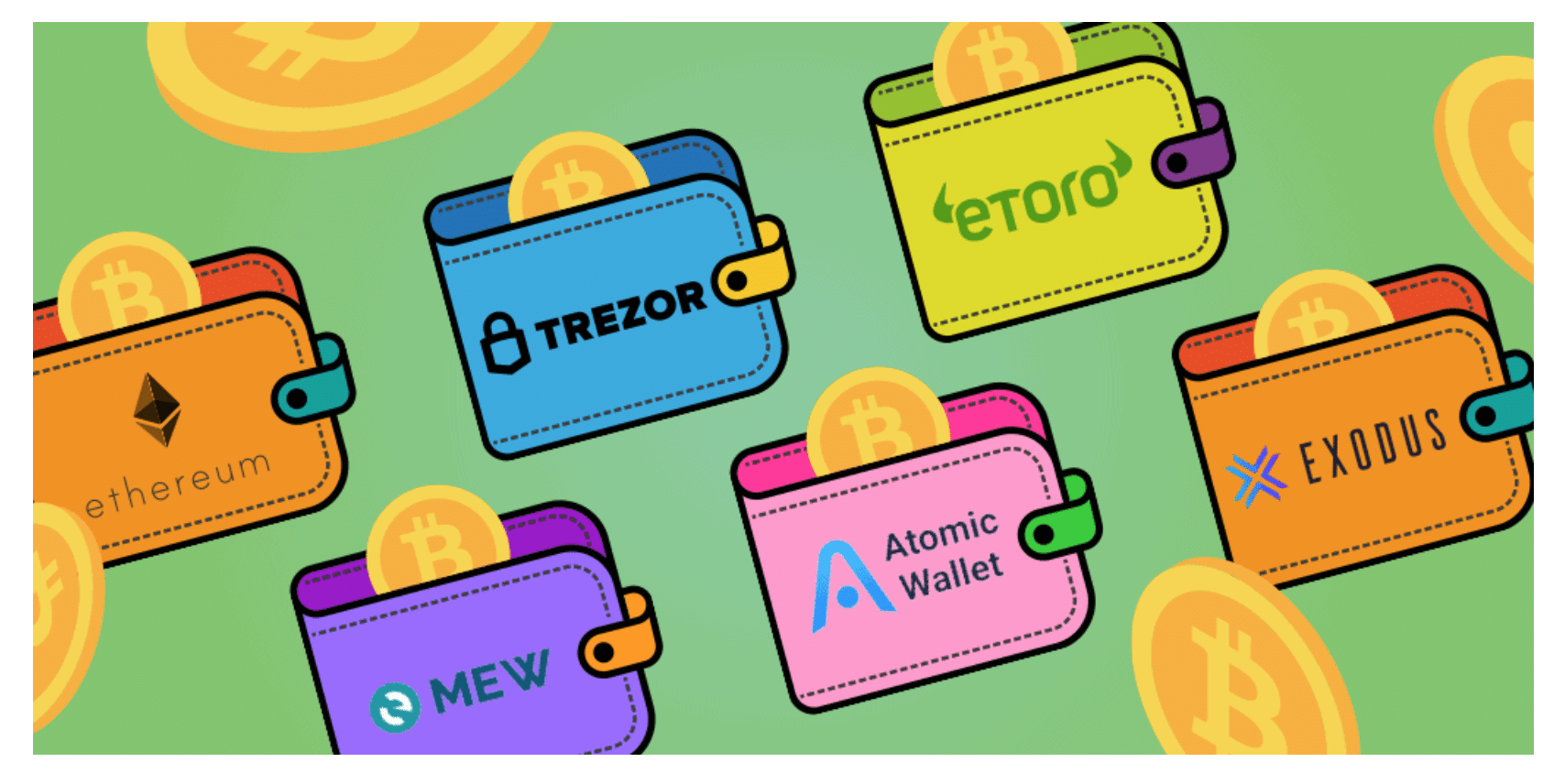 Another risk to be aware of is the risk of unauthorised access to your EOS holdings. This was touched on in the previous section, but this risk is notable due to the digital nature of cryptocurrency. As you will never physically 'hold' EOS coins, they must be stored online – which means that there's always a small chance that someone could hack into your account and access them.
Again, you can counter this by holding your EOS coins in a crypto wallet. You can opt for a software wallet or a hardware wallet, depending on the level of security you are looking for. These wallets use what's known as a 'private key', which is only known by you (and the wallet). This key will allow you to access the wallet and use your EOS holdings.
Selling EOS
If the time has come for you to sell your EOS investment, then the top brokers and crypto exchanges make this simple to do so. When selling EOS, you have two main options – you can exchange it for a different cryptocurrency, or you can sell it and receive its value in FIAT currency. Depending on who your investment is with, you may be able to sell your EOS holdings for USD, GBP, or EUR.
Closing out your EOS position is super easy to do with top brokers. All you have to do is navigate to where your open positions are located and close the trade. Assuming you have made a profit, your initial investment amount plus profit will be deposited into your account. You are then free to withdraw this money, purchase another cryptocurrency, use it to buy shares in various companies, or invest in many other asset types.
Where to Buy EOS UK
When buying EOS, you must do your due diligence when choosing a broker or crypto exchange. With so many options available, and so many features to compare, it can seem a daunting task to narrow down the choices to one specific trading platform.
Not to worry – in this section of the guide, we will examine two of the best stock brokers for buying EOS. We will discuss all of the information you need to be aware of, helping you make the best decision possible when choosing a trading platform.
Don't invest in crypto assets unless you're prepared to lose all the money you invest.
1. Coinbase – Secure Platform to Buy EOS
A full-fledged cryptocurrency exchange licensed and regulated in 40 states & territories, Coinbase offers a range of cryptocurrencies. Initially, the platform allowed only Bitcoin trading but soon added other decentralized cryptocurrencies. There are two main products that Coinbase has to offer: a broker exchange and a cryptocurrency trading platform known as GDAX. It is possible to use the two independently of each other, however.
Coinbase has grown to be one of the world's largest cryptocurrency exchanges, offering everything from cryptocurrency investing and advanced trading platforms to custodial Coinbase accounts for institutions, retail wallets, NFT Marketplace, and its stablecoin. It is available in more than 190 countries worldwide. Additionally, it employs several thousand people worldwide.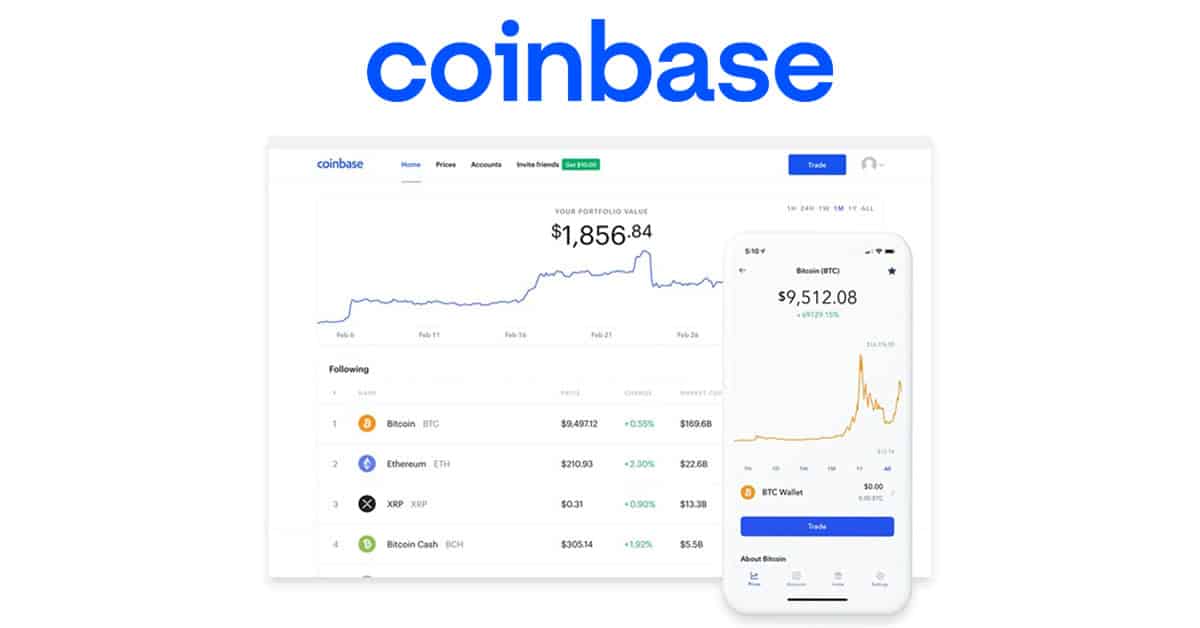 The Coinbase developer platform is designed to allow developers to build APIs that provide historical price information and real-time crypto market data. The company provides a commerce platform for businesses to sell products and services using cryptocurrency. These businesses can set up easy and safe payment methods using Coinbase products by reviewing API documentation. Every Coinbase user can now purchase coins using crypto.
Pros
The platform provides an easy-to-use interface.
Coinbase accepts cryptocurrencies and fiat currencies.
Coinbase Advanced Trade is an exclusive platform for advanced traders.
All the features of the Coinbase desktop platform are available in the Coinbase mobile app.
Liquidity is very high.
It offers a good selection of altcoins.
Cons
Coinbase's fees are higher than others compared to other exchanges and trading platforms.
Fees for additional features are high.
The user does not control wallet keys.
The number of exchanges offering altcoins isn't as large as those on other exchanges.
Your capital is at risk.
2. Binance – Low-Cost Trading Platform for Buying EOS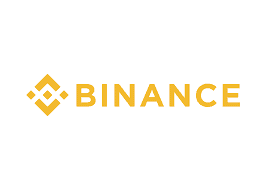 Binance is currently the world's largest crypto exchange and has been in operation since 2017. One of the great perks about Binance is that their platform allows you to buy EOS with various other currencies, such as Bitcoin and Ethereum.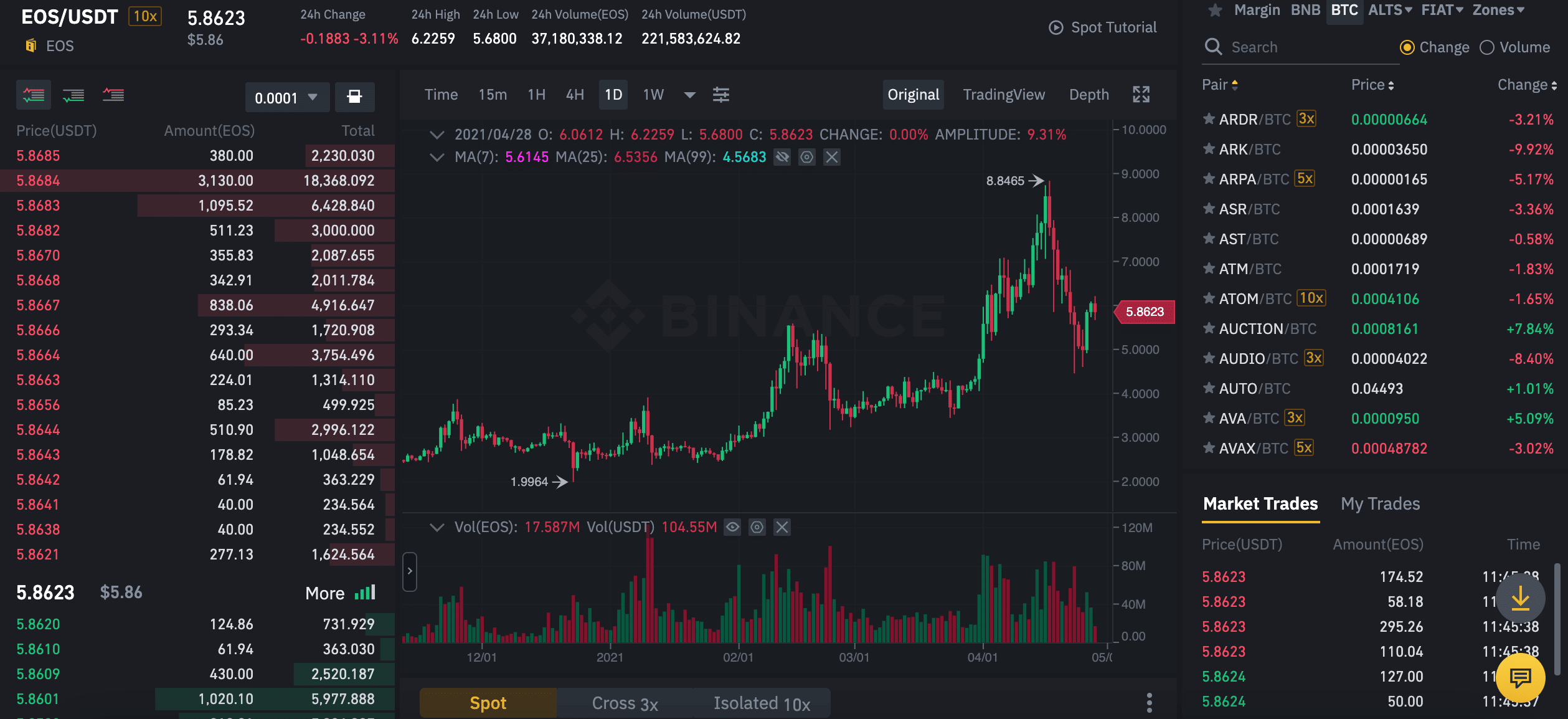 This allows much greater flexibility when it comes to funding your account, as you will not have to utilise FIAT currency – meaning you can simply deposit into your Binance account from your crypto wallet. If you prefer to use FIAT currency such as USD, GBP, or EUR, Binance allows you to fund your account using your credit/debit card through their payment partner, Simplex. However, it's wise to be aware that Binance will charge a fee of 1.8% if you fund your account using this method.
In addition to this, when you place a trade with Binance, they will only charge a 0.1% transaction fee – which makes them one of the most inexpensive crypto brokers on the market. To provide an example of this, if you invested £1000 in EOS, you'd only pay £1 in fees. You can reduce these fees even further if you wish by using Binance's digital currency, Binance Coin.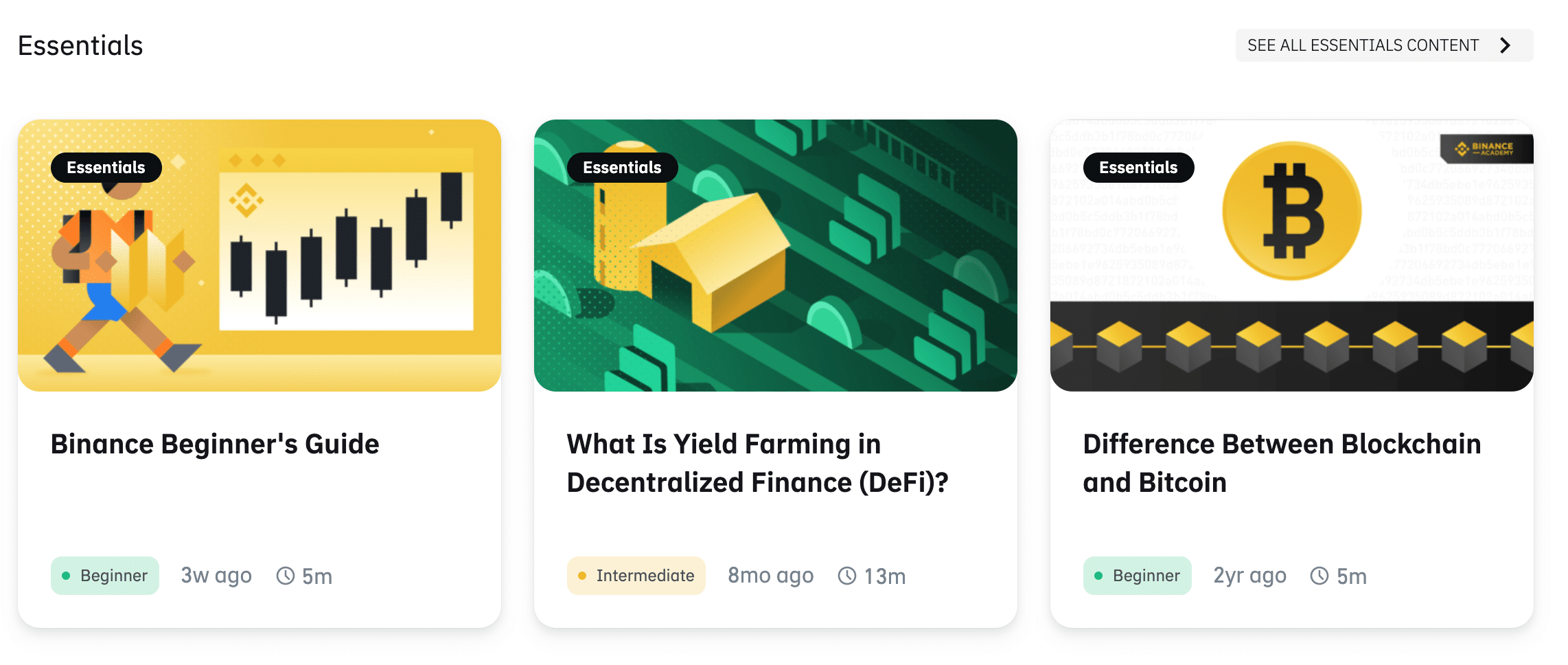 Finally, Binance even offers an incredible range of educational material through their 'Binance Academy' feature. This feature provides guides, tutorials, and even quizzes on various topics related to crypto, making it a valuable tool for new traders. What's more, they even offer an 'Ask Academy' service, whereby users can post specific questions about crypto-based topics, and other users will answer these questions on the Binance platform.
Pros
Advanced, customisable trading platform
Extensive selection of educational materials through Binance Academy
Transaction fees of only 0.1% when crypto trading
FIAT-to-Crypto trading offered via credit/debit card and bank transfer
Regulated in the UK by the FCA
Cons
Does not provide daily market analysis
Your capital is at risk.
Conclusion
Throughout this guide, we have touched on all of the critical aspects you need to be aware of when buying EOS in the UK. As more and more companies begin using EOS technology in their everyday operations, it's not out of the question that we could see EOS begin to rise and challenge many of the major cryptocurrencies in the market.
Don't invest in crypto assets unless you're prepared to lose all the money you invest.
FAQs
Where can I buy EOS?
You can buy EOS instantly on many exchanges and brokers. The sign-up process takes less than ten minutes, and you can invest from as little as $25. Alternatively, you can also buy EOS through many of the top crypto exchanges.
Is EOS a good investment in 2021?
EOS is a cryptocurrency with fantastic potential; however, this may not be realised in the short term. If you are happy to invest and hold EOS over the longer term, it's definitely worth considering as an investment in 2021.
What are the risks of buying EOS?
The main risk is that the price declines after you have purchased EOS. If this happens, you will suffer a loss on your investment. The other risk to be aware of is the risk of unauthorised access to your EOS holdings; however, you can combat this by utilising a crypto wallet.
Is EOS better than Ethereum?
EOS allows for much faster payments than Ethereum at present; ETH can only handle 15 transactions per second, whilst EOS developers claim their system can handle 10,000 per second. However, Ethereum is already established in the market, so it is a difficult task to dislodge them from this position.
Is it safe to buy EOS?
To buy EOS safely, make sure you use a reliable broker/exchange and avoid unregulated exchanges.