Buy Bitcoin with Debit Card – Cheapest Providers 2023
Fact Checked
Everything you read on our site is provided by expert writers who have many years of experience in the financial markets and have written for other top financial publications. Every piece of information here is fact-checked.
Disclosure
Please note that we are not authorised to provide any investment advice. The information on this page should be construed for information purposes only. We may earn commissions from the products mentioned on this site.
Investing in Bitcoin doesn't have to complex. On the contrary, you can buy Bitcoin with a debit card in less than 10 minutes. In this guide, we explore the best way to buy Bitcoin with a debit card. On top of discussing the best brokers to do this with, we also walk you through the step-by-step purchase process.
Benefits of Buying with Bitcoin with Debit Card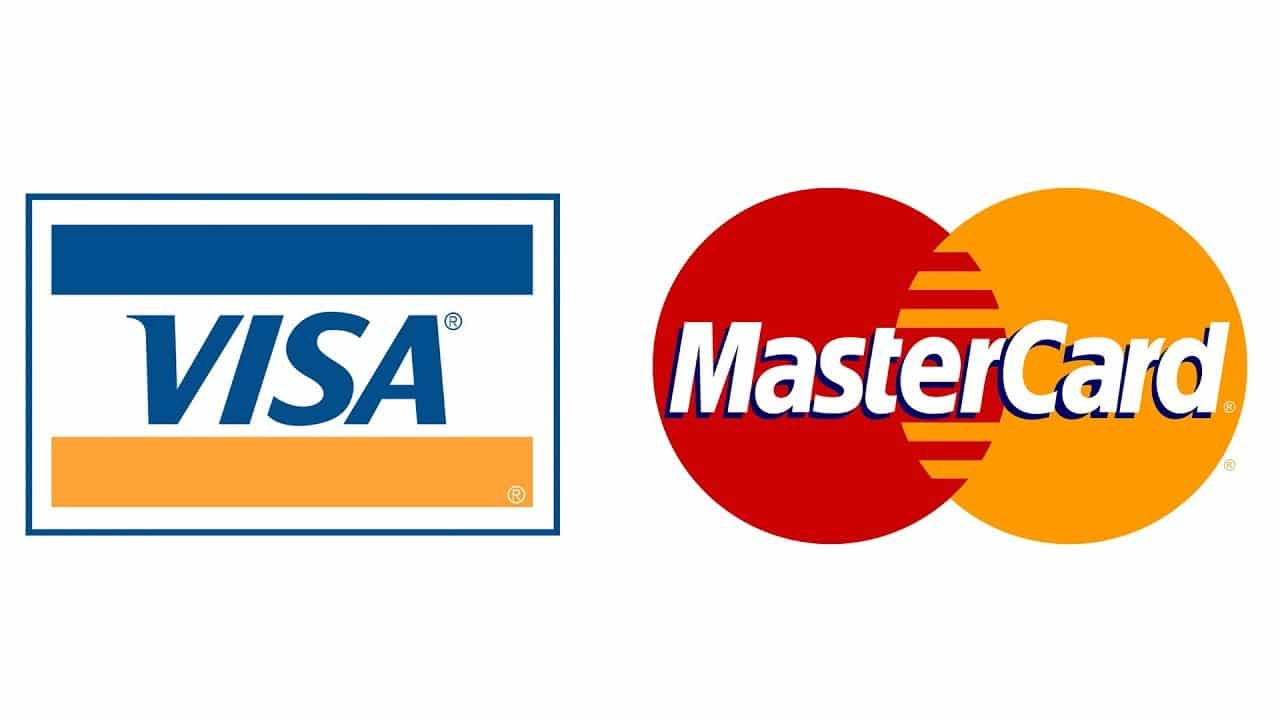 Make no mistake about it – lots of people in the UK want to buy Bitcoin. But, many are intimidated as they simply don't understand how the investment process works.
Fortunately – and as we have illustrated in the step-by-step guide above, if you buy Bitcoin with a debit card – the process could not be easier.
Still not convinced? Below we list some of the reasons why UK investors choose to buy Bitcoin with a debit card.
Instant Transaction
The obvious starting point is that when you use a debit card to buy Bitcoin, you can gain access to the market instantly. This is in stark contrast to how things used to be in the online cryptocurrency space.
Just a few years ago, you would need to open an account with a shady offshore cryptocurrency exchange and deposit funds via international bank wire. As you can imagine, it would take days and days for the funds to arrive – if ever. This made it highly cumbersome – especially if you want to buy Bitcoin straight away.
However, when you use a debit card to buy Bitcoin at a trusted online broker, the transaction will be processed in seconds. As soon as it is, you can proceed to buy Bitcoin. This is similar to the process involved when you buy Bitcoin with Paypal, as the funds are added to your account instantly.
Most Major Card Issuers Accepted
When it comes to issuers, you likely have a card backed by Visa or MasterCard. In the vast majority of cases, your chosen online broker will accept both.
Small and High Limits 
In terms of how much you need to deposit, opting to buy Bitcoin with a debit card is usually suitable for budgets of all sizes.
With that said, using a debit card to buy Bitcoin is also suitable for large-scale investors. Platforms can allow you to deposit up to $40,000 on each transaction – which is huge.
Convenient and Savable  
Using a debit card to buy Bitcoin online is by far the most convenient payment option on offer. This is because you simply need to enter your 16 digit card number, followed by the expiry and CVV.
After that, it's simply a case of specifying how much you wish to deposit. An additional benefit here is that subsequent deposits can be completed in an even more convenient way.
This is because your card details will be saved by your chosen broker. As such, all you need to do is enter your CVV number and you can buy more Bitcoin in a matter of seconds.
Secure 
There is often a misconception that using a debit card to buy Bitcoin online is risky. However, this couldn't be further from the truth.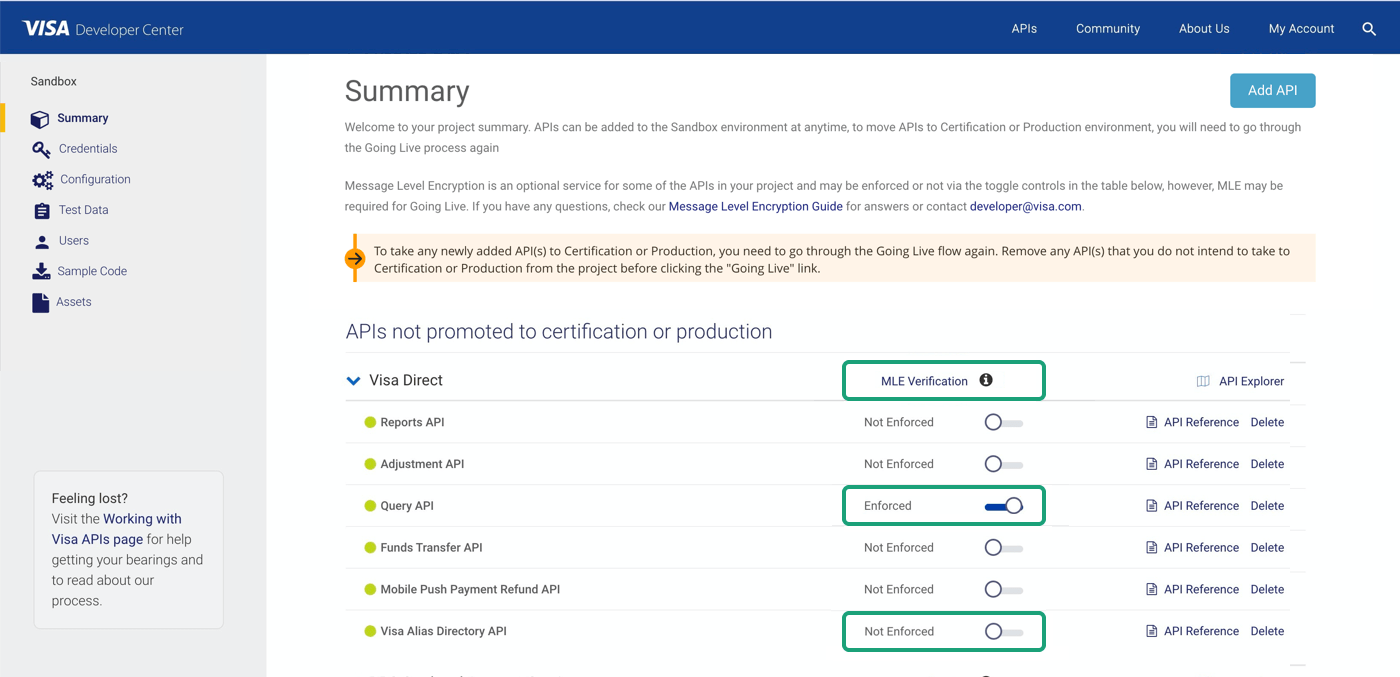 Additionally, you also have the protection of your debit card issuer. That is to say, if in the unlikely even somebody used your debit card to make an unauthorized purchase, the respective bank would need to reimburse the funds.
Great for Withdrawals 
Newbie investors often forget about the withdrawal process. But, this is important, as at some point you will need to cash out your Bitcoin back to pounds and pence (hopefully at a profit).
When the time does arise, the process could not be easier. This is because you will be able to withdraw your proceeds back to the same debit card that you used to make the initial deposit.
In fact, this is a legal requirement as per anti-money laundering rules. As such, upon making the withdrawal request with your broker, the funds should arrive in your account within 2-3 working days.
Fees are Getting More Competitive 
When you buy Bitcoin with a debit card, it is all but certain that the respective brokerage site will charge you a transaction fee. This is standard practice when it comes to cryptocurrency purchases.
Now, you might be tempted to use a broker like Coinbase – not least because it is home to over 35 million clients. However, the platform charges a whopping 3.99% on debit card purchases – which is huge.
Other options in the market include Binance, which charges 2%.
Bitcoin Debit Card Regulation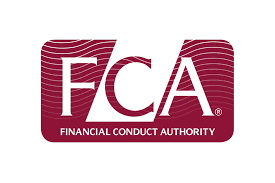 Put simply, if you're based in the UK and wish to buy Bitcoin with a debit card – this is perfectly fine. However, this is on the proviso that you are using a regulated, FCA-licensed brokerage firm.
After all, cryptocurrencies are not only considered high-risk by the FCA, but they are an investment-grade product. This means that Bitcoin can only be sold by those that have the legal remit to do so.
The other thing to note is that there have been rumors that UK banks don't like to be associated with Bitcoin. Once again, this is an urban myth.
As such, whether you use the platform to buy and sell Bitcoin, stocks, ETFs, or any supported asset class for that matter –  you will have no issues whatsoever. The key point is that you must avoid unregulated Bitcoin exchanges at all costs.
KYC
An additional stipulation of the FCA is that all Bitcoin investors in the UK must go through a KYC (Know Your Customer) process when depositing funds with a fiat currency.
This means that when you buy Bitcoin with a debit card at a regulated broker, you will need to upload some ID. As we briefly covered in our step-by-step guide earlier, this needs to be a passport or driver's license.
You also need to supply a copy of a recently issued utility bill or bank account statement. This is so the broker knows who you are and thus – that it complies with the FCA's regulations on anti-money laundering.
If you find yourself depositing really large amounts, don't be surprised if the broker asks for additional information – such as proof of source of funds.
Where to Buy Bitcoin With a Debit Card Instantly in the UK
There are several platforms in the UK that allow you to buy Bitcoin with a debit card – some better than others. If you don't have time to research a platform yourself, below you will find a selection of the best UK brokers to buy Bitcoin with a debit card right now.
1. Coinbase – User-Friendly Bitcoin Trading Platform With Over 35 Million Customers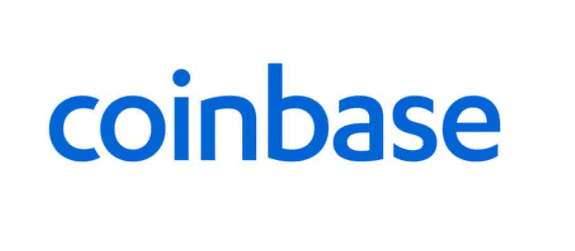 Coinbase is particularly popular with those buying Bitcoin for the first time.
The platform is very easy to use and requires no knowledge of cryptocurrencies or trading. Instead, it's just a case of opening an account, uploading your ID, and making a deposit.  You can easily add funds with a UK debit card at the platform. But, this going to cost you a huge 3.99% in transaction fees.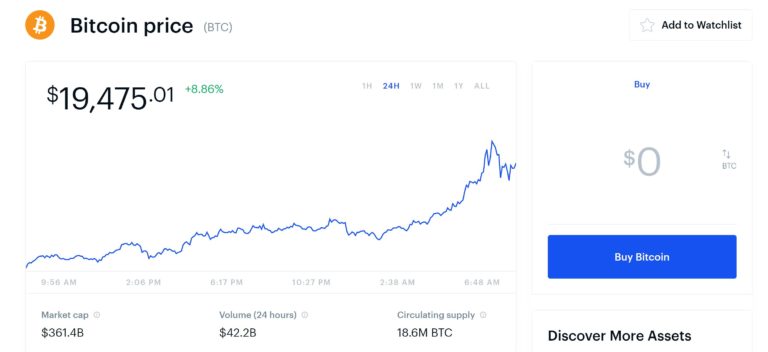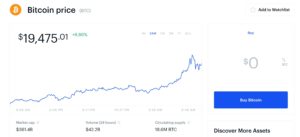 This means that by buying £1,000 worth of Bitcoin, you'll end up losing £39.99. Once you have made the purchase, you can keep the Bitcoin in your Coinbase web wallet.
Or, you can also withdraw the coins out to a private cryptocurrency wallet – if you know how these work. Either way, you will need to pay a trading commission of 1.49% when you eventually get around to cashing your Bitcoin out. Once again, this is expensive.

Nevertheless, Coinbase is safe, regulated by the FCA, and it carries an excellent reputation in the cryptocurrency brokerage space. You will also have access to a selection of other digital currencies, too. This includes the likes of Litecoin, Bitcoin Cash, Ethereum, Ripple, and more.
Pros
Over 35 million customers and a great reputation
Very user-friendly
Deposit funds with a debit card or via bank transfer
Ability to withdraw your coins out to a private wallet
Handy mobile app
Holds a license from the FCA
Cons
3.99% fee on debit card deposits
1.49% Bitcoin trading fee
Cryptoassets are highly volatile unregulated investment products. No EU investor protection.
2. CoinCorner – Best UK Bitcoin Trading Platform for Fast Account Set-Up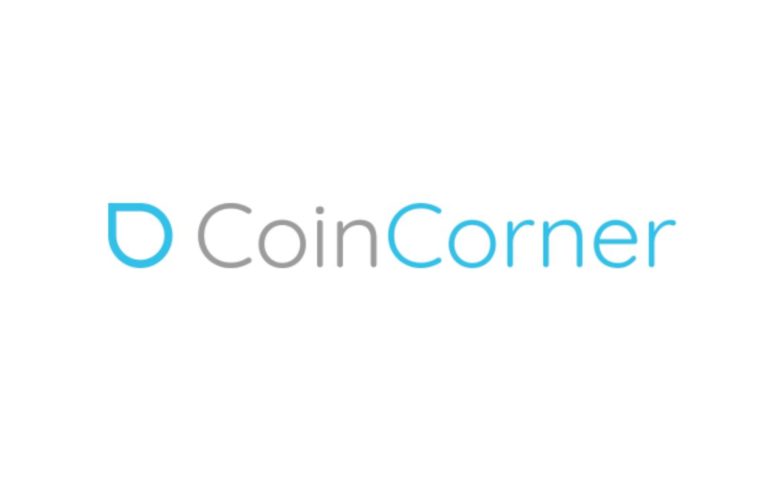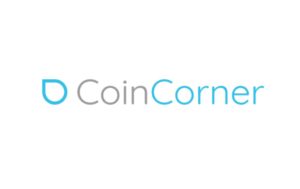 Another option that you have at your disposal is CoinCorner. This platform is gaining in popularity with UK cryptocurrency investors as the purchase process is simple.
You can benefit from fee-free deposits and withdrawals when opting for a bank transfer. However, if you want to buy Bitcoin with a debit card, then the fees are somewhat on the high side.
This stands at 2.5% per transaction, which at the very least is cheaper than Coinbase. But, you also need to pay a trading commission when to buy and sell Bitcoin after the deposit has been made. The specific fee will vary depending on how much you are buying.
The lowest fee amounts to 1% of the purchase amount, which you will get if buying more than £300 worth of Bitcoin. If you invest less than this, you will pay a flat fee of between £1 and £3. The minimum amount of Bitcoin you can buy is just £5 at CoinCorner, which is great.
Pros
Very fast to start trading
Supports a wide variety of payments
Set up recurring cryptocurrency investment
Reward program with 1,000+ businesses
Cons
Extremely high trading fees
Minimal charting and trading tools
Cryptoassets are highly volatile unregulated investment products. No EU investor protection.
Conclusion
All in all, this guide has illustrated just how easy it is to buy Bitcoin with a debit card in the UK. All you need is a good, regulated broker that accepts debit cards and you're good to go.
Some platforms that support Bitcoin trades with a debit card include Coinbase and CoinCorner.
FAQs
How do I buy Bitcoin with a debit card with no ID?
How to buy Bitcoin with debit card online in the UK?
Is it legal to buy Bitcoin with a debit card?
What is the minimum debit card Bitcoin purchase amount?
How do you sell Bitcoin with a debit card?