Uber is one of the best-known companies in the world. This ridesharing giant transformed the way we think about transportation and upended traditional taxi systems in cities from London and Paris to New York and beyond.
However, Uber has consistently struggled to turn a profit. That struggle has been made markedly worse by the COVID-19 pandemic, which dramatically cut down on the amount that people around the globe are using Uber's services.
Yet many analysts are bullish about Uber's long-term prospects. The company has been aggressively expanding into multiple different services beyond just ridesharing, like food and parcel delivery. Although Uber has a long way to go, investors have a chance to get in on the ground floor of a rapidly maturing company.
In this guide, we'll explain everything you need to know about how to buy Uber shares online in the UK. We'll highlight top brokers and how to open an account. Plus, we'll take an in-depth look at the bulls' case for Uber stock.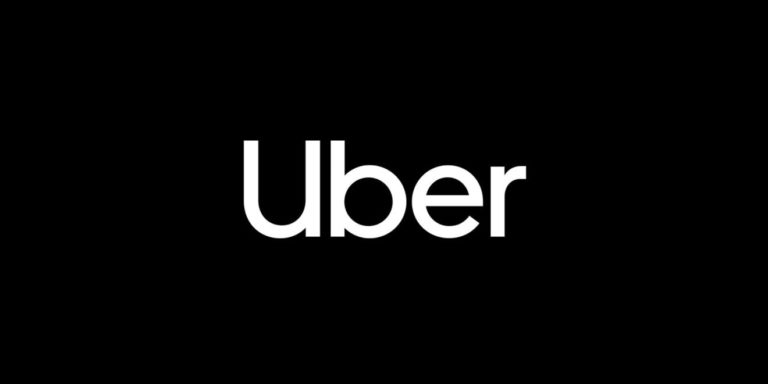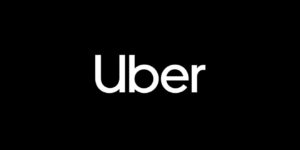 In order to buy Uber shares, you'll need the best UK stock broker. There are several things that go into choosing the broker that's right for you.
First, how much do they charge? Some brokers offer commission-free equity trading, while others force you to pay a flat fee every time you buy and sell shares.
Another thing to consider is the selection of stocks on offer. Some brokers only offer stock trading or stock CFD trading, while others also offer ETF trading and mutual funds. If you're interested in building a diversified portfolio quickly, consider a broker that offers ETFs and similar assets.
You'll also want to take a close look at a prospective broker's trading platform. Some brokers focus on ease of use, putting a huge range of technical studies at your fingertips. Others opt for maximum flexibility, catering to advanced traders with custom coding languages and algorithmic trading.
With all that in mind, let's review two of our top recommended stock brokers you can use to buy Uber shares today:
1. eToro – 100% Commission-free Stock and CFD Trading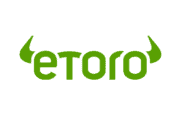 eToro is one of the most highly rated online brokers in the UK. With this broker, you can choose to buy shares outright or trade CFDs with leverage up to 5:1. No matter what you choose, all trades on eToro are 100% commission-free. Another plus is that eToro offers more than 450 ETFs from around the world, including a number of tech-centric ETFs that have exposure to Uber stock.
eToro also stands out for its trading platform, which offers a built-in social trading network. You can interact with thousands of other traders from the UK and quickly gauge market sentiment around Uber shares. This broker also supports copy trading, allowing you to automate a portion of your portfolio to mimic the trades of professionals.
The charting platform that eToro provides is easy to use, especially for beginners. It comes with over 100 technical studies ready to run and straightforward drawing tools you can use to annotate your charts. The only downside is that you cannot create custom indicators, which can be somewhat limiting down the road.
Pros:
100% commission-free trading
800+ global shares and 450+ ETFs
Includes social trading and copy portfolios
Comes with 100+ technical indicators
Cons
Cannot create custom indicators
67% of retail investor accounts lose money when trading CFDs with this provider.
2. Capital.com – Commission-free CFD Trading with AI Platforms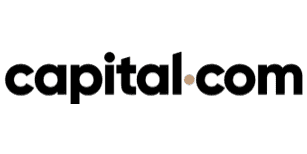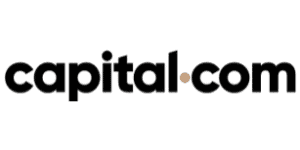 Capital.com is another top online stock broker that caters to UK traders. This broker only offers CFD trading but you get access to 5:1 leverage and highly competitive margin rates. On top of that, all CFD trades are 100% commission-free and the spreads on US stocks like Uber are some of the lowest in the industry.
What really sets Capital.com apart from the competition is its trading platform. This uses a custom artificial intelligence-driven algorithm that analyzes each of your trades to identify patterns. For example, the AI algorithm might encourage you to trade during a certain time of day or on a certain day of the week when you are typically more profitable. This is extremely useful for improving your win rate over time.
Of course, Capital.com also has a traditional charting and research platform. This is quite capable, with nearly 100 built-in technical studies and highly flexible annotation tools. Capital.com also has one of the best mobile trading apps we've seen, so it's a great choice for trading on the go.
Pros:
100% commission-free trading
AI algorithm boosts your win rate
Advanced trading platform with built-in indicators
Excellent mobile trading app
Cons
Limited selection of stock CFDs
75.26% of retail investor accounts lose money when trading CFDs with this provider.
Before you jump into buying Uber shares, it's important to know what you're buying. Uber has had an up-and-down history since its IPO in 2019, and there could be more turbulence for the company in the years to come. So, let's take a closer look at Uber and explain the pros and cons of buying Uber shares today.
Uber is a relatively new public company. The ride hailing giant debuted on the New York Stock Exchange in May 2019 with a $45 share price.
The IPO succeeded in raising $8.1 billion for the company, although it didn't go particularly well. The $45 per share offering price was toward the low end of Uber's expected IPO range, and the shares fell to under $42 apiece by the end of the first day of trading.
The situation worsened for early Uber investors last fall, as the stock price fell all the way to $27. Much of the decline came as investors fled the company's shares following the IPO lock-up period, indicating a lack of faith in the company's long-term prospects. However, Uber recovered to over $40 a share by February of this year.
Then the coronavirus pandemic hit, bringing travel around the world to a near halt. Uber's share price collapsed, falling from over $40 to just $21 in a matter of days. The company's share price has since recovered as countries around the world have ended their lockdowns. Right now, Uber is trading at just over $35 per share.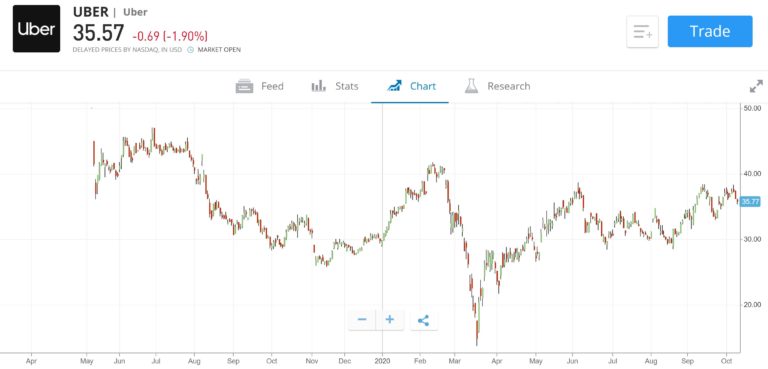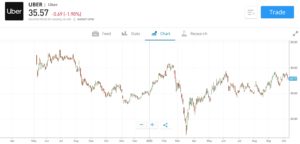 Uber is not a dividend stock. The company does not pay out a dividend, nor is it expected to in the near future since it is not consistently profitable. It may be many years before Uber pays a dividend, if it ever does.
Should I Buy Uber?
Uber stock is still trading significantly below it's IPO price of $45. So are Uber shares a buy?
Many analysts in the UK and on Wall Street think so. Here's why:
Building Across Verticals
Most people still think of Uber primarily as a ride hailing company. If that were the case, Uber stock wouldn't be very attractive. The company is locked in an endless war with Lyft in the US and with companies like Didi Chuxing in China and Brazil.
But there's so much more to Uber than just ride hailing. Uber has expanded its business to cover several different verticals, including food delivery and package delivery. Uber now controls one-quarter of the US food delivery market, bolstered by its acquisition of PostMates last year. COVID-19 has accelerated the shift towards eCommerce, and Uber stands to benefit from this shift by delivering packages to consumers.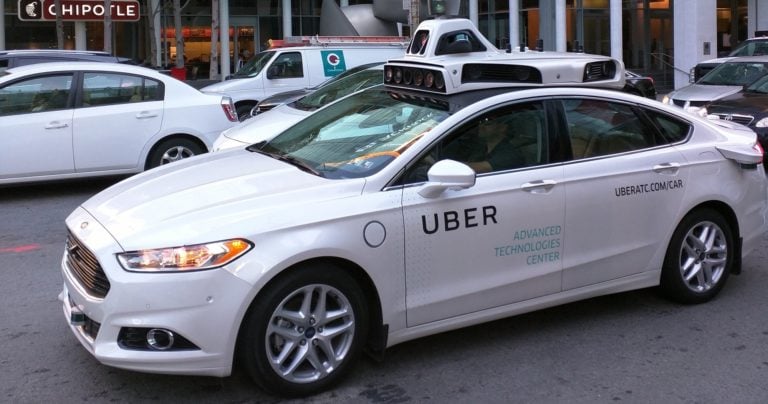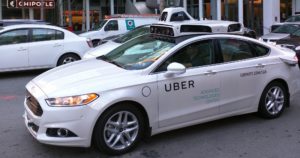 At the same time, Uber is working hard on the technology of the future. The company has made several breakthroughs in autonomous vehicle technology. If this technology comes to fruition, Uber could rapidly shift to providing autonomous taxi rides at a fraction of the cost of its current rides.
At the end of the day, analysts are especially excited about the combination of all these verticals. Uber can fuel the verticals that are bringing in cash and cut away the ones that are dragging the company down. Over time, this is expected to lead to a more flexible and more diversified Uber than the one that existed when it IPO'd last year.
Reliable Management
Driving that shift towards diversification is Uber's management team, headed by CEO Dara Khosrowshahi. Gone are the days of Travis Kalanick, under whose leadership Uber frequently drew the ire of riders and drivers alike.  Khosrowshahi's team has managed to prove that they are capable of handling a public company, even one that's still growing and finding its north star.
Most important, the leadership team managed to steer Uber through the coronavirus pandemic. Uber got through the crisis without taking on new debt and while expanding verticals like Uber Eats. That kind of management bodes well for the company going forward.
Cheap Tech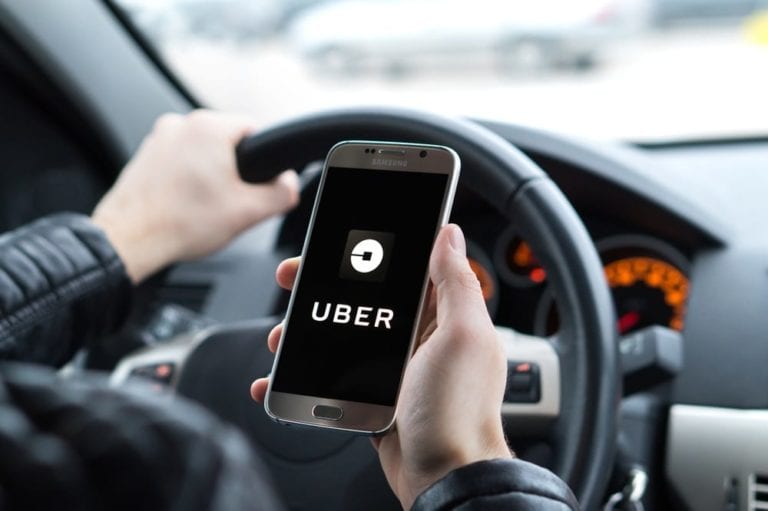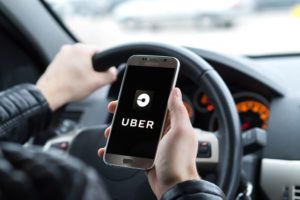 For a US tech stock, Uber is surprisingly cheap. The company trades at a price-to-sales ratio of just 2.6. That's compared to over 5 for Amazon, and over 100 for tech darlings like Zoom. For UK investors looking to jump into the red-hot US tech market, Uber is an extreme bargain.
Of course, this reflects a central problem with Uber: the company isn't profitable. This remains the biggest red flag around Uber stock. The company recently posted an adjusted loss of $612 million per quarter, despite bringing in billions in revenue. It also has more than $5 billion in long-term debt, which the company will need to manage as it figures out how to turn a profit.
Step 3: Open an Account and Deposit Funds
If you're ready to buy Uber shares, the first step is to open a new brokerage account. We'll walk you through the process with eToro, which offers 100% commission-free trading and a social network to help you gauge traders' excitement around Uber shares.
To get started, head to the eToro website and click 'Join Now.' Create a new username and password for your account and then enter details including your name, email, and phone number.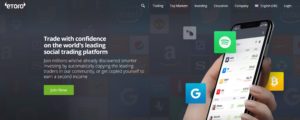 Before you can withdraw money from your brokerage account, you must verify your identity. You can do this now by uploading a copy of your driver's license or passport along with a copy of a recent utility bill or bank statement.
To start trading, you must fund your account. eToro makes it easy to pay and accepts most popular payment methods, including
Debit card
Credit card
UK bank transfer
PayPal
Neteller
Skrill
Note that eToro requires a minimum deposit of £140 when you first open an account.
Now you're ready to buy Uber shares. Navigate to the eToro dashboard and enter 'Uber' in the search bar at the top of the page. Click on the company when it appears in the drop-down menu, then click on 'Trade' to open a new order form.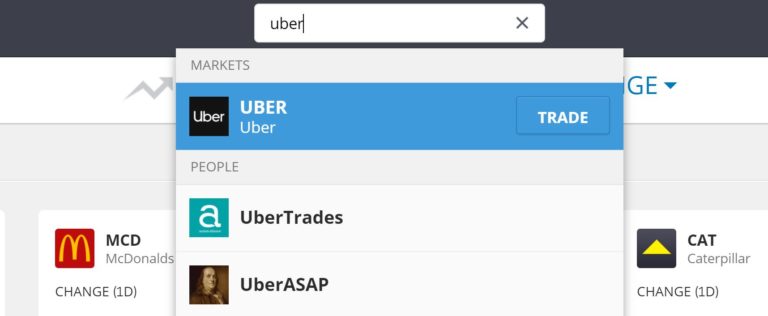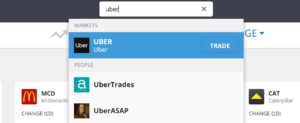 Fill out the order form, starting with how much money you want to trade around Uber shares. You must buy at least £40 worth of shares, but you can trade any amount above that since eToro offers fractional shares.
If you are trading CFDs, you can also select whether you want to apply leverage up to 5:1. Note that trading with leverage involves more risk and can incur additional trading fees.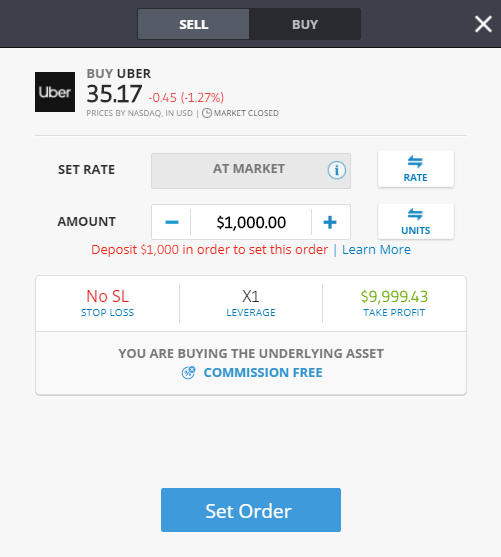 When your trade is ready, click 'Open Position' to buy Uber shares.
Uber has suffered a number of setbacks since its IPO, not the least of which was the coronavirus pandemic. But thanks to the company's increasing diversification and the leadership of its management team, Uber has emerged surprisingly quickly from the crisis. That bodes well for the company's future, as it seeks to move past its sole focus on ridesharing.
The biggest hindrance to Uber shares is the simple fact that the company remains unprofitable. This shouldn't be ignored, since it speaks to the fact that Uber is still trying to figure out how to create a consistent revenue stream without pouring money into its propping up its business
However, it also creates an opportunity for investors. Largely because Uber is unprofitable, the company's shares are priced at a bargain relative to the rest of the US tech sector. If you buy Uber shares now, you would likely stand to gain significantly if and when the company is able to post a yearly profit.
The Verdict
Uber has largely been shut out of the US tech sector's red-hot run because the company remains unprofitable after years of snatching up market share. However, analysts are generally bullish about Uber and the company is now on a promising trajectory.
Investing in Uber today could allow you to get your foot in the door early, before all the pieces align for this company. That carries more risk than investing in a company that's already doing well, but the potential reward is greater, too. Over the long-term, expect to see Uber figure out a winning strategy and transition its business to focus on verticals that deliver profitability.
Ready to buy Uber shares? Open an account with eToro today to start trading!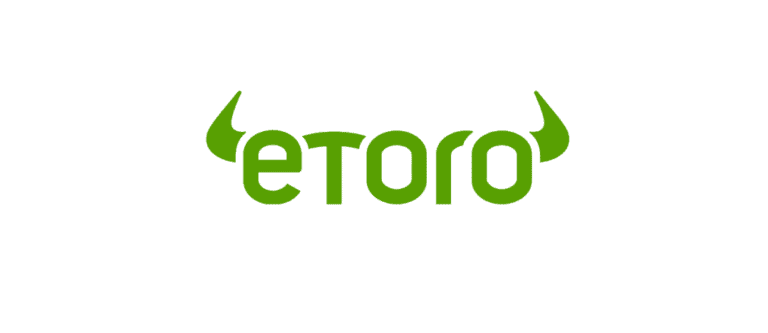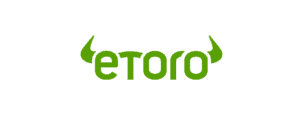 67% of retail investor accounts lose money when trading CFDs with this provider.
Looking to invest in other tech shares? Check out the companies below.
FAQs
[sc_fs_multi_faq headline-0="h4″ question-0="What is Uber's stock ticker symbol?" answer-0="Uber trades on the New York Stock Exchange under the ticker symbol 'UBER.'" image-0="" headline-1="h4″ question-1="Where does Uber operate?" answer-1="Uber operates in 69 countries and over 900 cities, including numerous cities in the US, Europe, and South America." image-1="" headline-2="h4″ question-2="Who are Uber's competitors?" answer-2="Uber competes on several fronts. The company competes with rival Lyft for ridesharing in the US, and left China and Southeast Asia in 2017 due to competition from Didi Chuxing and Grab. Uber also competes with GrubHub and DoorDash for food delivery in the US." image-2="" headline-3="h4″ question-3="Is Uber close to releasing an autonomous vehicle?" answer-3="Uber has not announced any plans to release autonomous vehicles for public use. The company has been testing self-driving cars since 2016. The company spends up to $200 million per quarter on research and development." image-3="" headline-4="h4″ question-4="Does Uber face regulatory hurdles around its drivers?" answer-4="Uber's classification of its drivers as independent contractors has been under legal fire in the US, and particularly in California. The company has threatened to pull out of California if it is forced to classify drivers as employees. " image-4="" count="5″ html="true" css_class=""]