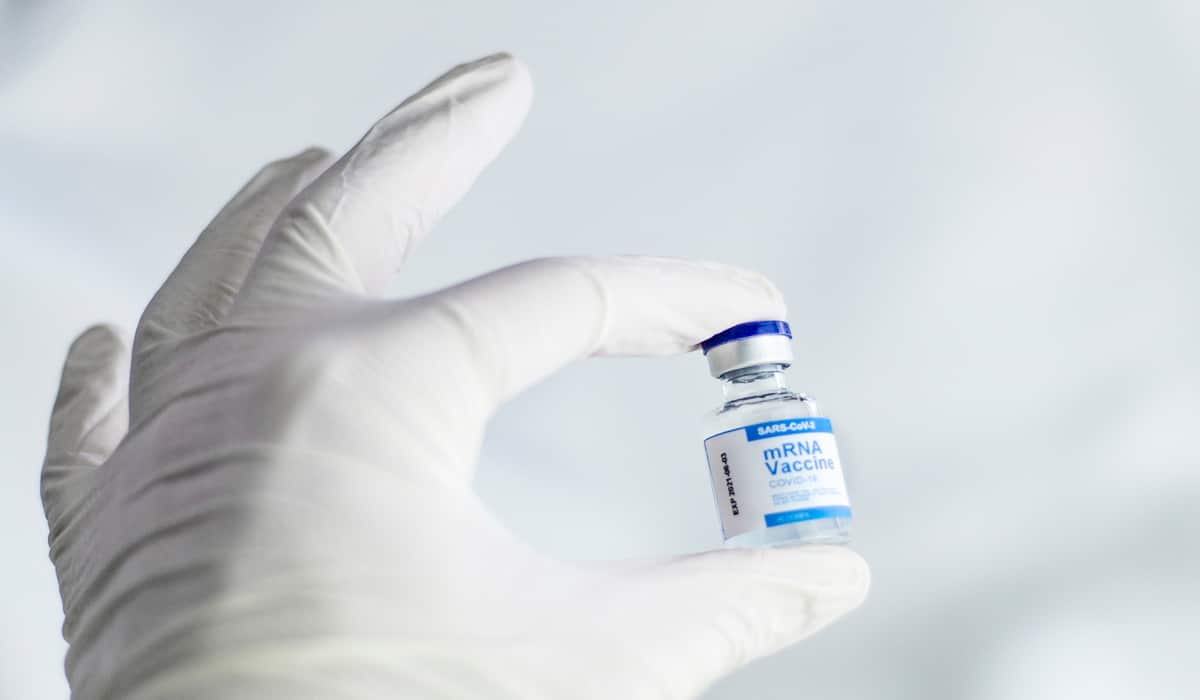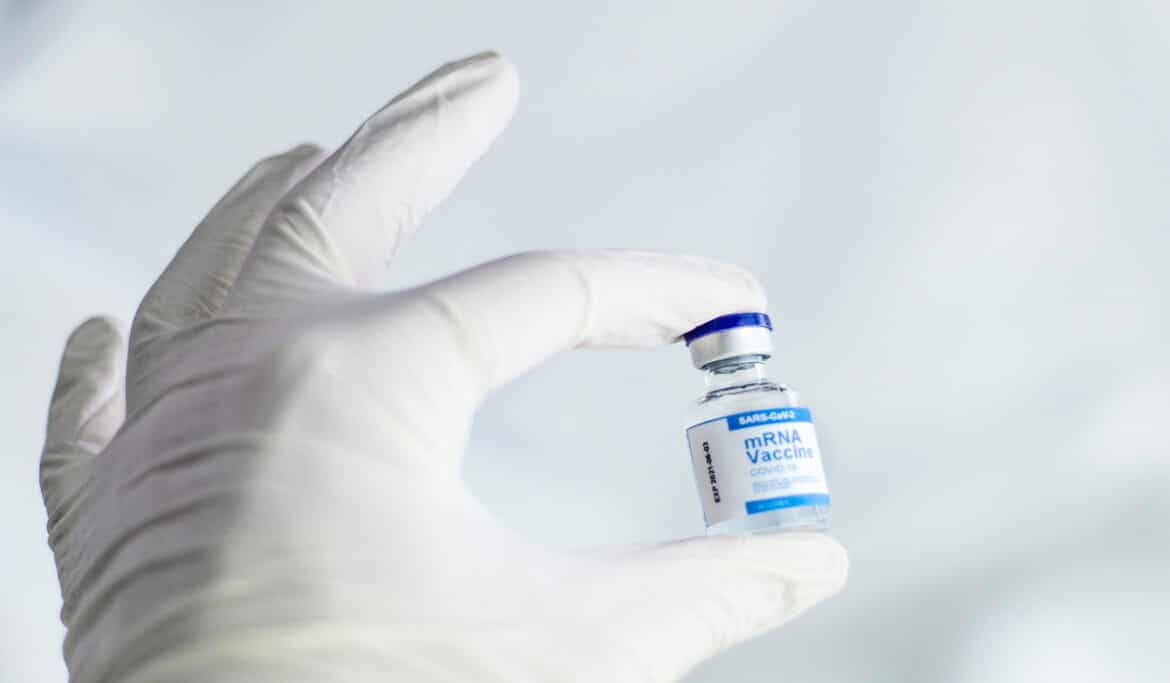 The year 2020 was a breakout year for mRNA technology platforms with the launch and worldwide use of mRNA vaccines for COVID-19. The impressive growth of the entire industry has led to a surge in revenues and the market cap of the largest mRNA companies.
According to data presented by Buy Shares, the combined market capitalization of Moderna, BioNTech, Curevac, Translate Bio, and Arcturus Therapeutics, as the world's five largest mRNA companies, hit $265bn last week, a massive fivefold increase in a year.
Moderna's Market Cap Soared by 521% YoY, BioNTech Follows with a 351% Increase
In the early stages of the global COVID-19 vaccine race, it wasn't clear how many would work or which manufacturers would score successes. However, Moderna soon became worldwide-known for developing one of the first vaccines to be approved for wide usage.
With pre-purchase agreements for 816 million billion doses, the US pharma giant is far behind AstraZeneca or Pfizer. However, according to the Guardian data, Moderna is expected to have the largest sales revenue from a COVID-19 vaccine. Statistics show the Massachusetts-based biotech company is set to generate around $43bn in sales through its vaccine by 2023, more than BioNTech, Pfizer, and AstraZeneca combined.
The impressive sales figures have been driving the company's stock price to new record highs. According to CompaniesMarketCap data, the combined value of Moderna's shares soared by 521% YoY and hit $173.6bn last week, the biggest increase among the top five mRNA companies.
BioNTech stock follows Moderna in market cap growth. In September 2020, the combined value of shares of the German mRNA company stood at $16.5bn. By the end of the year, this figure rose to over $20bn and continued rising. Statistics show that BioNTech's market cap jumped by more than $50bn since the beginning of 2021. Last week, it hit close to $75bn last week, showing a massive 351% increase YoY.
Global mRNA Product Sales to Hit $50bn in 2021
CureVac, as the third-largest mRNA company by market cap, witnessed a 57% growth in the last year. Last week, the combined value of shares of the German company stood at $13bn, up from $8.2bn in the same month a year ago.
Although far behind the top three mRNA companies, Translate Bio witnessed the third-largest stock price growth. Last week, the market cap of the clinical-stage mRNA therapeutics company hit $2.8bn, a 180% jump year-over-year. The US mRNA company, Arcturus Therapeutics, follows with a 42% growth in this period and $1.5bn in market cap as of last week.
Besides impressive stock price growth, the global mRNA market is expected to witness record revenues this year. According to Statista and Nature.com data, global mRNA product sales revenues are expected to hit $50bn in 2021, and most of that will come from COVID-19 vaccines. However, the following years are set to witness a significant drop, with total revenues falling to $21bn by 2024.