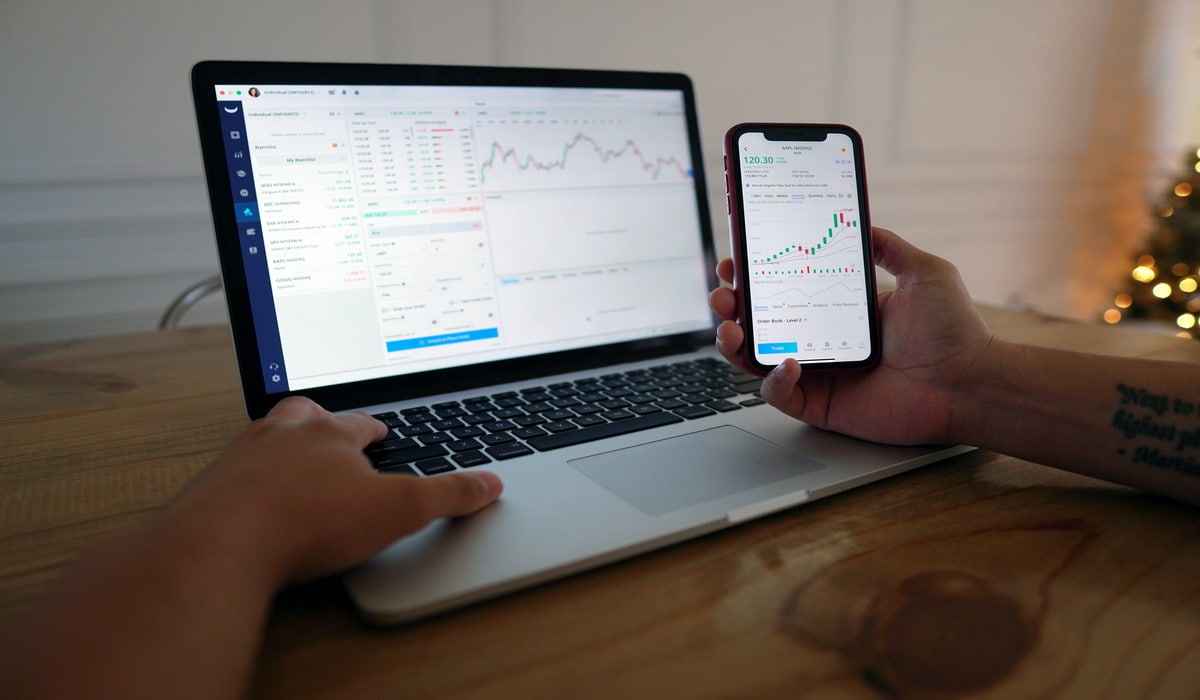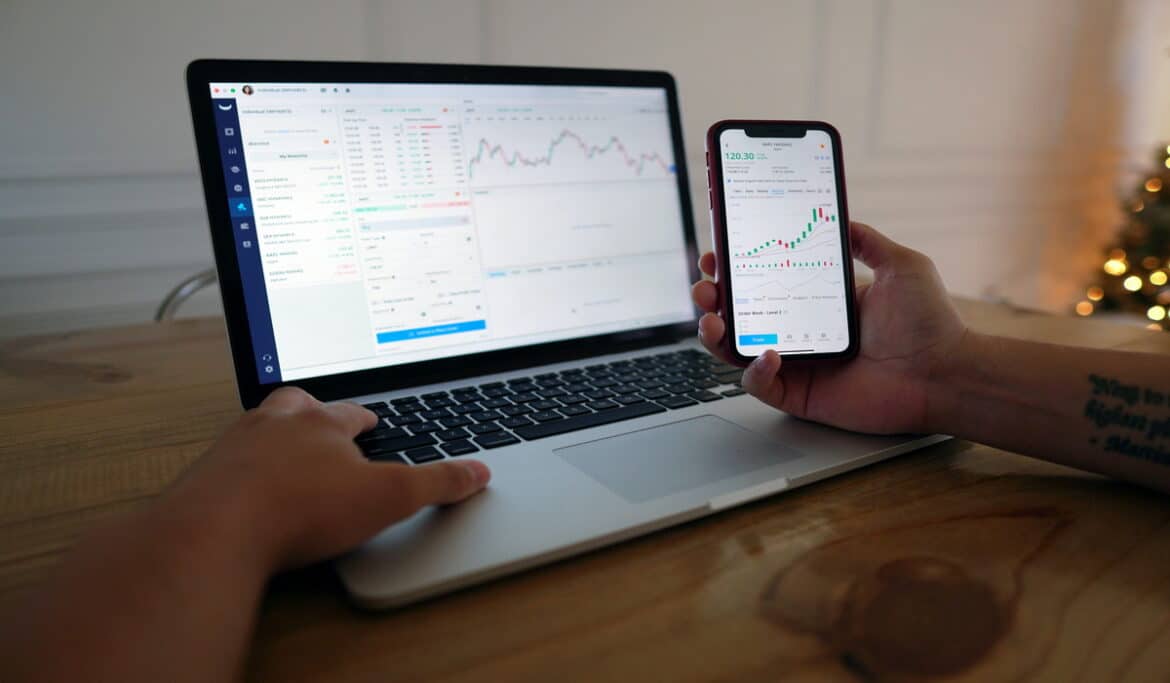 Over the past years, trading apps have revolutionized the way people interact with the world's financial markets and stock exchanges, making it simple and easy to trade online, whether at home or on the go. The number of people using these apps to make investments and monitor market trends has grown constantly each year, but in 2021 it surged to all-time highs.
According to data presented by Buy Shares, Robinhood, Webull, Fidelity Investments, E*Trade and eToro, as the world's top five trading apps, doubled the number of users in the last year to nearly 14 million as of July.
Robinhood Hit 7.3M Monthly Active Users, Double the Second-Ranked Webull
Stock trading has been moving to mobile for quite a while, and tech companies have been working on well-designed trading platforms to provide top-notch service to a new, tech-savvy set of users. That shift first started in the United States, where Robinhood has attracted tens of millions of users. On the other hand, the European market is still fragmented, with a handful of stock-trading apps slowly expanding to new markets.
According to AirNow data, Robinhood is by far the most popular trading app in the world. In July 2020, the app had around 4.3 million monthly active users. However, user numbers spiked in the first half of 2021, reaching a peak of over 9 million in May 2021. In July, around 7.3 million people worldwide used Robinhood to trade and make investments, 70% more than in the same month a year ago.
With 2.7 million monthly active users, or twice less than the leading Robinhood, Webull ranked as the second most popular trading app globally. However, statistics show Webull witnessed the biggest growth, with the number of users surging by 265% year-over-year.
Fidelity Investments ranked third with 1.8 million active users, 38% more than in July 2020. Morgan Stanley's E*Trade and eToro followed, with 1.1 million and 1 million monthly active users, respectively.
Robinhood Reached 11.9M Downloads in 2021, Close to Other Top Four Apps Combined
Stock trading app developers are constantly innovating and adding new features to make portfolio management easier to do on the go. For example, many of the latest-gen trading platforms now feature AI-based tools to help users evaluate investment risks.
Besides having the largest user base, Robinhood also witnessed the biggest number of downloads this year. In the seven months of 2021, the trading app was downloaded 11.6 million times, close to the other top four apps combined, with almost one-third of all downloads happening in January.
Webull was downloaded 5.6 million times in this period, 2.3 million more than the third-ranked eToro. Fidelity Investments and TD Ameritrade round the top five list, with 1.9 million and 1.2 million downloads, respectively.