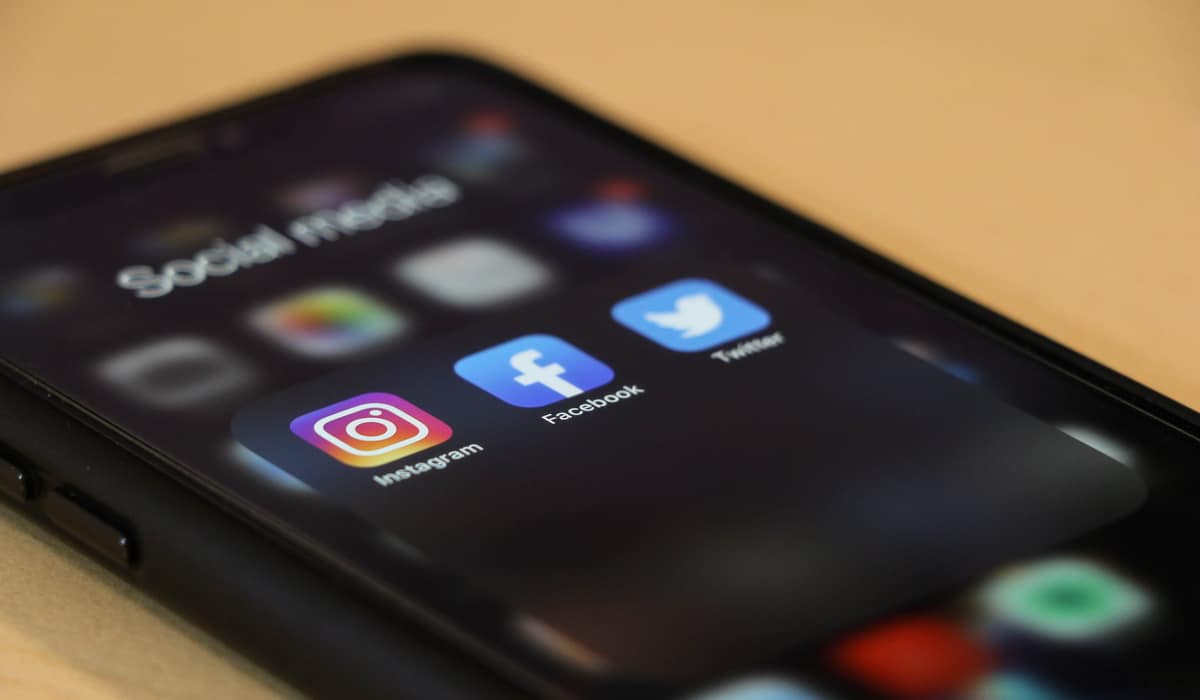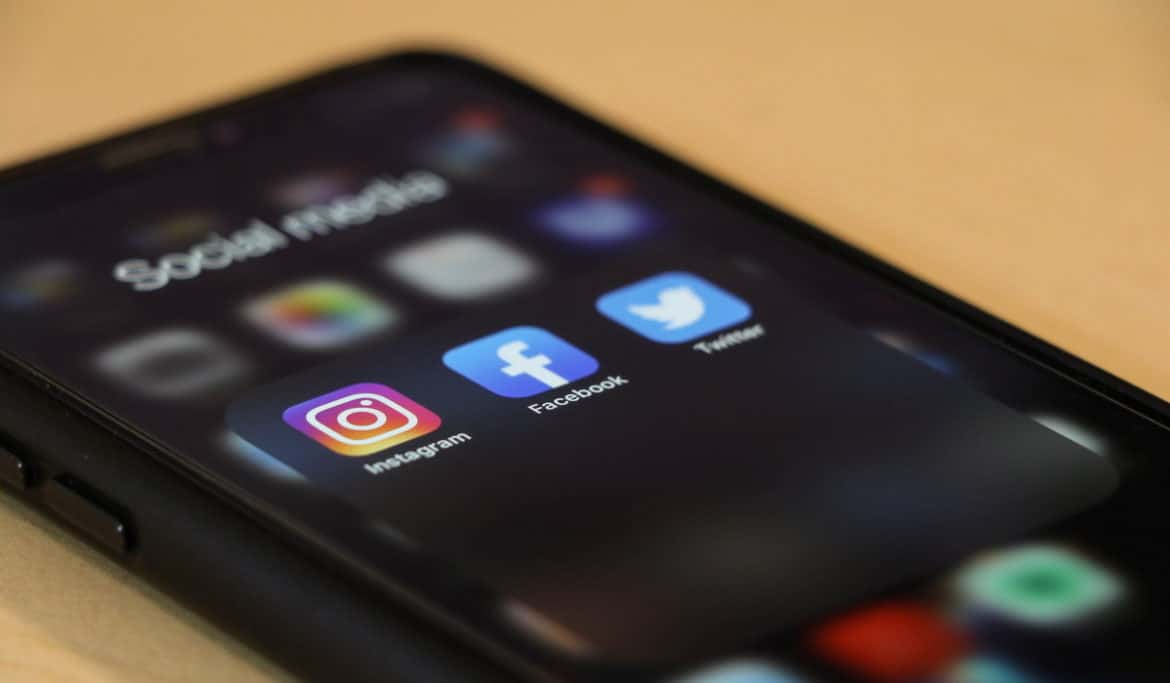 The social media billionaires did extremely well during the COVID-19 pandemic, growing their already huge fortunes to a new record high.
According to data presented by Buy Shares, Mark Zuckerberg, Zhang Yiming and Dustin Moskowitz, as the top three social media billionaires globally, added $70bn to their collective wealth in the last year, with their combined net worth rising to over $150bn as of May.
Mark Zuckerberg's Wealth Swelled to $97B, a 77% Increase in a Year
The Forbes' real-time billionaire list showed Mark Zuckerberg's wealth grew by $42.8 billion in the last year, a three-quarter increase fuelled by his Facebook. The Facebook shares rose by 50% in the last year, pushing its CEO's fortune to $97bn in May.
As the fifth-largest tech company and the leading social media platform globally, Facebook witnessed impressive growth in 2020. The company's earnings report revealed Facebook's revenue grew by 22% YoY to $86bn in 2020. Last year, the social network accumulated a net income of $29.1bn, ranking first among all social media companies.
Statistics also showed the number of Facebook's monthly active users jumped by 12% year-over-year to almost 2.8 billion as of the fourth quarter of 2020.
TikTok's Founder Net Worth Soars by 120% to $35.6B
Although Mark Zuckerberg ranked as the wealthiest social media billionaire and the fifth richest man globally, statistics show that TikTok founder, Zhang Yiming, witnessed even more impressive wealth growth in the last year.
In 2020, the net worth of ByteDance's CEO, one of China's largest media content platforms and the second-largest unicorn company globally, amounted to $16.2bn. Statistics show this figure soared by 120% to $35.6bn over the last twelve months, the biggest increase among the top three social media billionaires.
ByteDance is most known for its news app Toutiao and social video app TikTok, which saw a remarkable increase of monthly active users amid pandemic. In 2021, the short-form video sharing app was used by 689 million individuals each month, 39% more than before the pandemic.
Facebook's co-founder, Dustin Moskovitz, ranked as the third wealthiest social media billionaire globally. Statistics show his net worth surged by 91% in the last year, reaching $17.8bn in May. After leaving the social network in 2008, Moskovitz cofounded Asana, a workflow software company. Still, most of his net worth lies in his estimated 2% stake in Facebook.
The founder and owner of messaging app Telegram, Pavel Durov, and Facebook co-founder, Pavel Saverin, round the top five social media billionaires list, with a net worth of $17.2bn and $14.6bn, respectively.
Statistics show that Durov, known as Russia's Zuckerberg because of creating the country's biggest social network Vkontakte, grew his wealth by $13.4bn in the last year.
Saverin, today a venture capitalist, who still derives most of his wealth from his small but valuable stake in Facebook, increased his net worth by $6.2bn in the same period.