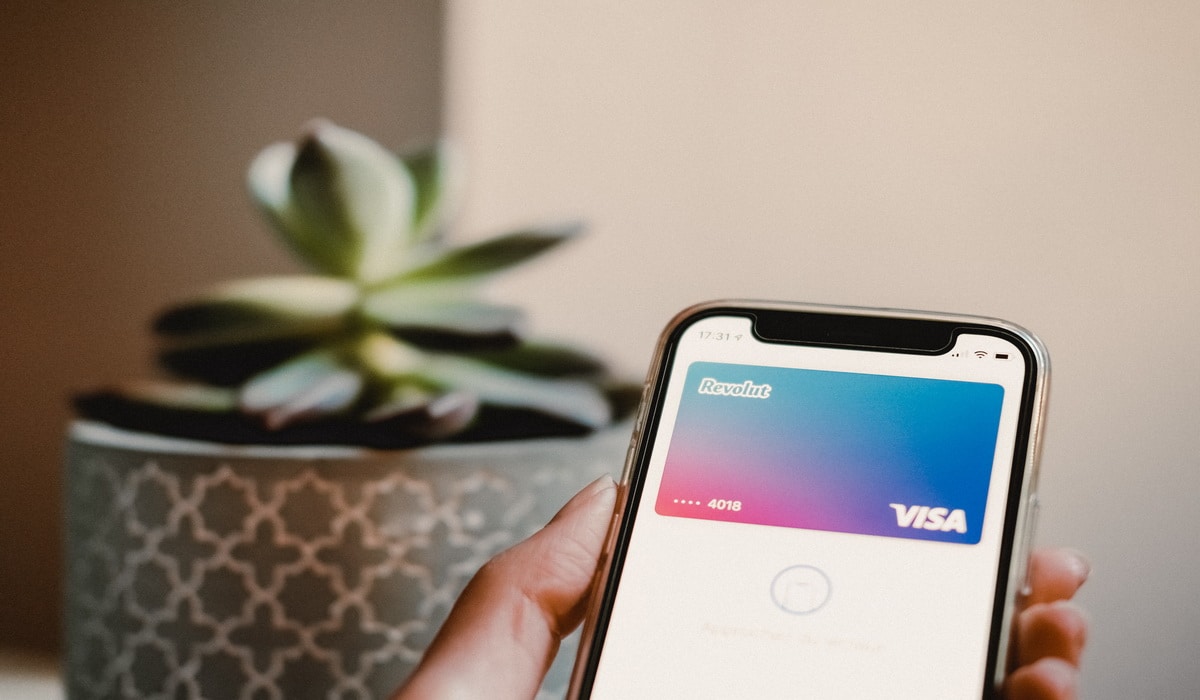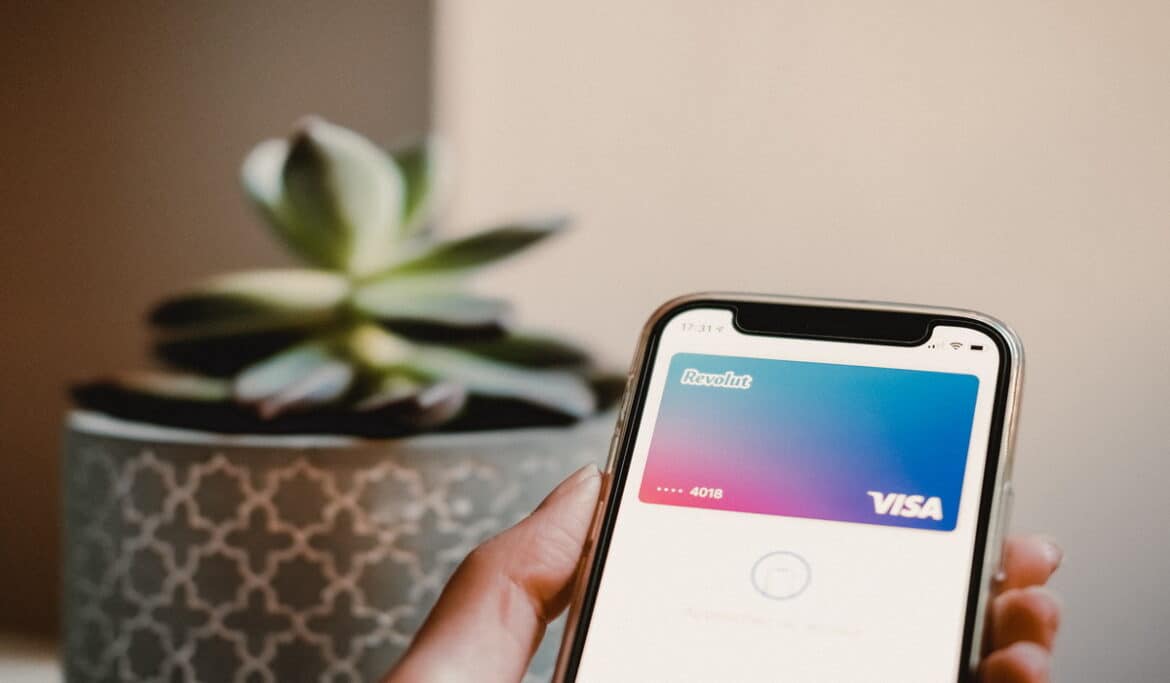 After raising $800 million in a funding round led by Softbank's Vision Fund and Tiger Global Management last month, the UK-based challenger bank Revolut significantly increased its valuation and became the biggest unicorn and the highest valued fintech company in the country.
According to data presented by Buy Shares, with a valuation of $33bn, Revolut is now more valuable than the other top three UK unicorns combined.
The Number of Users Surged by 966% in Two Years, Revenue and Gross-Profit Hit All-time Highs
The speed with which app-based banks have managed to gain customers is nothing but impressive. For example, the BCH survey showed Revolut's user base surged by a staggering 966% in just two years, rising from 1.5 million customers in 2018 to over 16 million in 2020. Today, British fintech provides its customers with products and services including foreign exchange, stock trading, and cryptocurrencies, undercutting mainstream banks' prices.
Other leading European app-based banks, like the Berlin-based N26, have witnessed similar growth. One of the reasons, apart from the ease of use, that these disruptors have managed to grow so fast is the willingness of investors to pour money into such ventures. With a valuation of $33bn, Revolut is now far more valuable than any other unicorn in the United Kingdom, revealed the CB Insights data.
Far below Revolut, Checkout.com ranked as the second-largest unicorn in the country with a valuation of $15bn. One of Europe's largest data center providers, Global Switch ranked third on this list, with a valuation of $11.1bn. Hopin and Blockchain.com close the top five list, with $5.7bn and $5.2bn, respectively.
Besides impressive market value, Revolut has also witnessed its revenue and gross profit reach all-time highs amid the COVID-19 crisis. In 2020, the company reported $361 million in revenue, an impressive 57% increase compared to 2019 figures. Moreover, gross profit surged by 215% YoY to $170 million in 2020.
Although the company still reports operating losses, primarily due to high administrative expenses, things seem to be improving. Statistics show Q1 2020 was a particularly bad quarter, with $76 million in adjusted operating loss. However, in the last quarter of the year, this figure dropped to $8.2 million.
Revolut to Hit 22.4M Downloads this Year, more than Other Top Three Challenger Banks Combined
The Airnow data also revealed that Revolut is the most popular European app-only bank in terms of downloads. By March, the UK challenger bank hit a total of 17.6 million iOS and Android downloads, a 55% increase since European countries went into lockdown.
Statista forecasts that, mainly due to entering the US market, Revolut will continue its strong growth in 2021 and hit 22.4 million downloads by the end of the year. By May 2022, the total number of downloads is expected to hit over 25.7 million.