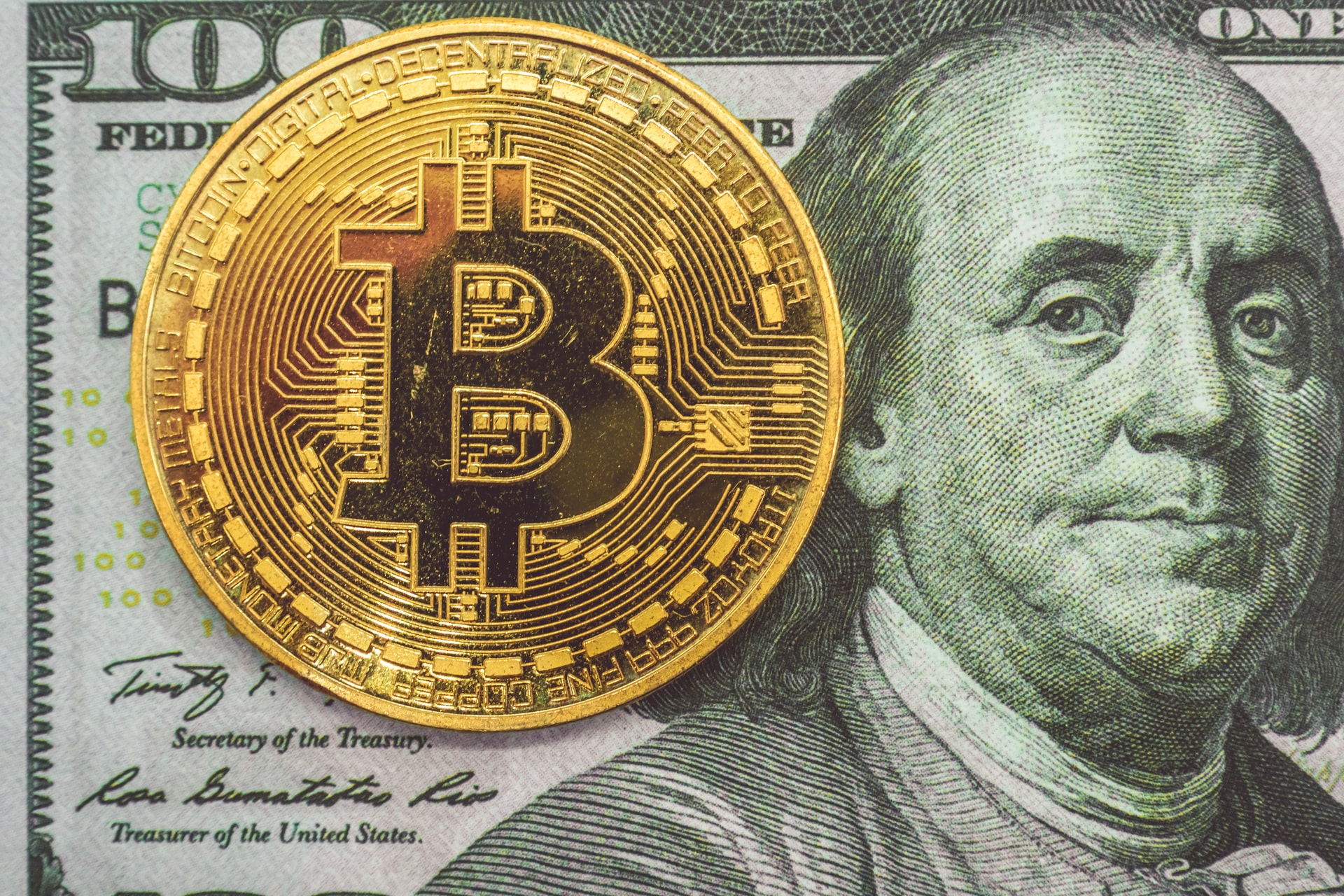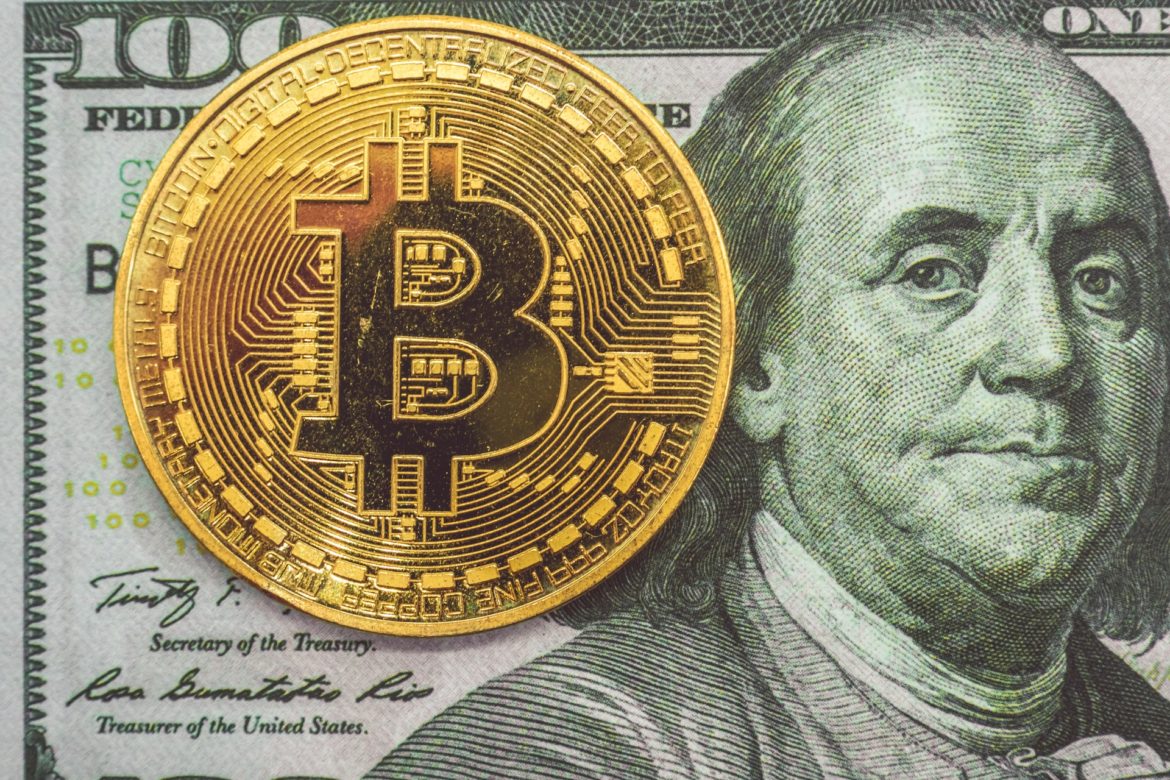 There has been a bloodbath in cryptocurrencies including bitcoin after Tesla's CEO Elon Musk said that the company would stop accepting bitcoin as payment.
Over the weekend, Musk triggered a sell-off in meme cryptocurrency Dogecoin after he called it a "hustle". He also warned investors to tread with caution while investing in digital assets.
Tesla invested $1.5 billion in bitcoin
In the first quarter of 2020, Tesla invested $1.5 billion in bitcoins and said that it intends to invest more in digital currencies for higher yields. The company raised $13 billion through share issuance in 2020 and does not need so much money looking at its current plans. Rival Chinese electric carmaker NIO also raised cash multiple times over the last year to capitalise on the rise in its share price.
In the first quarter, the company sold some bitcoins and netted $102 million as profit that let it post record profit in what is otherwise a seasonally weak quarter. Tesla found bitcoins attractive as they can earn higher returns on the digital currency without "taking on additional risk or sacrificing liquidity." The views on "risk" were intriguing as bitcoin is not exactly a low-risk investment looking at the massive volatility.
Tesla also allowed buyers to pay in bitcoin
Notably, in the first quarter only, Tesla allowed car buyers to pay in bitcoin. Tesla's CFO Zachary Kirkhorn said in the earnings release "So it is our intent to hold what we have long term and continue to accumulate bitcoin from transactions from our customers as they purchase vehicles." The company was looking to keep the bitcoins it receives as payments as digital assets and not convert them to fiat currencies.
Just a few days back Musk allowed payments using Dogecoin on his privately held SpaceX and held a poll on whether Tesla should also start accepting Dogecoin. However, Musk seems to be having second thoughts on bitcoin's environmental friendliness.
Musk having second thoughts on bitcoin
Musk said that Tesla has "suspended vehicle purchases using Bitcoin" as the company is "concerned about rapidly increasing use of fossil fuels for Bitcoin mining and transactions, especially coal, which has the worst emissions of any fuel." He added, "Cryptocurrency is a good idea on many levels and we believe it has a promising future, but this cannot come at great cost to the environment. Tesla will not be selling any Bitcoin and we intend to use it for transactions as soon as mining transitions to more sustainable energy. We are also looking at other cryptocurrencies that use <1% of Bitcoin's energy/transaction."
Tesla raised a lot of cash in 2020
To be sure, this is not the first time that Musk has changed his views on something. Last year, during the company's fourth-quarter 2019 earnings call, he had categorically denied the need to raise more capital. However, within days Tesla filed for a share issuance to raise $2 billion. That was not all, and the company raised capital by selling shares twice more in the year.
Musk joined Trump's economic council
Musk joined Trump's Economic Council only to leave it shortly after Trump decided to pull out of the Paris Climate Deal. That said, Trump's decision wasn't a surprise and he had publicly spoken against the deal and said that he would leave the Deal after becoming the president. Trump has also been a climate change denier and has advocated using more fossil fuels. Now, Trump's views on climate change and Paris Climate Deal were known before Musk joined his team. However, he decided to quit after Trump started executing his plans. Even bitcoins didn't turn environment-unfriendly overnight and there were concerns even when Tesla invested in them.
Musk has also had differing views on Tesla's valuation. Last year, he tweeted that he finds Tesla's share price too high triggering a sell-off. In less than a year, he tried to justify Tesla's valuation even as it had surged way above the price levels where he found the share price high.
Musk's socialist credentials
Another interesting aspect of Musk's personality has been his status as a self-proclaimed socialist who even backed socialist Andrew Yang for the 2020 US presidential elections. However, Musk's socialist credentials don't stand given Tesla's stance on not having labour unions in the company. Its employee policies have been under scrutiny multiple times.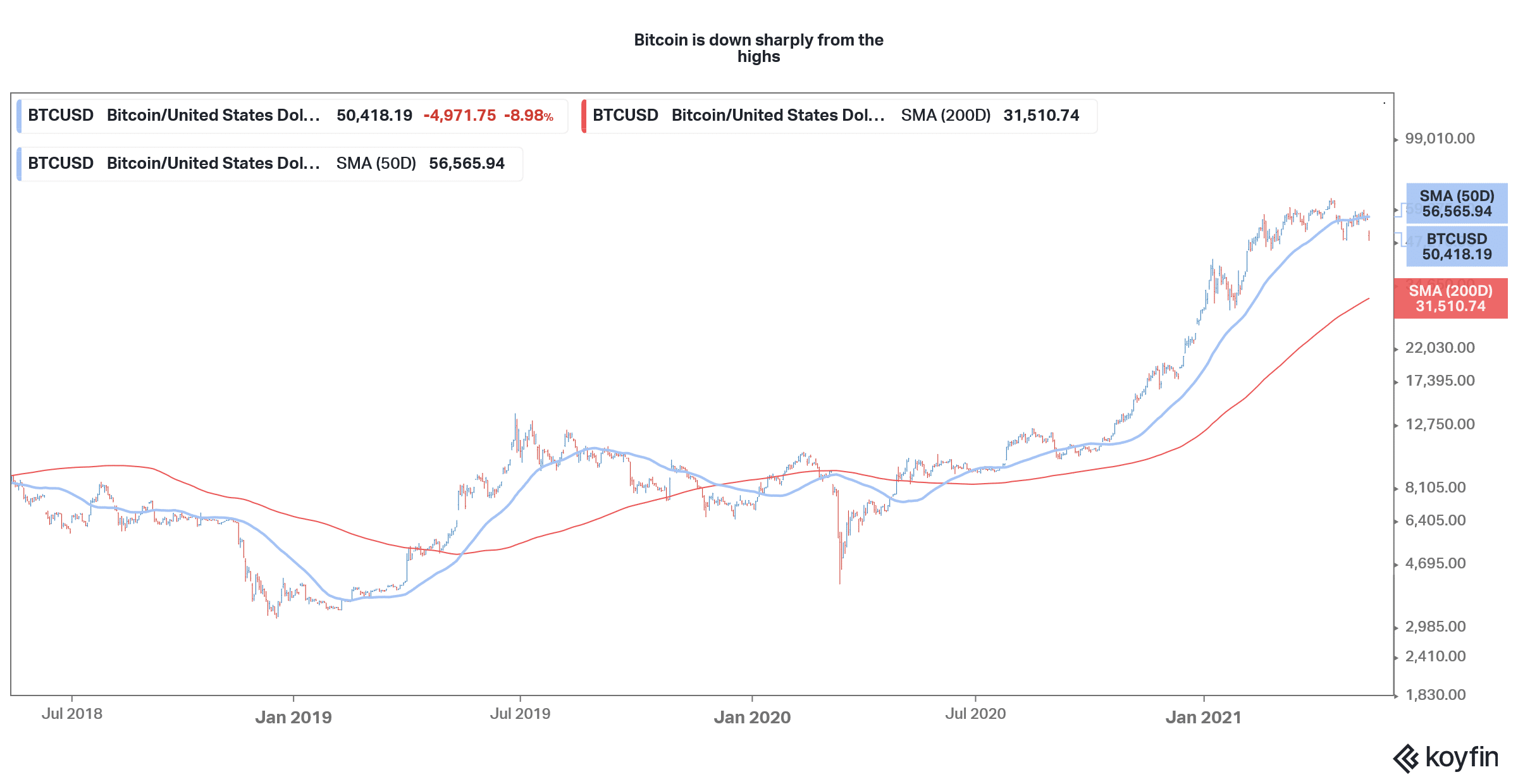 Tesla and bitcoin prices tumbled
Musk's adoption of bitcoin led the cryptocurrency to an all-time high. Now, with the mercurial leader having second thoughts on the digital currency, there has been a bloodbath in almost all digital currencies. While prices have since recovered from the lows, billions of dollars of investors wealth have been wiped off.
To be sure, given Musk's cult-like following, he has the ability to influence asset prices. His followers ended up buying the wrong Signal stock when he tweeted in support of the Signal social media app which is not even publicly traded. Bitcoins prices had surged too when it added a bitcoin logo to his Twitter profile.
Musk's troubles with the SEC
Musk's Twitter antics have got him into troubles with the SEC (Securities and Exchange Commission) and he had to quit as the company's chairman after falsely claiming that he has secured the funding to take the company private. The SEC also imposed some restrictions on Musk's tweets but he has continued with tweets that can have an impact on asset prices. On his part, Musk calls the SEC the "short seller enrichment corporation."
Meanwhile, while bitcoin prices have tumbled, Tesla shares are also falling. Tesla fell 4.4% in regular trading yesterday and was down over 2% in US premarket trading today. After the sharp rise in 2020, Tesla shares have looked weak in 2021 as investors are getting wary of its high valuations.
Market opinion divided over bitcoin
As for bitcoins, the opinion is quite divided. A section of markets sees digital currencies as the future while another section sees them as having no real value. Among those having a pessimistic view of cryptocurrencies are Warren Buffett and Charlie Munger who have lambasted bitcoins multiple times over the last two years.
Several regulators have also been getting wary of the popularity of bitcoins where many retail investors are trading without understanding the market dynamics and underlying risks. Bank of England Governor Andrew Bailey has warned that investors in digital assets should be prepared to lose all their money as "they have no intrinsic value."
Bailey also reiterated his previous views and said "Buy them only if you're prepared to lose all your money." The U.K.'s Financial Conduct Authority also echoed similar views on cryptocurrencies earlier this year. India is also planning to ban cryptocurrencies like bitcoins.
Meanwhile, given the massive money printing by almost all the central banks globally, many investors see bitcoins and other cryptocurrencies as the future.