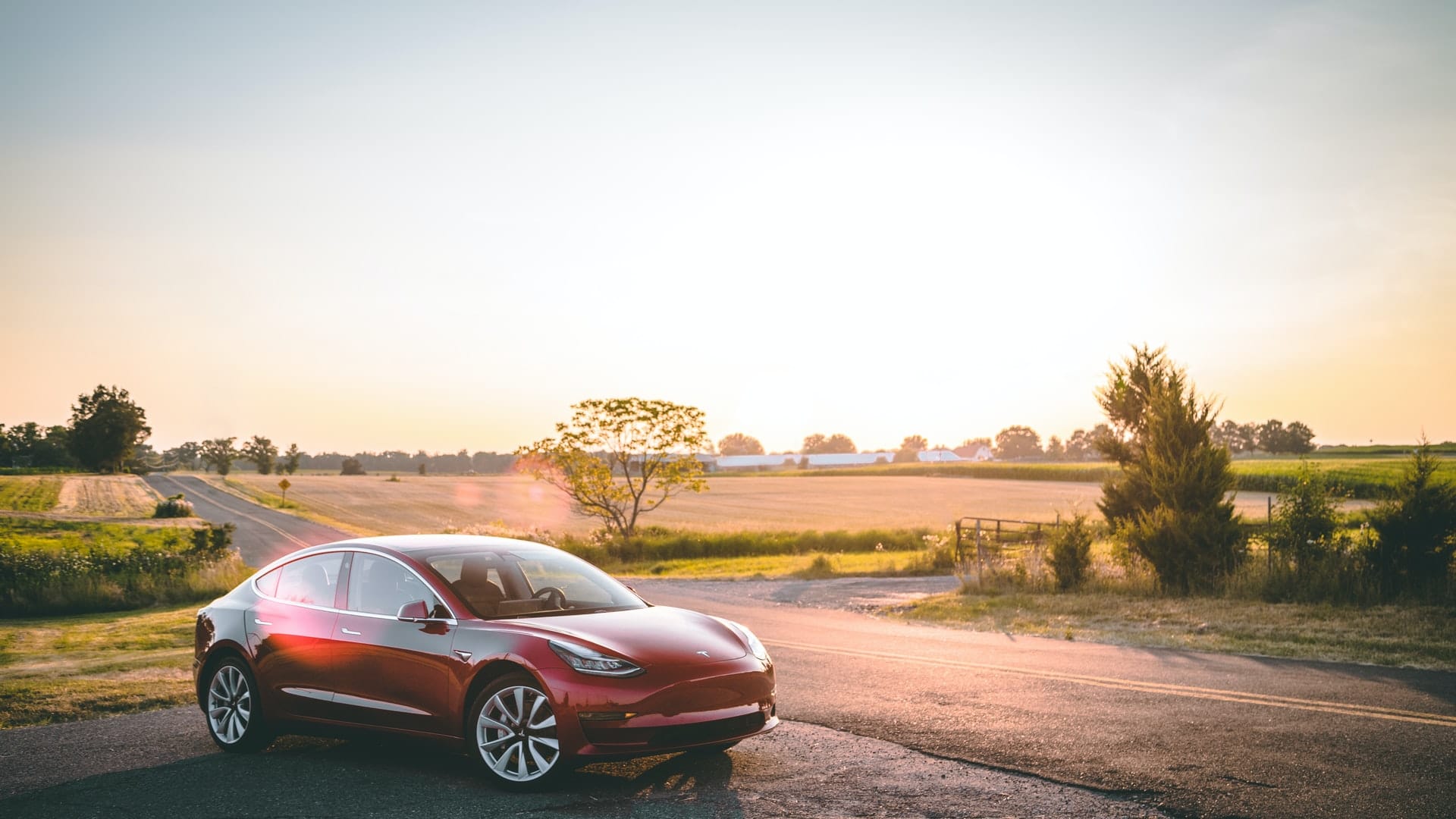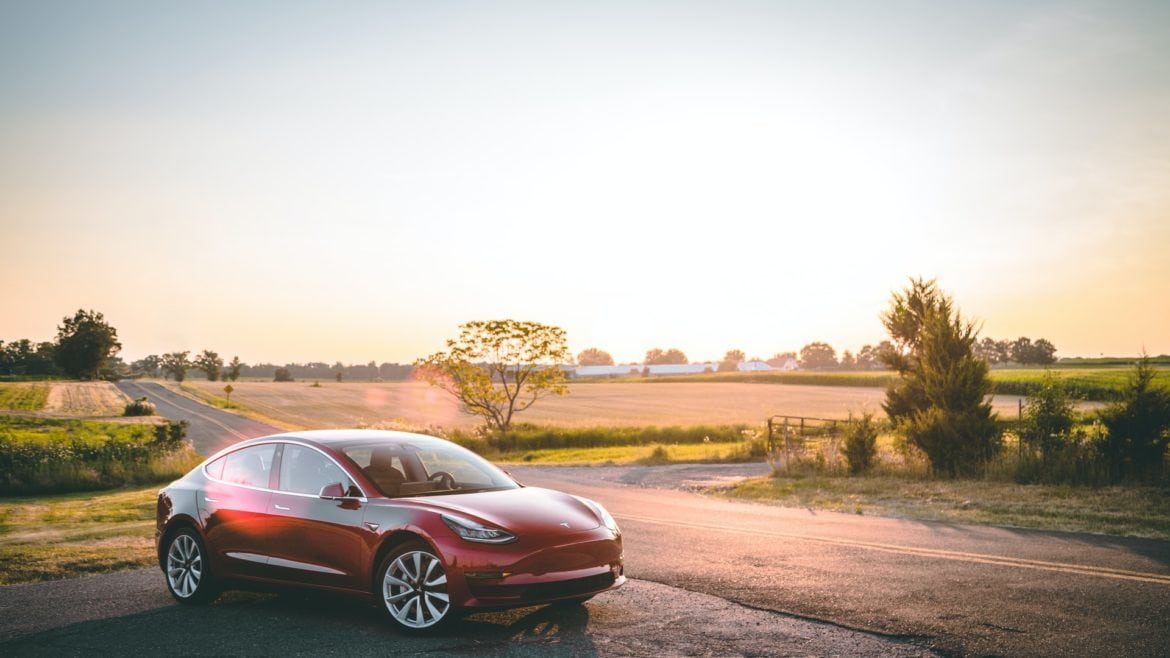 2020 was an exciting year for all the companies in the electric vehicle ecosystem – and for Tesla it was an incredible year. Let's explore the Tesla stock's journey in 2020.
2020 was among the most volatile of years for US equity markets. We had the steepest bear market on record that eventually ended the longest bull market in history. However, while the massive fall wasa sharp reversal, the recovery was equally powerful, to leave US share markets trading at record highs by year's end.
Electric vehicle shares in 2020
It was an exciting year for all the companies in the green energy ecosystem. This includes electric vehicles, solar companies, fuel cell companies, as well as suppliers to these industries. Talking of Tesla, it is up almost 700% for the year. It is now the most valuable automaker ever with its current market capitalisation above that of Volkswagen, Toyota, General Motors, Ford, and Fiat Chrysler combined.
Tesla shares in 2020
Tesla shares started 2020 on a positive note continuing its impressive run from 2019. The share has been on an uptrend since October 2019; in that month, Tesla posted a surprise profit for the third quarter of 2019. The rally was boosted further after it showcased its Cybertruck that attracted strong pre-orders.
Meanwhile, the stock market sell-off in February and March also took a toll on Tesla shares, erasing most of its 2020 gains. It however, soon bounced back and kept on making new record highs. It hit a $100 billion market capitalisation for the first time in 2020. Thereafter its market capitalisation surpassed that of Toyota which was the biggest automaker then. Tesla's market capitalisation kept on making news and it crossed $500 billion. The company would close the year with a market capitalisation of around $650 billion.
Elon Musk became the world's second richest person
The sharp rally in Tesla shares catapulted its CEO Elon Musk as the world's second-richest person. He also unlocked billions of dollars of Tesla share as compensation. Notably, Musk does not get any salary or bonus from Tesla and his compensation is only in shares. It is linked to Tesla achieving several milestones related to revenues, EBITDA, (earnings before interest, tax, depreciation, and amortization) and the market capitalisation.
Tesla shares created records in 2020
While Tesla shares created many records in 2020, Musk also made a record by adding over $100 billion to his net worth in the year. He is the first person ever whose net worth has increased by over $100 billion in a year. Musk's net worth is now only about $40 billion short of Jeff Bezos. At the beginning of the year, nobody could have imagined that anybody could displace Bezos as the world's richest person. However, the possibility looks very real now given the momentum in Tesla shares.
Tesla reached several milestones in 2020
Tesla reached several milestones in 2020. It launched its Model Y and also ramped up its China Gigafactory and announced the building of its Texas plant. This would be the company's fourth Gigafactory along with the Berlin plant that was announced last year.
In 2020, Tesla delivered its millionth car which was a milestone in itself. It expects to sell half a million cars in 2020 that would put it into the league of major automakers. From a few thousand cars a couple of years back, the company has scaled up its deliveries multi-fold.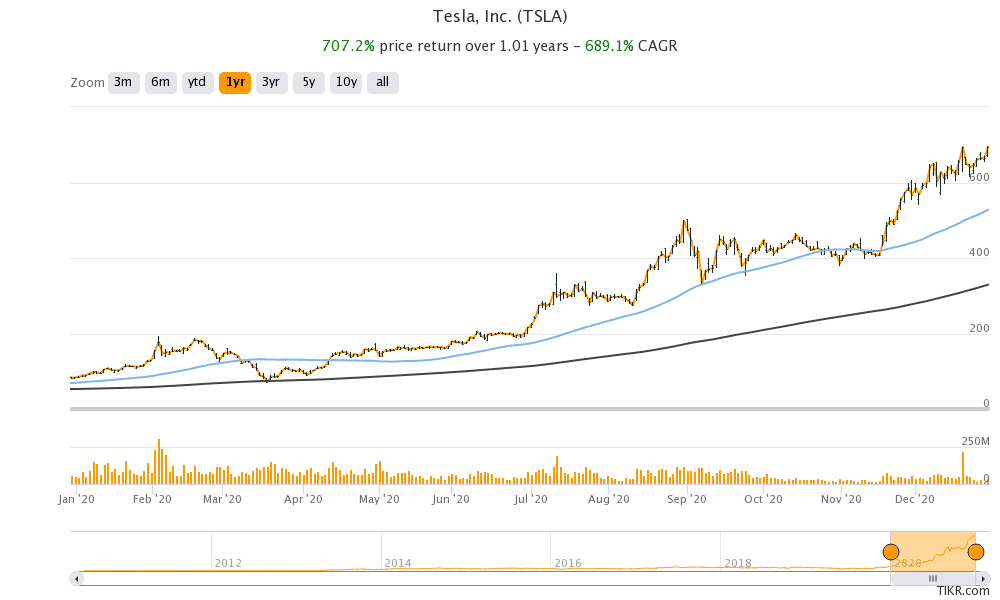 Tesla turns sustainably profitable
Also, Tesla has now posted profits for five consecutive quarters. Notably, it posted a profit in the first quarter that is seasonally weak for the company and also its China plant was shut for a few days in the quarter due to COVID-19 restrictions.
It posted a profit in the second quarter also despite its Fremont plant being shut for some days due to the stay-at-home restrictions. Fremont is the largest facility for the company and most of its cars are made at this plant only.
A push of liquidity boosted Tesla share
Meanwhile, Tesla is among the most popular shares among traders on the Robinhood stock app. As the share surged in 2020 making it expensive for some millennials, the company announced a five for one share split that helped increase the liquidity.
The second booster dose for Tesla came from the S&P 500 Index committee when they announced that the share would be added to the S&P 500 Index. Tesla is the largest share ever to join the index and has a weightage of around 1.6%. S&P 500 Index Committee decided to add the share in one single tranche that led to a buying spree in its share.
Tesla goes net debt negative
Tesla made the most of the rise in its share price and raised capital thrice by selling shares. After the most recent capital raise, Tesla is now negative on its net debt which means that the cash on its books exceeds its total debt. In comparison, mainstream automakers are grappling with a huge debt pile.
Credit rating agency S&P Global also took cognisance of Tesla's comfortable debt position and raised its credit rating. The company is now only one notch short of an investment-grade credit rating.
Can Tesla continue to rise in 2020?
Tesla shares continued to soar in 2020, even as many analysts sounded an alarm over its exorbitant valuation. There is a lot of variance in Tesla's target prices. While JP Morgan expects the share to crash 90% from these levels, some see it almost tripling over the next three years. But then, Tesla has always been a polarising share and analysts have very divergent views of the electric vehicle company.
Valuation concerns
Tesla share trades at an NTM (next-12 months) enterprise value to revenue multiple of 15.2x. This is a valuation multiple that is unheard of in the automotive industry and are associated with newly listed high growth tech shares. But then, all electric vehicle shares including NIO, XPeng, and Li Auto are trading on very rich valuations.
All said, retail investors, have been bullish on Tesla and have helped the share move higher. The share closed at a record high of $694.78 on Wednesday and was trading almost flat in US premarket trading today.