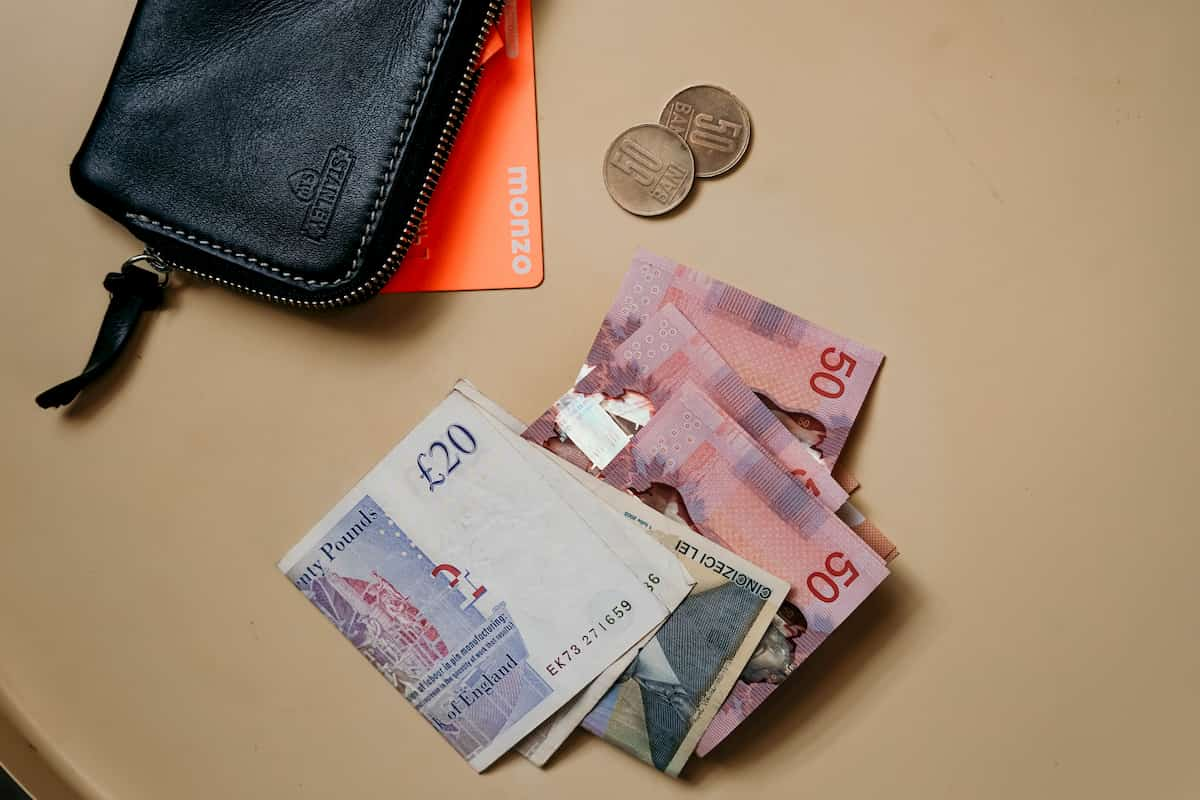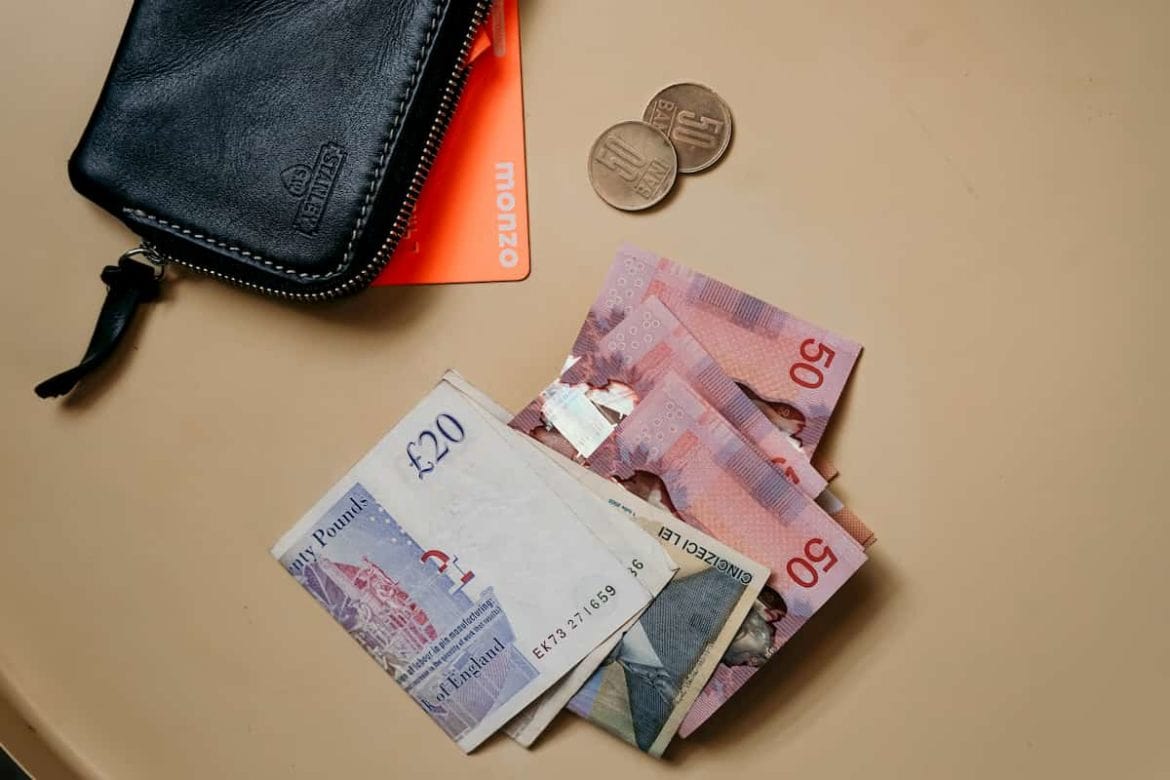 Challenger banks continue to offer a new and alternative banking experience to customers, an aspect highlighted by the new users they attract.
Data calculated and presented by Buy Shares indicates that UK challenger banks are leading in new customer net gains through account switches with a share of 42.99% Year-to-Date. The two challenger banks, Monzo and Starling have a cumulative net gain of 87,683 new customers. All banks have a collective net gain of 203,947 new customers.
Monzo had the highest net gain of 51,285 while Starling net gain stands at 36,398. Both Monzo and Starling are also among the biggest net gainers of Q3 2020 at 11,392 and 11,998, respectively. The research also overviewed the biggest losers of the UK's current account switches in 2020. Halifax is the biggest loser at 55,338. Danske has lost the least customers at 1,134.
As of September 2020, the Current Account Switch Service total volume stood at 515,287. The highest volume was recorded in March at 113,037. The lowest volume was in June at 27,965.
As highlighted, a significant number of Britain citizens are switching to challenger banks due to various reasons. About 41% find banking online more convenient, while 39% like the digital banks' rates. Another 28% are attracted to free transactions abroad.
The rise of challenger banks in 2020
In the United Kingdom banking scene, the Current Account Switch Service enables customers to switch their current accounts from one participating bank to another. The service has a reputation for being straightforward, reliable, and hassle-free. It is backed by the Current Account Switch Guarantee, the law that established the switch service.
From the data, UK leading challenger banks Monzo and Starling are winning the switching competition. This highlights the fast-growing nature of the digital banking scene in the United Kingdom. Factors like the convenience and good customer services are acting as a significant catalyst for the switch. Furthermore, these banks attract lucrative welcome bonuses for new customers as one way of taking on leading established traditional banks.
The banking sector has experienced minimal switches in the past due to the lack of variety in the market. However, challenger banks are coming up with a different product capable of driving more customers. Additionally, positive news about Fintech and industry disruption is helping more challenger banks spur interest among new customers. With increasing press around Fintech, the general population is increasingly becoming familiar with the challenger banks' concept and its benefits.
This year has also been unique for challenger banks due to the coronavirus pandemic. As one of the most hit regions in Europe, the UK authorities encouraged citizens to turn to digital banking. Such banking was deemed safe because customers can make payments without moving and interacting in banking halls. Furthermore, authorities discouraged the use of physical money to curb more infections.
Traditional banks taming challenger banks competition
With the government's call, challenger banks were prepared with the necessary structures to actualize digital banking. Notably, some traditional banks were caught off guard as they had to assemble resources to make the online banking experience seamless.
However, some traditional banks are acknowledging the threat posed by challenger banks. They have been taking measures to retain and attract new customers. For instance, facilities like HSBC, which was the biggest loser, is currently incentivizing new customers to switch.
With digital banking emerging as a new trend, traditional banks are making a move to cater to this new breed of clients. Traditional banks are continually launching and improving digital versions to ensure customers continue to enjoy seamless banking. Banks are showing intent to leverage tools like API and AI with a focus on robo-advisors, more intelligent automation, and advanced analytics to attract and retain customers. However, the bottom line is that traditional banks need to keep refining their digital banking experience to keep up with the challenger banks.