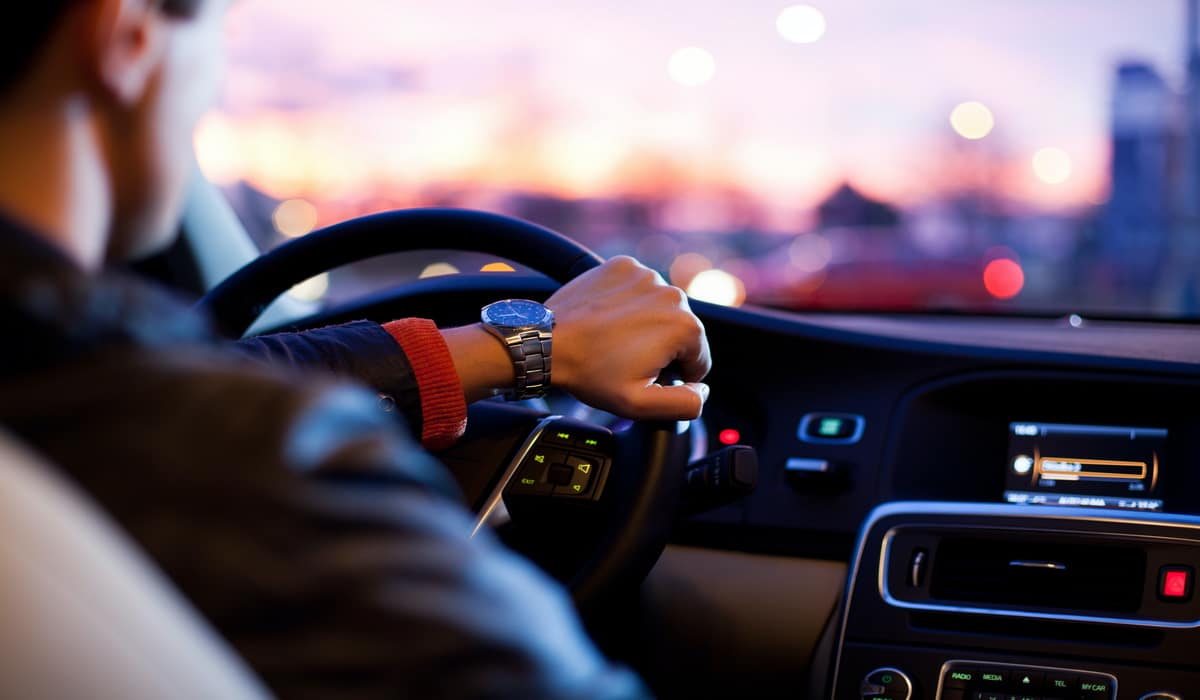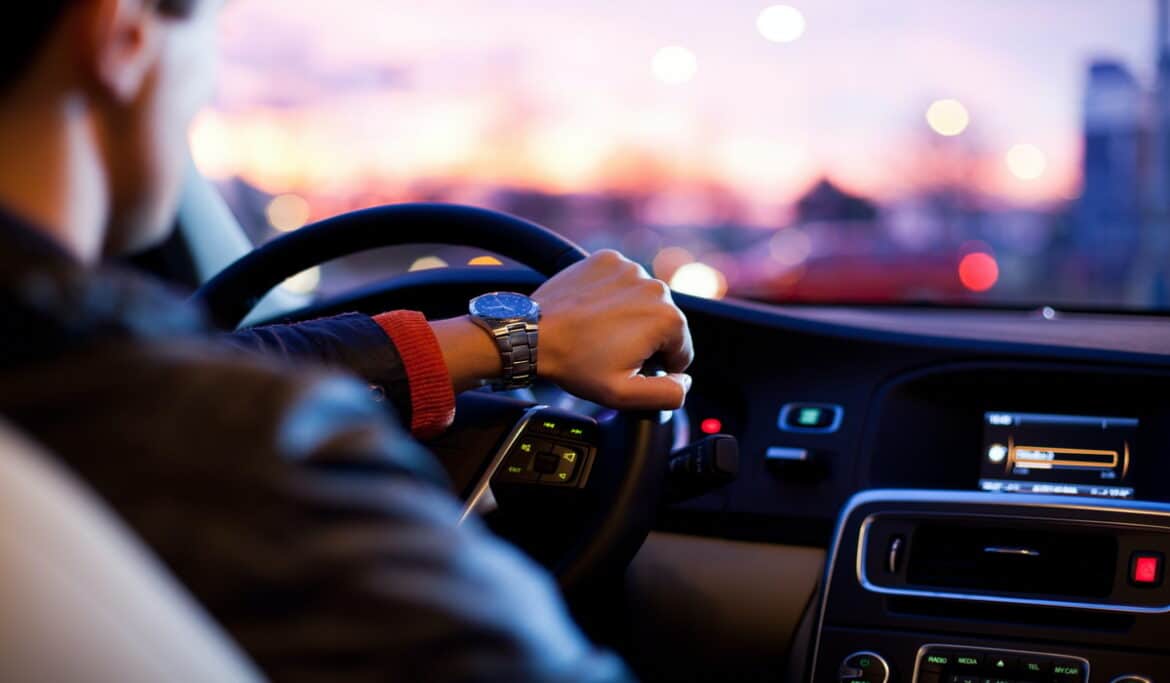 Over the last five years, major carmakers, tech giants, and start-ups have invested more than $50bn into autonomous vehicle (AV) technology. Although there have been many financial, practical, and scientific challenges in developing these vehicles, the entire market continues growing, with many autonomous cars expected to be on the roads in the following years.
According to data presented by Buy Shares, the global autonomous car market is expected to grow by 36% in the next two years and hit a $37bn value by 2023.
5.4 Million Cars With At least Level 3 Autonomy on the Roads by 2023
Autonomous cars use radar, lidar or GPS technology, and computer vision to sense their environment. The advanced control systems integrated into the car can interpret the sensory inputs to detect signboards or prevent collisions.
Although fully autonomous cars are unlikely to reach wide acceptance any time soon, Level 2 and Level 3 autonomous cars, which use collision detection, lane departure warning, and adaptive cruise control, are expected to witness rapid growth.
In 2019, the global autonomous car industry was worth $24.1bn, revealed the Research and Markets data. Last year, the market shrunk by some 3% due to the economic slowdown caused by the COVID-19. In 2021, however, the market is forecast to recover and start growing, reaching over $27bn value.
Statistics also showed that in 2019, some 1.4 million vehicles with at least Level 3 autonomy were sold worldwide. This figure is set to reach 2.7 million in 2021 and continue growing to 5.4 million by 2023.
Fully autonomous cars will not reach a wide customer base unless they are completely safe from cyber-attacks. If such concerns are solved, the autonomous car market is estimated to hit 58 million sold units by 2030.
44% of Drivers Willing to Use a Fully Autonomous Car, Safety Issues the Biggest Concern
Overcoming technological hurdles is not enough for autonomous vehicles to take off. People need to feel comfortable about riding in an autonomous vehicle to use them and buy them.
The 2021 Global Automotive Mobility Study revealed customers worldwide had similar attitudes towards autonomous cars regardless of their level of automation. Around 47% of respondents were willing to use a semi-autonomous vehicle, while 44% said they would use a fully autonomous car.
Still, the biggest concern regarding these vehicles was safety. Around 61% of respondents were worried about potential safety issues due to machine error, and some 51% of them were concerned about safety issues due to human error. Liability ranked as the third major concern with a 38% share among respondents.
One-third of consumers were unsure whether the technologies necessary for autonomous vehicles are advanced enough, while 30% of them worried about data security and privacy.