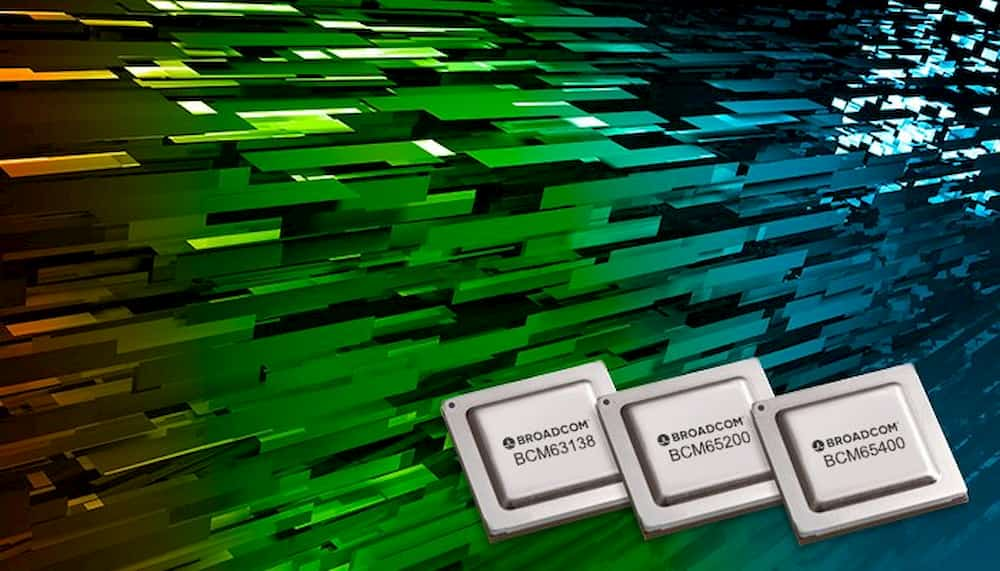 Global semiconductor companies are racing to contribute to the 5G technology revolution by manufacturing relevant products. Firms like Broadcom (NASDAQ: AVGO) are allocating more money towards research, an aspect potentially translating to higher revenues.
Data presented by Buy Shares indicate that semiconductor manufacturer Broadcom's research and development (R&D) expenses between 2017 and 2020 soared by 51%. In 2017, the costs amounted to $3.29 billion, while last year, the number stood at $4.97 billion.
The research also overviewed the company's revenue which has grown by a staggering 250.29% between 2015 and 2020. Last year, the revenue was at $23.89 billion, while in 2015, Broadcom recorded $6.82 billion in revenue. In terms of geographies, the United States and China account for 52.69% of all Broadcom 2020 revenue. The US takes up $4.78 billion while China accounts for $7.81 billion.
Broadcom reaping from high 5G adoption
Broadcom's rising revenue alongside research and development expenses is linked to the 5G technology's rapid adoption. The company manufactures semiconductors that are a vital component of the technology's growth. The 5G network is viewed as a game changer. The network's rollout is long anticipated as the gateway into the Internet of Things connectivity, low latency, and high speeds, the outcome which will be a massive boom for semiconductor companies like Broadcom.
In general, the 5G network is a catalyst to multiple technological revolutions that require new devices to contain higher performing components like chips; hence companies like Broadcom are focusing more on coming up with the best features. All new chips, memory, and storage components are resulting in large capital investments into manufacturing and research.
R&D expense reflects a company's commitment to long-term growth through innovation. Similarly, an increase in Broadcom R&D expenses demonstrates its intention to make it in the 5G sector. The increasing R&D expenses follow Broadcom's commitment to make the United States a leader in 5G technology through research. Through the pledge, Broadcom has been funding the training of engineers in 5G technology.
Broadcom, which usually outsources all semiconductor manufacturing to foundries, also spends part of its R&D expenses setting up several research sites globally. The company has set up research and development sites in Cambridge (UK), India, Canada, and France.
US-China in race to control 5G technology
For a semiconductor company like Broadcom, there is a need towards identifying new ways to present their products. Currently, the 5G market is not yet fully tapped, and companies are still conducting more studies on how to monetize their products to create new revenue streams across different adoption timeframes. Fortunately, the companies are registering returns with massive growth in revenue and are among the best 5G stocks UK to buy.
As the data highlights, most of Broadcom's revenue came from China and the US, the two countries are leading 5G markets. Both countries are in a race to lead the 5G network since the top country will control critical intellectual property that will influence future wireless technologies.
The massive revenue was recorded during a challenging period when the coronavirus pandemic ravaged the world. Broadcom was able to report strong revenue growth and record profitability. For example, in China, the pandemic did not slow down the 5G roll out despite the country being the virus epicenter. Notably, revenue from China has been reducing while the US has been recording a rise. China has been viewed as a 5G leader with the United States trying to catch up.