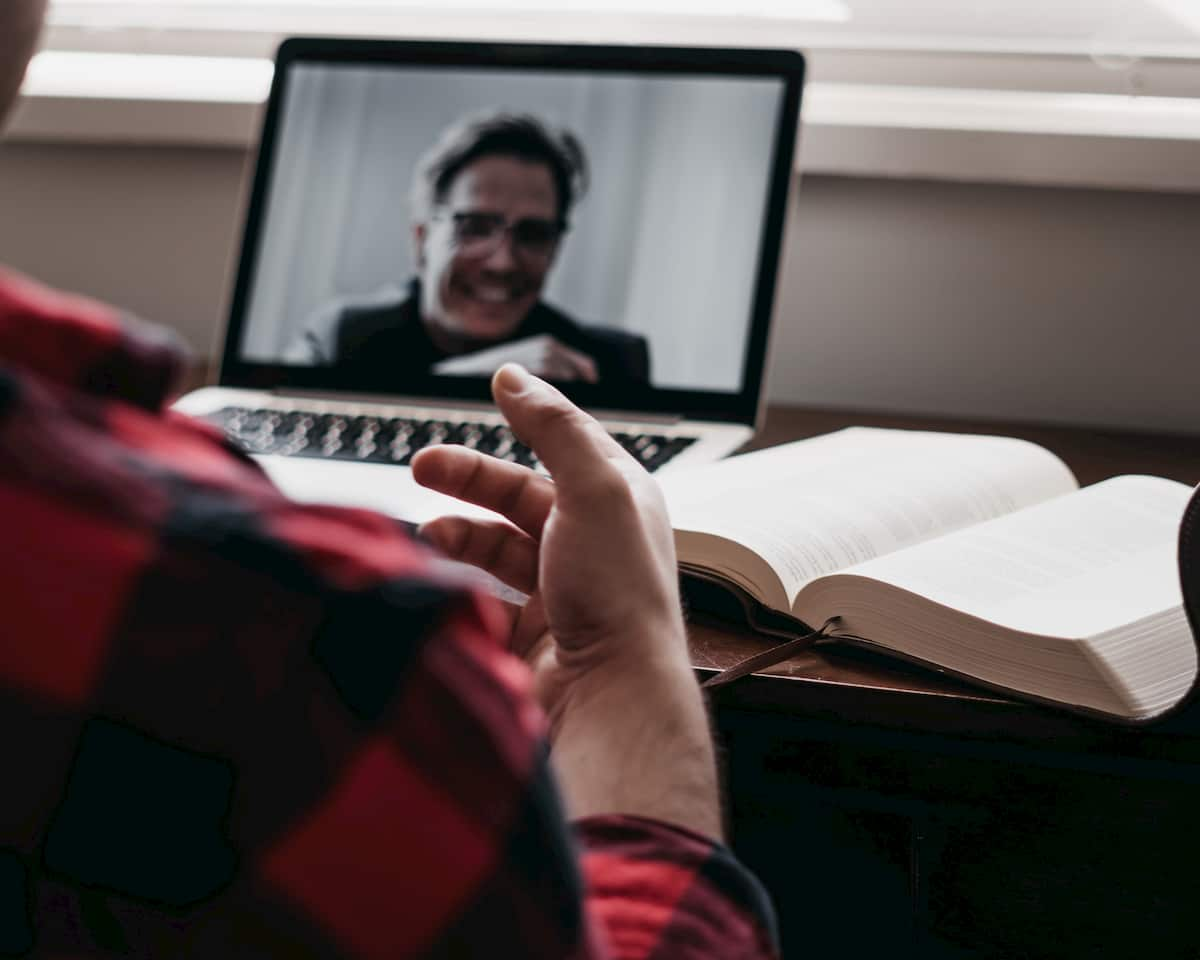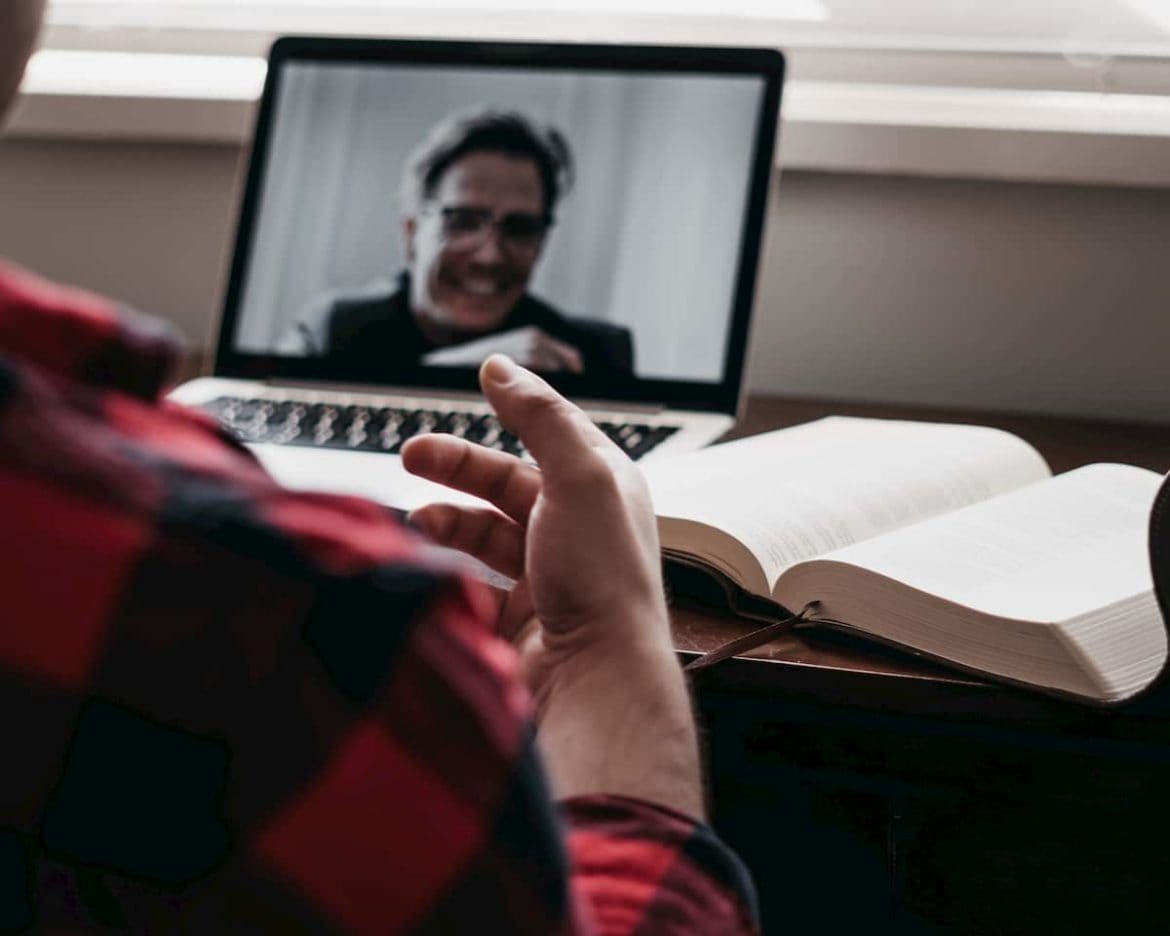 Video communication platform Zoom is among the technology companies that have primarily benefited from the coronavirus pandemic. The Zoom app downloads and stock price surge highlights the company's tremendous rise this year.
Data presented by Buy Shares indicates that in September 2020, Zoom added about 46.26 million downloads across Android and iOS platforms. On Android, Zoom downloads stood at 32.17 million, making it the most popular platform. For iOS, the iPhone recorded 10.86 million downloads, while the iPad had 3.23 million Zoom app downloads.
The research also overviewed Zoom stock prices on a year to date (YTD) basis. The stock has grown by a staggering 623.97%. At the start of the year, Zoom stock price was $71.9, while on October 21st, it stood at $520.54. Zoom's all-time stock price was registered on October 14th at $537.02.
Zoom among leading beneficiaries from pandemic
Zoom gained popularity this year due to the coronavirus pandemic. People became more dependent on Zoom's video-calling for business, educational, and personal use. This is after authorities imposed lockdowns meaning that people could no longer meet physically. Zoom automatically became a pandemic beneficiary for offering remote communication solutions.
The growth by Zoom was primarily due to subscriptions provided to new customers due to increasing demand. This demand was broad-based across industry verticals, geographies, and customer cohorts. Landing these new customers gave Zoom and its investors confidence that the end of the COVID-19 pandemic would not be the end of the boom times for Zoom. Most importantly, the company's stock also soared after corporate clients showed confidence in the company with mega deals.
As the shares skyrocketed, Zoom has capitalized by announcing a new product dubbed OnZoom. This product allows businesses and people to host events, including ticketed events, among other related gatherings. The original work is projected to give Zoom a bullish outlook even after the pandemic.
Zoom 2020 boom threatened by security, privacy concerns
From the data, Zoom's rise fluctuated at some point of the year, posing a threat to its growth following security and privacy concerns. But in the immediate aftermath of its skyrocketing popularity, Zoom faced intense criticism over privacy and security practices, causing some companies and institutions to drop the platform.
The company failed to address glaring securing and privacy concerns as it grew. There were questions regarding the company end to end encrypted calls and Zoom booming, where uninvited guests interrupted meetings. Additionally, there were allegations of sharing personal information with advertisers.
However, after Zoom paused on developing new features on April 1st to focus on handling securing and privacy issues, the company got back on track. Most importantly, Zoom gained users' and investors' trust after reacting quickly to address security problems. Most importantly, the weekly security briefing was the main contributor towards Zoom's stock rise from May.
Even after lockdown measures were eased, Zoom stock has continued to grow since the pandemic ushered in a culture of working from anywhere. The pandemic accelerated the adoption of cloud-based communications, and Zoom being a pioneer, continues witness growth.
Despite some missteps on the security and privacy front, Zoom appears poised to continue to grow and evolve. It has established itself as an essential tool for companies looking to ride out the pandemic with workers distributed remotely.