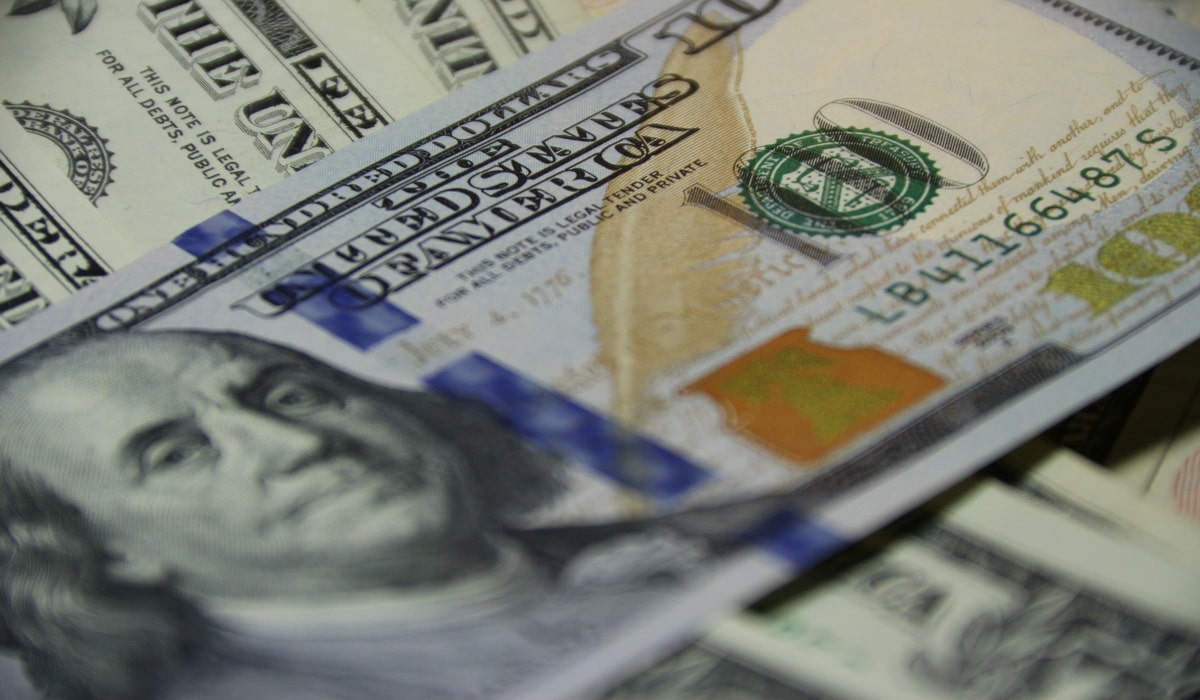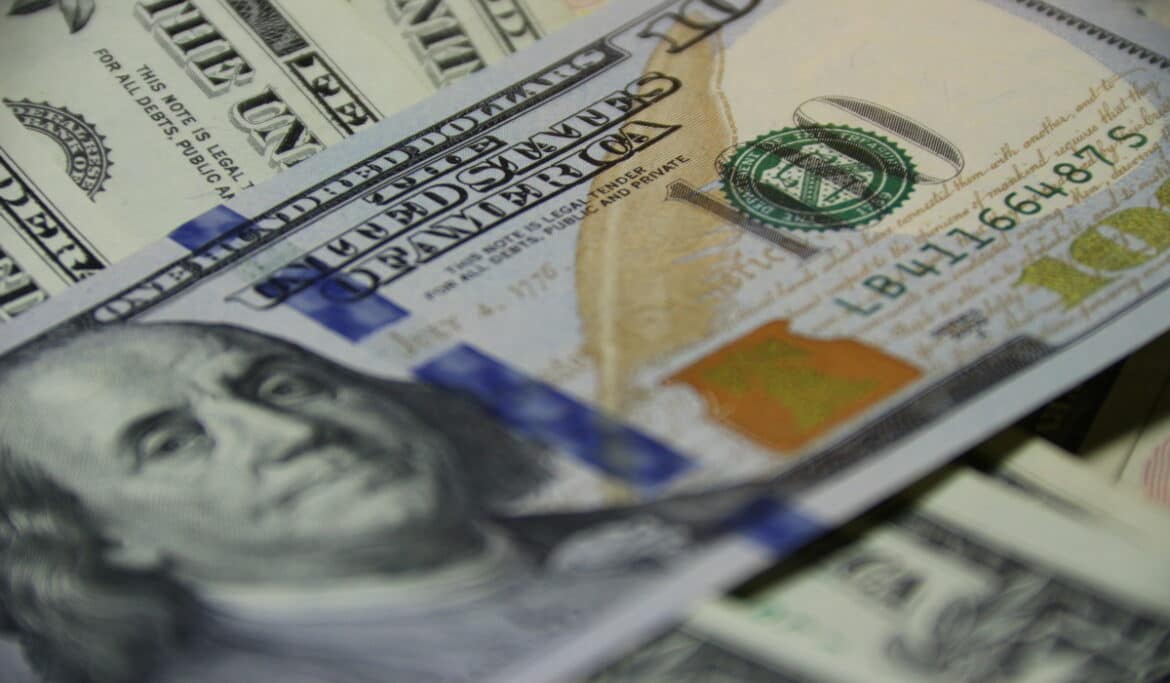 Although the United States and China convincingly lead by the size of their economies and overall wealth, other countries come out on top when sorting their per capita wealth.
According to data presented by Buy Shares, Switzerland ranked as the richest country globally with an average per capita wealth of nearly $674,000, 33% more than the United States or Hong Kong.
US Per Capita Wealth $168,500 Below Switzerland's
Per capita assets show a more balanced picture of a country's wealth by acknowledging that smaller countries with fewer citizens will accumulate less wealth in total. However, unlike the median wealth, the average per capita wealth still doesn't consider how the wealth is distributed.
The Statista data showed the United States represents the second-richest country analyzed by these criteria, with an average per capita wealth of $505,420 per adult or $168,500 less than leading Switzerland.
Hong Kong took third place on the list with $503,340 in per capita wealth, $20,500 more than Australia. The Netherlands rounds the top five list, with an average per capita wealth of $377,090 per adult.
Australia the Richest Country by Median Per Capita Wealth, the US Not Even in Top 20
Unlike per capita wealth, median wealth represents the wealth of the person who shares their country with an equal number of richer and poorer people. It provides a deep insight into how the country's assets are distributed.
Although the United States is the second wealthiest country by per capita averages and the world's leading millionaire country, there are enormous differences between the richest people and the majority of the population.
Last year, the United States added 1.73 new millionaires, with their total number rising to 22 million or 39% of the globe's total. Moreover, America's wealthiest individuals saw their collective fortune surge by $1.2trn since the onset of the crisis.
However, Americans are not even in the top 20 for median wealth. Statistics show the richest country measured by median per capita wealth was Australia at around $238,000 in 2020.
Belgium, listed seventh for average wealth, ranked on the high second place for median wealth, showing it's a more even-handed country in terms of wealth distribution.
Hong Kong ranked third on this list, with $173,770 in average median wealth per adult. New Zealand and Denmark follow, with $171,620 and $165,620, respectively.