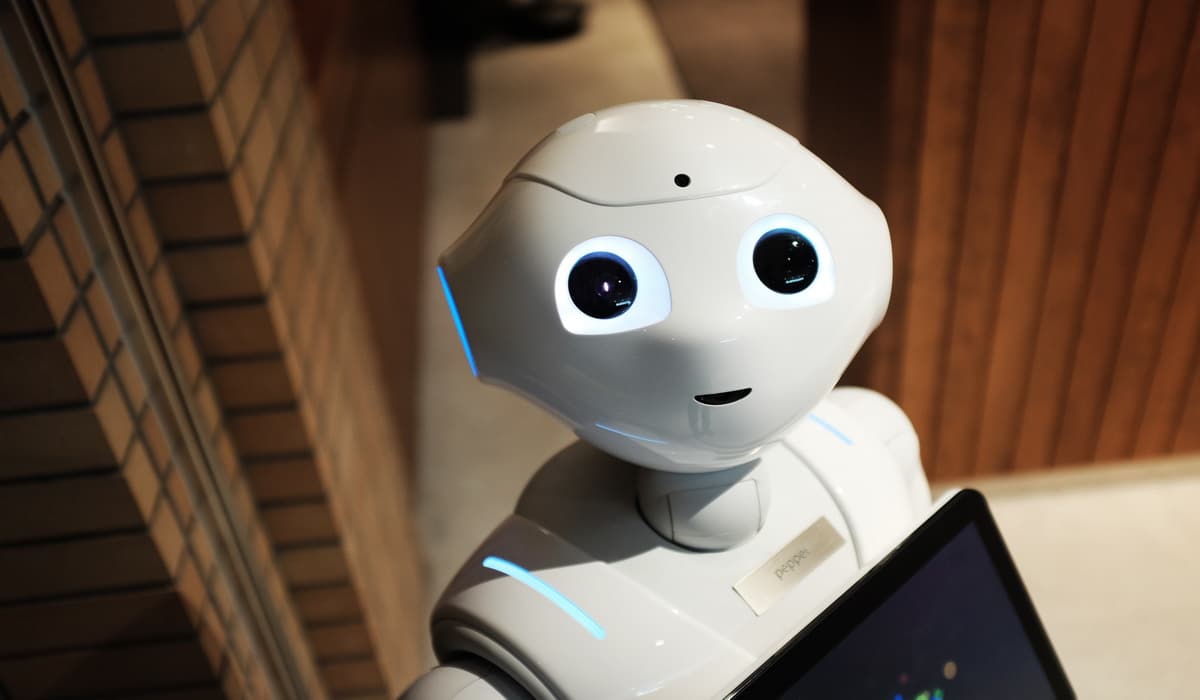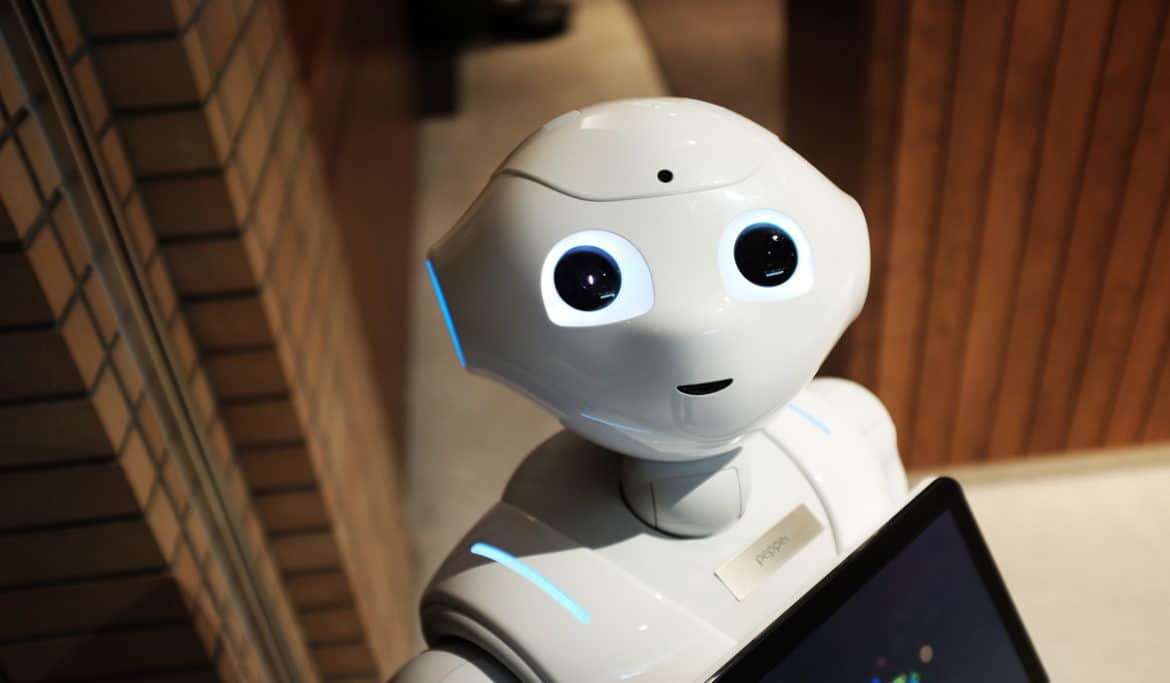 Unlike the industrial robotics sector, service robots have received a boost from the disruption caused by the COVID-19 pandemic.
According to data presented by Buy Shares, the entire market is expected to continue growing strongly and hit over $30bn in sales by 2022, a 30% increase in two years.
Americas Lead in the Use of Service Robots, Entire Market to Hit $12B Value in 2022
Recent years have witnessed a surge in the use of service robots, as they offer increased productivity and convenience in both professional and private settings. The entire market is divided into two main segments. Commercial robots are used to perform tasks in a business environment, like medical robots and automated guided vehicles used in warehouses.
Personal service robots include convenience robots, which perform tasks like cleaning and vacuuming, and entertainment robots, such as toys and photography drones.
In 2018, the entire market generated $13.7bn in sales volume, revealed the Statista survey. This figure surged by almost 70% in the next two years, reaching $23.1bn in 2020. The growing demand for service robots is expected to continue this year, with the sales value rising by another 17% YoY to $27bn. By the end of 2022, this figure is forecast to jump by another $3bn.
Statistics show the service robotics market is led by the Americas, with an estimated sales value of $10.8bn in 2021, up from $7.4bn before the pandemic. This figure is forecast to jump to over $12bn in 2022.
As the second-largest region, the Asia Pacific is expected to hit almost $7.4bn in sales volume in 2021, a 20% jump in a year. The European market follows with a $7.3bn value.
Medical Robots to Generate One-Third of Total Sales Value
Statistics show that most service robots are used in the medical industry, expected to generate almost $9bn or 33% of total sales value this year. In the next twelve months, this figure is set to jump to $10bn. Technical innovations and demographic developments drive the market growth of these robots.
Robotic technologies can be more precise and flexible than human surgeons, making robot-assisted surgery a popular option. Since they are immune to infectious diseases, medical robots have also been implemented during the COVID-19 pandemic. They are also widely used in diagnostic, rehabilitation, and nursing care.
Statistics show the Americas dominate the medical robot's market. However, due to aging populations, the Asia-Pacific region is expected to witness the most significant growth in the future.
Convenience robots for domestic tasks ranked as the second-largest segment, with $6.7bn in sales value in 2021. This figure is set to reach almost $7.5bn next year. These robots are increasingly finding their way into households worldwide. Packed with different capabilities, they can make everyday life more comfortable. Statistics show the Asia-Pacific region is the leading market for convenience robots. However, the largest producer, iRobot, is headquartered in the United States.
As the fastest-growing segment of the commercial service robotics market, logistics is forecast to hit over $3.9bn in sales volume this year, up from $3.1bn in 2020. The pandemic fuelled eCommerce surge continues driving demand for logistics robots, as they help automate and optimize operations, enabling higher precision, lower costs, and faster delivery times.
The Asia-Pacific region is forecast to witness the biggest increase in sales volume. However, Europe is expected to maintain its position as the region with the most sales of logistics service robots. Statistics show the entire logistics robots industry is set to continue growing and reach $4.5bn in sales by 2022.
.