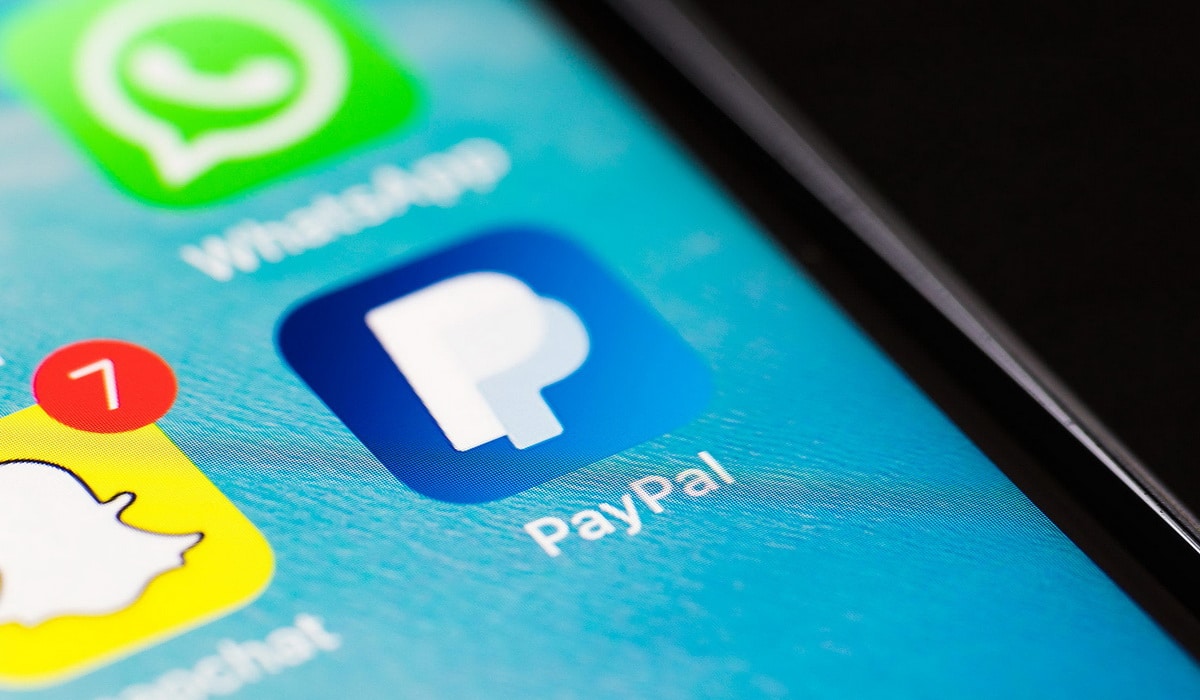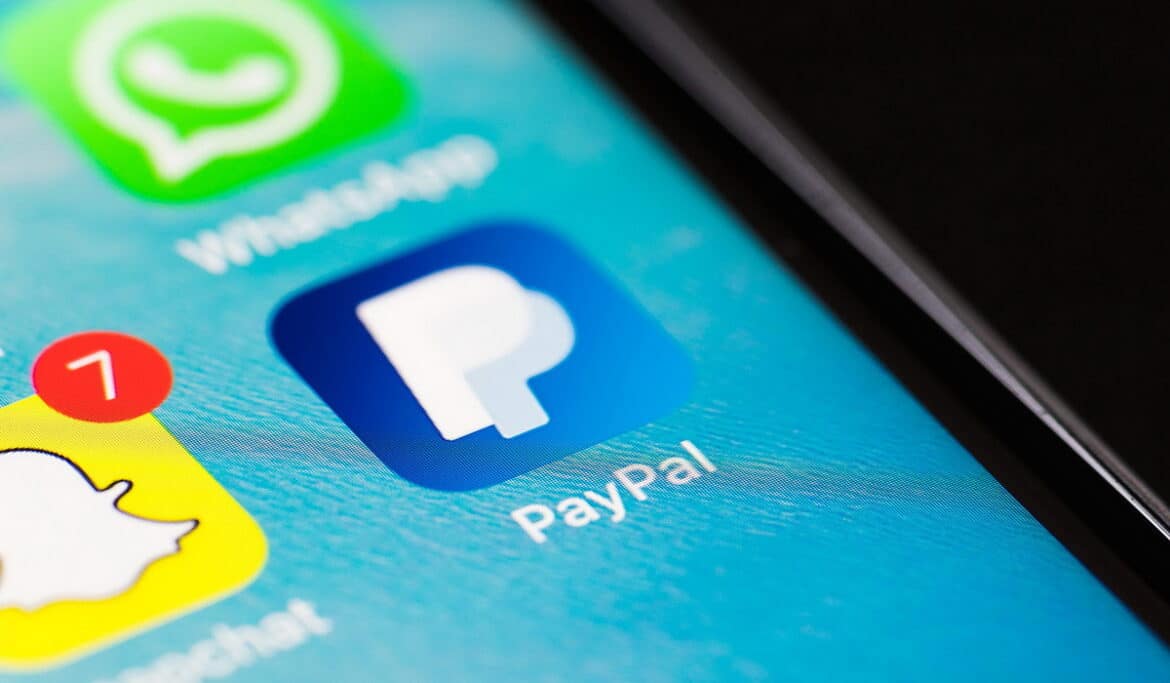 The COVID-19 continues driving the digital transformation of the global payments industry, with more people than ever using online payments over cash and credit cards. As one of the first and most significant players in the digital payments landscape, PayPal has also witnessed an impressive growth both in the number of users and the payment volume.
According to data presented by Buy Shares, PayPal's total payment volume jumped by 50% year-over-year and hit $285bn in the first quarter of 2021.
The Number of Transactions Hit 4.4 Billion in Q1 2021, a 35% Jump in Year
Compared to its biggest rival, Alipay, built on the Alibaba ecosystem with a much larger user base, PayPal operates as a standalone company. Moreover, it scores the Chinese competitor both in terms of worldwide popularity and international acceptance.
Its massive global reach has been driving steady growth even before the COVID-19. However, according to the company itself, the year where the coronavirus pandemic dominated the world was the strongest year in PayPal's history.
In 2020, PayPal generated $21.5bn in revenue, 21% more than in 2019. The platform's total payment volume increased significantly. After reaching $190.5bn in the first quarter of 2020, total payment volume jumped to over $277bn in December, a 42% increase in nine months. The positive trend continued in 2021, with PayPal's payment volume rising to $285bn, the highest figure in the company's history.
The number of transactions made on the platform also soared in the last year. In 2020, PayPal processed around 15.4 billion payments, 25% than in 2019. In the first quarter of 2021, the online money transfer provider processed 4.4 billion transactions, 35% more than in the same period a year ago.
67 Million People Started Using PayPal in the Last Year
Today, the PayPal platform provides digital commerce and peer-to-peer money transfers in more than 200 markets globally, with millions of people using its services.
Five years ago, PayPal had 184 million users all around the world. Statistics show this number jumped by 65% to 305 million in the fourth quarter of 2019. However, last year witnessed the highest annual increase in the number of users, growing by 41% YoY to 377 million.
The number of users continued growing in 2021 and hit 392 million in the first quarter of the year, a 67 million increase YoY.