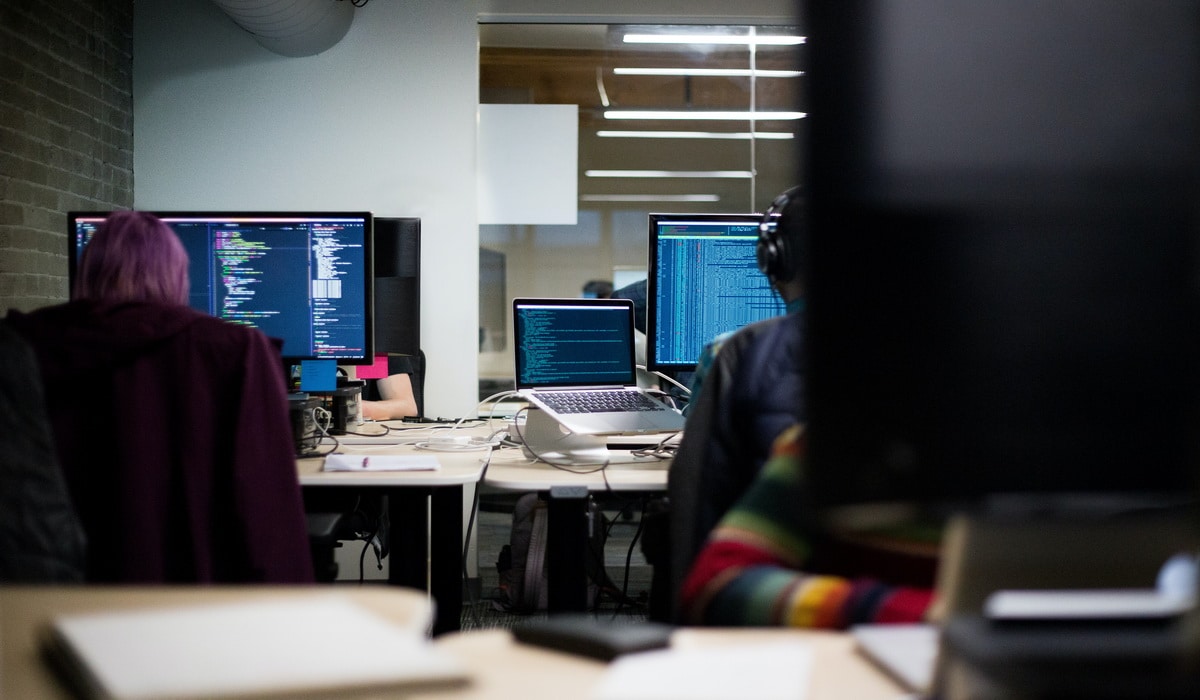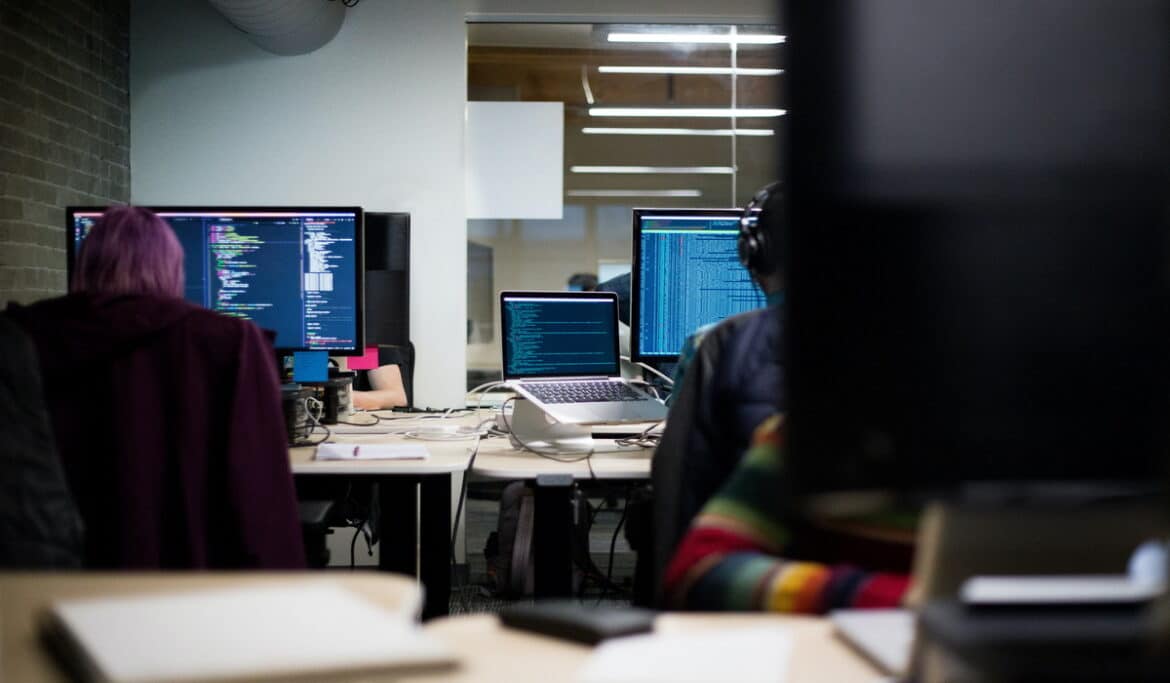 Last year, the US tech giant Oracle Corporation beat the profit expectations but missed on revenue as its customers worldwide were impacted by the COVID-19. However, over the past twelve months, its annual revenue has grown substantially, reaching new record highs.
According to data presented by Buy Shares, the American multinational computer technology corporation hit $40.5bn in annual revenue in FY2021, marking the company's highest revenue figures to date.
Cloud Services and License Support Segment the Biggest Earner
Oracle's database products have remained popular throughout the years. However, like many of the world's largest tech companies, Oracle has also focused on developing cloud computing platforms and services, the market that brings in hundreds of billions of dollars worth of revenue each year.
Between 2011 and 2015, Oracle's annual revenue grew from $35.6bn to $38.2bn, revealed the company's earnings report. After slipping to just over $37bn in 2016, this figure increased to $39.8bn in 2018.
Over the next two years, the annual revenue continued falling and dropped to $39.07 in FY2020. However, as the COVID-19 speeded up the global digitalization and the use of cloud solutions, Oracle's revenue jumped by $1.4bn in FY2021, reaching the highest figure to date. Moreover, the company reported an annual net income of $13.75bn, the highest net income of all time and an increase of over $3bn compared to 2020.
Statistics show the company's cloud services and license support segment is its biggest earner, bringing in $28.7bn or 84% of its overall revenues in FY 2021.
Cloud license and on-premise license ranked as the second-largest revenue stream, generating nearly $5.4bn in FY2021. Hardware and services followed with around $3bn in revenue, each.
Americas the Leading Market Generating Over 50% of Total Revenue
Oracle's earnings report also showed Americas represents its largest market globally. In FY2021, companies and customers from the region spent $21.8bn on Oracle's products and solutions, or more than 50% of total revenue that year.
However, the EMEA region witnessed the most impressive revenue growth. Statistics show that in FY2021, Oracle derived nearly $12bn in sales from its EMEA market, up from $11bn in 2020.
The Asia Pacific ranked as the third-largest market generating $6.7bn or around 16% of Oracle's annual revenue.