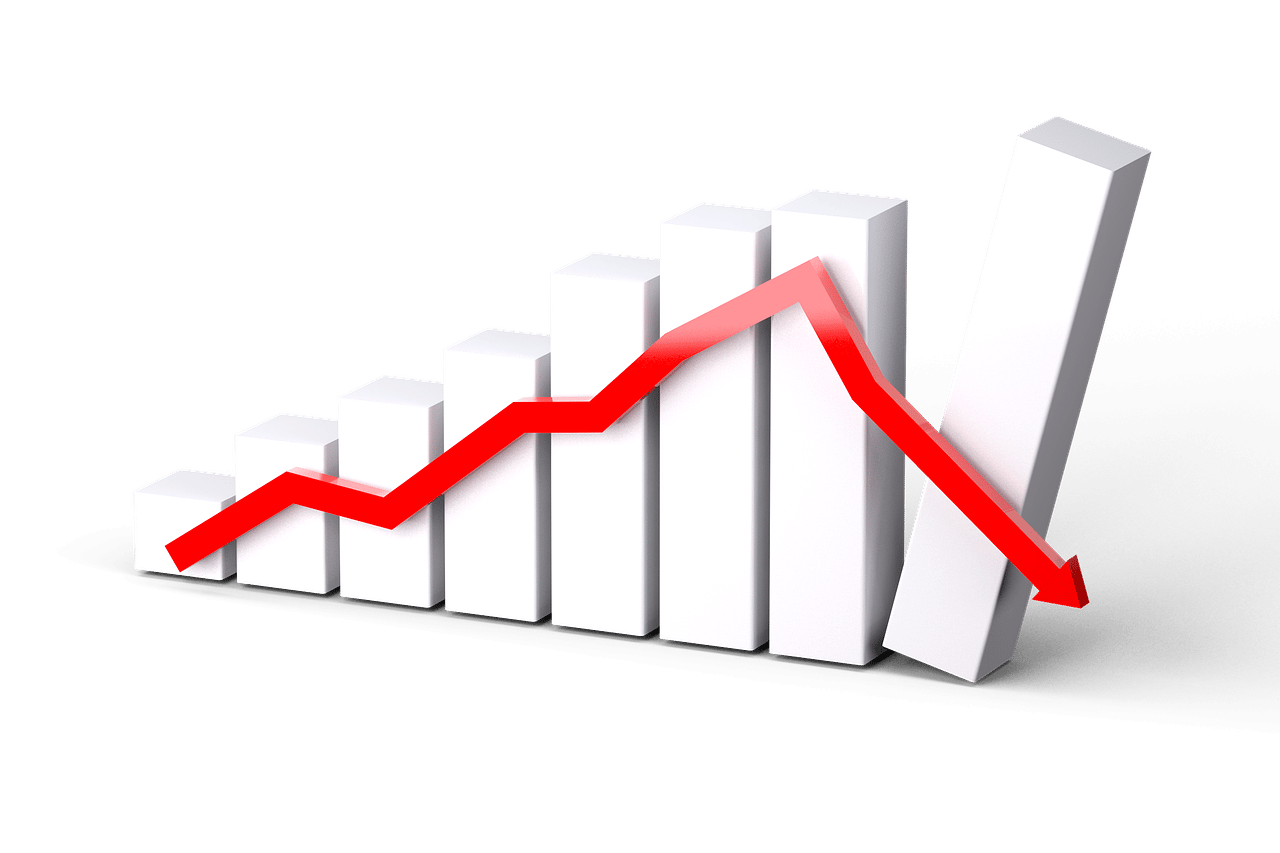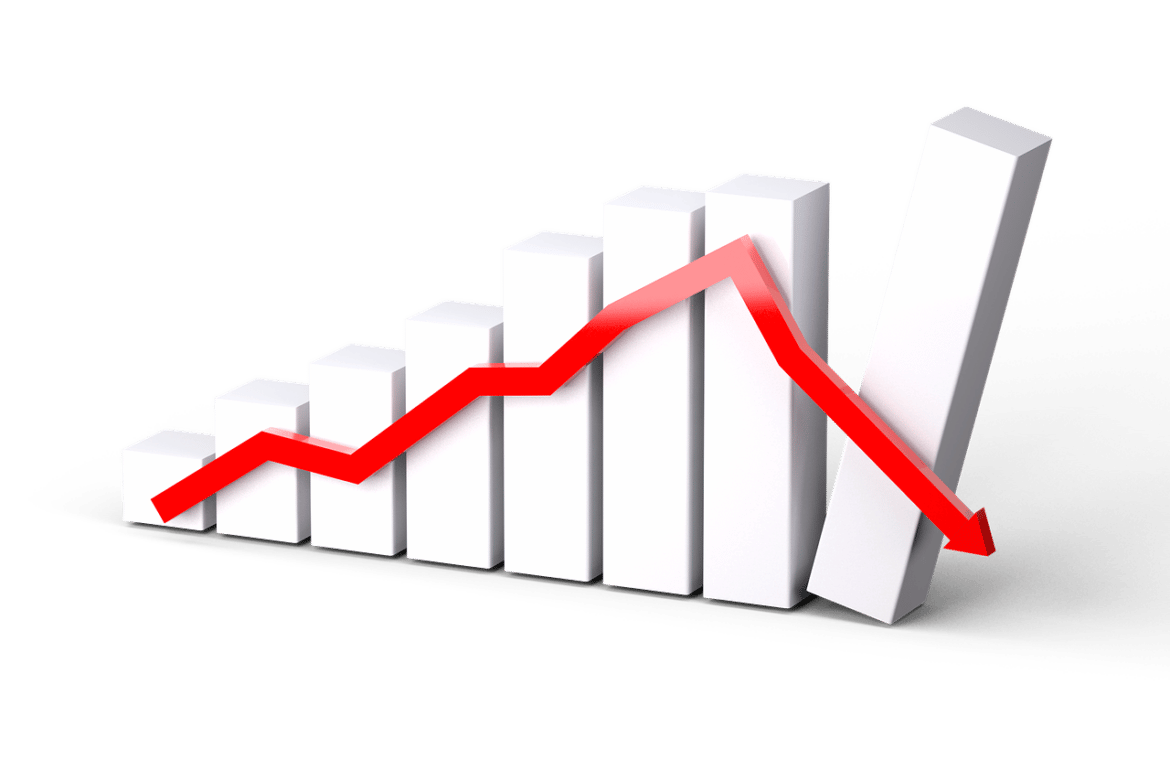 There has been turmoil in US share markets this year and markets have fallen from one low to the other. Morgan Stanley's Chief US Equity Strategist Mike Wilson, who has been almost impeccable with his market calls this year, has predicted the market bottom.
According to Wilson, we are now in the final stages of the bear market. Speaking with CNBC, he said, "I think we're in the final stages, but the final stages can be very challenging, right?" He added, "Now it's a more of a two-way risk. And I think we're going to be in that two-way risk probably until the year end."
Wilson predicts the bottom for US share markets
Wilson predicts that the S&P 500 would bottom in the first quarter of 2023 and added, "low 3000s is a really good range to think about for the low for this bear market." The world's most popular index is currently above 3,900.
Wharton Professor Jeremy Siegel believes that the US share markets have bottomed. He also said bond yields have peaked and the Fed would pause its rate hikes after a 50-basis point hike in December. Traders are meanwhile expecting another 50-basis point hike in February 2023.
Wilson sees a buying opportunity in US share markets
Coming back to Wilson, he said, "The final move of the bear market probably comes next year in the first quarter, when the earnings finally catch up to where we think they're going to be next year."
He expects the S&P 500 to fall between 3,000-3,300 in the first quarter of 2023 and says that the earnings estimates are quite high given the slowdown. Wilson however sees a buying opportunity in US share markets and said, "That [new low] will be a terrific buying opportunity because by the time we get to the end of next year, we'll be looking at 2024 when the earnings will actually be accelerating again."
Jim Cramer sees US share markets moving higher
Jim Cramer also sees better days ahead for US share markets and is predicting an up move over the next four weeks. He said, "You've got to adjust your mindset to a world where the bears are finally in retreat, because I'm betting the next four weeks will be much better than what we've come to be used to."
That said, the global macro environment has only worsened. There are little signs of reopening in China and if anything, the country's COVID-19 situation is worsening as it has reported the first deaths since May.
The world's second-largest economy faces a tough balancing act as growth is sputtering while daily COVID infections are near multi-month highs.
The Chinese economy is slowing down
Economists polled by Reuters expect Chinese GDP to increase by only 3.2% this year. The country is officially targeting a growth of 5.5% this year which looks unlikely with each passing day.
Along with the global slowdown, China's strict zero-COVID policy is hurting growth. Apple has also said that its iPhone 14 shipments would be impacted after a COVID outbreak at Foxconn's assembly plant in Zhengzhou.
Apple's performance meanwhile stands out when compared with FAANG peers. It is the best-performing FAANG share of 2022 by a wide margin despite concerns over a slowdown in smartphone sales. Apple shares are also outperforming the US share markets this year.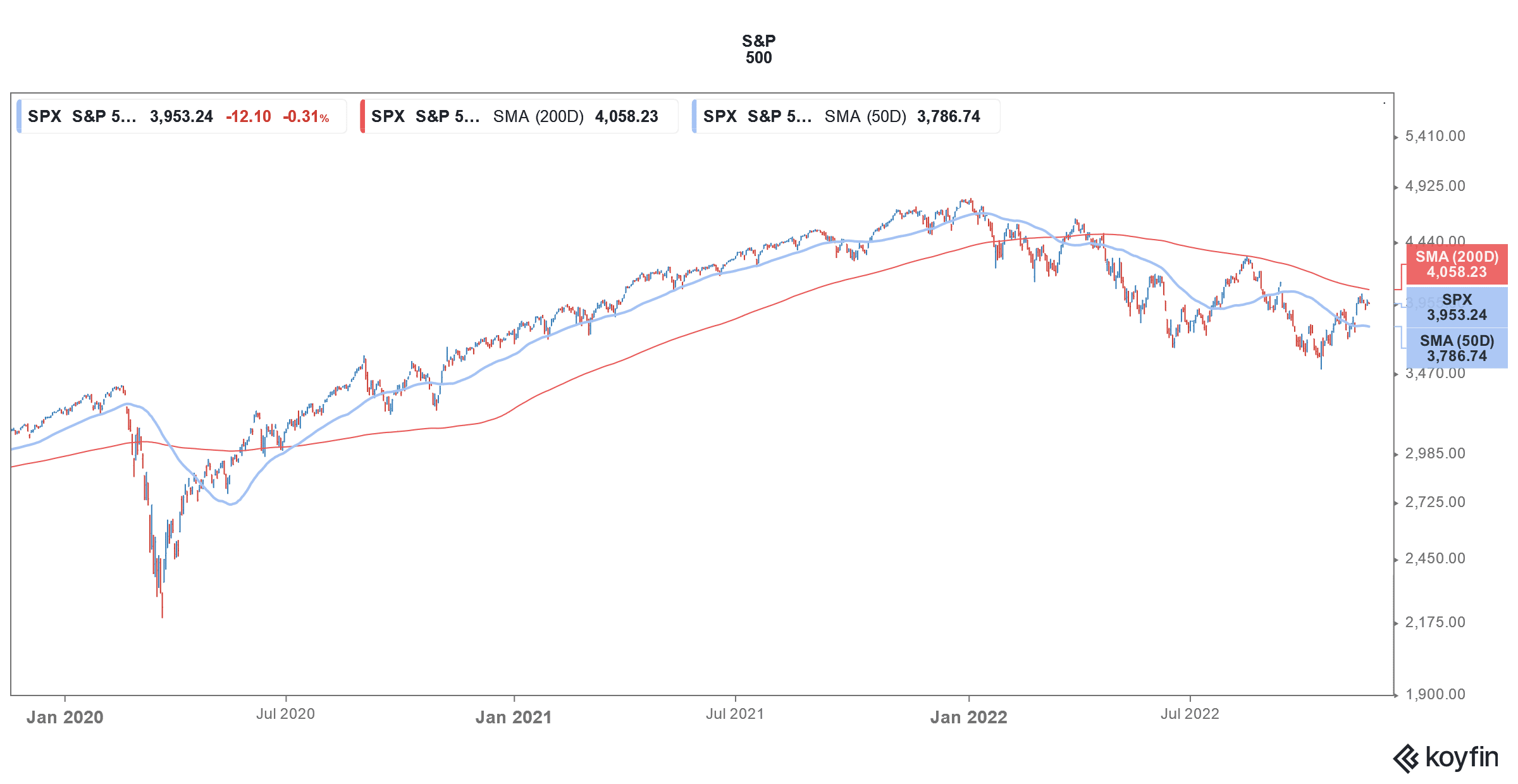 The US housing sector is feeling the heat from rate hikes
US share markets have crashed amid the Fed's rate hikes. The housing sector is particularly facing the heat and existing home sales have dropped for none straight months, the longest streak in history.
Several companies as well as analysts have flagged inflation risks amid the Fed's rate hikes. Elon Musk, Jeff Bezos, Paul Tudor Jones and Cathie Wood have talked about the possibility of a US recession.
Last month, US President Joe Biden mocked economists who have been predicting a recession for months now. He said, "Every six months they say this. Every six months, they look down the next six months and say what's going to happen." He added, "It hadn't happened yet. It hadn't… I don't think there will be a recession. If it is, it'll be a very slight recession. That is, we'll move down slightly."
While US GDP contracted in the first two quarters of 2022, it increased in the third quarter. US share markets meanwhile have whipsawed. While they have recovered from their 2022 lows, they are still down sharply this year.
US share markets look for direction
Fed's rate hikes are also taking a toll on the economy, as well as US share markets. The Fed has also admitted that its rate hikes might lead to a recession, even if it's not an economic outcome it wants to enforce.
However, the slowdown has become quite palpable now. Even tech giants like Meta Platforms and Amazon are firing workers. Alphabet is also facing pressure from a key shareholder to lay off some of its employees to cut its cost base.
Meanwhile, US share markets are now looking for direction. With the earnings season now mostly over, all eyes would be on economic data and Fed.