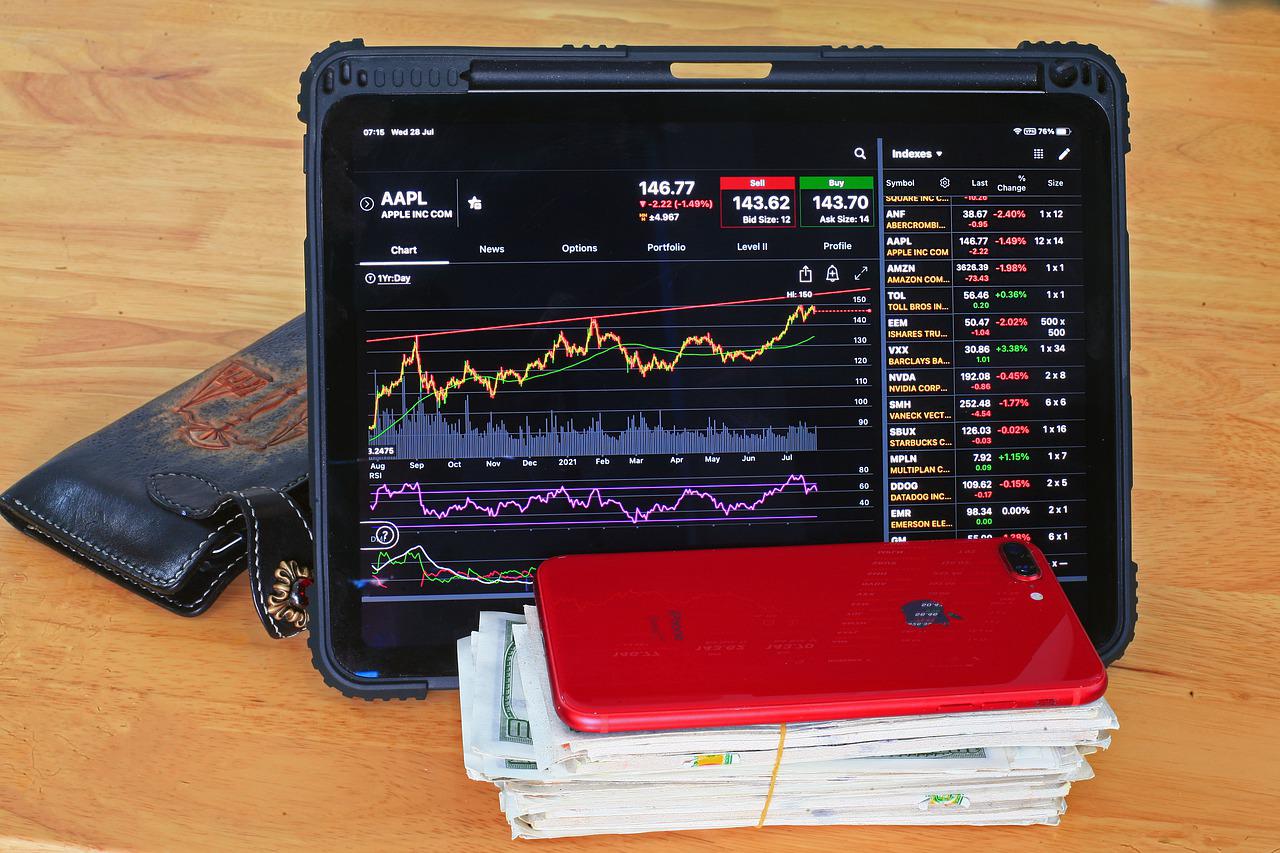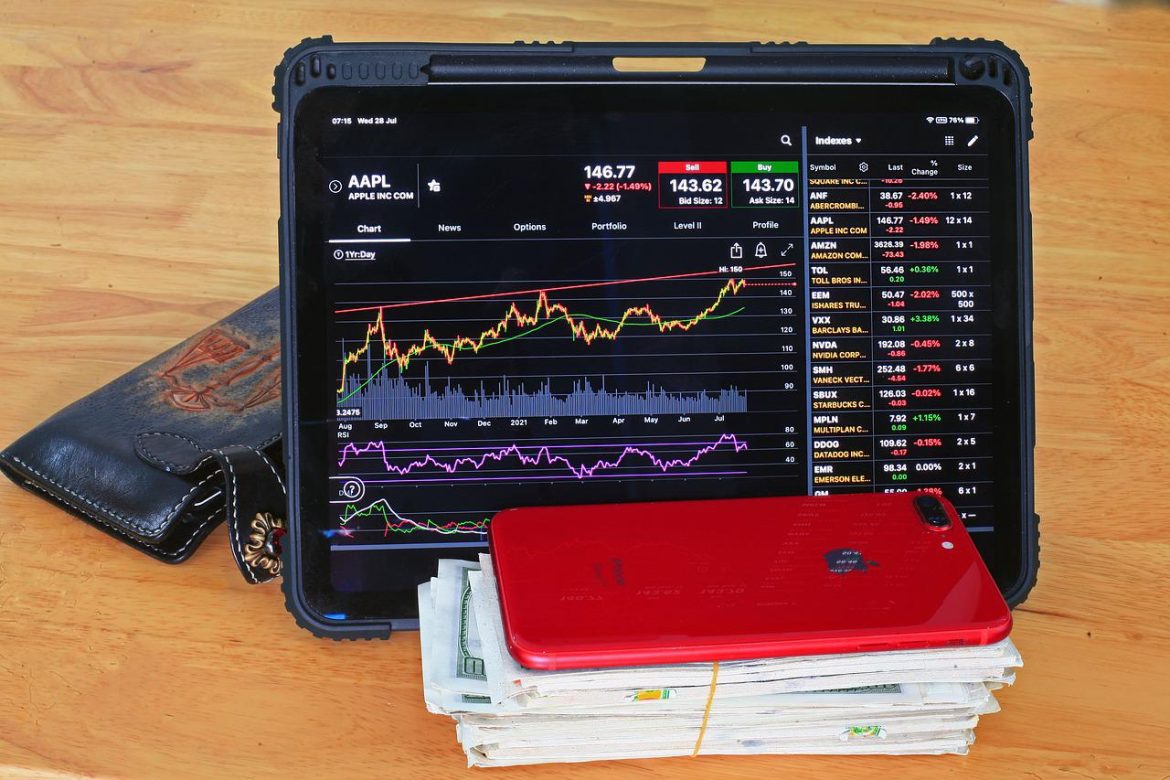 Earlier this month, Apple revealed its iPhone 14 at the much-awaited annual event. Wall Street analysts seem largely impressed with the new products, unlike 2021 when many analysts gave a thumbs down to the iPhone 13.
Ming-Chi Kuo, who is among the most followed Apple analysts believes that the iPhone 14 Pro models are getting popular among the buyers and expects higher sales of the higher-priced models to drive Apple's profit margins. Kuo said that the Pro models account for a third of iPhone 14 shipments and added, "The iPhone product mix is improving, so Apple may offer a positive outlook for 4Q22 at the next earnings call in late October (assuming iPhone shipments won't decline significantly after late November)."
Apple iPhone sales were hit by the economic slowdown
In the fiscal third quarter of 2022, Apple's revenues rose 2% YoY and reached $83 billion. The revenues were slightly ahead of what analysts were expecting and a new June quarter record for the iPhone maker. Importantly, its iPhone revenues rose 3% YoY to $40.67 billion. However, the growth rate was much lower than what we saw over the last two years.
Global smartphone shipments are expected to dip 5% this year which would take a toll on all the companies including Apple.
Bank of America sees a sales split for iPhone 14
Pointing to shipping data for iPhone Pro Models, Bank of America analyst Wamsi Mohan also predicts strong demand for the Pro models. However, he is concerned about the tepid demand for the lower-priced models.
According to Mohan, "the iPhone 14/14 Plus offer lesser differentiation than the Pro models as they have a similar form factor and same chip as last years' iPhones. This could be driving customers to shift into the iPhone 14 Pro/Pro Max models which bodes well for mix and ASP, in our opinion. However, this might also suggest weaker demand overall for iPhone 14, which could be concerning."
Nonetheless, Bank of America is bullish on Apple and has a buy rating and $185 target price for the iPhone maker. Morgan Stanley also maintained its overweight rating on Apple citing strong demand for iPhone 14 Pro models.
Apple predicted sales growth in the fiscal fourth quarter
Apple did not provide quantitative guidance for the fiscal fourth quarter. It however said, "Overall, we believe our year-over-year revenue growth will accelerate during the September quarter compared to the June quarter despite approximately 600 basis points of negative year-over-year impact from foreign exchange." The company also said that the negative impact of supply chain outages would be less than $4 billion in the quarter.
Apple looking at ad sales and services to drive its growth
The installed base of Apple devices hit an all-time high in the June quarter across major product categories as well as geographies. The base is a captive audience for Apple to cross-sell other products.
The company is looking to increase its TAM (total addressable market). In the short term, it is expected to launch AR/VR sets while in the long term, the company is reportedly betting on electric and autonomous cars. Apple had 825 million paid subscribers across devices in the June quarter and has added 165 million subscribers over the last year, which is a significant number.
Needham's Laura Martin sees ad revenues as the next driver of Apple's revenues. Notably, Apple revised the iPhone privacy rules last year which has hit the revenues of social media companies like Facebook.
Apple is looking to reduce its reliance on China
Growing US-China tensions are a potential risk for Apple investors. US-China relations which were anyways at the lowest level in decades have deteriorated further after Nancy Pelosi visited Taiwan. For Apple, China is a major market and also a sourcing hub. In the past also, the company has faced boycott calls in China. However, it downplayed the risks and said that it did not have a material impact on sales.
Apple is anyways battling a severe slowdown in China where the intermittent lockdowns have taken a toll on sales.
Apple is looking to diversify its supplier base and has moved some of the iPhone production to India. While the country lacks a manufacturing ecosystem like China, it is promoting investments in smartphone and chip manufacturing through generous subsidies.
Apple is the best performing FAANG share in 2022
Apple is the best performing FAANG share of 2022. It generates billions of dollars of free cash flows every quarter and has been using the cash flows for share repurchases to drive the EPS higher.
The same trend is expected to continue in 2022 as the company has enhanced its share buyback program even further. It returned $28 billion to stockholders in the June quarter and had net cash of $60 billion. Apple intends to reach a cash-neutral position which would mean more buybacks.
Tim Cook sees healthcare as a key growth driver
Apple might also look at acquisitions and its CEO Tim Cook has not denied the possibility of strategic acquisitions. Apple sees healthcare as a key growth driver and Cook believes that healthcare could be the company's greatest gift to mankind. Given the steep fall in valuations across the board, cash-rich companies might be able to find deals at bargains. Amazon has been on a buying spree and has announced the acquisition of iRobot and One Medical in 2022.
Meanwhile, the broader market sell-off continues to take a toll on US shares. A stronger US dollar is not helping the cause of Big Tech companies as they get a large chunk of their revenues from international markets.
Apple shares are down 0.40% in US premarket price action today and have a 52-week trading range of $129.04-$182.94.