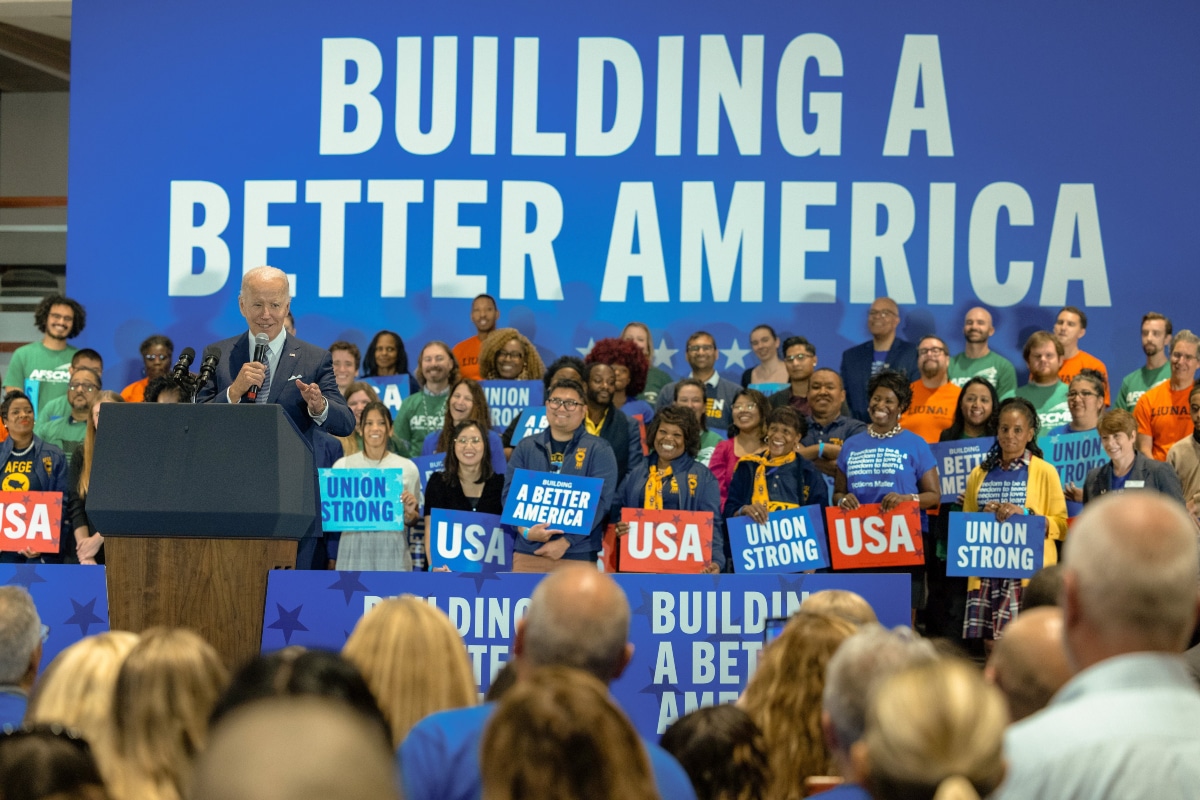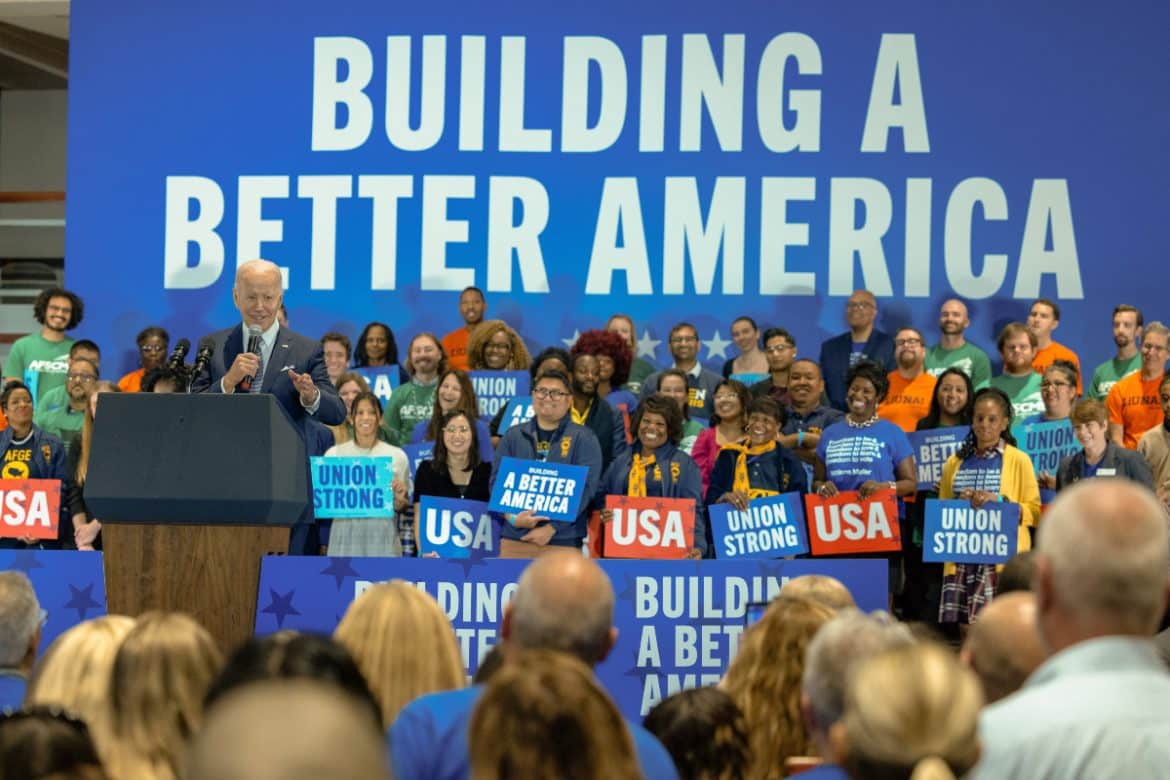 Amid rising chatters of a US recession, President Joe Biden has refuted the view that the US economy is headed for one. His views are in contrast to JPMorgan's CEO Jamie Dimon who predicted a US recession within the next six to nine months.
Several companies as well as analysts have flagged inflation risks amid the Fed's rate hikes. More recently, Paul Tudor Jones and Cathie Wood have talked about the possibility of a US recession.
Recession warnings pile up
Last month, global logistics giant FedEx also warned of an impending recession. FedEx CEO Raj Subramaniam said, "We're seeing that volume decline in every segment around the world, and so you know, we've just started our second quarter." He went on to add, "The weekly numbers are not looking so good, so we just assume at this point that the economic conditions are not really good."
He also said that we might be headed towards a worldwide recession. Then came the warning from Nike which reported a steep rise in inventories and pointed to slowing demand. There has been a flurry of warnings from chipmakers also.
Biden denies the possibility of a severe recession
Biden mocked economists who have been predicting a recession for months now. He said, "Every six months they say this. Every six months, they look down the next six months and say what's going to happen." He added, "It hadn't happened yet. It hadn't… I don't think there will be a recession. If it is, it'll be a very slight recession. That is, we'll move down slightly."
The US economy stalled in the first half of 2022 and the GDP fell in both quarters. However, the NBER (National Bureau of Economic Research) which calls out recessions in the US hasn't declared a recession yet. It usually declares recessions with a lag. That said, while US economic data has worsened, some of the indicators, especially the employment numbers have been robust.
Janet Yellen says the US economy is doing well
Treasury Secretary Janet Yellen echoed similar views and said that the US economy is doing "very well." She however admitted to high inflation and said that addressing higher prices was the administration's top priority. She tried to allay fears of higher rates taking a toll on the economy. Yellen said, "Firms, even with rising interest rates, have debt burdens that are by and large manageable."
Meanwhile, now even the IMF has raised concern over slowing growth. In its report, while it maintained the 2022 global GDP growth forecast to 3.2%, it said that next year global GDP growth would taper down to 2.7%. The report added, "The worst is yet to come, and for many people 2023 will feel like a recession."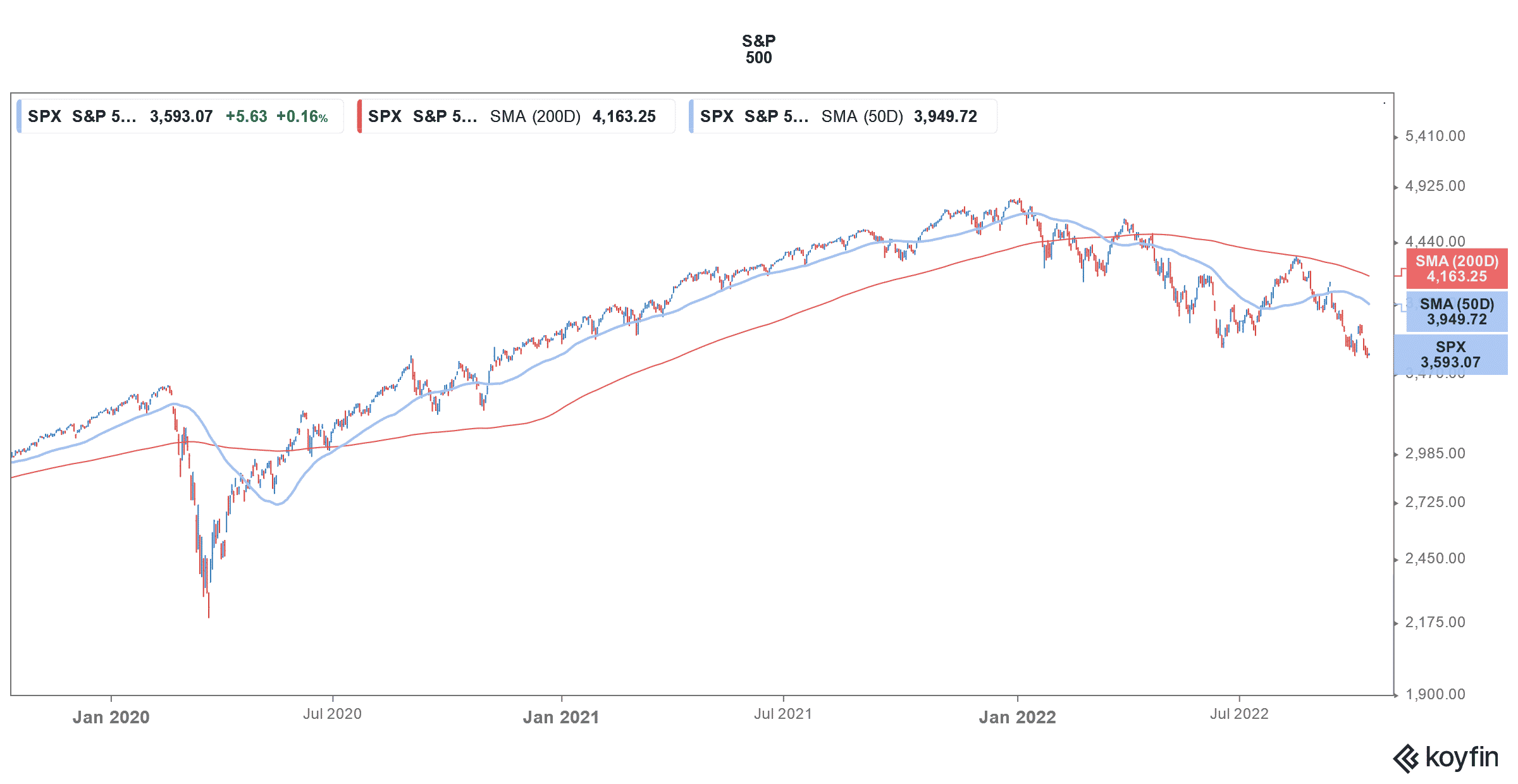 Several sectors are showing signs of stress
Several sections of the US economy are witnessing the pain. The housing sector has particularly slowed down amid high mortgage rates. The housing sector has a domino impact on the economy. It is among the major consumers of metals and also a key employment generator. With the US real estate sector showing signs of stress, we could see its repercussions on other sectors also.
As investors would recall even the 2008-2009 Global Financial Crisis emanated from the US housing market. The real estate sector in China, the world's second-largest economy, is in no good shape either. Many see the Evergrande debt crisis as just the tip of the iceberg in the Chinese real estate market.
Would there be a 2008-like recession?
The turmoil at Credit Suisse and Deutsche Bank is also making markets apprehensive. Many draw a parallel with 2008 when leading financial institutions like Lehman Brothers collapsed, triggering a global meltdown.
That said, while there are signs of stress in the US as well as the global economy, not many are of the view that the situation could get as bad as in 2008. Ben Bernanke, who recently got the Noble Prize also echoed similar views and said that the economy is in much better shape than it was in 2008.
All eyes are on Fed
The US Fed would hold its next meeting early next month. The US central bank has raised rates by a total of 3 percentage points in 2022 which includes three consecutive rate hikes of 75 basis points. While many expect it to raise rates by another 75-basis points in November, in an open letter to the Fed, Cathie Wood has said that the Fed is making the mistake of overtightening.
Many others have also been critical of Fed. Until about a year back, the Fed maintained that inflation is "transitory." However, soon enough it embarked on among the most aggressive rate hikes in decades to tame inflation.
Fed rate hikes are raising recession fears
Fed's rate hikes are also taking a toll on the economy as well as the stock markets. The Fed has also admitted that its rate hikes might lead to a recession, even if it's not an economic outcome it wants to enforce.
However, the slowdown has become quite palpable now. Even tech giants like Apple, Amazon, and Alphabet are going slow on hiring. Two of the FAANGs, namely Meta Platforms and Netflix have lost over 60% in 2022 and are among the bottom top S&P 500 stocks this year.