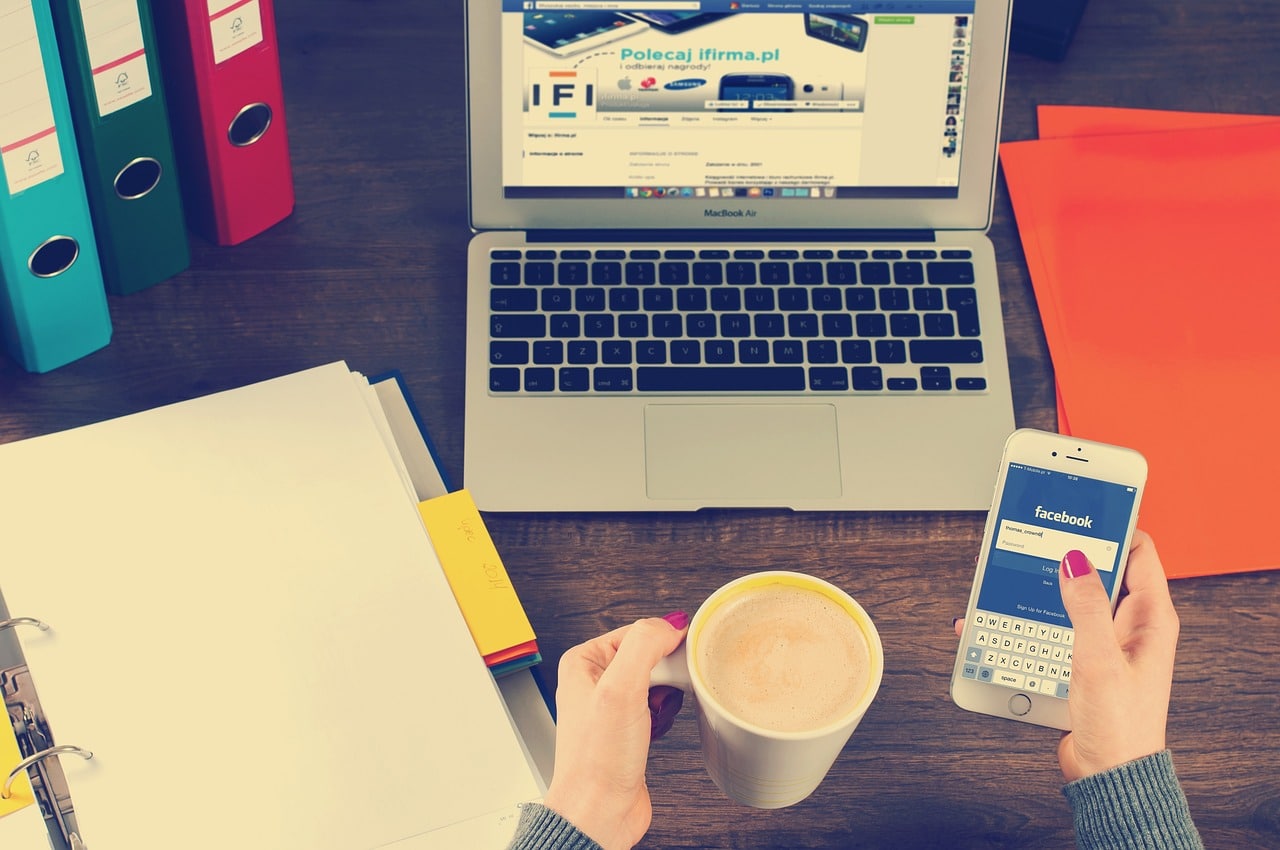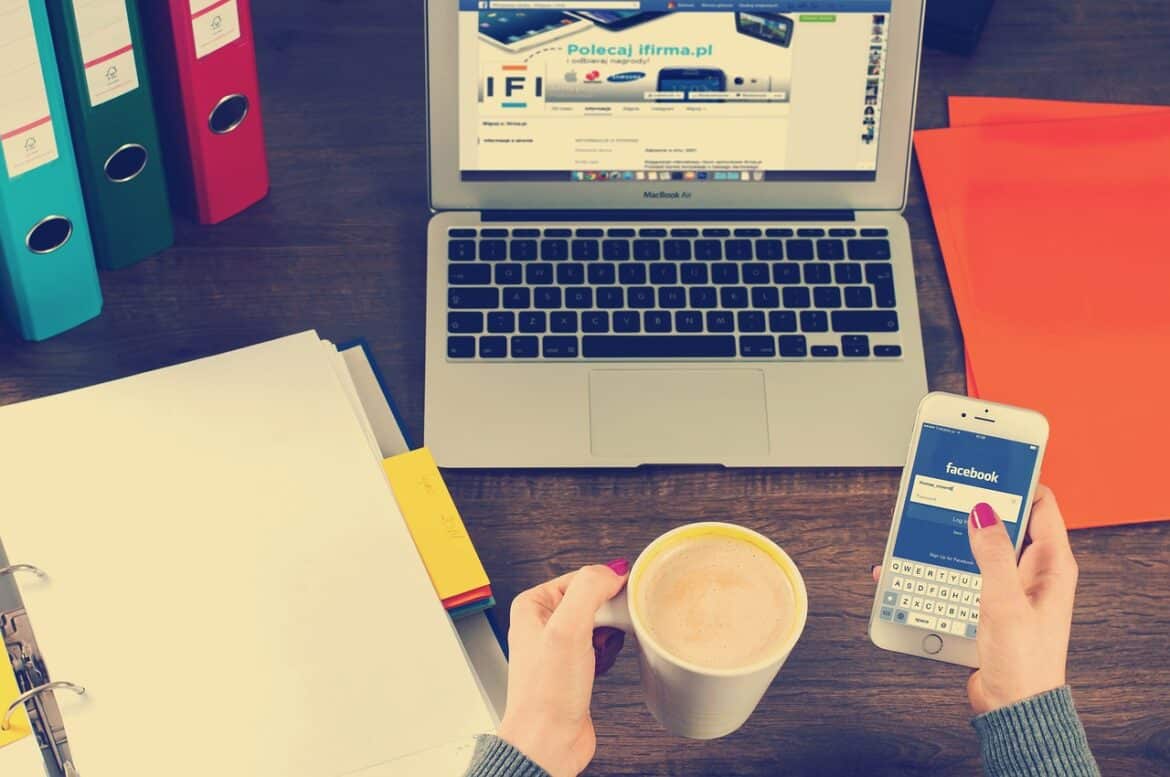 In 2022, Meta Platforms (NYSE: META) lost over 60% making it the worst-performing FAANG share of the year. However, with a 45% YTD gain, it is the best-performing FAANG share of 2023 and analysts see more gains on the card.
In terms of financial performance, Meta Platforms disappointed in 2022. Its revenues fell on a YoY basis in the final three quarters of the year. In the full year, its revenues fell 1% to $116.6 billion. It was the first time in history that the Mark Zuckerberg-led company posted an annual fall in revenues.
Its net income fell to $23.2 billion in 2022—a 41% fall as compared to the previous year. Along with the cost headwinds that other tech companies are battling, the company's metaverse investments also took a toll on profitability.
Meta Platforms' profits plunged in 2022
The company's Reality Labs business, which is building the metaverse posted a net loss of $13.7 billion in 2022 which was wider than the previous year. Despite many investors and analysts questioning the utility of the massive investments, Zuckerburg has defended the metaverse investments on multiple occasions.
The company does not see a major revival in the business in Q1 2023 and its guidance implies a YoY fall in revenues at the lower end and a slight rise in revenue at the top end.
Meta Platforms is facing several challenges
Meta Platforms is facing several challenges, both on the macro as well as company-specific level. Notably, Facebook's revenues took a hit after Apple, a fellow FAANG, revised its privacy policy. The company estimates a $10 billion hit to its 2022 revenues due to the changes.
There has been a slowdown in digital ad spending and all social media companies like Meta Platforms, Snap, and Twitter are witnessing a slowdown. Even YouTube's performance has missed estimates for the last three quarters and its revenues fell YoY in the second half of 2022. To make things worse, the competition for digital ad spending is rising.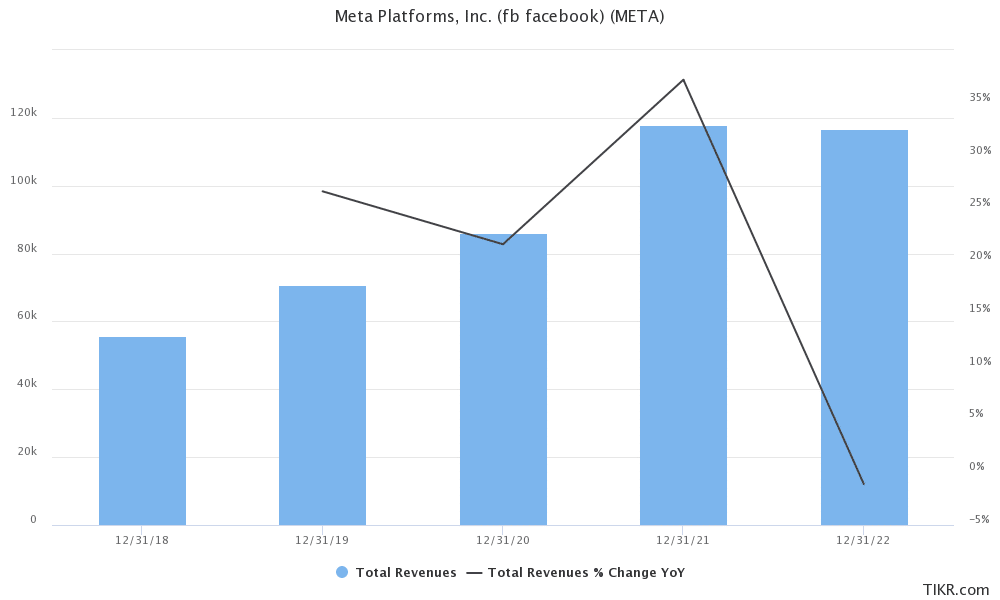 Competition for digital ad dollars has intensified
Streaming companies like Netflix and Disney are coming up with ad-supported tiers. This would only increase the competitive pressures in the streaming market. Also, TikTok is now snatching away market share from other social media companies.
Facebook's popularity among US teens has also come down which is a worry for Meta Platforms. Meta Platforms has already reached near-peak penetration in many markets and if teens turn to alternate platforms, it would not bode well for the company's outlook.
Meta Platforms is investing billions of dollars into the nascent metaverse business. While metaverse, if successful, would be a key long-term growth driver, in the short term, it is a drain on the company's cash flows.
What's Meta Platforms doing to address the situation?
During the Q4 2022 earnings call, Meta Platforms said that while AI would be its key growth driver in the short term, the metaverse would drive its long-term performance.
During the earnings call, Zuckerburg admitted that while the days of 20% sort of annual revenue growth are behind it, he also said that the fall in revenues that it witnessed in 2022 was also not "going to continue."
Also, the company is looking to cut costs and slashed its 2023 operating expense guidance to between $89 billion-$90 billion. Last year, Meta Platforms slashed 13% of its global workforce and eliminated 11,000 positions. Reports suggest that the company is looking at a second round of layoffs soon.
Tech shares have looked weak in 2023
While tech shares have looked weak in 2023, Tesla and Meta Platforms, which were among the top S&P 500 losers in 2022 are outperforming. Several factors have made markets turn bullish on Meta shares.
Firstly, President Joe Biden now has the power to ban apps like TikTok on national security concerns. TikTok has eaten away a slice of the revenues of US social media companies like Snap, Facebook, and YouTube.
Secondly, Meta Platforms is aggressively cutting costs which would help it improve its earnings structurally.
Also, after the crash, Meta Platforms' valuation looked attractive. During the Q4 2022 earnings call, the company announced a massive $40 billion share buyback which helped lift sentiments.
Most Wall Street analysts like Meta Platforms and see more upside
Evercore ISI's tech analyst Mark Mahaney predicts a massive jump in Meta Platforms shares and sees it rising to $275 over the next year.
In his note, Mahaney said, "META still remains the leading global Social Media & Messaging platform, and Q4 results demonstrate rising users and engagement. And the business model is still high margin and high [free cash flow] generating."
Commenting on the rally in Meta Platforms shares in 2022, Mahaney said, "We believe this has been more of a Quality Rally than a Speculative Rally, given that 82% of the 'Net Large Caps have outperformed the S&P 500 YTD, whereas only 54% of the 'Net SMiD Caps have."
Tech companies see AI as a key growth driver
Oppenheimer analyst Jason Helfstein also raised Meta Platforms target price by $15 to $235.
Barclays is also bullish on Meta shares and listed it along with Nvidia as top AI pick. AI has emerged as a compelling investment theme and many companies including Meta Platforms, Alphabet, Baidu, and Microsoft see it as a key growth driver.
Meanwhile, after the rally in January, US tech shares have come under pressure as Fed chair Jerome Powell has vowed more rate hikes to tame US inflation. US shares crashed yesterday also after SVB Financial which lends to startups sold bonds in a fire sale at a loss of $1.8 billion. It also announced a capital raise amid falling deposits.
Meta Platforms shares also fell 1.77% yesterday and are lower in US premarket price action today also. However, after the tumultuous 2022 which was the worst year for the shares, Wall Street analysts see better days ahead for the social media giant.