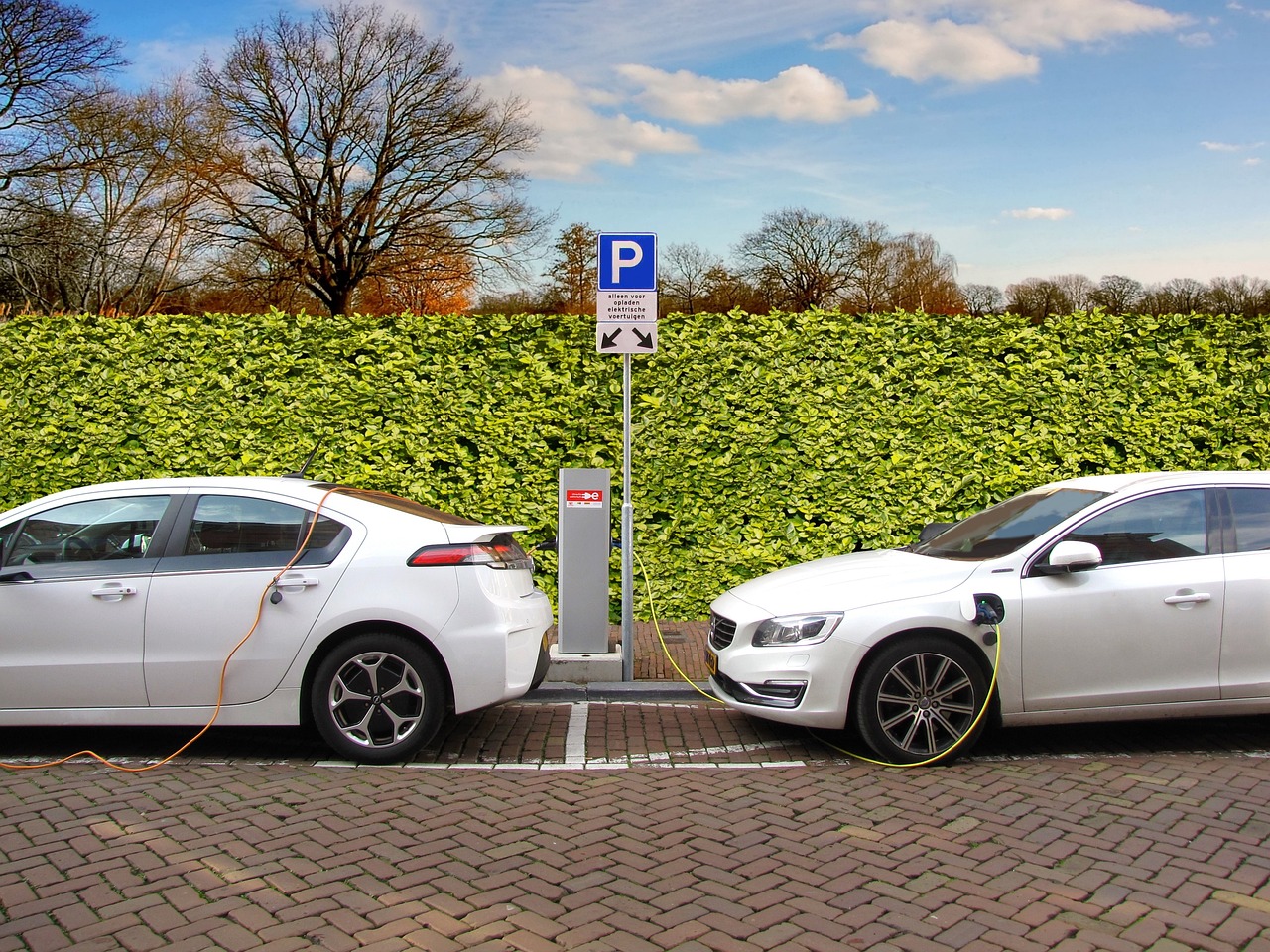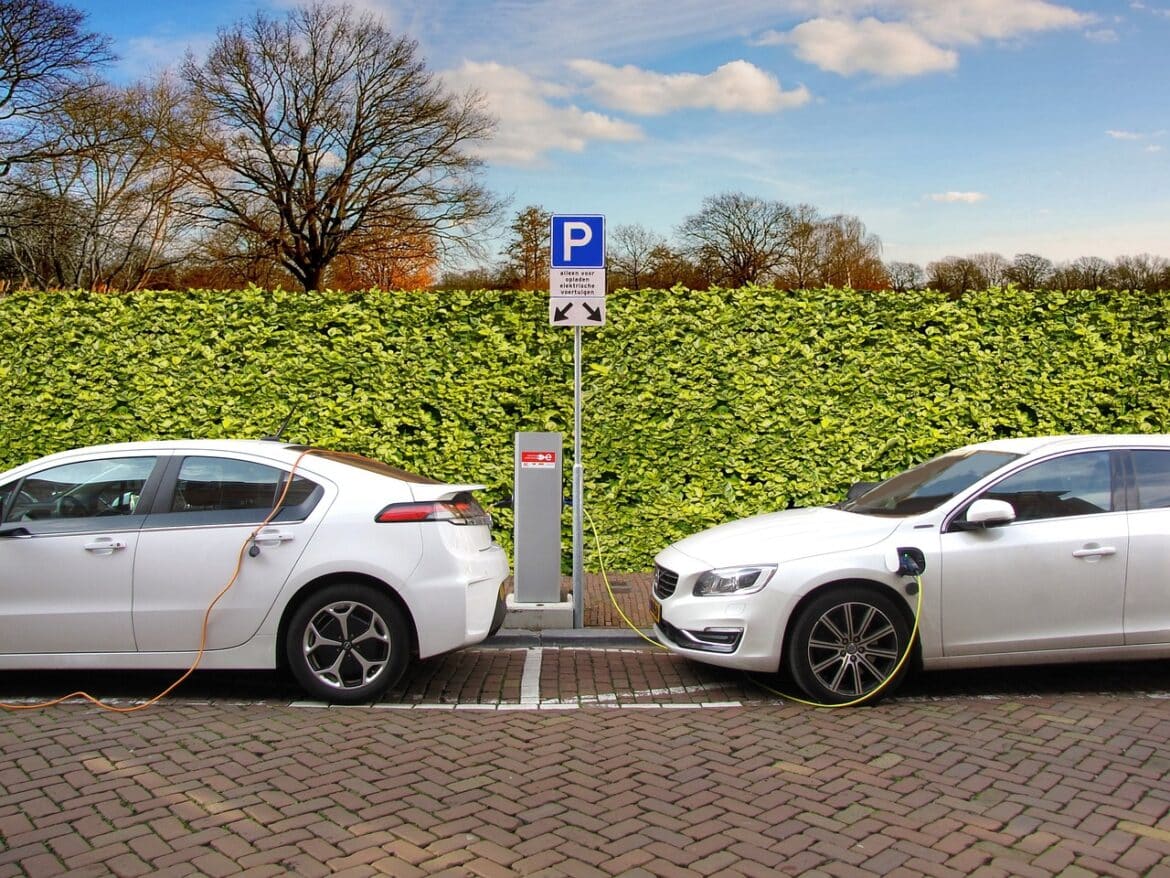 There has been a divergence in US share markets over the last month. While the Dow Jones has rebounded smartly from its 2022 lows, tech shares, especially EV (electric vehicle) shares have continued to plummet.
Yesterday, Lucid Motors shares fell to a new 52-week low while Arrival almost fell to its all-time low. Tesla shares crashed too amid reports that it is cutting production in China.
Nikola too is getting near its all-time lows, and so is Lordstown Motors. Chinese EV names have rebounded from their troughs though. However, they are still down sharply for the year and the recent rally has been due to optimism over reopening in China.
What's wrong with EV shares?
The crash in EV shares traces its roots to the euphoria of 2020 and 2021. Multiple EV startups went public in these two years, mostly through SPAC reverse mergers. Most of these companies were in the pre-revenue stage but thanks to the lax guidelines of SPAC mergers they provided rosy forecasts stretching as far as 2030.
However, there has been a pivotal shift in US share markets and investors are no longer interested in 2030 stories. Even established companies are facing the heat to cut down on costs and increase their current profits and cash flows.
Foxconn to build electric cars
Most of the EV startups have faltered in execution. While many blame the global supply chain issues for their woes, things are a bit nuanced. Lordstown Motors for instance started the deliveries of its Endurance pickup over a year after it was initially scheduled. Also, it sold the Lordstown plant to Foxconn which now makes the cars under contract manufacturing.
Foxconn has also entered into a joint venture with Saudi Arabia to build electric cars in the kingdom. Separately, the Taiwanese company would also build the second car for EV startup Fisker.
Arrival shares crash
Arrival has adjusted production and is looking to conserve cash. The shares now trade near 30 cents versus the SPAC IPO price of $10. All the EV companies that went public through SPAC reverse merger now trade below the IPO price. Lucid Motors was a notable exception here but even it has now fallen below the IPO price.
It is not that only EV companies that went public through SPAC reverse merger have fallen. Rivian, which was the largest IPO since Facebook also trades at a fraction of its IPO price.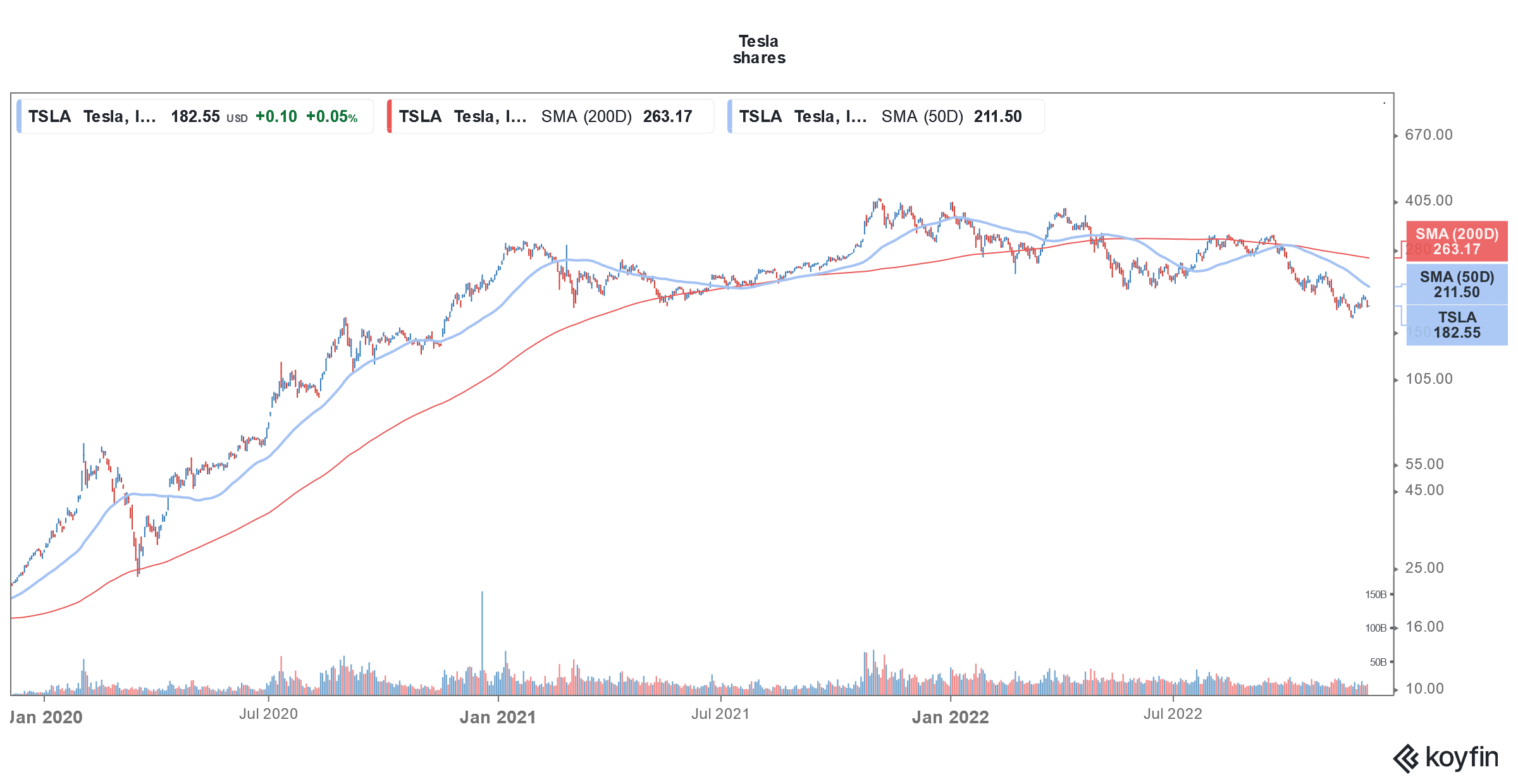 Why are EV shares falling?
EV shares are falling for multiple reasons. Along with the sell-off in growth names and execution woes of individual companies, the sector faces several headwinds. Firstly, legacy automakers are ramping up their EV production quite fast.
Ford expects to have an annual production capacity of 2 million EVs by 2026 while rival General Motors is working towards an annual EV production capacity of 1 million by 2025. Legacy automakers already have the required manufacturing, sales, and service ecosystem—something which is lacking with startup EV companies.
Markets now fear that a lot of startup EV companies might not survive beyond a few years. We saw something similar in the last century when hundreds of new car makers went bankrupt.
Valuation reset
There is also a valuation reset happening in the EV industry. Take, for instance, last year Tesla's market cap surpassed $1 trillion, a feat no other automaker has ever achieved. Despite a richly valued IPO, Rivian shares surged after the IPO and the market cap topped $150 billion.
Rivian's market cap surpassed that of General Motors and Ford. Even Lucid Motors' market cap reached nearly $100 billion. Many analysts had then raised concerns over a bubble in the EV industry as Rivian and Lucid Motors only had a handful of deliveries under their belt.
Lucid Motors shares have slumped
Notably, in the third quarter of 2022, Lucid Motors reported a fall in its order book. Lucid Motors was the biggest SPAC merger before Grab took the honours later in the year. Nonetheless, it was among the most hyped SPAC mergers as it was touted as the "next Tesla." The company is led by Peter Rawlinson, who is a former Tesla employee. The merger presentation gave the impression that Lucid Motors is a worthy Tesla competitor.
However, Lucid Motors has not managed to justify the hype. It has lowered its 2022 delivery guidance twice this year and now expects to deliver only between 6,000-8,000 cars this year, which is around a third of its original guidance of 20,000 cars.
Tesla shares have also fallen amid EV sell-off
Tesla has also lost around $600 billion in its market cap from the 2022 peak. Along with the sell-off in EV names, concerns over demand for Tesla cars and Elon Musk's controversial takeover of Twitter are adding to the pressure in Tesla shares.
Musk is trying to restructure Twitter and has said that the company is losing $4 million every day. He is trying to increase the company's revenues through paid subscriptions while cutting down on expenses including lowering the headcount.
However, his Twitter acquisition has been an overhang for Tesla shares. Even Tesla bulls like Dan Ives and Adam Jonas are apprehensive about Tesla shares after Musk's Twitter acquisition.
Overall, the honeymoon period for EV shares now seems over and the Fed's continued rate hikes are not helping matters. With most EV startups struggling with their execution plans and competition ramping up in the industry, markets are now wary of these once high-flying names.