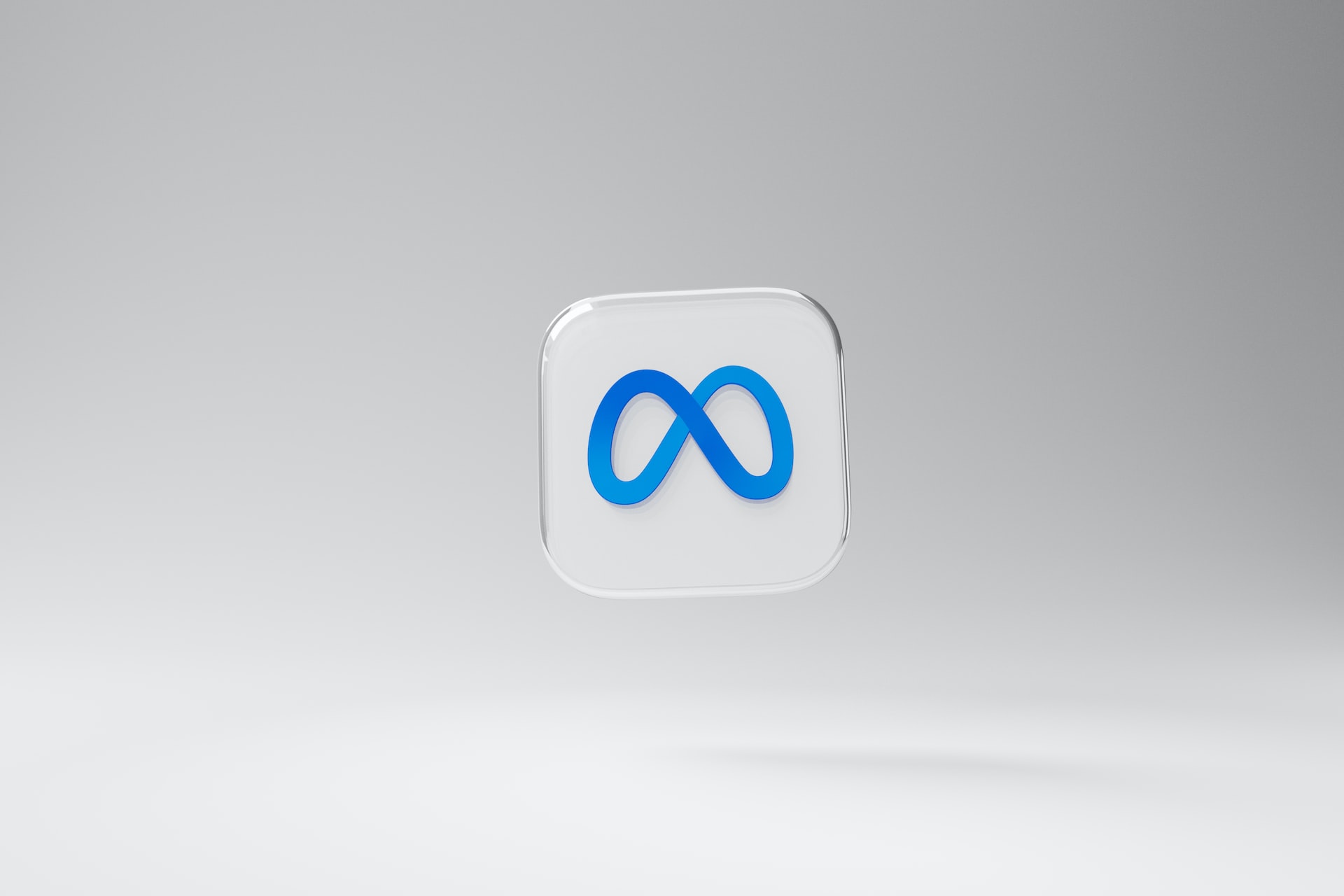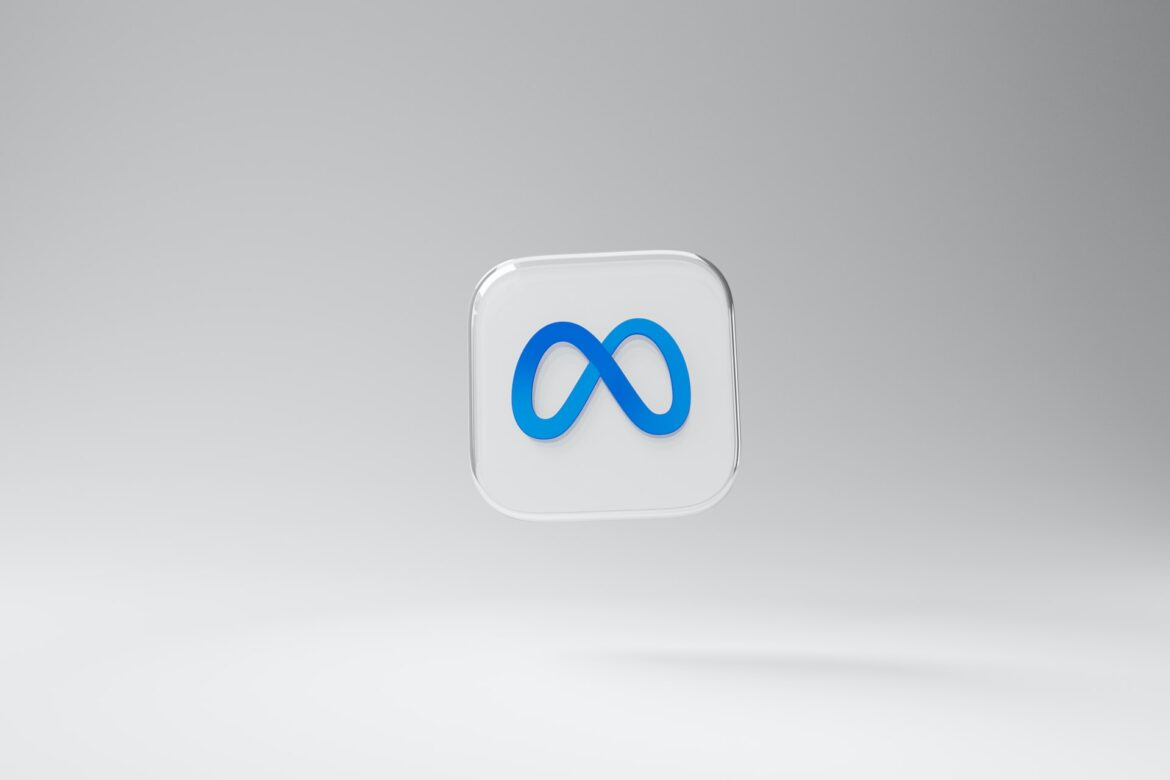 Meta Platforms (NYSE: META) shares slumped 6.8% yesterday taking its YTD losses to 66%. The EU has expressed concerns over the company's targeted ads while the media bill in the US would give more power to publishers to negotiate with Meta Platform and Alphabet.
The Journalism Competition and Preservation Act (JCPA) in the US has bipartisan support. Reports suggest that the Act might be added to the defence bill to clear its way. Publishers would be able to seek money from Meta Platforms for news on Facebook.
While news publisher groups have supported the Act, as expected Meta Platforms has opposed it vehemently even threatening to pull down news on Facebook.
Meta Platforms threatens to remove news if media bill is passed
Andy Stone, Meta Platforms' head of policy communications said on Twitter, "If Congress passes an ill-considered journalism bill as part of national security legislation, we will be forced to consider removing news from our platform altogether rather than submit to government-mandated negotiations that unfairly disregard any value we provide to news outlets through increased traffic and subscription."
Notably, Facebook blocked news in Australia also after a similar bill was touted. Eventually, the country toned down the law and many perceived Meta Platforms' blocking news as an arm-twisting tactic.
More countries want Facebook to pay for news
Now, New Zealand and Canada are also contemplating similar laws. The tussle between news publishers and platforms like Google and Facebook is not new. For a long, publishers have vented their ire against what they call Big Tech tyranny. While most news is consumed online, publishers rely on ad dollars and platforms like Meta Platforms, and Alphabet for distribution.
Tech giants on the other hand argue that the relationship with news publishers is a win-win. Stone wrote, "The Journalism Competition and Preservation Act fails to recognize the key fact: publishers and broadcasters put their content on our platform themselves because it benefits their bottom line — not the other way around."
It remains to be seen whether Meta Platforms goes ahead with its threat of removing news content from Facebook in the US. However, at least in Australia, it showed that it is willing to remove news altogether rather than pay publishers for the content.
The EU wants social media companies to stop targeted ads
Targeted ads have helped social media companies like Meta Platforms scale up their revenues. To get a sense, consider the fact that Meta Platforms expects a $10 billion hit to its 2022 revenues due to Apple's privacy changes which limit its ability to target users with customized ads.
The Wall Street Journal reported that the EU is looking to restrict social media companies from asking users to agree to targeted ads. Ireland's Data Protection Commission, which is Meta Platforms' privacy regulator in the EU refused to comment on the reports.
A Meta Platforms spokesperson however said, "This is not the final decision and it is too early to speculate." They added, "We've engaged fully with the DPC on their inquiries and will continue to engage with them as they finalize their decision."
Meta Platforms is facing scrutiny over the treatment of VIP accounts
Meta Platforms is facing multiple troubles. The company is under scrutiny for how it manages VIP accounts. Meta Platforms Oversight Board, which was established by its CEO Mark Zuckerburg in 2020 has raised concerns over the unequal treatment of VIP accounts on the platform.
In its report, it said, "Meta has repeatedly told the Board and the public that the same set of policies apply to all users." The report added, "Such statements and the public-facing content policies are misleading, as only a small subset of content reaches a reviewer empowered to apply the full set of policies."
Meta Platforms is facing multiple troubles
Overall, Meta Platforms is facing the biggest challenge since it went public. Its growth has sagged while expenses have risen. The company recently announced mass layoffs as it looks to cut costs.
Meta Platforms is investing billions of dollars into the nascent metaverse business. However, the business lost over $10 billion last year and looks on track to lose an even bigger sum this year. While Zuckerburg sees metaverse as a key long-term growth driver, in the short term, it is a drain on the company's cash flows.
The fight for ad dollars has intensified
To make things worse, the fight for ad dollars has intensified at a time when ad spending has itself been tepid amid the macroeconomic slowdown.
Streaming companies like Netflix and Disney are coming up with ad-supported tiers. Ride-hailing companies including Uber and Lyft are also looking to target users with ads.
This would only increase the competitive pressures in the streaming market. Also, TikTok is now snatching away market share from other social media companies.
Facebook's popularity among US teens has also come down which is a worry for Meta Platforms. Meta Platforms has already reached near-peak penetration in most markets and if teens turn to alternate platforms, it would not bode well for the company's outlook.
Wall Street on Meta Platforms shares
Wall Street analysts see headwinds for Meta Platforms hurting the shares in the short term. However, many are constructive on its long-term outlook especially given the low valuations. In the short term though, analysts expect recession fears, concerns over privacy regulation in the EU, and the US media bill to weigh heavy on the sentiments
Meta Platforms is working on various measures to revive its growth. It has also partnered with Indian conglomerate Jio to let users shop for groceries on WhatsApp. The metaverse, if successful, would also be a key growth driver for the company. However, for now, the shares remain under pressure amid multiple concerns.