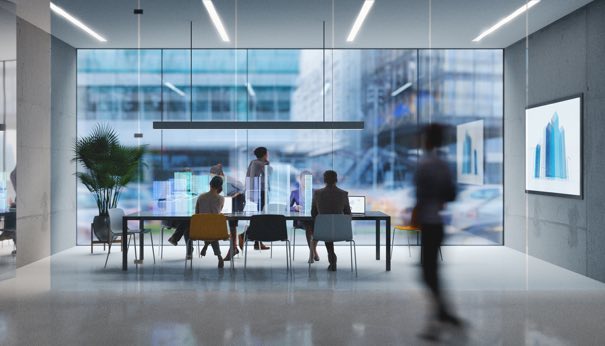 Snowflake (SNOW), the cloud data storage company, listed yesterday and the shares soared over 111% and closed at $235.93. However, shares were trading down almost 4% in pre markets today as Nasdaq futures point to a weak opening.
The current week is the busiest for US IPOs since May 2019 when Uber went public. Many tech companies including Unity Software, Sumo Logic, and JFrog are listing this week.
Snowflake's IPO received a splendid response and the company increased its IPO price twice. It had originally kept the estimated IPO price between $75-$85. However, earlier this month it bumped up the estimated range to $100-$110. Finally, the company issued the shares at $120.
Snowflake has become the biggest software IPO ever and is the largest company by market capitalization to double on the listing day since at least 1995.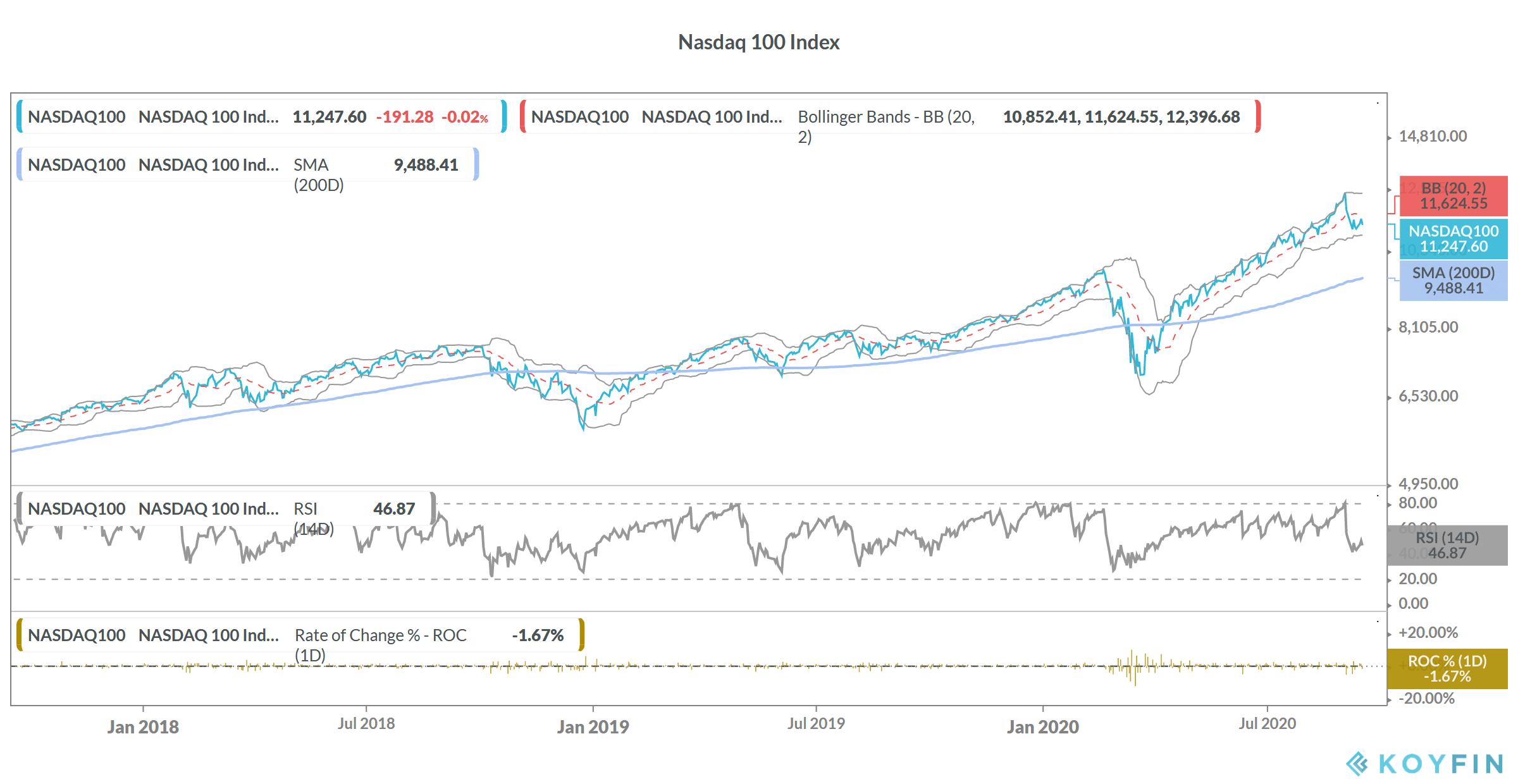 Does the surge in Snowflake stock make sense?
Valuations of US tech stocks have soared this year and some of the companies are trading at exorbitant valuations. According to independent technology investment analyst Beth Kindig, Snowflake's IPO opened at an NTM (next 12-month) enterprise value to sales multiple of 98x. That's way higher than Zoom Video Communications that has an NTM enterprise value to sales multiple of 40.6x. The multiple peaked at 61.3x for Zoom in June. However, the valuations multiples have fallen as Zoom stock is now down almost 15% from its 52-week high of $478.
Snowflake's current valuation of $70 billion is almost five times the $12.4 billion valuations that it commanded in February in its private funding round.
Are the valuations justified?
However, others see the valuations justified given the sagging growth elsewhere and the increasing pace of digitization. "When you're in a recession, growth is hard to find. It's a scarce commodity. When you find something scarce, you're going to have to pay up," said Kevin Landis, chief investment officer of Firsthand Capital Management Inc. The company invests in public and price tech companies.
Rick Bradt, portfolio manager for the Neuberger Berman Disrupters Portfolio who invested in Snowflake IPO said "We're truly early on in a revolution in tech." He added, "We're in a world where big data is trying to figure out how big it can be."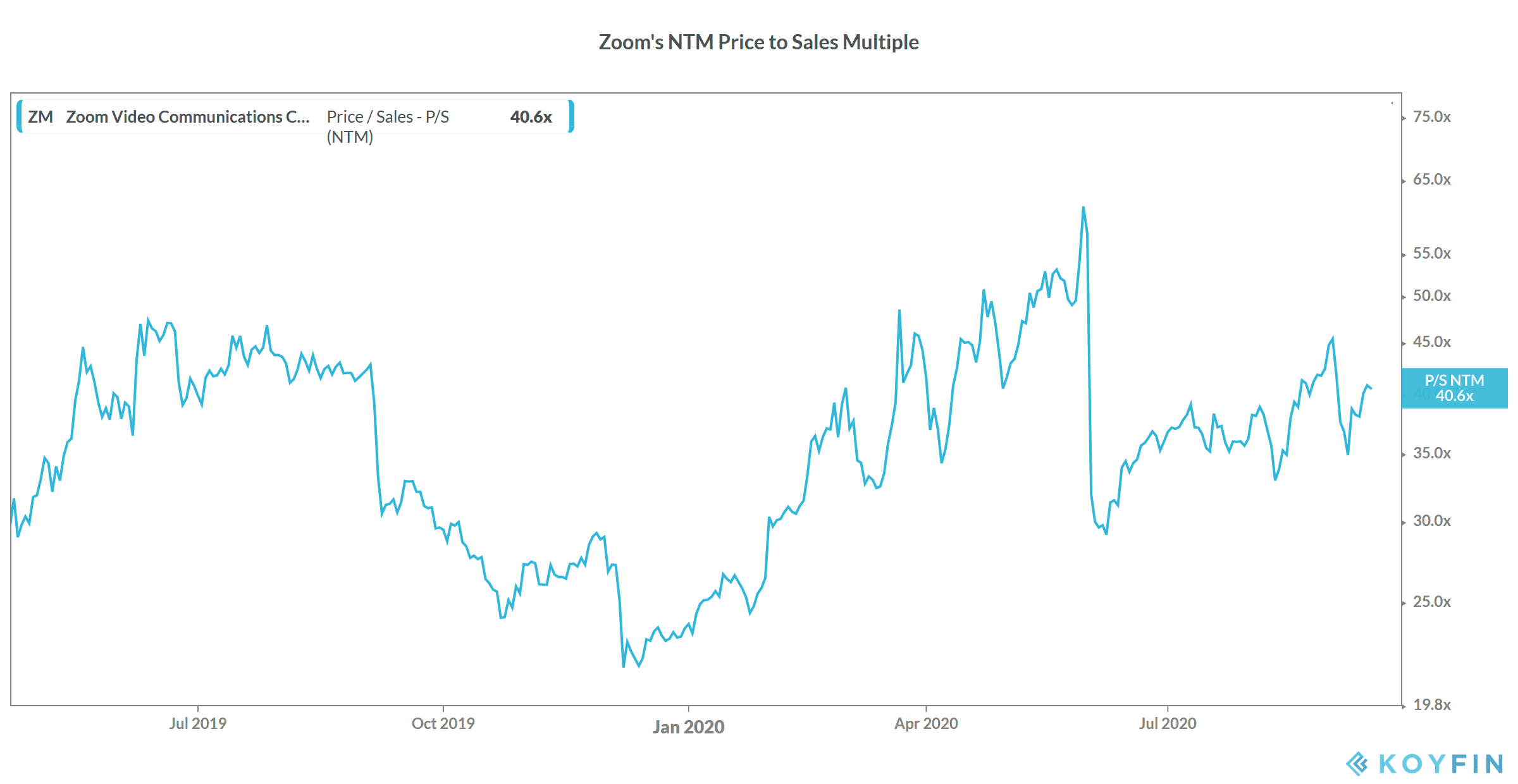 Berkshire Hathaway also invested in Snowflake IPO
Salesforce and Berkshire Hathaway both invested in the Snowflake IPO. Berkshire Hathaway chair Warren Buffett does not like to invest in IPOs and the last time the Oracle of Omaha, as Buffett is popularly known, has bought at an IPO was in 1956 when he invested in Ford's IPO.
On several occasions, Buffett has ridiculed IPOs. "I mean, the idea, that somebody is bringing something to market today, a seller who has a choice of when to come to market, and that that security, where there's going to be a lot of hoopla connected with it, is going to be the single cheapest thing to buy out of thousands and thousands and thousands of businesses in the world is nonsense, you know," said the legendary value investor in the 2012 annual shareholder meeting.
Berkshire Hathaway made $800 million in a day
Berkshire Hathaway invested $250 million in Snowflake at the IPO price. It also brought another 4.04 million shares in the secondary market from an existing investor. After the surge in Snowflake stock price, Berkshire Hathaway's investment in Snowflake of $730 million soared to around $1.55 billion at the close of trading yesterday.
While it is not disclosed whether it was Buffett or one of his two lieutenants Todd Combs and Ted Weschler who decided on the Snowflake stake, it nonetheless is a stamp of approval from Berkshire Hathaway, given its preference for investing in companies that have defensive moats and attractive valuations.
Snowflake shares down in pre markets today
After yesterday's surge, Snowflake shares were down over 4% in pre markets today. Nasdaq futures were also down over 1% as the rout in tech stocks that began last week seems to be continuing. While many US tech stocks in a bubble as we had in the 1990s, others are optimistic about the sector citing the high growth rates and a digital future.
As for Snowflake, the demand for cloud data storage is expected to increase. However, the company faces competition from Amazon Redshift, Cloudera, and Google BigQuery. However, the company would need to justify the exorbitant valuations with commensurate growth and even a hint of growth slowdown could lead to a sell-off—just like we saw in Slack earlier this month.
Snowflake management also understands the fact and after the stock soared on debut, Frank Slootman, Snowflake's chief executive said "Does this put pressure on us? Of course it does." He added, "It's a vote of confidence. But clearly as a management group and as an employee base we have to work very hard to deliver on it."