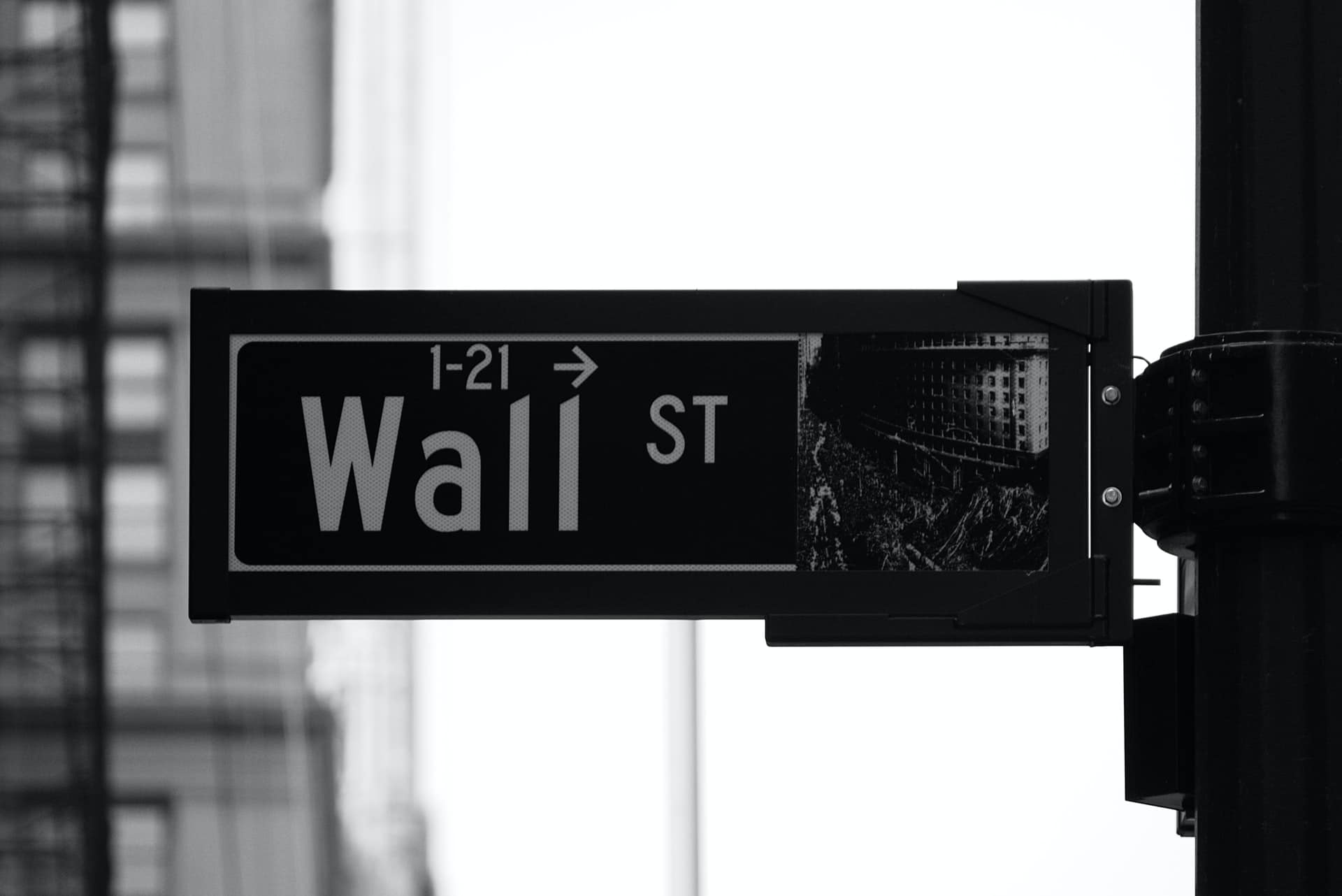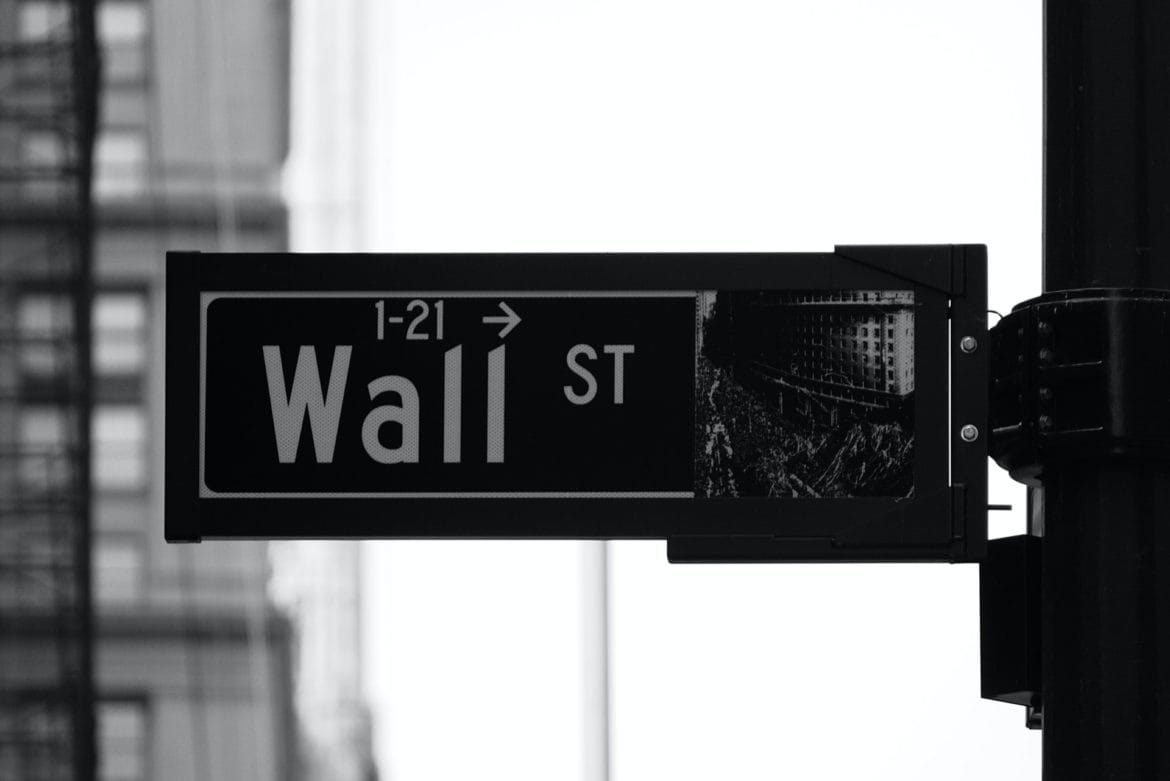 US stock markets soared yesterday after the positive news on Pfizer's COVID-19 vaccine candidate. However, the so-called 'stay-at-home' stocks crashed pulling down the Nasdaq Index.
The Dow Jones Index, S&P 500 and the Nasdaq, all hit record highs intraday yesterday. However, while the Dow Jones and the S&P 500 closed the day in the green, the Nasdaq tumbled over 1.5%. Notably, the Nasdaq has been the best-performing major stock index globally powered by sharp gains in the US tech and growth stocks, many of which are the benefactors of the stay-at-home trade.
Stay at home trade
Stocks like Zoom Video Communications, Netflix, and Amazon have soared this year. These growth stocks have benefited from changing consumer preference due to the pandemic. Apart from these stay at home stocks, other growth stocks like Tesla have also soared this year.
One of the reasons, growth and stay-at-home stocks have outperformed this year is because of the changed consumer behaviour during the pandemic. However, yesterday, Pfizer announced positive results for its vaccine candidate that it is developing with German biotech firm BioNTech.
The vaccine candidate has proven to be effective in 90% of the cases in protecting against the COVID-19. Albert Bourla, Pfizer's chairman and chief executive called the results a "game changer".
Growth versus value
Here it is worth noting that US growth stocks' outperformance over value stocks is not only a 2020 phenomenon. Growth stocks have been outperforming value stocks consistently over the last decade. As a result, the valuation gap between growth and value stocks is running at record highs.
The valuation gap between growth and value stocks has kept increasing and 2020 be the pivotal moment that sees investos rotate out of growth and into beaten-down value stocks. Stocks like Zoom Video Communications, Peloton, and Shopify are trading on such rich valuations that  value investor would not atake a second look. That said, the stay-at-home trade has driven these stocks higher.
Warren Buffett has also been underperforming
To get a sense of how bad things have been for value investing, consider the fact that Warren Buffett, arguably among the best investors of all times and a proponent of value investing, is trailing the S&P 500 by almost 15% this year. This comes after a 20% underperformance last year, which was Buffett's worst underperformance in a decade. After the underperformance over the last two years, Warren Buffett is now trailing the S&P 500 over the last decade.
Meanwhile, unable to find decent investing opportunities, Buffett has pivoted towards buybacks and in the third quarter of 2020, Berkshire Hathaway repurchased $9 billion worth of its shares, a new record for the company. Berkshire Hathaway could be a decent value stock to hold for the long term given its current valuation.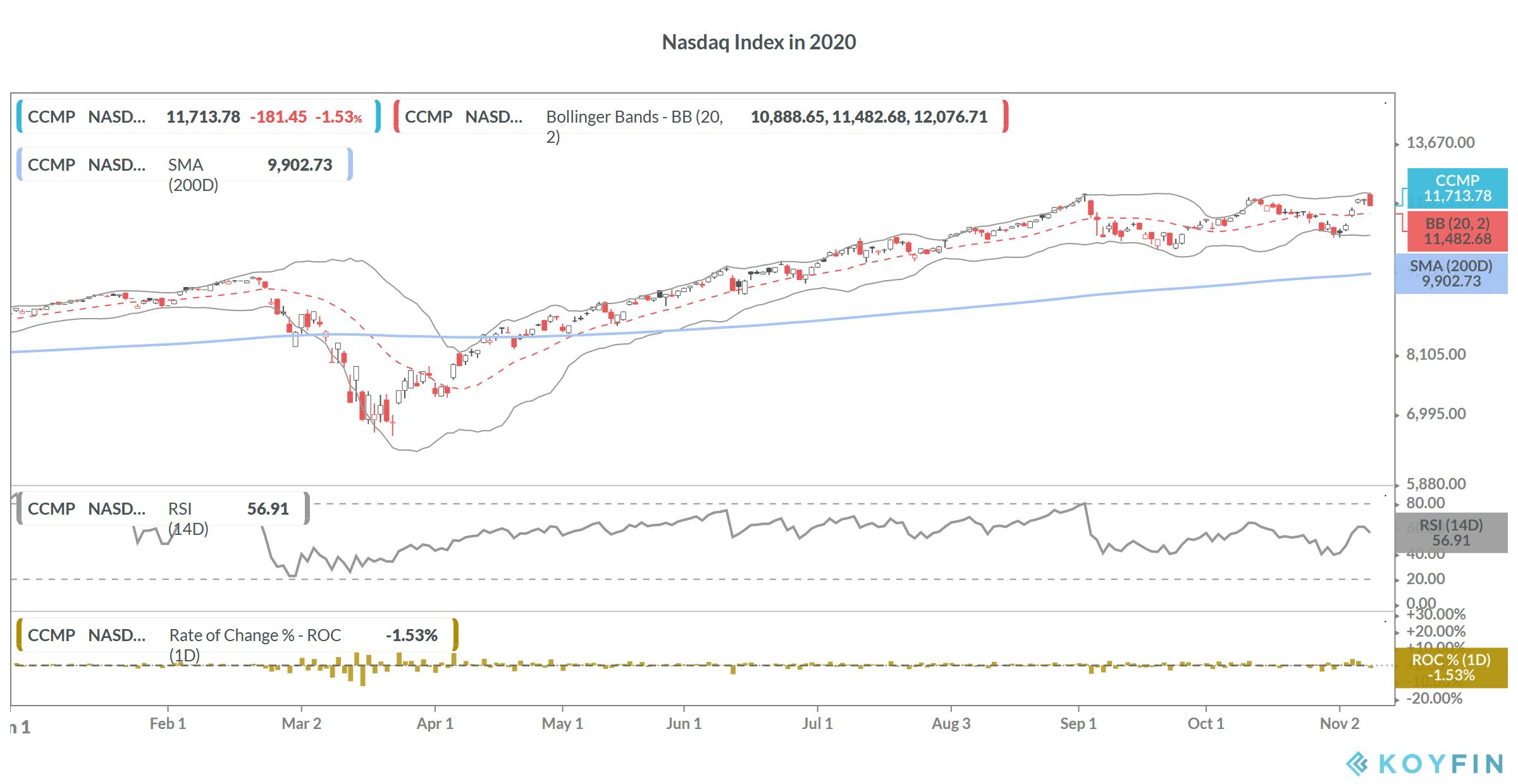 Is the stay-at-home trade dead?
Yesterday saw sharp falls in stay-at-home stocks like Zoom Video Communications and Netflix. However, the outdoor stocks or the stocks that benefit from a COVID-19 vaccine, such as cruise lines and airlines soared. Many of these stocks were offering deep value if investors were willing to wait for the long haul. However, investors largely ignored value stocks and instead favoured growth names that looked unstoppable.
Jim Cramer sees further sell-off in stay-at-home stocks
Jim Cramer, the host of Mad Money show on CNBC expects further losses in stay-at-home stocks amid the optimism over a COVID-19 vaccine. "I think you have to be prepared for a multiday sell-off in the Covid names," said Cramer. He added, "These stocks have had huge gains. They're ripe for profit-taking."
Cramer also said that "I expect the reopening plays to keep climbing, while the Covid winners get hammered for the rest of the week, but some of the reopening plays should be sold into strength," However, he advised that "while the better Covid names will be worth buying into the weakness that you'll see by week's end, if not before then."
Can value really make a comeback?
Analysts have been predicting a comeback in value stocks for quite some time now. However, thanks to the stay-at-home trade, growth stocks built their lead over value stocks this year. The July Bank of America Global Fund Manager Survey found that long US tech and growth stocks were the most crowded trade ever. The valuations of US tech stocks is reminiscent of what we saw during the dot com boom. That said, many believe that the surge in US tech and growth stocks, many of which trade on price-to-sales ratios running into triple digits, is backed by a secular increase in the pace of digitisation.
Meanwhile, if we get a vaccine and economies reopen fully, value stocks could be back in action. The banking sector could be among the benefactors of a COVID-19 vaccine. Many US banks are trading at a price-to-book value ratio below one, a sign of undervaluation. However, fears of higher loan losses have been making investors apprehensive about investing in banks. Bank stocks rose strongly yesterday on the back of expectations of improvement in the yield curve, which means higher interest rates that should provide banks with more room for profits.
Consider value stocks as stay-at-home unwinds
Some of the value stocks are trading at attractive valuations and unlike their growth peers pay good dividends too. With valuations in growth stocks running at multi-decade highs and a possible unwinding in stay-at-home trade, investors should consider adding value stocks to their portfolio.