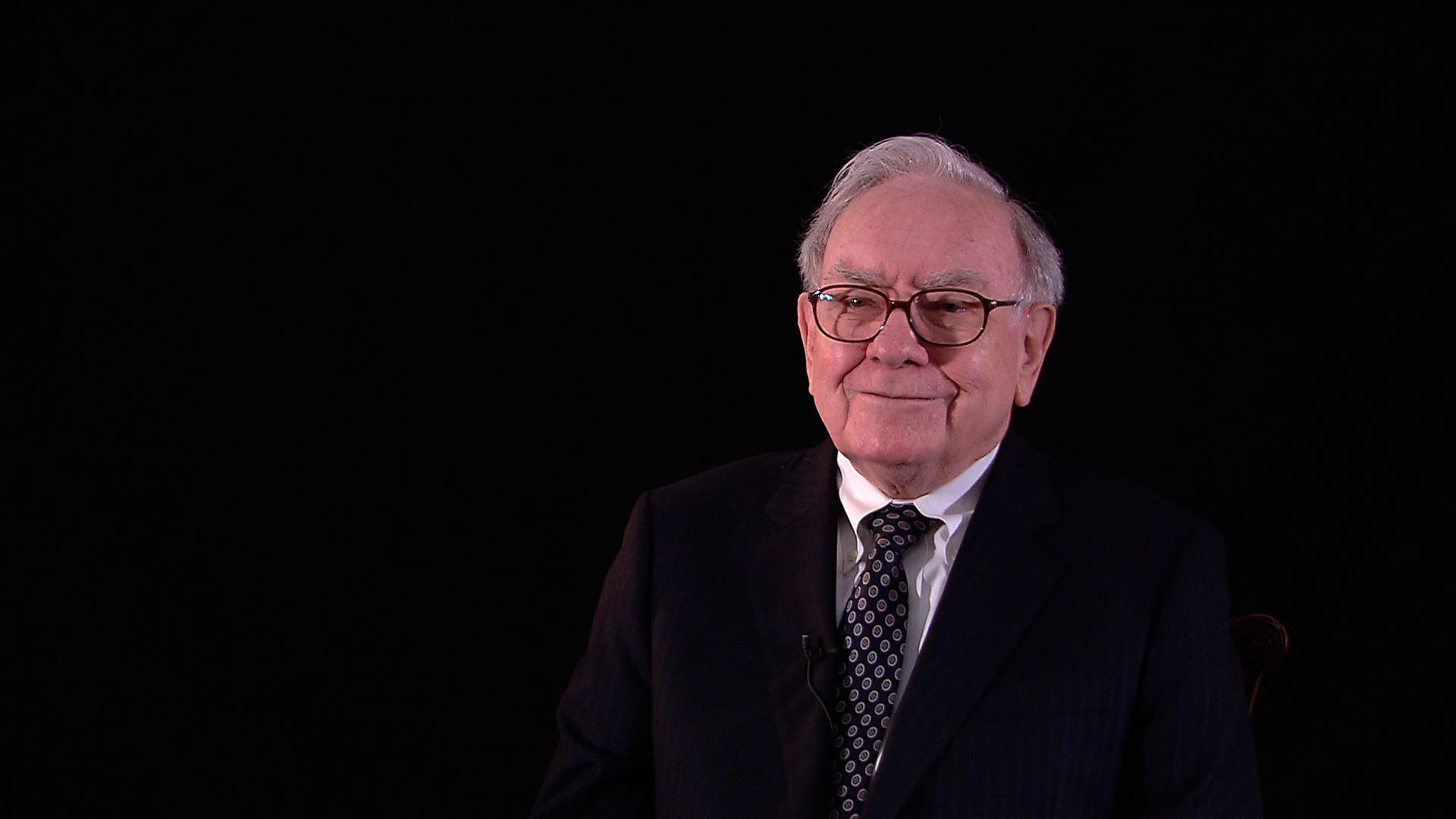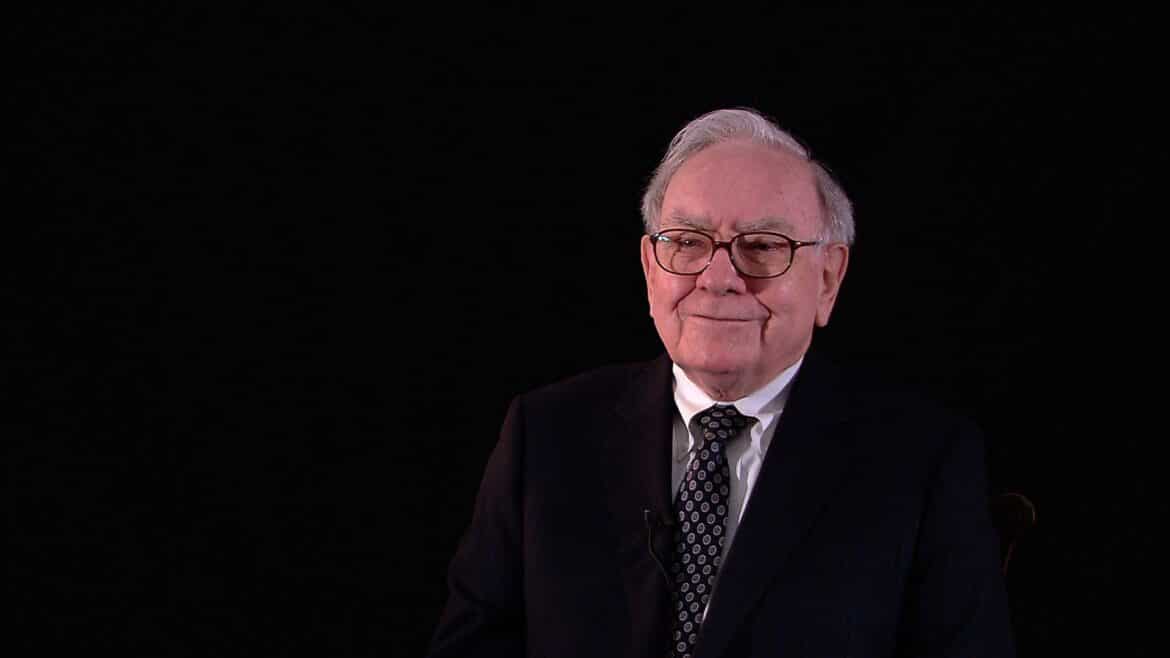 Berkshire Hathaway held its annual meeting yesterday. Here is what Warren Buffett and Charlie Munger said at the event which is attended by thousands of Buffett fans.
The event which is also known as "Woodstock for Capitalists" is attended by people across the world.
The annual meeting along with the letter that Buffett writes in the annual report have over the years provided insights into the investing great's style – along with his view on contemporary topics ranging from economy to politics. Here are the key takeaways from this year's meeting.
Buffet said Berkshire won't take control of Occidental Petroleum
Last year, Berkshire Hathaway received permission to increase the stake in Occidental Petroleum to 50% and Buffett has since been adding more shares gradually. Markets saw it as a sign that Berkshire intends to acquire the company eventually.
During the annual meeting, Buffett denied that Berkshire intends to take full control of Occidental and said "There's speculation about us buying control, we're not going to buy control. … We wouldn't know what to do with it."
Charlie Munger meanwhile said that the pivot to renewable energy made sense even as there have been false alarms about climate change.
He said, "Even if we weren't worried about global warming, it would make sense to shift to renewables to conserve our hydrocarbons."
He added, "And there's only so much of them there, why be cautious in conserving them?"
Notably, over the last year, Buffett has spent billions buying energy shares and Chevron is now among its top five holdings.
Munger said Musk "overestimates himself"
While Buffett said that Elon Musk became successful by "taking on the impossible job" Munger said that the Tesla CEO "overestimates himself, but he is very talented."
In the past though Munger praised Musk and said Tesla is a "minor miracle." Tesla incidentally is the largest seller of BEVs (battery electric vehicles) and competes with BYD – a Berkshire Hathaway portfolio company.
Earlier this year, Munger said that BYD is his best-ever investment and added that while Tesla has lowered car prices in China BYD actually raised them.
In the past, Musk has said that he's not the biggest Buffett fan and called his job "super boring."
Buffett said selling Apple was a "dumb decision"
During the annual meeting, Buffett clarified that Apple is not 35% of Berkshire's portfolio and said that the conglomerate owns only about 6% of the iPhone maker.
As in the past, Buffett was all praise for Apple and said "Our criteria for Apple was different than the other businesses we own —It just happens to be better business than any we own."
Notably, while markets see Apple as a tech company, Buffett sees it as a consumer company and reiterated his stance at this year's annual meeting.
Buffett added, "Apple has a position with consumers where they're paying 1,500 bucks or whatever it may be for a phone. And the same people pay $35,000 for having a second car, and [if] they had to give up a second car or give up their iPhone, they give up their second car. I mean, it's an extraordinary product. We don't have anything like that that we owned 100% of, but we're very, very happy to have 5.6 or whatever-it-may-be percent, and we're delighted every 10th of a percent that goes up."
He yet again said that he regrets selling Apple shares a couple of years ago and said it was a "dumb decision."
The "Oracle of Omaha" somewhat made up for the mistake by buying more Apple shares last year. Berkshire would release its first quarter 13F later this month which would show whether he added more shares this year.
Buffett said "cash in not trash"
Buffett said that he is watching the increase in currency circulation and called it "one of the most interesting figures."
Pointing to the increase in Fed's balance sheet, he said, "Anyone who thinks cash is trash ought to look at the Federal Reserve balance sheet."
Notably, Berkshire Hathaway held $130 billion in cash and cash equivalents on its balance sheet at the end of March. While the cash pile has come down from nearly $150 billion at the peak – it's still quite significant.
Munger said its "insane" to teach diversification
Commenting on diversification, Munger said, "One of the insane things that's taught in modern university education is that a vast diversification is absolutely mandatory in investing in common stocks."
He added, "it's not that easy to have a vast plethora of good opportunities that are easily identified. And if you've only got three, I'd rather be in my best ideas instead of my worst."
Notably, while Berkshire holds over 50 shares in its portfolio of publicly traded securities, over three-fourths of it is concentrated in five companies – Apple, Bank of America, American Express, Coca-Cola, and Chevron – in that order.
Taking a swipe that those preaching diversification, Munger said, "If you know the edge of your own ability pretty well, you should ignore most of the notions of our experts about what I call 'deworsification' of portfolios."
Buffett invests in what he calls his circle of competence and generally stays away from tech shares. There have been some exceptions though but mostly Berkshire's portfolio has been concentrated in financial and consumer companies.
Buffett sold TSMC shares
Last year, Buffett sold TSMC shares shortly after the purchase. He is known to hold shares for years and in some cases decades but over the last couple of years, he has made some quick exits.
During the annual meeting, Buffett said that he sold TSMC because of US-China tensions.  "I don't like its location and reevaluated that, … [but] there's no one in the chip industry that's in their league, at least in my view," said Buffett.
He was otherwise all praise for the company and said, it "is one of the best-managed companies and important companies in the world."
Meanwhile, in his typically witty way, Buffett said, "What gives you opportunities is other people doing dumb things … In the 58 years we've been running Berkshire, I would say there's been a great increase in the number people doing dumb things, and they do big, dumb things."
Munger said there's a hype about AI
During this year's annual meeting, both Buffett and Munger talked about AI.
While admitting to the uses of AI – like BYD using robotics in manufacturing – Munger cautioned "I'm personally skeptical of some of the hype in AI. I think old fashioned intelligence works pretty well."
Buffett meanwhile compared AI to an "atom bomb" while adding that while AI might "change everything in the world" it might not outsmart human intelligence.