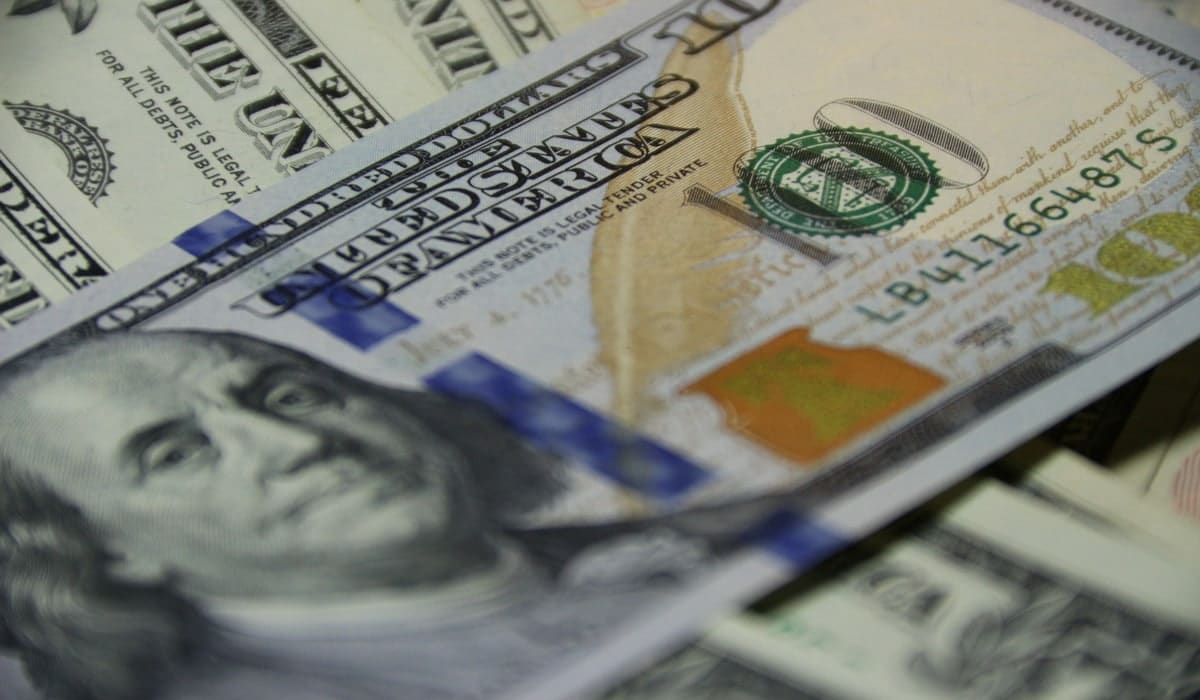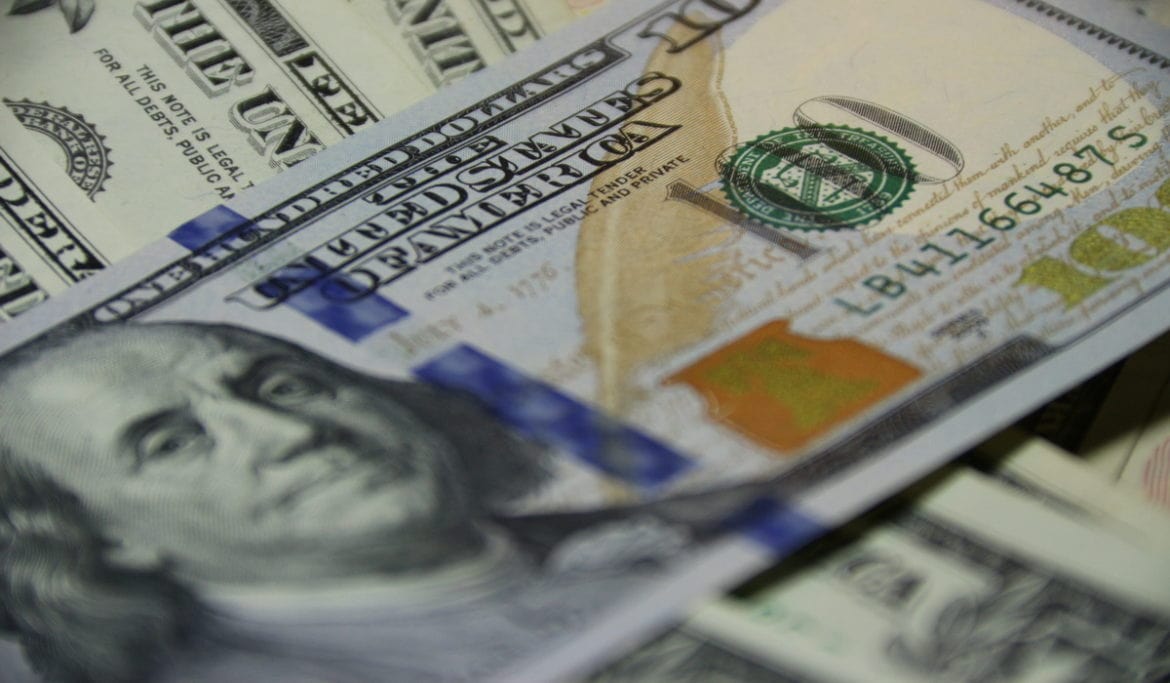 Many bank stress tests use Tier 1 capital as a starting measure to evaluate the bank's liquidity and ability to overcome a challenging economic scenario. Although the COVID-19 crisis hit the European banking system hard, with even the largest banks reporting massive financial losses during the first half of the year, most of them still managed to improve their Tier 1 capital positions.
According to data presented by BuyShares, French banks hit the leading position in Europe with more than $410bn in aggregate Tier 1 capital, overtaking UK financial institutions for the first time.
Aggregate Tier 1 Capital of French Banks Jumped by $50bn in Five Years
After the 2008 financial crisis, it became clear that many financial institutions were running on too much debt and did not hold enough equity. Since then, European banks have strengthened their capital position and improved the quality of the assets on their balance sheets.
In 2008, the aggregate Tier 1 capital of French banks amounted to around $250bn, revealed TheBanker Top 1000 world banks 2020 data. By the end of 2015, this figure jumped to $350bn and continued growing. Statistics show the aggregate Tier 1 capital of French banks increased by another $50bn between 2015 and 2020.
For the first time in seventeen years, the UK banking system lost its leading status in terms of Tier 1 capital. Statistics show that in 2008, British banks had around $360bn in aggregate Tier 1 capital. In 2014, this figure peaked at over $470bn. However, the last six years witnessed a significant decreasing trend, with the aggregate Tier 1 capital falling to $404bn in 2020, a $35bn plunge in five years.
TheBanker data revealed that Spain, as the third-leading European country on this list, demonstrated the best overall performance in the last two decades, increasing its Tier 1 capital more than fourfold to $223bn in 2020.  German banks follow with $201.6bn, respectively.
UK's HSBC Still Tops the List of European Banks with $148.3bn in Tier One Capital
Although British banks lost the leading position in 2020 for the first time, UK's HSBC still has the highest amount of Tier 1 capital of any other bank in Europe. Statistics show the London-headquartered financial giant hit $148.8bn in Tier 1 capital in 2020, a 0.83% increase year-over-year.
Two French financial institutions, Crédit Agricole and BNP Paribas hold second and third positions in the regional ranking. Statistics indicate that Credit Agricole increased its Tier 1 capital by 4.9% to $105.81bn in 2020. French international banking group BNP Paribas witnessed a 3.6% increase to over $101bn value this year.
Spain's Banco Santander and France's Groupe BPCE round out the top five lenders in Europe, with $89.3bn and $74.1bn in Tier 1 capital, respectively.
The 1000 world banks data also revealed that Deutsche Bank witnessed the most significant drop among the top 10 European banks, with its Tier 1 capital plunging 10.3% to $56.8bn in 2020, falling from seventh to 10th place in Europe.