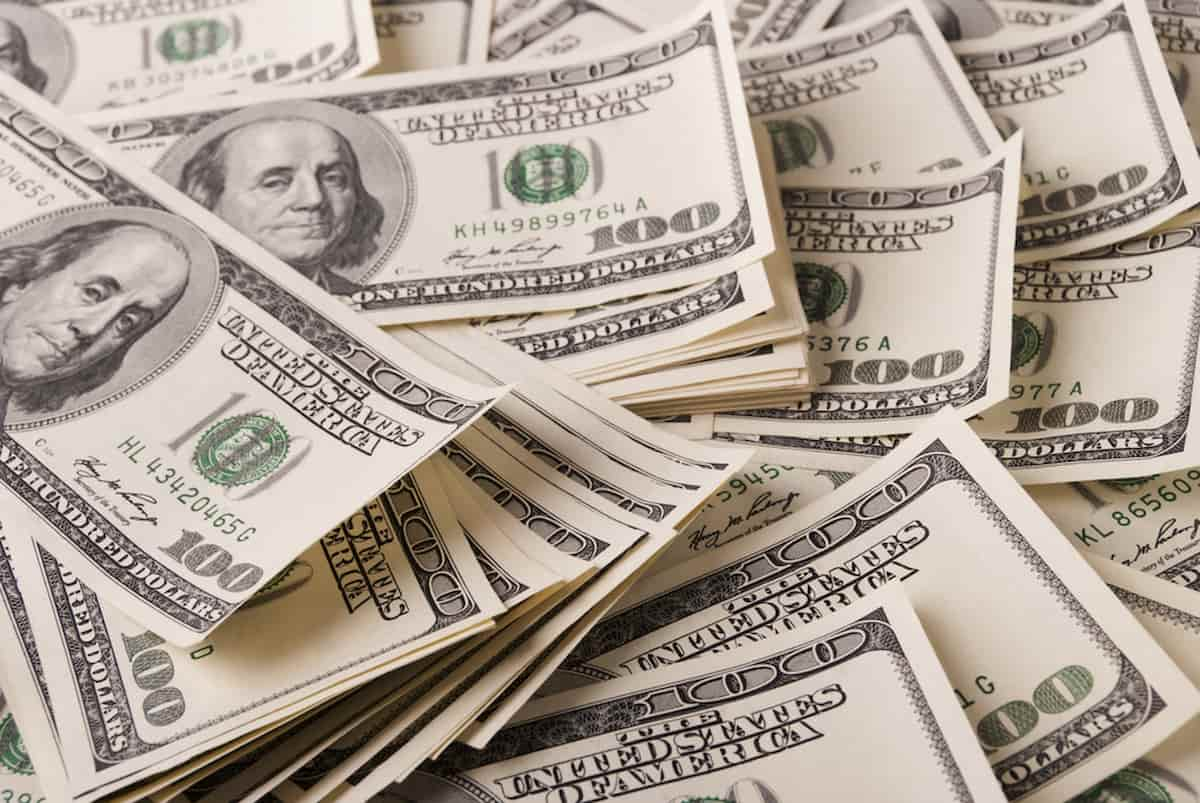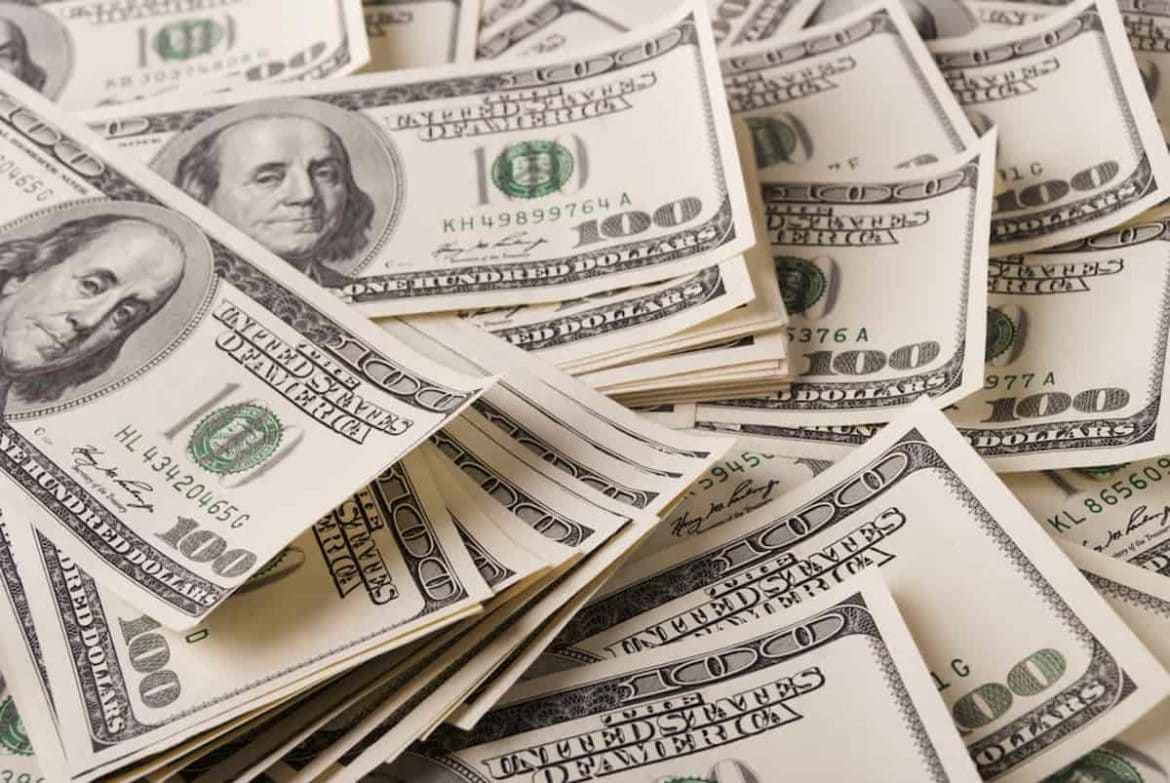 The fintech sector has witnessed growth in recent years in regards to funds raised in different series of funding. However, the situation changed early this year due to the economic impact of the coronavirus pandemic, and it seems fintech leaders have bounced back in the second quarter of 2020.
Data gathered by Buy Shares indicates that fintech leaders raised a total of $3.81 billion in the second quarter of this year. Online payment processing platform Stripe leads the way with $850 million followed by Robinhood at $430 million while Vero has raised $241 million. Health insurance company Oscar raised $225 million with Carta closing the top five categories at $210 million. The five fintech firms account for 51.34% of the total raised amount by the firms overviewed in our research.
Furthermore, Fundbox raised $200 million followed by Airwallex's $160 million. Checkout.com Marqeta and Brex raised $150 million each. During the second quarter of this year, Aspiration raised $135 million followed by UK's Starling Bank at $123 million. Other notable fintech firms that raised significant amount include Stash ($112 million), N26 ($100 million), Onfido ($100 million), Bought By Many ($95 million), Monzo ($75 million), Trade Republic ($73 million), SolarisBank ($67 million), Taxfix ($64 million), Alan ($55 million), and Lunar ($50 million).
Most payment companies register high market cap in Q2
Most of the fintech companies highlighted handle online payment. Therefore, our research overviewed the market capitalization of payment companies on March 31, 2020, and market cap as of June 30, 2020. From the data, PayPal had a market capitalization of $112.3 billion on March 31 and three months later it stood at $92.3 billion totaling to $204.6 billion. Shopify has the second-highest cap at $48.8 billion as of March 31, a figure that increased to $64.5 billion three months later.
By the end of the first quarter, Adyen had a market cap of $25.5 billion droppings to $18.6 billion in the second quarter.  At the end of March, Square had a market capitalization of $22.8 billion and by the end of the second quarter, the figure stood at $23.3 billion. In the fifth spot, there is MarketAxess which had a cap of $12.6 billion which later increased to $19 billion at the end of the second quarter.
Coronavirus pandemic impact on fintech funding
The coronavirus pandemic led to an economic downturn, presenting a perfect opportunity for the fintech sector to explore different opportunities for mass adoption. Most specifically, the pandemic resulted in a change in consumer behavior that might stick around for a long time.
From the data, most of the payment companies registered high market capitalization in the second quarter thanks to the pandemic. Businesses and individuals resorted to contactless payment platforms as a means of curbing the virus spread.
In the first quarter of this year, the fintech sector suffered a significant blow with most activities stalling. The health crisis forced investors to pull back investment with forecasts of a recession. Most investors placed their focus on fortifying portfolios. Unlike before, the impact of the health crisis in the fintech sector was felt globally.  Prior to the pandemic, the fintech market had experienced continued growth in recent years, with record levels of funding and rising valuations.
As a reaction to the pandemic, fintech companies had adopted different measures to keep their businesses afloat. A majority focused on balancing their sheets and cash flow management. Going into the future there is also a need for a broader change in market sentiment. Fintechs should now direct their sights towards positive cash flow and profitability.
Despite the pandemic, the funding rounds for the second quarter are high with a focus on B2B products and services that enable business-to-consumer fintech start-ups and traditional financial services companies to operate securely.