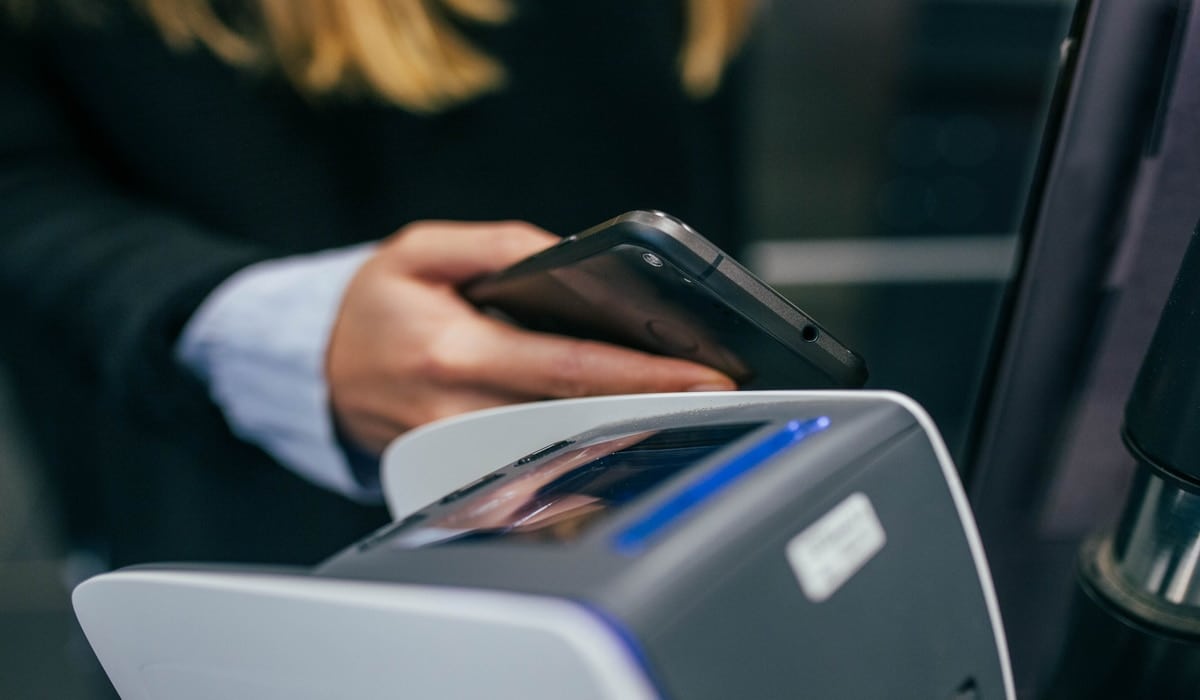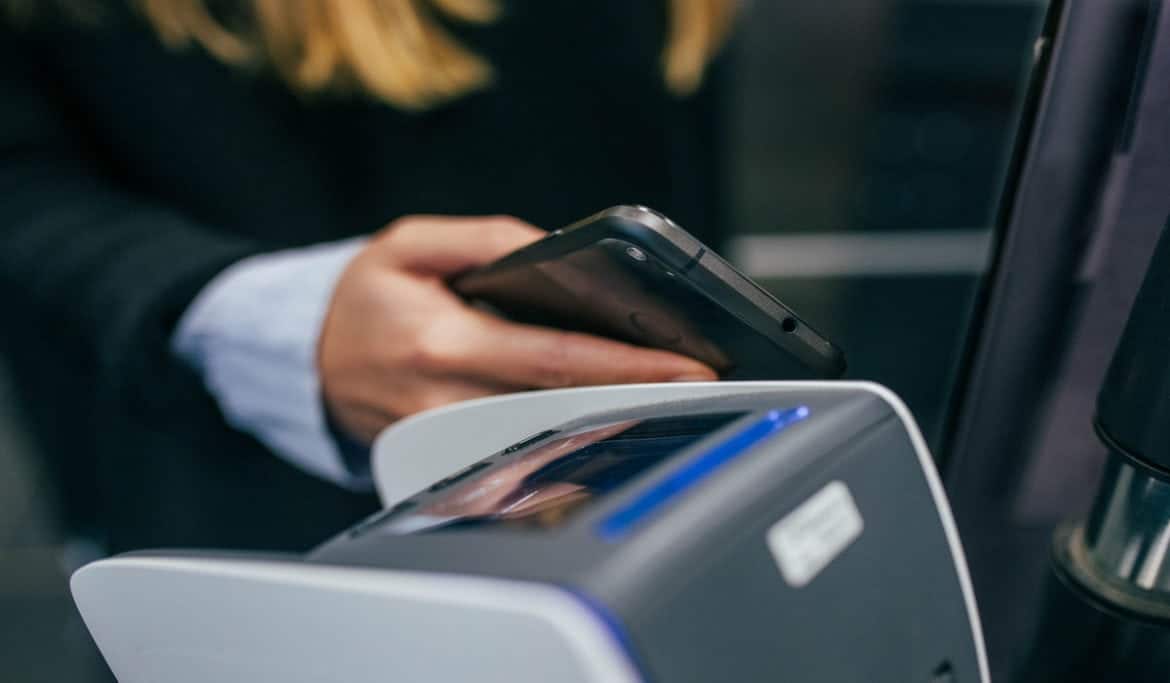 The surge in the number of mobile phone users and eCommerce's rise led to the rapid adoption of digital payments worldwide. European countries are no exception, with millions of people choosing cashless payments over cash and credit cards.
According to data presented by Buy Shares, the European digital payments industry is set to maintain its growth in the following years, with the transaction value jumping over $1trn by 2022.
The Rise of the Mobile POS Payments
The global digital payments industry has seen many innovations in the last few years, including real-time payments, mobile wallets, and P2P mobile payments. These simple-to-use, cashless payment methods have drawn many users and led to online payments' impressive growth.
In 2017, the European digital payments industry reached $507.1bn transaction value, revealed the Statista Global Consumer Survey. In the next two years, this figure rose to $666.8bn. The increasing trend continued this year, with millions of people choosing webshops instead of brick and mortar stores amid COVID-19 lockdown. Statistics show the total transaction value of the European digital payments market is set to reach $708.4bn in 2020, almost 40% jump in three years.
Statista data indicate the following years are expected to witness a surge of the cashless payments in Europe, with the transaction value rising over $1.5trn by 2024.
Digital commerce represents the largest segment of the market, with more than $545bn transaction value in 2020. However, statistics show the following years are set to witness an impressive growth of the European mobile POS segment, with transactions reaching nearly $407bn value by 2022, a 150% jump in two years. By the end of 2024, the European mobile payments are expected to surge by 398% and hit $798.3bn transaction value.
The average transaction value in the mobile POS payments segment is also forecast to witness impressive growth in the following years, with the figure rising from $1,590.67 in 2020 to $4,765.11 in 2024.
The United Kingdom is the Largest Digital Payments Market in Europe
With 81.8% of its citizens using web payments in 2019, the United Kingdom ranked as the country with the highest share of online payment users globally. In 2020, the UK digital payments market is expected to reach $164.4bn value. By the end of 2024, this figure is set to rise to $366bn, a 122% jump in four years.
Germany ranked as the second-largest digital payments market in Europe with a $104.3bn transaction value this year, 38% less than the United Kingdom. France, Spain, and Italy follow with $75.2bn, $41.2bn, and $41bn worth transactions, respectively.
The Statista data also revealed the combined number of digital payment users in all European countries is expected to increase by 23% in the next two years, reaching over 721 million by 2024.