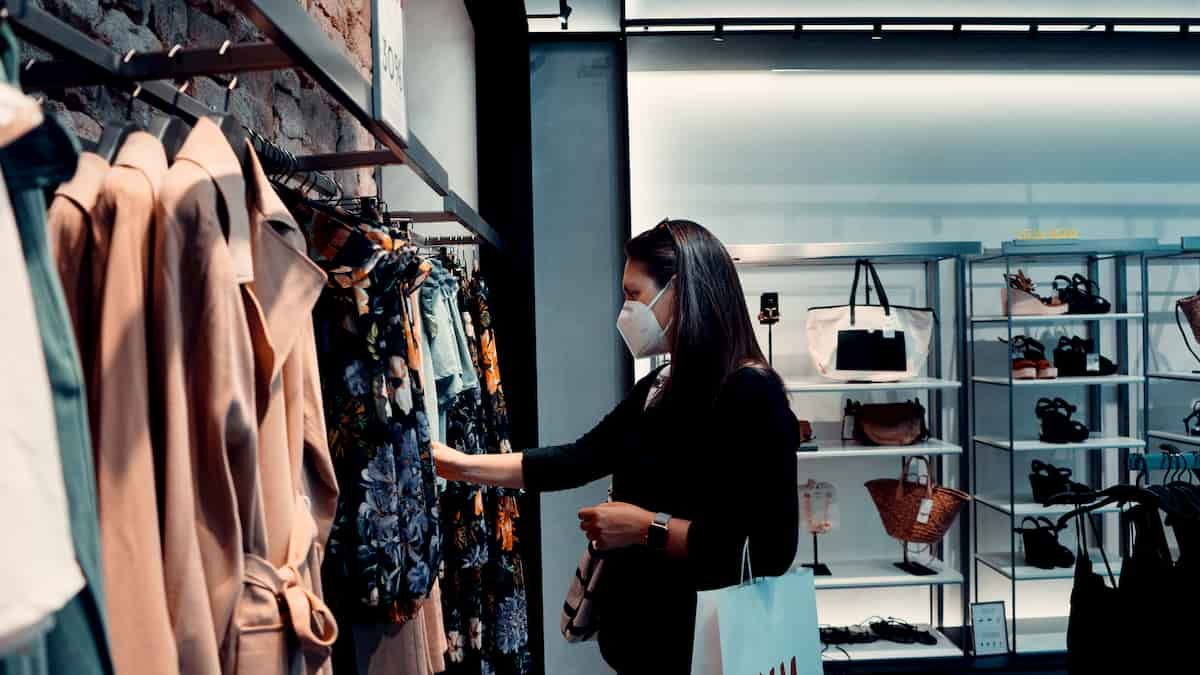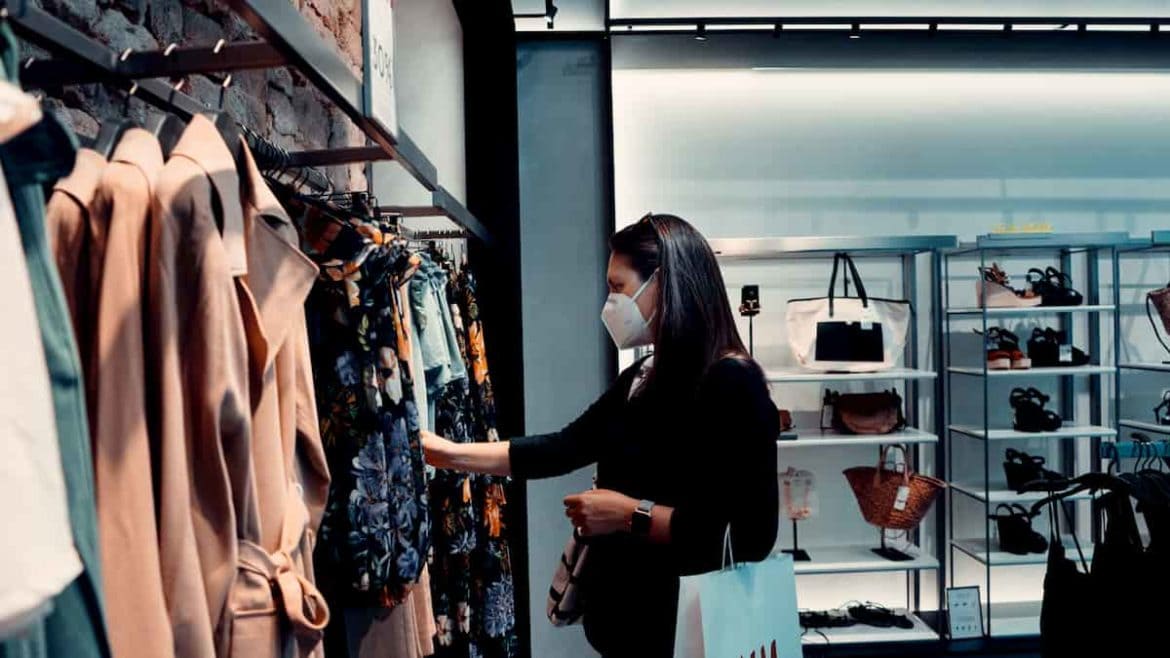 Widespread economic uncertainty has characterized most of 2020, a situation that has impacted traditional habits like holiday spending. A comparison between this year's holiday spending and 2019 shows a great disparity.
Data presented by Buy Shares indicates that an average of 48% of global consumers plans to significantly cut their holiday spending in 2020 compared to 2019. The data from selected thirteen countries shows that Indonesian consumers at 71% will spend less in 2020 compared to last year. Elsewhere an average of 13.46% of the countries plans to spend more in 2020 than last year. Chinese consumers rank top at 29% among countries planning to spend more this year.
The Buy Shares research also overviewed the shopping period people in the United States look forward to as of November 2020. Christmas holiday ranks top at 30%, followed by Black Friday at 23%. Fathers Day ranks the least at 7%.
Coronavirus' role in changing holiday spending
Traditionally, the holiday season is characterized by big sales, big crowds, and big profits. Most stores usually rely on strong fourth-quarter sales to hit their yearly targets as they look forward to future growth. However, this year's spending will be less overall due to the economic uncertainty brought about by the coronavirus pandemic.
The less spending comes as most consumers lost their jobs and faced pay cuts as employers struggled to remain afloat in the course of the health crisis. Some consumers have been saving more to pay debts, while those on stimulus paychecks cannot sustain daily needs and holiday spending.
However, some consumers will opt to be patient for normalcy to return before spending their usual amount. The current travel and gathering restrictions mean that the tradition of holiday shopping has changed. Therefore, a section of consumers would rather wait for the perfect moment to keep the traditional alive.
Despite China being the epicenter of the coronavirus pandemic, shoppers from the country plan to spend more. After imposing lockdowns initially, the country has made significant leaps towards returning to normalcy with people resuming routine economic activities. Consumers have had enough time to recover lost resources hence more allocation to holiday spending. Notably, China has outshined most countries in handling the pandemic.
From the data, most Americans consider Christmas as their favorite holiday. During the season, most people get time to interact with family after a whole year. With the country's coronavirus pandemic hitting new heights, most people are looking forward to Christmas, hoping that a vaccine will be available. Already, authorities are warning against traveling for Thanksgiving, leaving Christmas as the perfect season to look forward to.
Changing holiday shopping behaviors
It is worth mentioning as one effect of the coronavirus, most retailers moved their services online. As a result, consumers began shopping for the holiday earlier after retailers unveiled offers and promotions to encourage early shopping. Early shopping means that during the holiday season, they will not spend as expected.
Some of the offers saw most items discounted. The early shopping was meant to avoid long-minute logistic challenges, especially for retailers without complex e-commerce structures. The call for early shopping has been escalated, with most countries recording a second coronavirus pandemic wave. Notably, consumers who plan to travel during the holiday season might channel the money to online shopping as authorities continue to discourage travel.
However, consumers have spent more time building their digital capabilities with improved apps and online shopping experiences. Brands focus on strong digital offerings like intuitive mobile browsing, simple payment options, chatbots, and accurate, personalized recommendations.