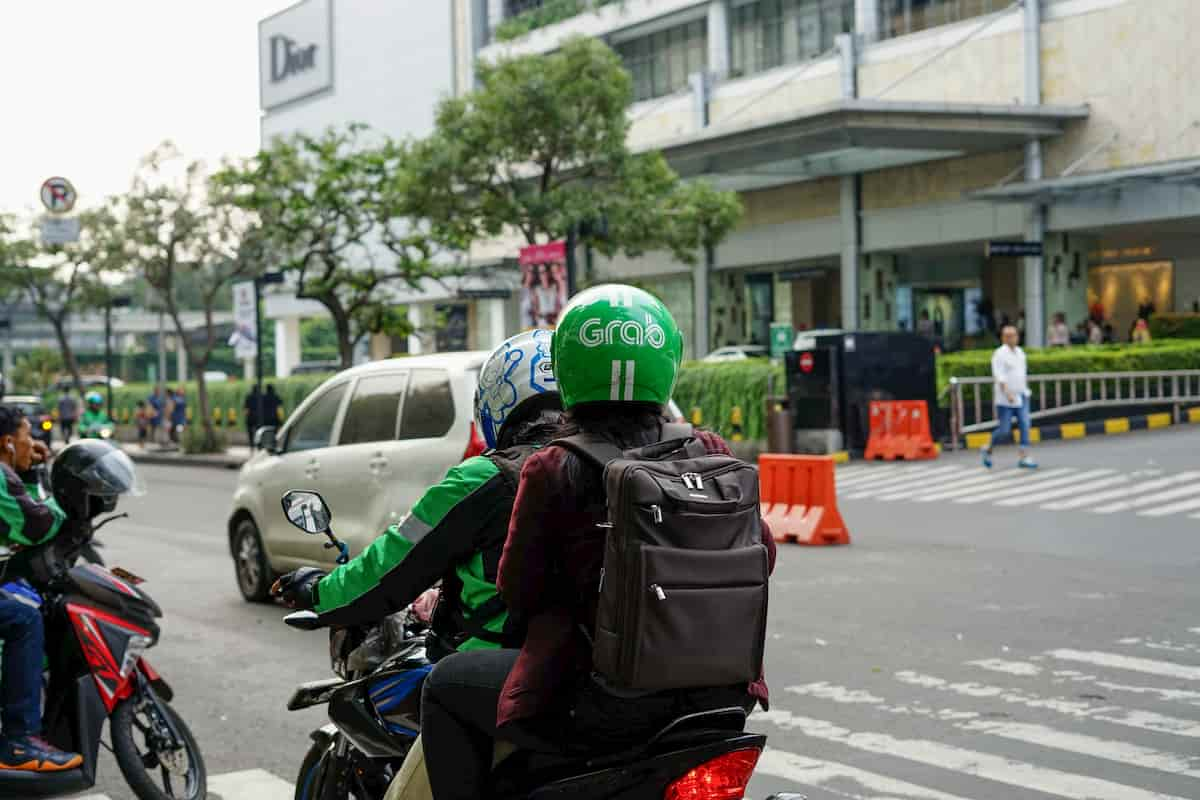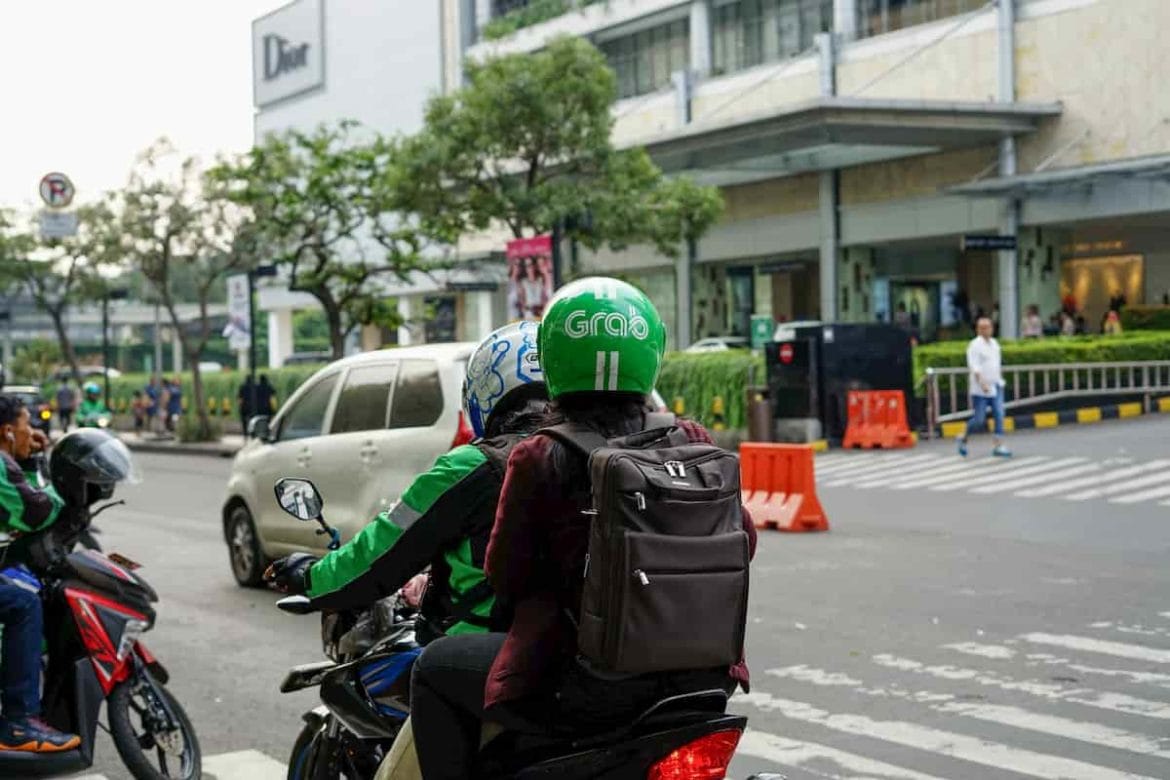 Fintech companies continue to enjoy a deluge of funding in the last few years as the sector matures. With some players establishing themselves in the market with high-profit margins, they have attracted record funding from investors.
Data presented by Buy Shares indicates that ten highest funded private Fintech companies have cumulatively raised the total amount of 20.92 billion as of September 2020. Mobile and wallet remittance company Grab has raised the highest amount at $9.65 billion or 46% of the top ten most funded companies. Stripe's $1.95 billion is almost five times less than Grab's to lie in the second spot.
The money raised following a series of funding has seen cryptocurrency exchange Coibase raise $538.70 million, the least in the group. BlueVine is ninth with $691.1 million, as the other only company with less than one billion in funding.
Fintech companies attract big traditional players
The Fintech sector continues to witness a rising interest from different investors. With more funding, the sector is expected to have consolidations. For example, China's e-commerce giant Alibaba is in talks to invest $3 billion in Grab. It is reported that Alibaba will be the only investor in the round. If the deal goes through, Alibaba will acquire some of the Grab stock held by Uber Technologies. Since last year, Grab has been aiming to raise more funds attracting the interest of strategic investors globally.
Due to economic uncertainties like the coronavirus, new trends in Fintech funding are beginning to emerge. Most investors are moving money away from seed and early-stages toward late stages as a safety measure. Additionally, investors are betting on firms that improve existing processes.
From the research, most of the money that was invested has gone towards digital banks, lenders, and payment providers. It is anticipated that investments will move towards more non-banking companies doing banking, business-to-business (B2B) offerings, and more infrastructure-led fintech.
Despite the huge funding among Fintech companies, they face a unique set of challenges to expand across borders. Notably, the financial industry is one of the most regulated in the world, with different tax, labor, and reporting regulations.
Some of the countries with thriving Fintech companies are on board making it easier for Fintechs to operate on a large scale. However, they still face other complex challenges, like limited resources to scale quickly and survive. Due to the unique set of challenges, some companies choose to scale international expansion by forming partnerships with established players, rather than competing against them. For example Grab's contention to partner with Alibaba.
The need for more funding in the Fintech sector
Across the board, Fintech companies are desperate for more funding hence they need to be more realistic about the challenges of scaling their product or service to new heights. The need for more established partners is necessary as Fintech companies seek to navigate the competitive environment. The competition makes it challenging to maintain secure and stable operations in the market.
Although the funds raised by Fintech's is significantly high, funding has dropped in recent years. Fintech startups faced competitions after traditional players like banks started their own fintech operations. Investors have also been skeptical to join the Fintech sectors due to security issues. The sector deals with sensitive information becoming more susceptible to security breaches. This is one of the main factors fueling skeptics to rely on fintech companies.
In general, the Fintech sector funding is expected to grow fueled by new technologies that keep emerging. For example, artificial intelligence and cyber defenses are leading to innovations in the industry hence attracting investors who see potential. The rise of alternative funding is also expected to grow more roots in the Fintech sector.  Alternative finance like peer-to-peer lending and invoice trading allows people to lend or invest through online platforms.
The transformation of the financial services industry through Fintech is still ongoing. The sector is maturing, with fewer but larger and later-stage deals being finalized. Overall, Fintech growth will ultimately create outsized opportunities for firms and help empower them.