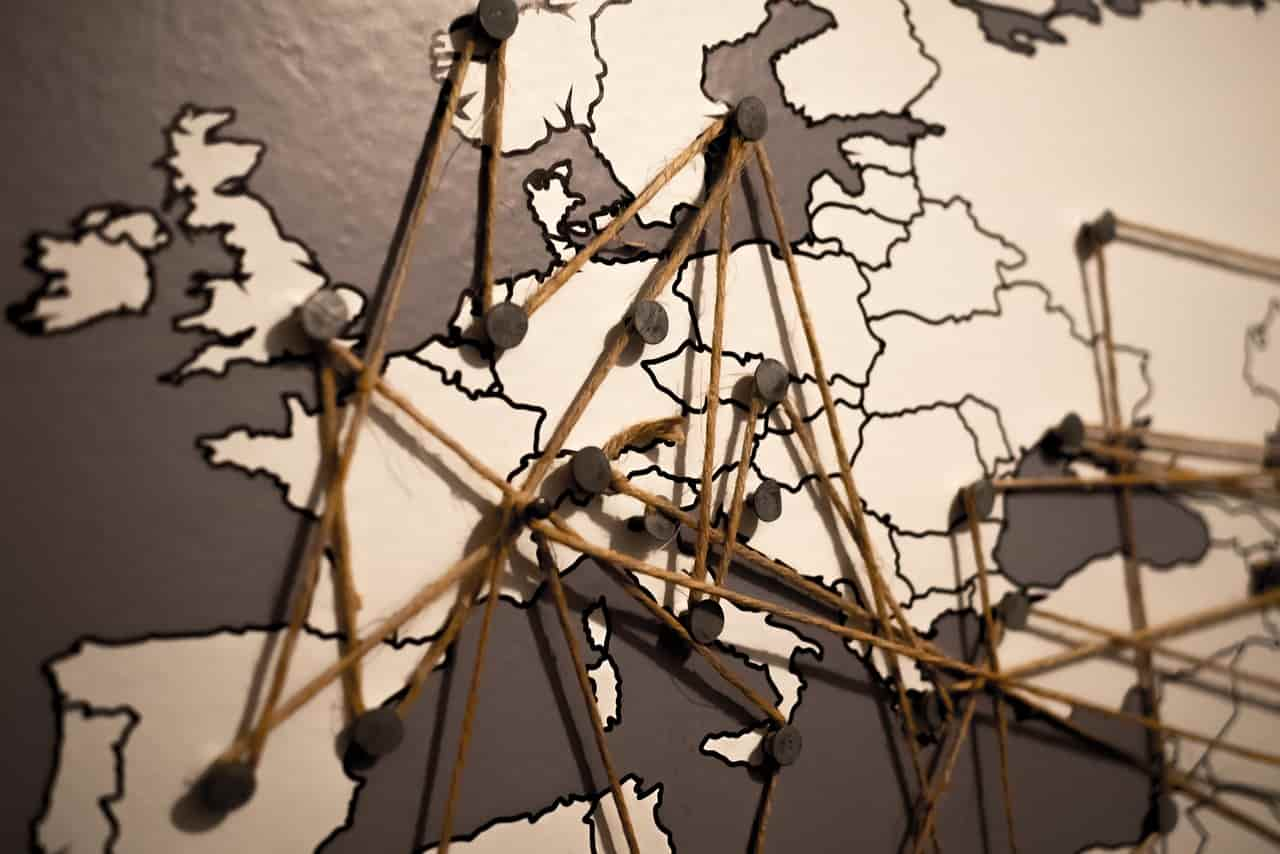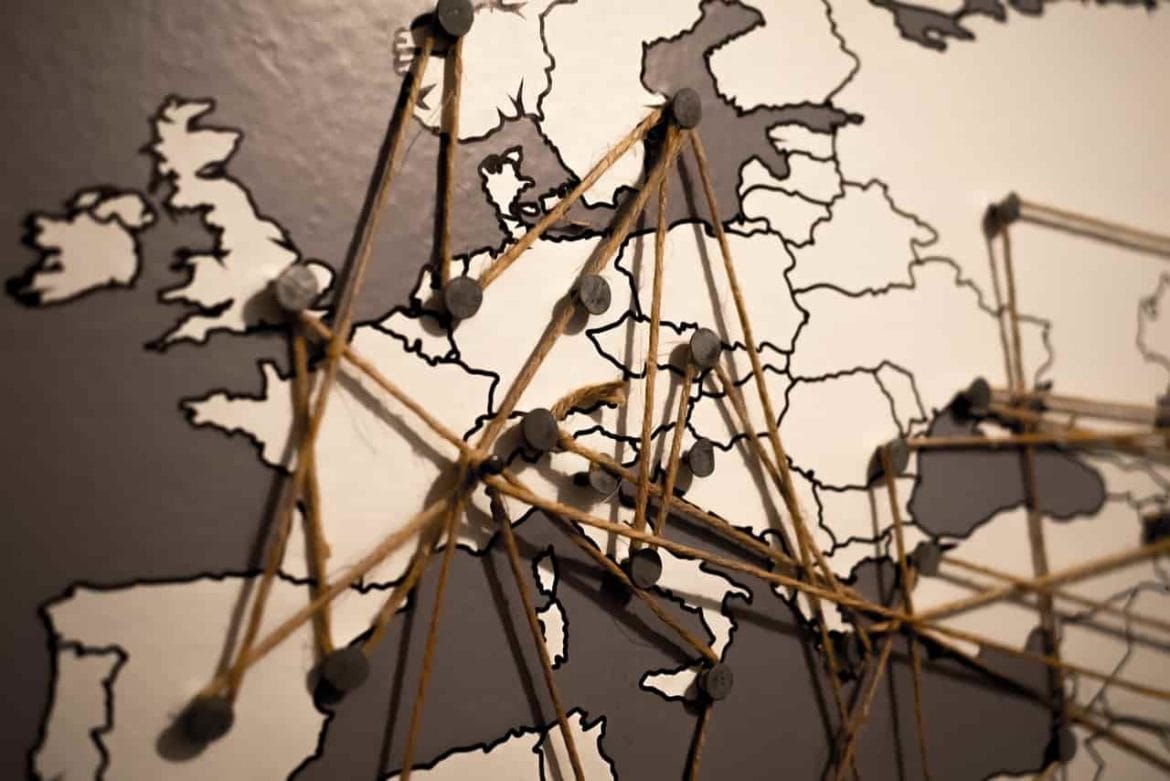 According to data researched by Buy Shares, the value of funds raised by venture capitalists in Europe has surged significantly in the last five years.
Between 2016 and 2020, the value surged by 143.78%, hitting $49 billion in 2020, the highest in a decade. In 2019, the value of VC raised funds was $42 billion, representing a growth of 26.8% from $33.01 billion raised in 2018.
In 2020, the United Kingdom's value of venture capital investment was $16.18 billion, the highest across the continent. Germany's investment was second at $7.55 billion, at least half compared to the UK's value. Elsewhere, Spain accounted for the least value at $0.95 billion.
Europe's venture capital scene shows resilience amid the economic slowdown
Despite most European economies undergoing an economic contraction in 2020, due to the coronavirus crisis's effects, the value of venture capital funds across the continent is not reflecting the pandemic's impact. However, during Q1, the sector felt the crisis's full effect but embarked on a recovery mode the next quarter. Funding was more focused on later-stage deals as investors raised their appetite for scaling businesses that had already been established.
The record value amid the pandemic points to resilience and independence of the maturing VC ecosystem in Europe. Coincidentally, in the last five years, maturation has been a key theme under the European venture capital scene. Startups have attracted larger rounds across the board, pushing up the median round size and pre-money valuation. The increased capital helped Europe set new records for fundraising, deal value, and international and nontraditional investor participation.
After finally putting a close to the Brexit uncertainty, the United Kingdom continued to show its dominance in the European venture capital scene. The region has witnessed a rise in mega-rounds. Initially, the UK was facing uncertainty as major investors did not clearly see the post-Brexit era.
With Brexit concluded and vaccines being rolled out, there are projections of strong investment levels. More specifically, businesses that have demonstrated robust and resilient business models will benefit the most.