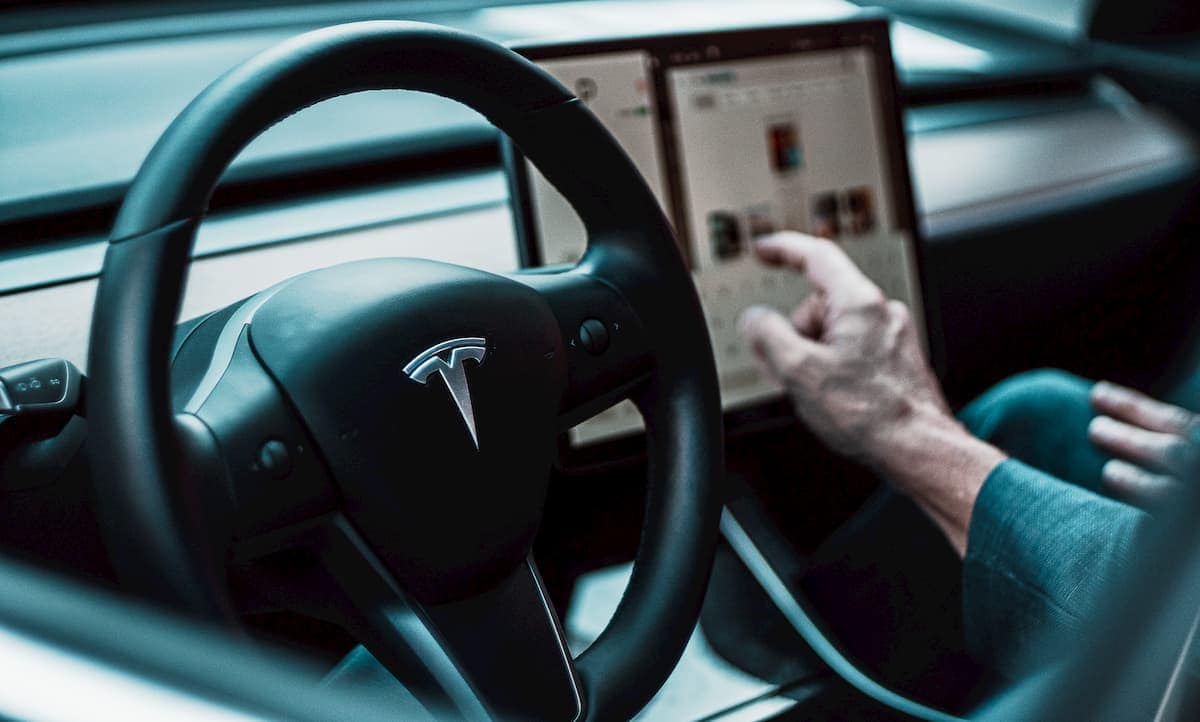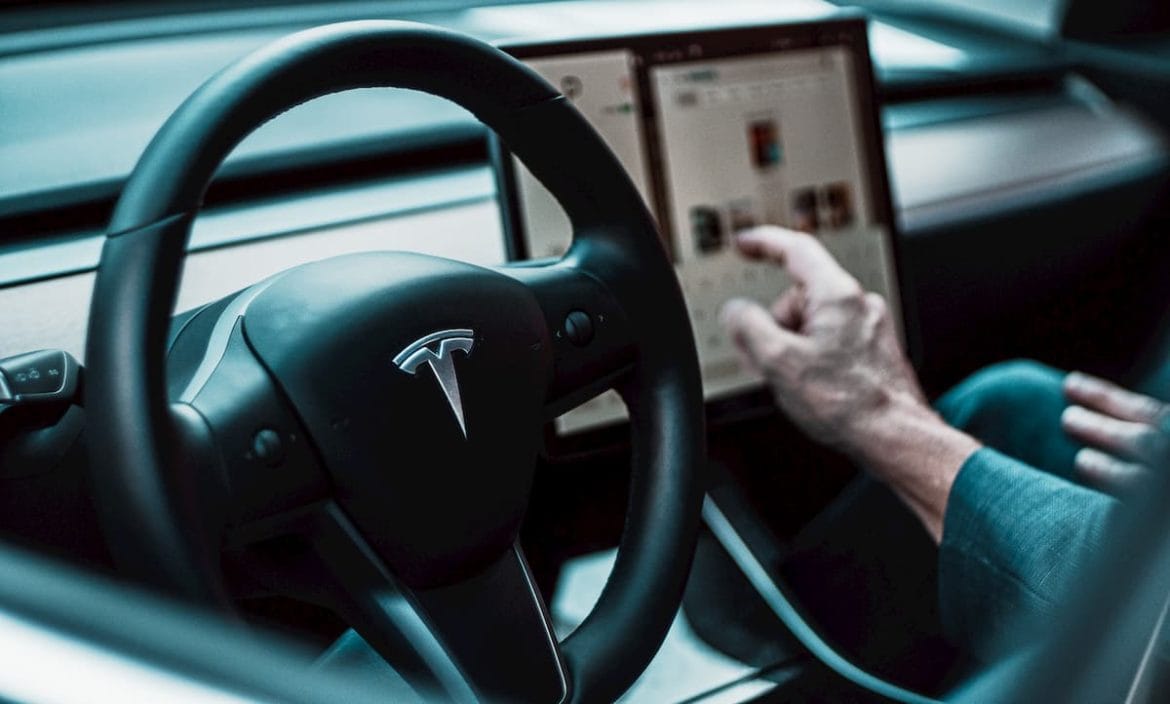 There is no doubt that Tesla is the most popular electric vehicle manufacturer thanks to revolutionary products like the Cybertruck and Elon Musk's eccentric business style. Tesla's products have overshadowed competitors as evidenced by the stock market Return of Investment (ROI) in the last five years.
Data gathered by Buy Shares shows that Tesla's (TSLA) stock Return of Investment between July 2016 and July 2020 stands at 519.73%, which is at least five times higher than it's closest competitors. The competitors sampled in our research are Ford Motors (F), General Motors (GM), Honda Motor Company (HMC), Navistar (NAV), and Oshkosh (OSK) with a combined average ROI of 104.26%. From the data, between 2016 and July this year, Navistar had the second-highest returns at 131.89% followed by Oshkosh at 45.91%. The ROI of Honda Motor stood at -4.16% followed by General Motors's -15.91%. During this period, Ford Motors had the worst returns at -53.48%.
From the data, Tesla's stock price has been dominating reaching its highest point in July 2020 at $1,365.88, a growth of 485.96% from a similar period last year. The lowest stock price was in July 2016 at $220.4. Navistar's stock has shown fluctuations in the five years with the highest price in 2018 at $43.09. This year the stock dropped by 16.92% to $27.92 from last year's $33.61. Elsewhere, over the last five years, Okshash's highest stock price was attained last year at $86.09 before dropping by 17.52% to this year's $71. Honda Motors' stock has remained fairly constant with the highest value being recorded in 2017 at 27.63%. General Motors stock declined by 36.39% between 2019 and this year. The highest stock was last year at 39.21%. Lastly, Ford Motors has been the worst-performing stocks with a drop of 41.94% between 2019 and this year. The highest stock was registered in 2016 at 13.09%.
The recent surge in Tesla's stock
The surge in Tesla's stock over the last five years can be tied to several factors like the spike in demand for the company's products and the increased deliveries in the second quarter of 2020 [90,650 vehicles delivered]. The purchase intent for Tesla's products has remained steady over the recent quarters. For example, Tesla's estimated Cybertruck's pre-orders are currently 650,000, which is higher than the company's 612,120 other vehicle model deliveries between 2018 and 2019.
The high demand for Tesla products means that they will soon translate into more sales numbers. The rising wave of demand from consumers offers investors confidence in revenue projections over the next months hence the drive to buy the stock leading to new highs. At the same time, the high stock price offers the company's management the much-needed confidence that the core business is strong enough to expand its product line. Tesla's dominance in the electric car market stood out with the launch of the Tesla Model S and Tesla Model 3 that have gone mainstream.
As mentioned, Tesla has made a name as the go-to electric car and power-train designer but in the stock market, it faces competition from traditional players highlighted in our report. Traditional car manufacturers are increasingly positioning themselves to offer hybrid gasoline-electric cars as well as pure electric vehicles.
In March, General Motors unveiled its comprehensive strategy to produce a wide range of affordable electric vehicles in the coming years. The new product line meant to rival Tesla will offer a range of compact cars to full-size pickup trucks. General Motors expects to go mainstream with these vehicles. Twenty models are due by 2023, including a roomier version of the Chevrolet Bolt EV this year.
Will Tesla's competitive advantage hold?
It worth mentioning that Tesla continues to have a competitive advantage due to various factors. Top on the list is the first-mover advantage where the company has been in the electric vehicle market longer than competitors giving it the brand recognition factor. Tesla's battery power has played a key role in driving its sales up. Tesla's cars are known to cover long miles for example Model S has a range of 380 miles.
Other companies are also scaling up their operations to match Tesla. Next year Ford Motor will unveil its sporty electric S.U.V. The company is also working on an electric version of its F-150 pickup truck. It is worth mentioning that G.M. has developed a set of batteries, electric motors, electronics, and vehicle architecture that can be used for any model.
Although Tesla's stocks might still soar due to its competitive advantage, it is not clear how long the company will hold its position. Competitors will scale up their operations while taking advantage of any Tesla production mishaps. These factors might eventually contribute to Tesla's stock decline.