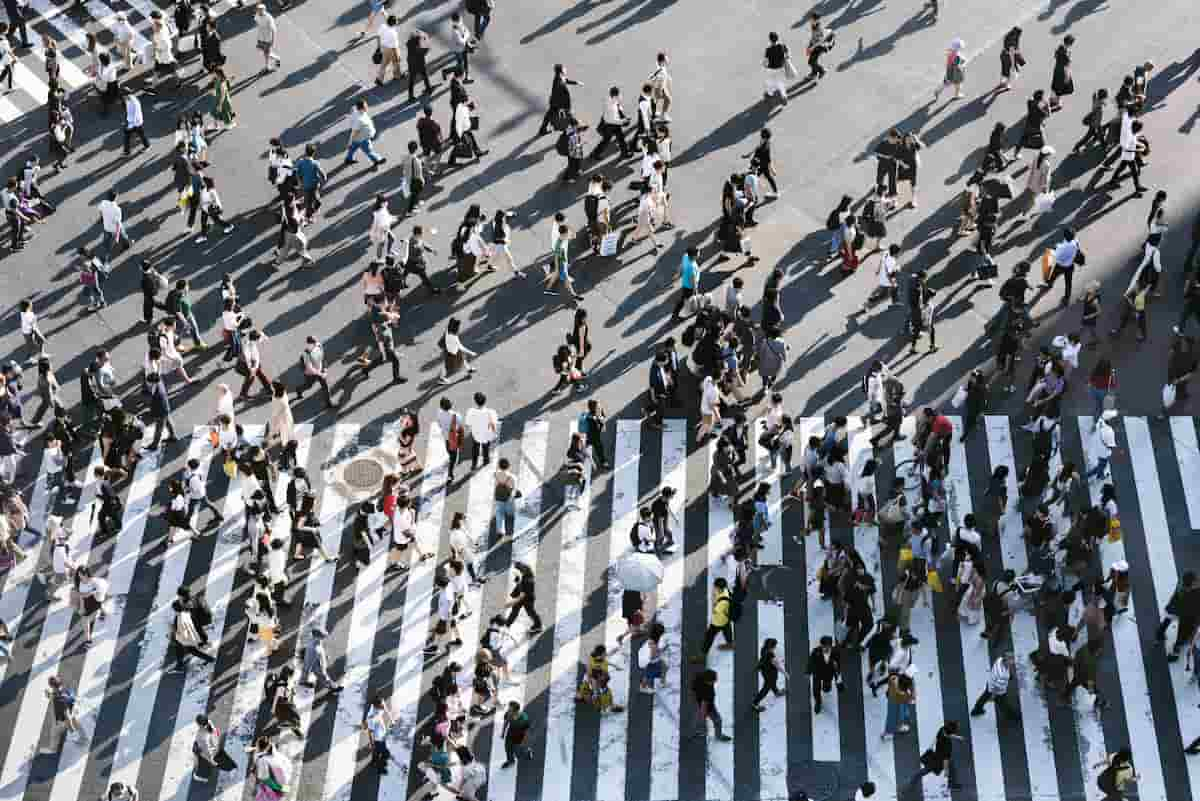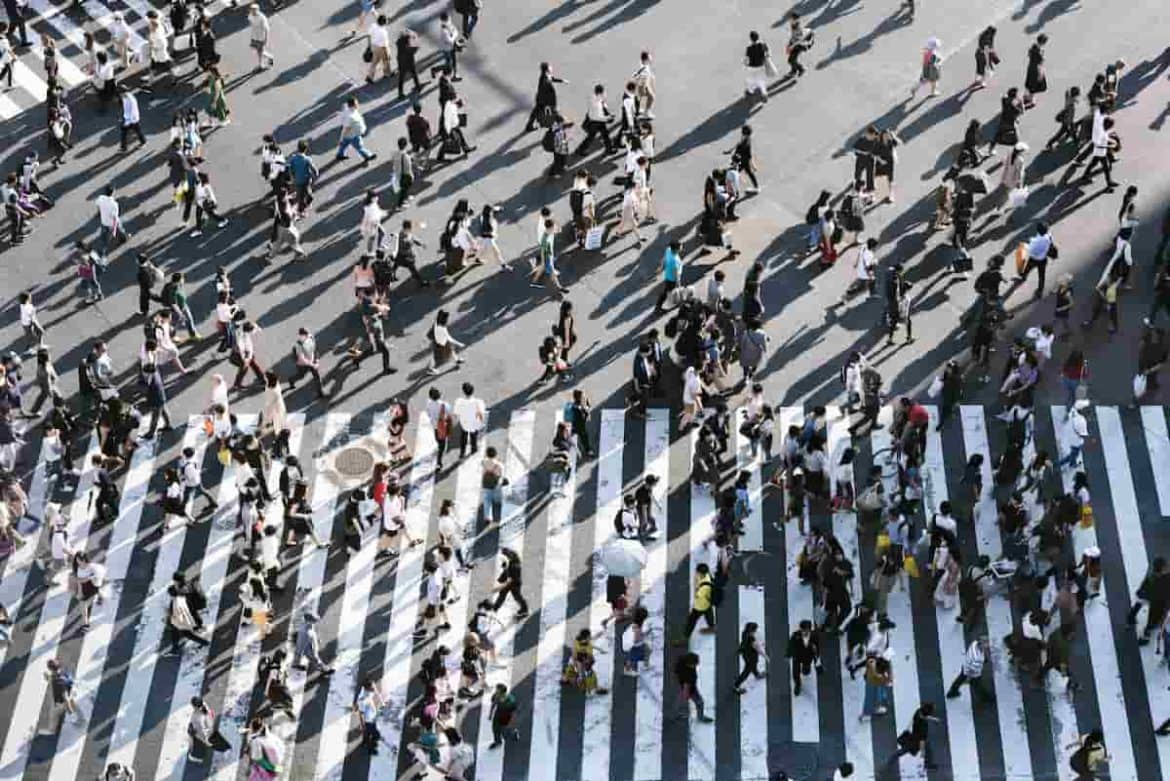 Technological advancement over the last decade has profoundly transformed thanks to aspects like smartphones and social network growth. With the revolutionary nature of social networks, the global population is increasingly embracing this technology thanks to the array of benefits.
Data gathered by Buy Shares indicates that almost half of the global population will be using social networks in the next three years. According to the data, by 2023, the number of social network users will be approximately 3.43 billion, or 44.03% of the estimated global population of 7.79 billion. The 2023 figures represent a growth of 11.36% from the 2020 estimated number of 3.08 billion users. By next year, our research shows that 3.21 billion people will be using various social networks which will grow to 3.32 billion in 2022.
Over the last ten years, the lowest number of people on social network platforms was in 2010 at 0.97 billion, a growth of 217.52% by 2020 estimates. Notably, the global population on social networks has been growing steadily over the years. In 2019, social network users stood at 2.95 billion, a growth of 6.11% from the 2018 figure of 2.78 billion.
Facebook-owned social networks lead in downloads
Our research also overviewed the data of leading social networking apps in the Apple App Store worldwide as of June 2020 based on the number of downloads.WhatsApp Messenger has the highest downloads at 8.62 million followed by Facebook as the network at 6.86 million. Facebook Messenger is third with 6.79 million downloads.
Chinese multi-purpose messaging, WeChat has 3.3 million downloads followed by Telegram Messanger at 2.89 million. Discord had 2.09 million downloads while QQ lies in the seventh slot with 1.63 million downloads. LINE had the eighth highest downloads at 1.43 million. From our reviewed social networks, Skype para iPhone had the second least downloads at one million followed by Google Duo's 0.99 million.
From the data, Facebook and its owned networks still have the highest overall number of users, led by WhatsApp and Facebook Messenger. The growth explosion being enjoyed by messaging apps owned by Facebook does not come as a surprise considering that the network is more popular than close competitors like Twitter.
The growth of social networks can be attributed to several factors like the opportunity to meet new people. Social networks offer the best option to chat rooms which were previously the only way to meet new people on the internet. By meeting people, social networks offer an opportunity for sharing groups with other individuals who harbor the same interest. Furthermore, social networks are free to use and one only needs to pay for the internet.
Most leading social networks have been attracting more users thanks to the fact that they are mobile and user friendly. Already, leading social networking sites are easy to navigate and require very little knowledge of the internet. Notably, the leading social networks are mobile-based thanks to smartphone evolution in recent years.
Overview of social networks in the next decade
With the social networks projected to keep growing, it will interesting to know if the current networks will remain dominant. In the last ten years, the social network industry was largely based on alternating monopolies, underpinned by extraordinary growth. As highlighted, Facebook owns the majority of networks like Instagram and Whatsapp which are popular among young people. However, there might be a shift considering that new platforms like TikTok are coming up targeting specifically young people.
With social networks, young people are more likely to embrace them compared to the older generation. Currently, some platforms are more popular among younger people. However, it not clear whether today's young people will continue using platform friendly to them when they become older.
In the next decade, social networking sites might transform further to provide a fragmented assortment of platforms with increased niche communities meant for different demographics. New networks will emerge while old ones might fall or struggle to stay afloat.
The evolution of smartphone technology will also offer new iterations on old ideas of social media.  The growth of the smartphone industry has been rapid. Smartphones have transcended their primary function and turned into a tiny computer, fundamentally used to interface with an increasingly cloud-based internet. Social network companies will keep leveraging this capability.