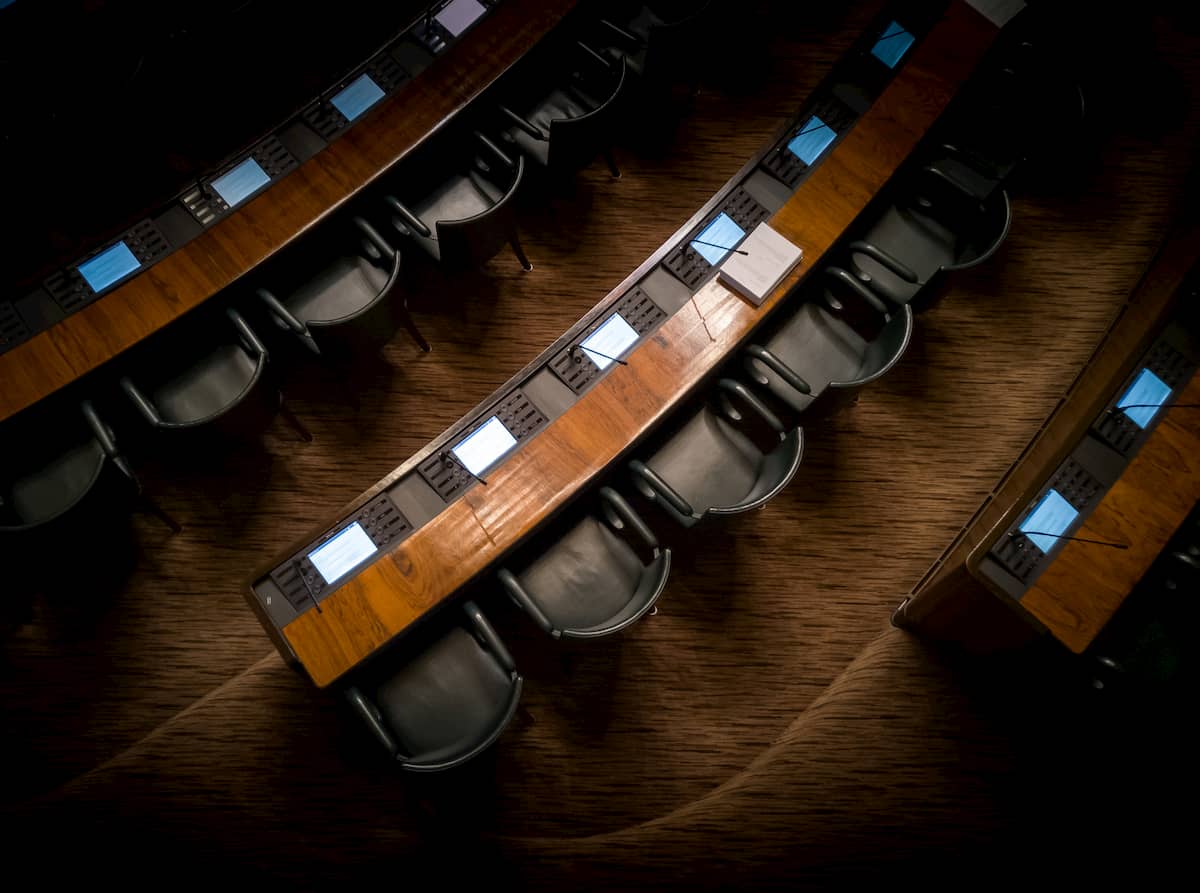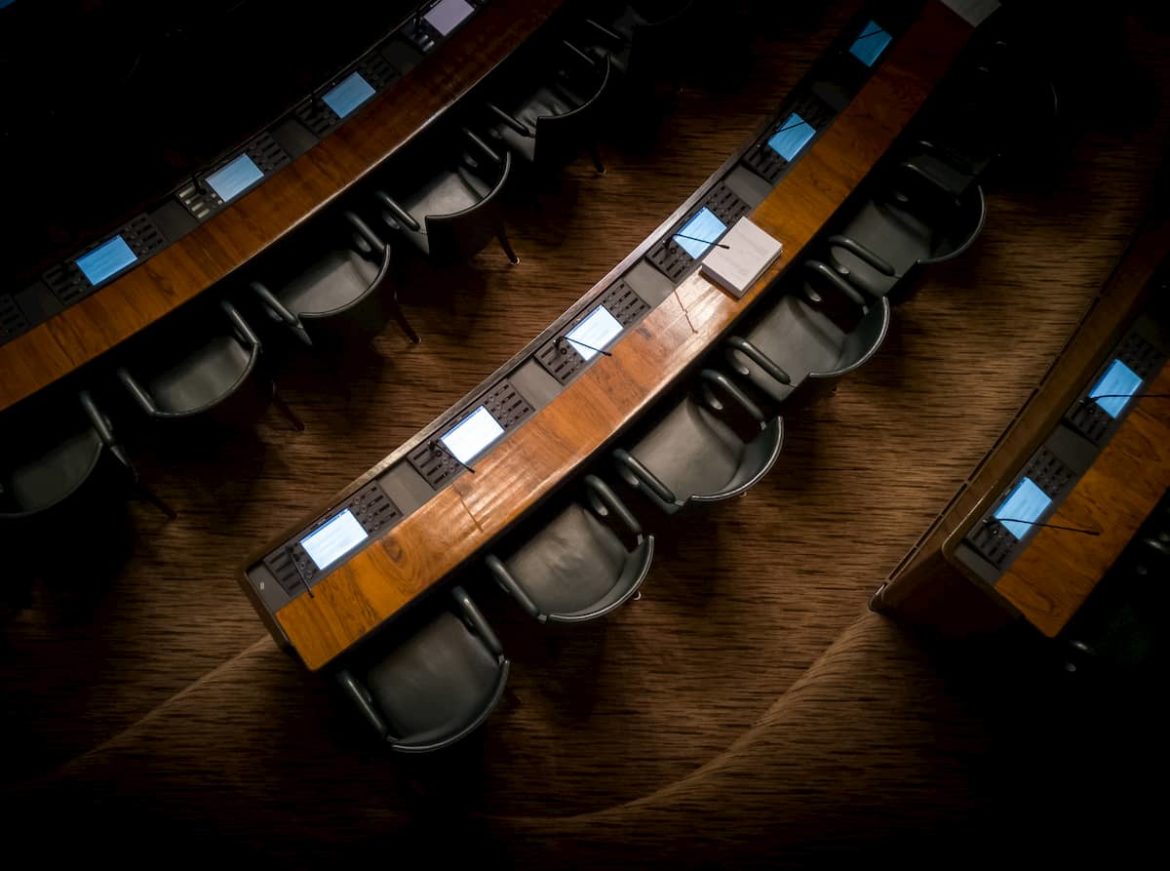 Political figures and institutions have now turned to digital platforms like Google in a bid to sell their agenda to voters. Therefore some big spenders have emerged on top stamping their authority in online political adverts.
Data gathered by Buy Shares shows that only four European Union countries alongside the UK  accounted for more than half of all political adverts spending on Google at 53.85% from March 2019 to July 2020. According to the data, all the EU countries and the UK spent a total of $12.71 million in political ads on Google. A big chunk of the spending was dominated by just five countries led by the United Kingdom at $1.80 million, followed by Slovakia's $1.33 million while Spain and Greece occupy the third and fourth slots respectively at $1.25 million each. Austria caps the top five big spenders at $1.21 million. In total, the five countries spent $6.84 million representing about 53.85% of the total political adverts spending on Google.
Other top spenders include Germany at $1.10 million to occupy the sixth slot while Poland's political spending stood at $1 million. In the eight spots, there is Romania at $1.01million Denmark and Belgium occupy the ninth and tenth spot respectively at $0.71 million and $0.46 million. The ten highlighted countries in total spent $11.12 million or 87.4% of the total political ad spending on Google. Other EU Countries accounted for $1.44 million cumulatively on Google political advertising spending.
UK's Conservative Party biggest political ads spender on Google
The Buy Shares research also overviewed leading political institutions from the EU and UK with significant spending on Google from March last year.  The UK's The Conservative & Unionist Party emerged top at $1.24 million. In the second spot, there is Greece based NEA DEMOKRATIA which spent $765,761. Ciudadanos – Partido de la Ciudadanía from Spain stands third with $459,197 while Austria's Freiheitliche Partei Österreich comes fourth at $365,328. Germany's CDU Christlich Demokratische Union closes the top five categories at $339,958.
The sixth-highest spender is Nieuw-Vlaamse Alliantie from Belgium at $301,608 followed by Austria's second entrant DIE GRÜNEN – Die Grüne Alternative Bundespartei with a spend of $295,177.00. PARTIDUL SOCIAL DEMOCRAT – P.S.D. from Romania follows at $281,607 while Spain's UNIDAS PODEMOS emerged ninth at $278,952. Komitet Wyborczy Prawo i Sprawiedliwość from Poland closes the top ten highest spenders at $279,306.
The Google Political adverts spending focuses on Google, YouTube, and partner properties. The spending is from adverts funded by a political party, current elected officeholder, candidate for the EU Parliament, elected national office within an EU member state, or the UK Parliament.
It is worth mentioning that spending could have been higher if Google had not altered its political adverts policies. Late last year, the platform prohibited political advertisers from targeting voters based on their political affiliation.
Political ads policy changes
Under the new rules, ads that refer to candidates, political parties, or ballot measures were banned from utilizing some of Google's powerful tools. The tools in question combine data sources and target individual users. However, political advertisers can still target voters based on their age, gender, and location.
It is no surprise that the Conservative party and the UK emerged top. For example, the party ran a group of almost identical paid-for adverts with a focus on a different constituency. Additionally, political parties ran aggressive online campaigns around the contentious Brexit topic.
With political advertising spending, Google is facing competition from platforms like Facebook which has been under fire over the handling of personal data in such campaigns. As a result, Google seeks to capitalize on Facebook's shortcomings by changing some of its political advertising policies.  Notably, Google and Facebook are the leading big tech companies that play a vital role in digital advertising thanks to the billions of users on their platforms.
Part of the policy changes is in a bid for Google to align itself to old media like tv, radio, and print. In general, Google is trying to impose some restrictions on political ads to curtail election interference and misinformation campaigns. Experts argue that limiting ads may solve a few problems in return affecting the spending and revenues.