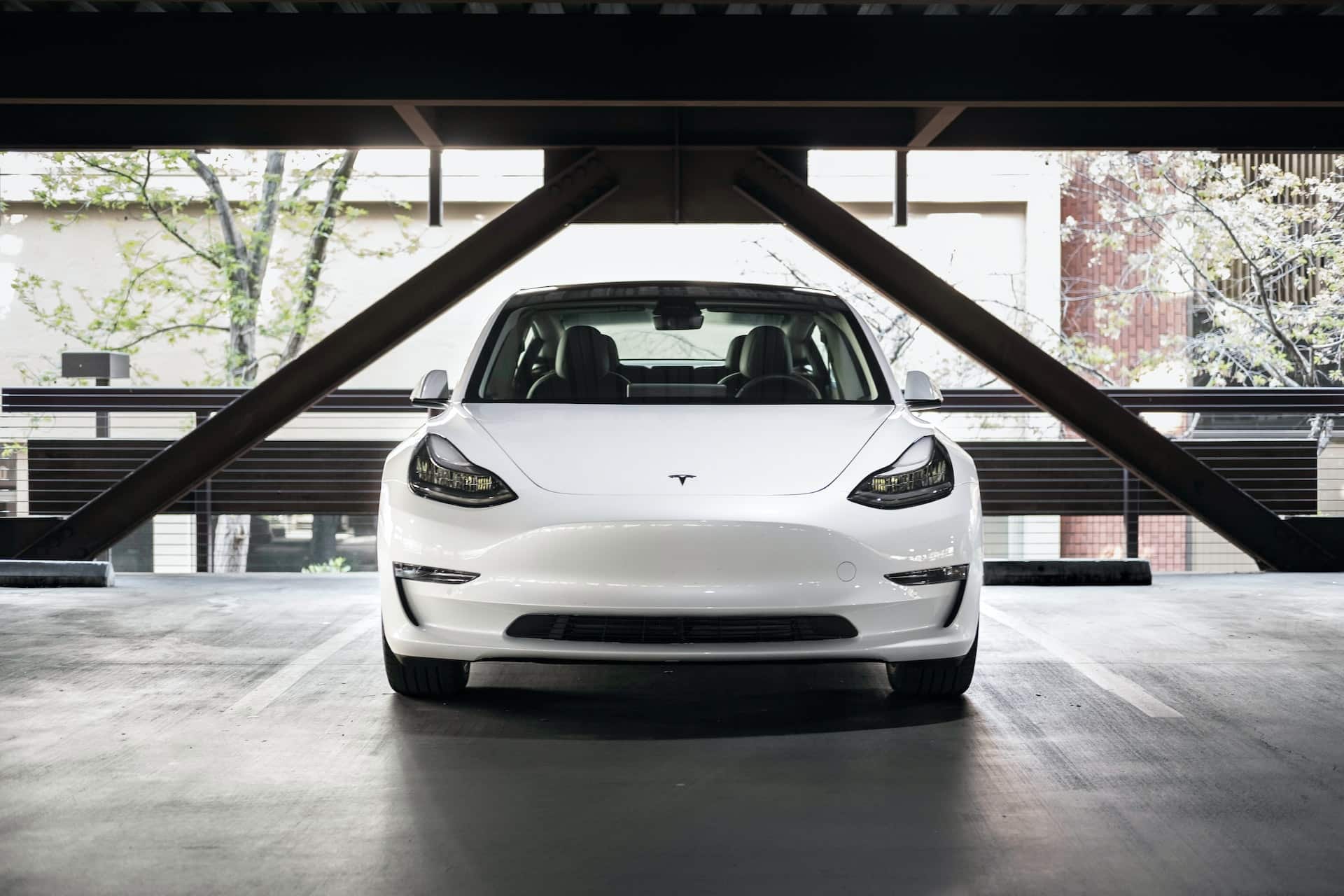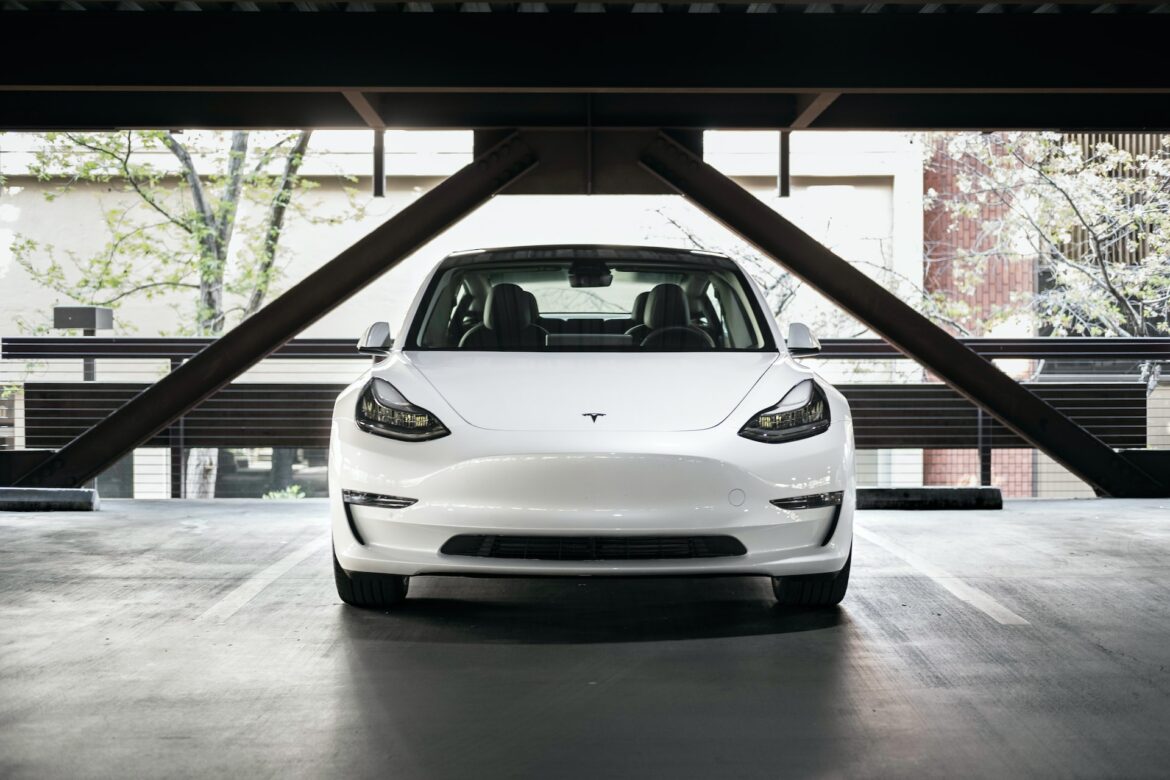 Despite the rebound in wider US share markets yesterday, Tesla shares fell over 6% and closed at a two-year low. Concerns over Tesla's brand after Elon Musk's Twitter acquisition and slowing demand for Tesla cars are making markets apprehensive.
Here it is worth noting that there has been a broad-based sell-off in EV (electric vehicle) shares. Lucid Motors, Arrival, and Nikola fell to a new all-time low yesterday. All these companies went public through SPAC reverse mergers. Lucid Motors projected itself as the "next Tesla" but the company has so far failed to live upto the hype.
The performance of other EV names has also been disappointing, to say the least. Rivian also crashed yesterday after the company announced that it is pausing its partnership with Mercedes-Benz to jointly produce electric vans.
Tesla shares fall, blame the EV sell-off too
The fall in Tesla shares is partially due to the pessimism towards EV shares. The crash in EV shares traces its roots to the euphoria of 2020 and 2021. Multiple EV startups went public in these two years, mostly through SPAC reverse mergers.
Most of these companies were in the pre-revenue stage but thanks to the lax guidelines of SPAC mergers they provided rosy forecasts stretching as far as 2030.
However, there has been a pivotal shift in US share markets and investors are no longer interested in 2030 stories. Even established companies are facing the heat to cut down on costs and increase their current profits and cash flows.
Concerns over EV demand
From Tesla to Lucid Motors, many EV companies seem to be facing a demand slowdown. Tesla has lowered car prices in China and is reportedly looking to cut production in the country. Even in the US, the company offered a $3,750 credit to buyers who take a Model 3 or Model Y delivery in December.
Incidentally, Tesla has missed delivery estimates for two consecutive quarters. During the Q3 2022 earnings call, it scaled back 2022 delivery guidance and said that deliveries would not rise 50% as it had initially projected. Nonetheless, Musk played down demand concerns and said that the fourth quarter would be "epic." He also refuted that Tesla would need to cut production.
Markets are concerned over the demand for Tesla cars
Meanwhile, markets are now concerned over the demand for Tesla cars. The company has lost market share in the US and analysts expect its market share to fall gradually as other automakers launch competing EV models.
Ford expects to have an annual production capacity of 2 million EVs by 2026 while rival General Motors is working towards an annual EV production capacity of 1 million by 2025. Legacy automakers already have the required manufacturing, sales, and service ecosystem which would help them take in Tesla.
Musk's Twitter acquisition is making markets apprehensive
Multiple surveys have shown that Tesla brand's perception has nosedived after Musk acquired Twitter. Musk has laid off many Twitter employees, triggering a backlash. His political overtures towards conservatives and restoration of Donald Trump's Twitter account haven't gone down well either with many liberals.
Tesla bulls are also worried
Some of the Tesla bulls are also worried about Tesla shares now. Piper Sandler reiterated its overweight rating on the shares but said that the company might need to cut production in China amid slowing demand. Wedbush also removed Tesla shares from its top ideas list. Even Adam Jonas of Morgan Stanley is apprehensive about the shares in the short term.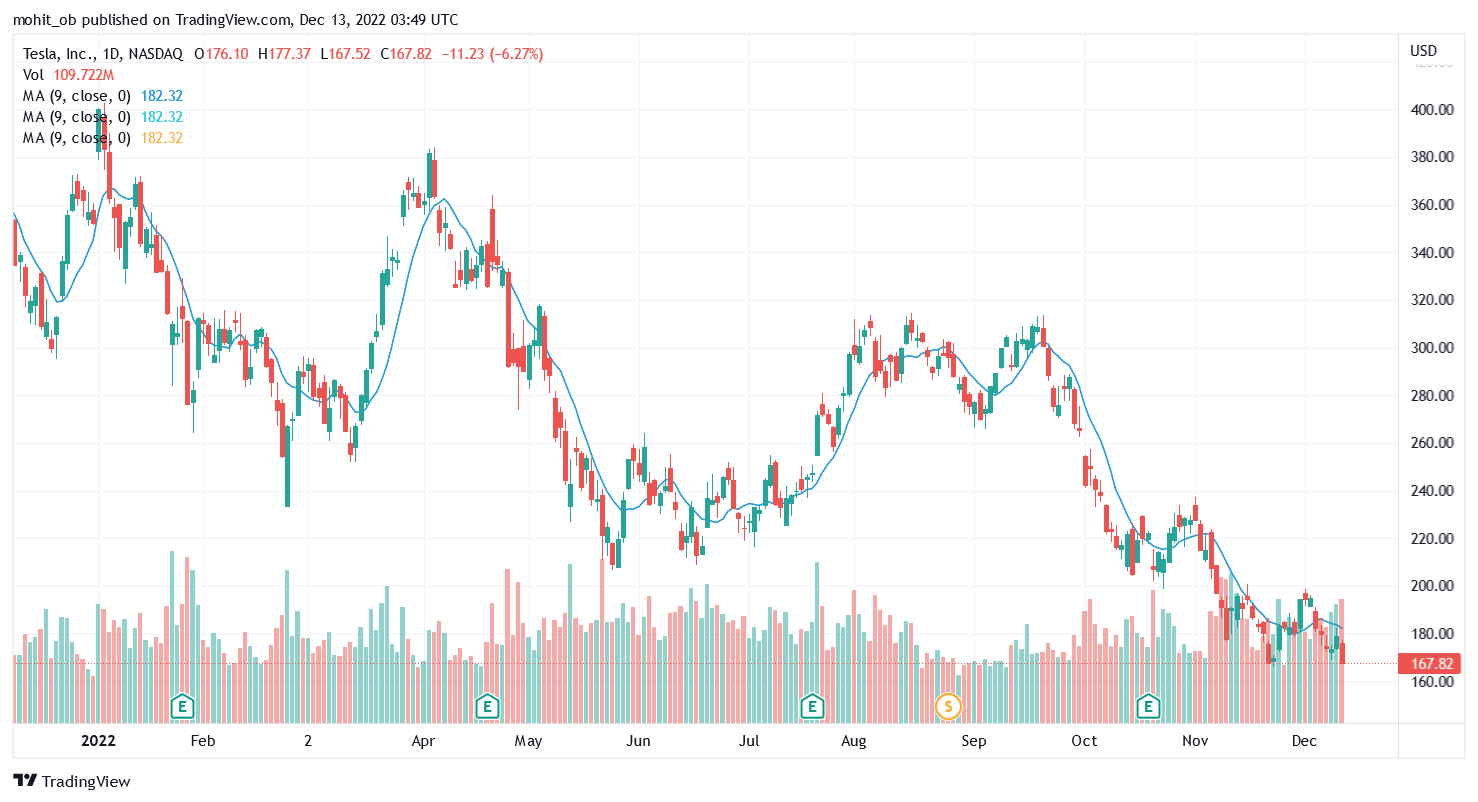 Tesla bears see the shares falling even further amid multiple concerns. Bernstein analyst Toni Sacconaghi, who is a long-time Tesla bear and has also criticized Musk previously, including after the company's Q3 2022 earnings call, maintained his underweight rating on Tesla shares. He said that TSLA is facing demand issues.
Sacconaghi added, "The company has responded by cutting prices in China and the US (for December deliveries), and purportedly reducing production in China."
Would 2023 be any better for Tesla shares?
Looking at the YTD price action, TSLA is on track for its worst year ever. The shares were on a joyride since Q3 2019 when the company posted a surprise profit. It rallied 740% in 2020 and another 50% in 2021. Last year, it became the first automaker ever to hit a market cap of $1 trillion. Tesla has also lost around $600 billion in its market cap from the 2021 peak.
Looking ahead to 2023, analysts see a ray of hope. Beginning next year, Tesla cars would also be eligible for the EV tax credit. President Joe Biden has signed the Inflation Reduction Act of 2022 which does away with the sales threshold. As a result, Tesla cars would also be eligible for the $7,500 EV tax credit. Toyota and General Motors cars would also qualify for the tax credit. Also, some analysts see Tesla's risk-reward as more balanced now after the massive crash.
EV shares plummeted in 2022
Overall, the honeymoon period for EV shares now seems over and the Fed's continued rate hikes are not helping matters. With most EV startups struggling with their execution plans and competition ramping up in the industry, markets are now wary of these once high-flying names.
As for Tesla, concerns over demand and Musk's Twitter acquisition look like two key headwinds in the short to medium term. While Tesla bulls seem to believe that the worst is over for the shares, bears see the shares falling even further from these levels.