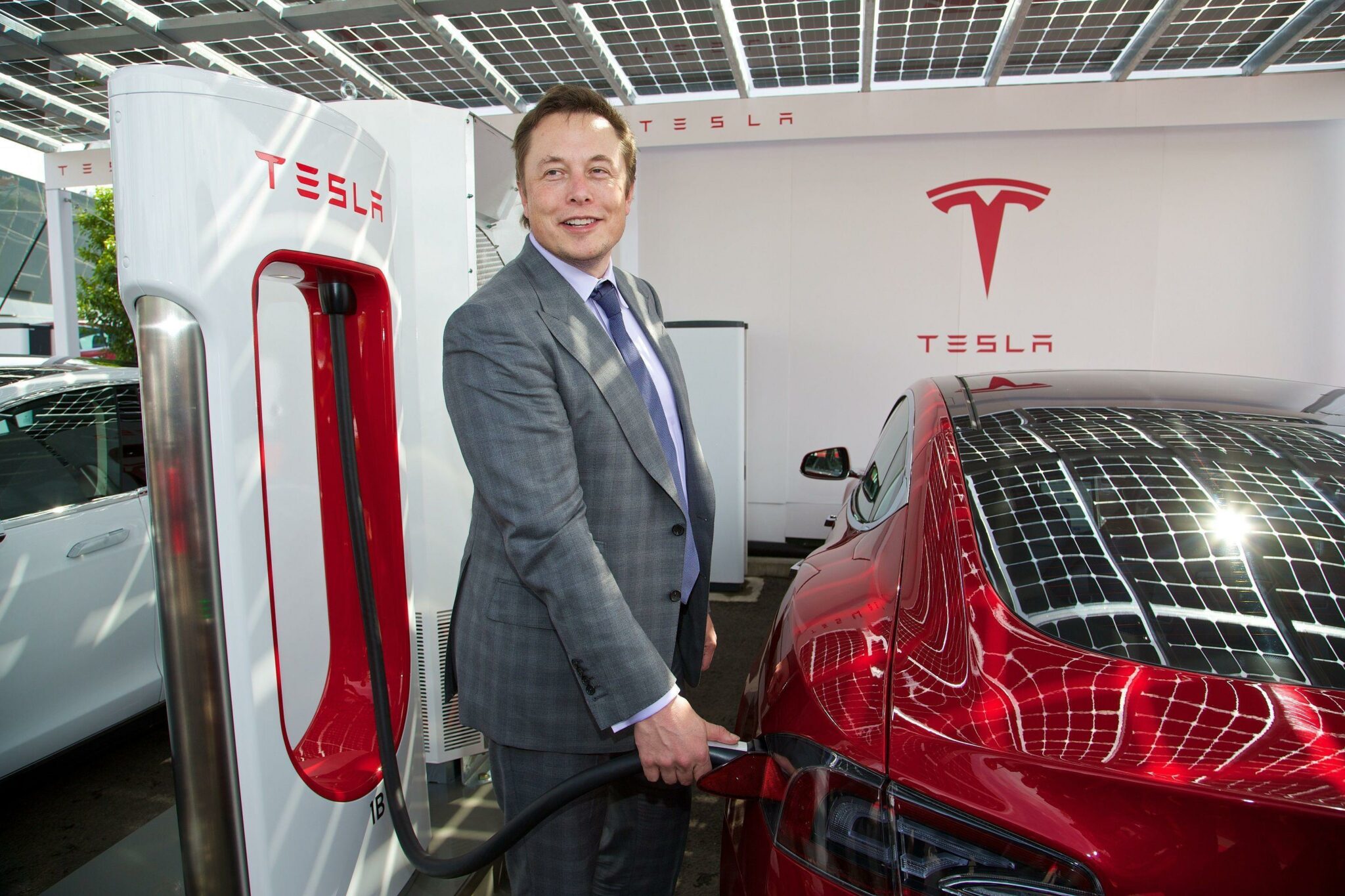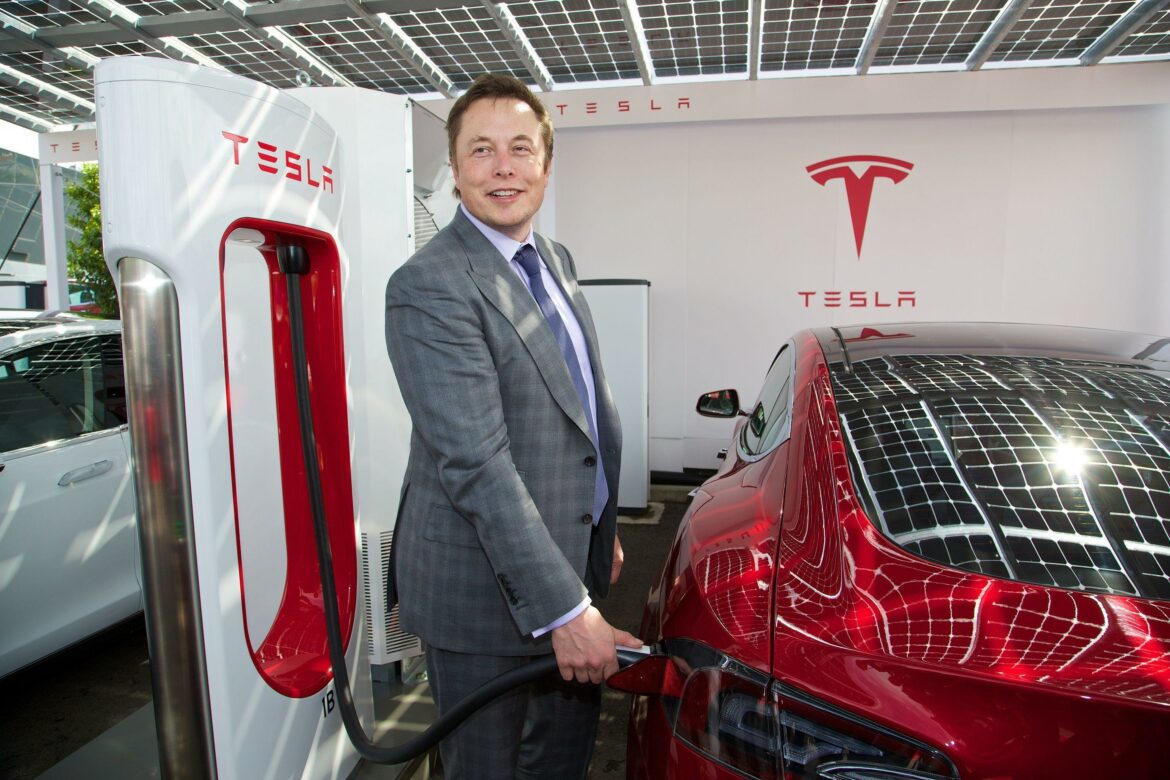 Tesla's CEO Elon Musk has said that Apple might be contemplating booting out Twitter from its app store. The world's richest person has picked up many battles and now seems headed for a "war" with Apple.
Musk tweeted, "Apple has also threatened to withhold Twitter from its App Store, but won't tell us why." While Apple hasn't made any official announcement so far, it has in the past removed apps that violate its policies.
Musk has fired half of Twitter staff
As for Twitter, there are concerns over content moderation and the propagation of fake and hate news on the platform. Reports suggest that hateful content has increased on the platform. Musk has fired almost half of Twitter staff as well as many contractors. A lot of these worked in teams focused on security and moderation.
As a self-discovered "free speech absolutist" Musk has championed the cause of free speech and has restored several banned accounts including that of former President Donald Trump. Social media companies including Twitter had banned Twitter over his alleged role in inciting Capitol Hill violence.
Musk has been warming up to Republicans
Musk has been gradually warming up to conservatives. He previously stated that he would not vote a Democrat in the 2024 elections. Now, he has said that he would back Ron DeSantis in the 2024 elections. Trump too has thrown himself into the ring for the 2024 elections.
Meanwhile, supporting Ron DeSantis is yet another about-turn for Musk. The mercurial CEO had claimed to be a "socialist" and backed Andrew Yang in the 2020 elections. Yang backed calls for universal basic income, an idea that Musk also supports.
The many battles of Tesla CEO
Musk has a penchant for controversies and often gets into spats with those whose worldview is different from his. His disapproval of Jeff Bezos is no secret and he even termed the Amazon founder a "copycat." Musk also backed calls for breaking up Amazon.
Musk has been critical of President Joe Biden ever since he did not invite the Tesla CEO to the White House to discuss scaling up US EV production. Biden did invite representatives of Ford and General Motors who currently sell a fraction of EVs that Tesla sells.
Musk also had a Twitter spat with Bernie Sanders after he called for raising taxes on the super-rich. Of late, Musk has been at war with people who don't want to pay $8 per month for the blue tick verification mark on Twitter.
Musk versus Apple
Musk has shared a troubled history with Apple. In the past also, he has criticized the iPhone maker for its high app store fees. Apple charges between 15-30% of the in-app purchase as fees.
To be sure, Musk is not the only person critical of the high fees in the Apple app store. In 2019, Spotify filed an antitrust complaint against Apple in Europe. Epic Games also sued Apple after it was booted out from the Play Store for violating the policies.
In 2015, Musk termed Apple as a "Tesla graveyard" and said that it hires employees rejected by Tesla. Notably, Tesla's employee policies have been under a scanner. The company does not let employees form a union on the lines of other automotive companies. There have also been reports of racial and gender discrimination at Tesla.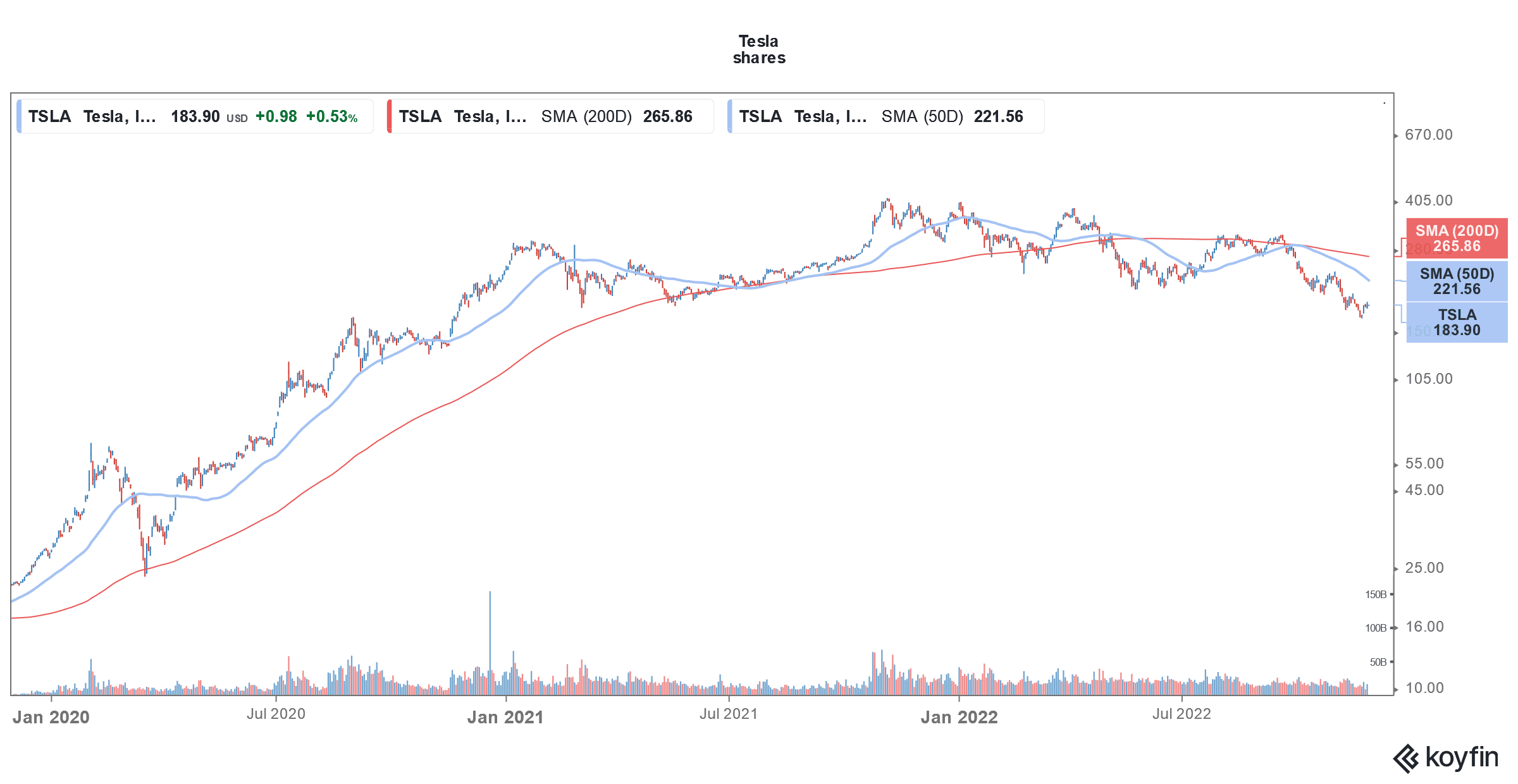 App store policies
Both Apple and Alphabet have their respective Play Store policies. The latter delayed approving Trump's Truth Social on its Play Store over apparent content moderation issues. Apart from the content moderation issues, Twitter might be at odds with Apple over the fees on in-app purchases.
Musk is trying to pivot Twitter from an ad-driven to a subscription-driven model. However, if users buy the subscription through app stores, the fee would kick in. Musk might contemplate bypassing the app stores but that won't be easy. Incidentally, Apple and Google had removed Epic Games after it tried to bypass the app fees by routing purchases outside the app stores.
Meanwhile, Musk has indicated that he is willing to go to "war" with Apple rather than pay the fees. In a new deleted tweet, Musk shared a meme where a car chooses "Go to war" over "pay 30%."
Musk is trying to restructure Twitter
Musk is trying to restructure Twitter and has said that the company is losing $4 million every day. He is trying to increase the company's revenues through paid subscriptions while cutting down on expenses including lowering the headcount.
However, it's been a bumpy road for Twitter under Musk amid reports that several advertisers have pulled back from ad spending on the platform. The paid blue tick subscription also faced glitches after multiple fake and parody accounts propped up.
With Musk at the helm, Twitter now seems headed for a showdown with Apple. Musk's Twitter acquisition has already taken a toll on Tesla shares and a public spat with Apple might not help matters either.