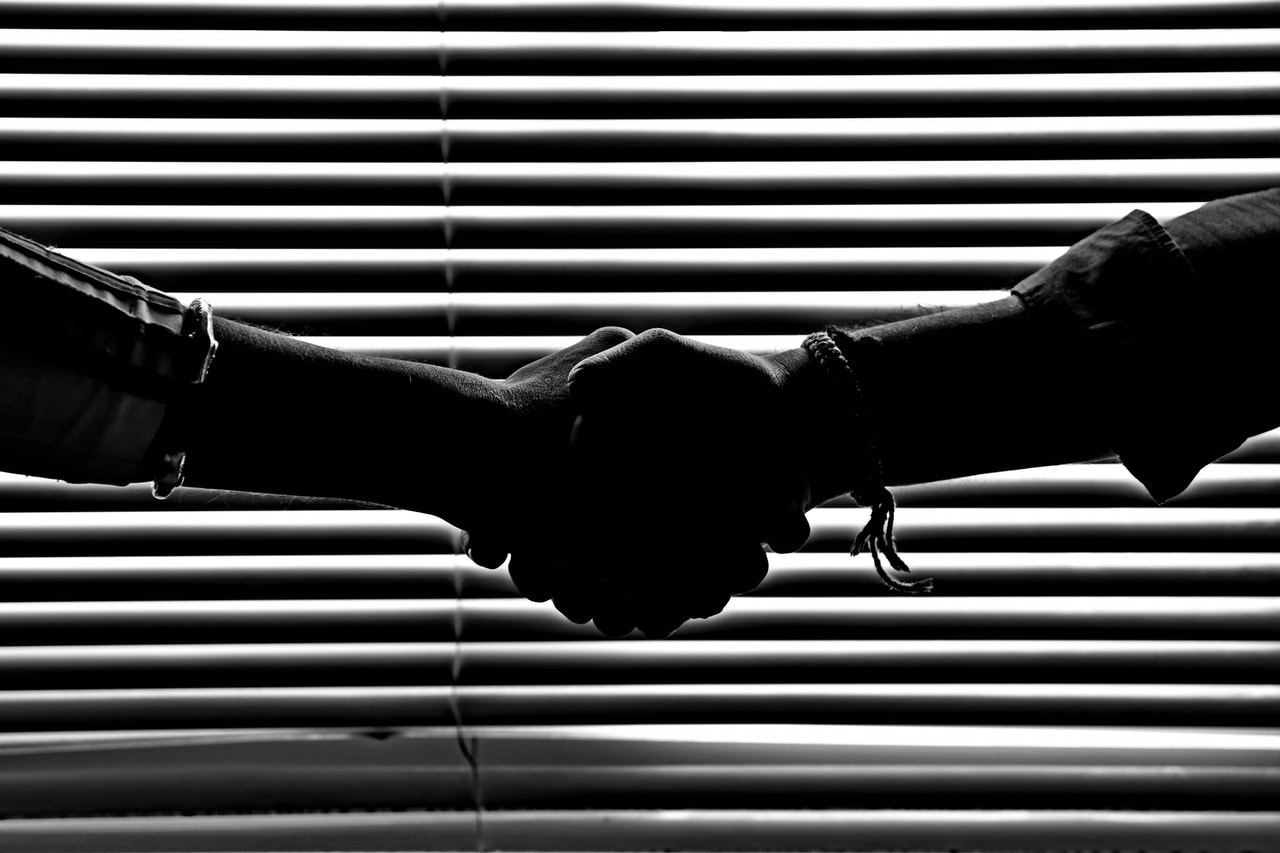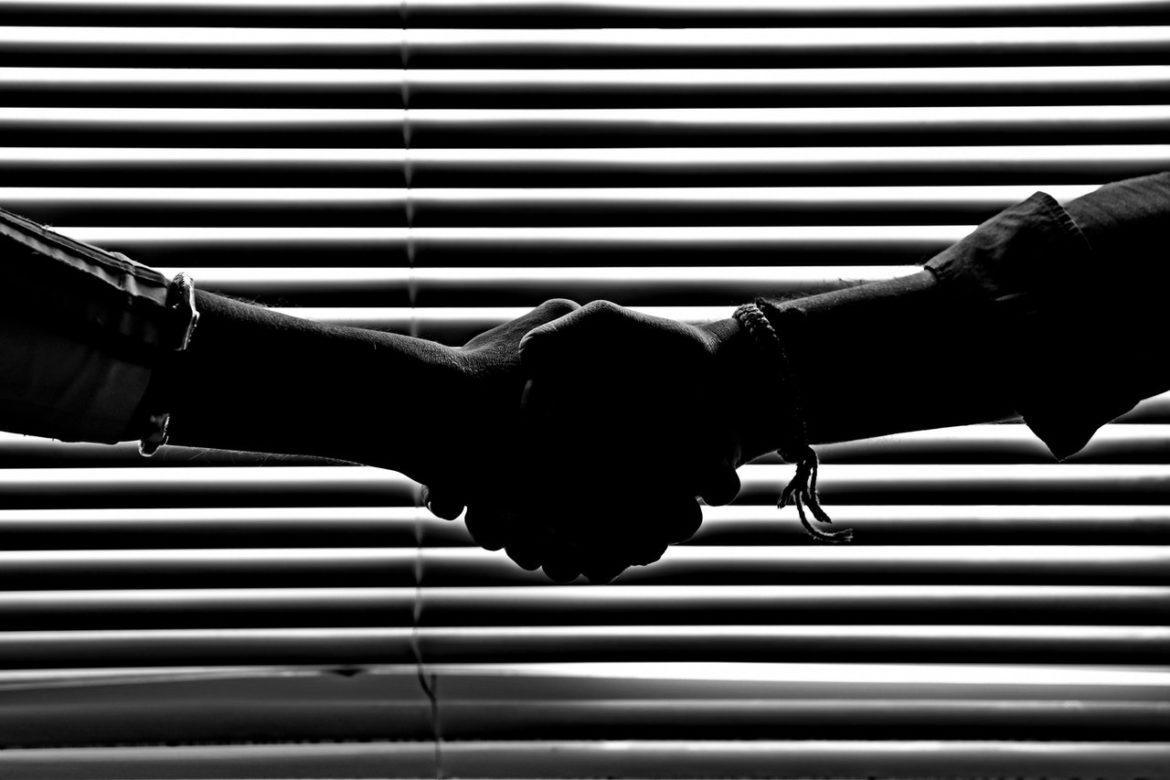 S&P Global is reportedly looking to acquire IHS Markit for around $44 billion. The talks are said to be at an advance stage and could be announced as soon as today. If the deal goes through it would be the largest merger of this year.
S&P Global eyes IHS Markit
The deal values IHS Markit at a premium to its current valuation. As of Friday's closing prices, IHS Markit had a market capitalisation of $36.9 billion. The stock has gained 23% so far in 2020.
The deal would be a major merger for S&P Global, which has a market capitalisation was $82.2 billion as of Friday. S&P Global shares have gained about 25% this year.
2020 has been a rollercoaster year for investment bankers. Amid rising concerns over the coronavirus pandemic, bond issuance, as well as equity issuance, took a back seat in March. However, the bond market that went into a literal freeze in March, came roaring back after the US Federal Reserve's unprecedented actions.
Mergers and acquisitions are back
The primary market also came back to life and 2020 is turning out to be a record year for US IPOs, surpassing the previous record set at the height of dotcom bubble in 2000. However, the merger and acquisition activity has been relatively muted this year.
That said, over the past week, the merger and acquisition activity also seems to be gaining traction. Before the reports of S&P Global acquiring IHS Markit, there were reports that Salesforce could buy Slack Technologies. Slack listed last year and are up almost 81% so far in 2020. The stock rallied last week on reports that Salesforce was considering acquiring the company at a premium.
Salesforce shares are up over 52% so far in 2020. In August, Salesforce was included in the 30-share Dow Jones Industrial Average Index in what was a major reshuffle for the index. Both Salesforce and Zoom Video Communications are scheduled to release their earnings this week.
S&P Global and IHS Markit merger
Coming back to reports of the merger between IHS Markit and S&P Global, it would create a financial market giant. S&P Global was formed in 1860 and is known for its credit ratings as well as stock market indices. The S&P 500, which is the most popular and most indexed stock index globally, also comes from the S&P Global.
IHS Markit, for its part, was formed in 2016 after UK-based Markit Limited and US-based IHS combined to create a $13 billion-dollar company. The market capitalisation of the entity has soared since the merger. The financial data market is dominated by Bloomberg LP, whose founder Michael Bloomberg was also in the race for the Democratic presidential candidacy in 2020 US presidential elections.
The financial data market has been strong over the last few years as many companies have used data to automate their trading strategies.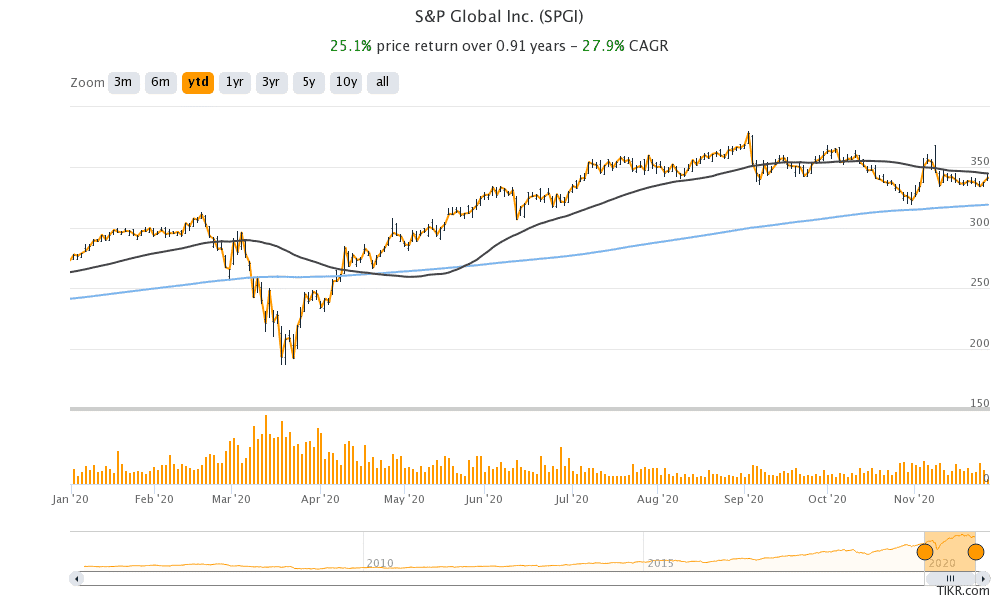 S&P Global's third quarter earnings
Last month, S&P Global reported its third-quarter earnings and reported revenues of $1.85 billion, which was ahead of the $1.74 billion that analysts were expecting. The company's revenues increased 9% in the quarter with all segments reporting an increase in revenues.
However, the performance of S&P Global's Ratings segment stood out in the quarter amid the surge in new bond issuance. As interest rates have fallen this year, companies have raised debt especially those whose earnings have taken a hit this year due to the COVID-19 pandemic.
S&P Global Ratings is the world's largest provider of credit rating services and currently has over a million credit ratings outstanding across the world.
IHS Markit share soars
IHS Markit shares were trading almost 14% higher at $105 in the US premarket today. It is normal for share prices to rise on news of acquisition to reflect the valuation premium. That said, the deal still needs to be formalised. Even after the two companies agree to the deal, it would have to go through regulatory scrutiny for monopolistic concerns.
S&P Global shares closed slightly below its 50-day simple moving average (SMA) on Friday. The shares could find support near the 200-day SMA that is currently $319.10. S&P Global shares trade at a NTM (next-12 months) P/E multiple of 30x, while IHS Markit's NTM P/E multiple is 31.3x.