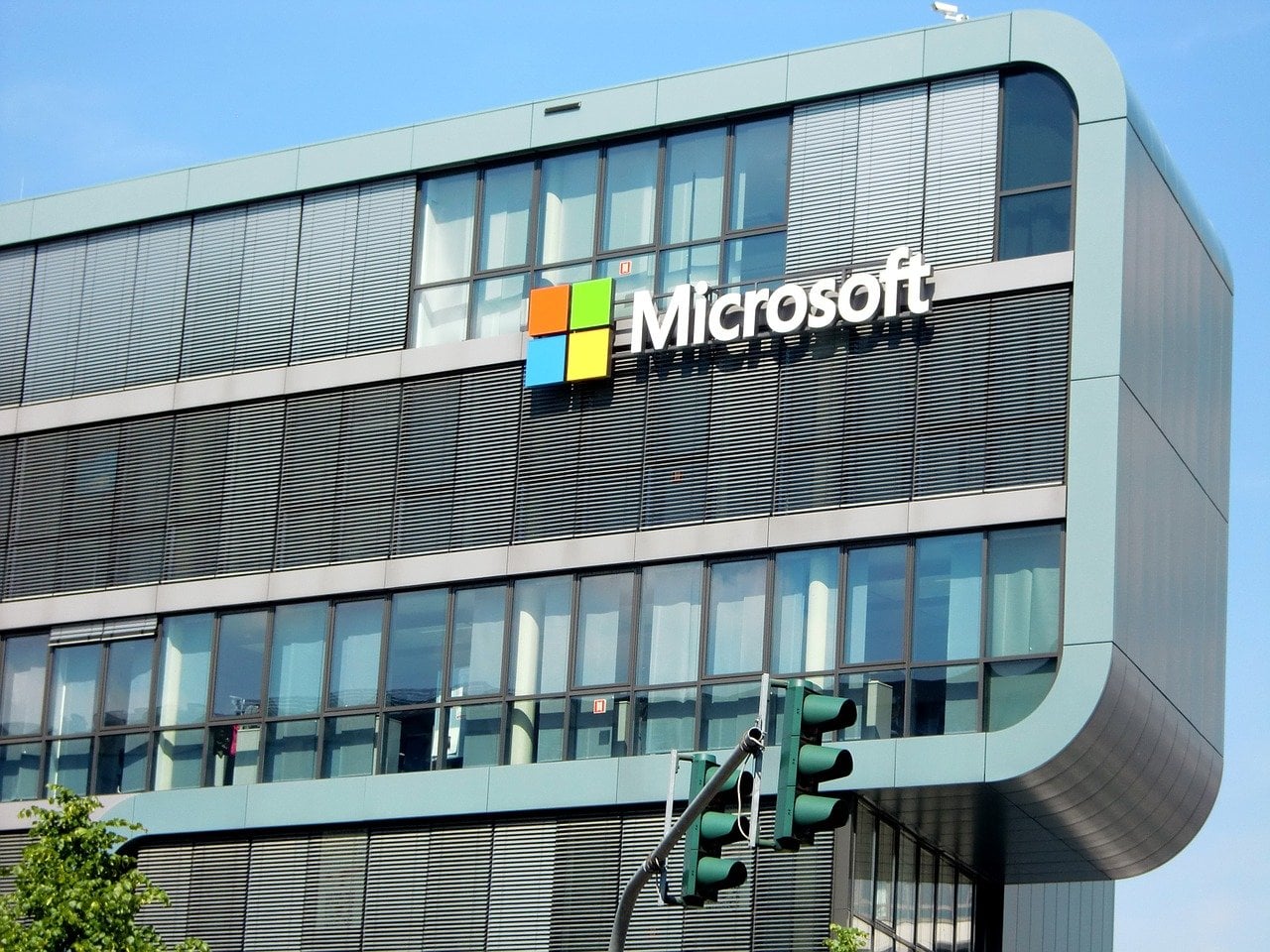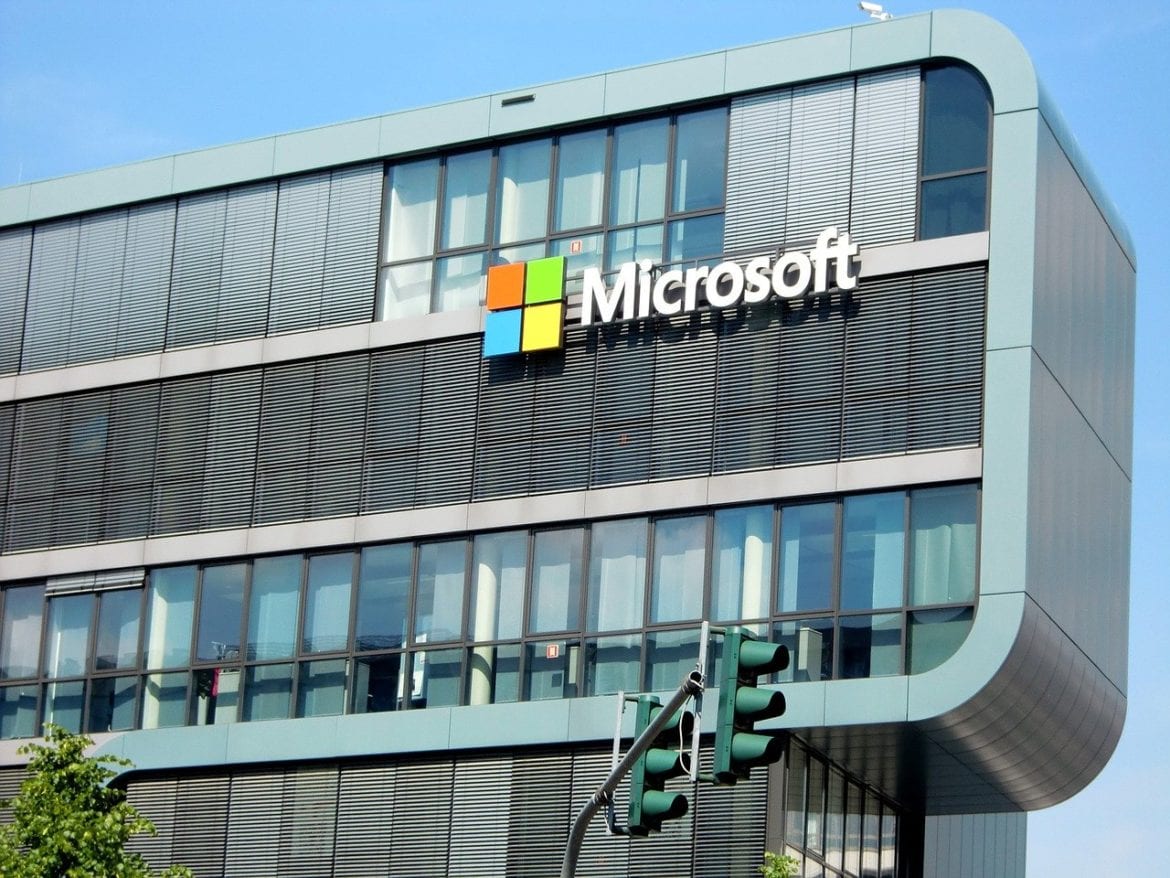 Microsoft (MSFT) was trading down in pre markets today even as the company posted better than expected earnings. However, weak guidance seems to be spooking investors.
Microsoft released its fiscal first quarter 2021 earnings yesterday after the markets closed.  Its revenues increased 12% year over year to $37.15 billion. The revenues were ahead of the $35.71 billion that analysts polled by Refinitiv were expecting.
Microsoft posts better-than-expected earnings
Microsoft's diluted earnings per share increased 32% year over year in the quarter to $1.82. Analysts were expecting the company to report earnings per share of $1.54. Microsoft shares, that gained 1.5% in regular trading yesterday despite the fall in the S&P 500, was trading lower in pre markets despite posting better than expected earnings.
Microsoft provides weak guidance
While Microsoft's fiscal first quarter 2020 exceeded estimates, its second quarter guidance fell short of what the market was expecting. The company expects to post revenues between $39.5-$40.4 billion in the second quarter. The midpoint of the guidance works out to $39.95 billion which is below the $40.3 billion that analysts were expecting.
Nadella talks about digital transformation
Commenting on the results, Microsoft's CEO Satya Nadella, who in April had talked about the increasing pace of digitization, said "the next decade of economic performance for every business will be defined by the speed of their digital transformation." He added, "we are innovating across our full modern tech stack to help our customers in every industry improve time to value, increase agility, and reduce costs."
Key highlights of Microsoft's earnings call
Looking at the business segments, the Productivity and Business Processes segment reported an 11% year over year rise in revenues. Within the segment, LinkedIn revenues increased 16% while revenues of Dynamics products and cloud services increased by 19%.
Microsoft reported a 20% increase in Intelligent Cloud revenues. Azure's revenues increased 48% in the quarter which was ahead of the 44% growth that analysts were expecting. The company does not provide the dollar figures for Azure.
Expressing satisfaction over the cloud segment's performance Amy Hood, Microsoft's chief financial officer of Microsoft. said that "demand for our cloud offerings drove a strong start to the fiscal year with our commercial cloud revenue generating $15.2 billion, up 31% year over year." She added, "We continue to invest against the significant opportunity ahead of us to drive long-term growth."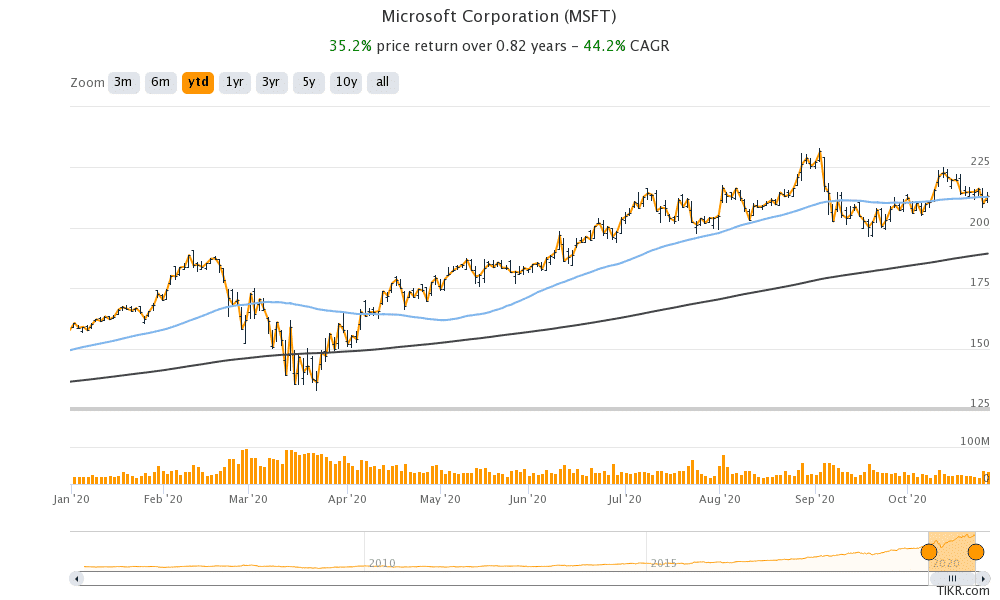 Amazon reports earnings tomorrow
Amazon Web Services has around one third market share in the cloud computing market. Amazon's earnings are scheduled for tomorrow and analysts are forecasting another bumper quarter for the Jeff Bezos run company. Apple, Alphabet, and Facebook would also release their earnings tomorrow.
How has Microsoft share performed in 2020?
Microsoft is up 32.2% so far in 2020. The shares have a 52-week trading range of $132.52-$232.86 and is currently trading 8.4% below its 52-week highs. Looking at technical indicators, Microsoft is trading slightly above the 50-day simple moving average (SMA) of $212.80. If it breaks convincingly above the 50-day SMA it would signal short term bullishness.
Jim Cramer is bullish on tech shares
Jim Cramer, the host of Mad Money show on CNBC also pointed to technical bullishness in tech companies like Microsoft. "The charts, as interpreted by Katie Stockton, suggest that Facebook, Amazon, Apple, Netflix, Google and Microsoft, are ready to roll higher after yesterday's beatdown for the broader averages," said Cramer yesterday. He added, "Whenever Covid cases spike, you had to buy the FAANG names [plus Microsoft] because they've all found ways to benefit from the pandemic."
Tech stocks have shined in the pandemic
US coronavirus cases have surged to record highs even as hopes of a stimulus before the upcoming presidential elections have faded. Tech stocks like Microsoft have generally done well when virus cases have spiked. The so-called stay at home stocks that include the likes of Netflix and Zoom Video Communications has also done well amid heightened concerns over the pandemic.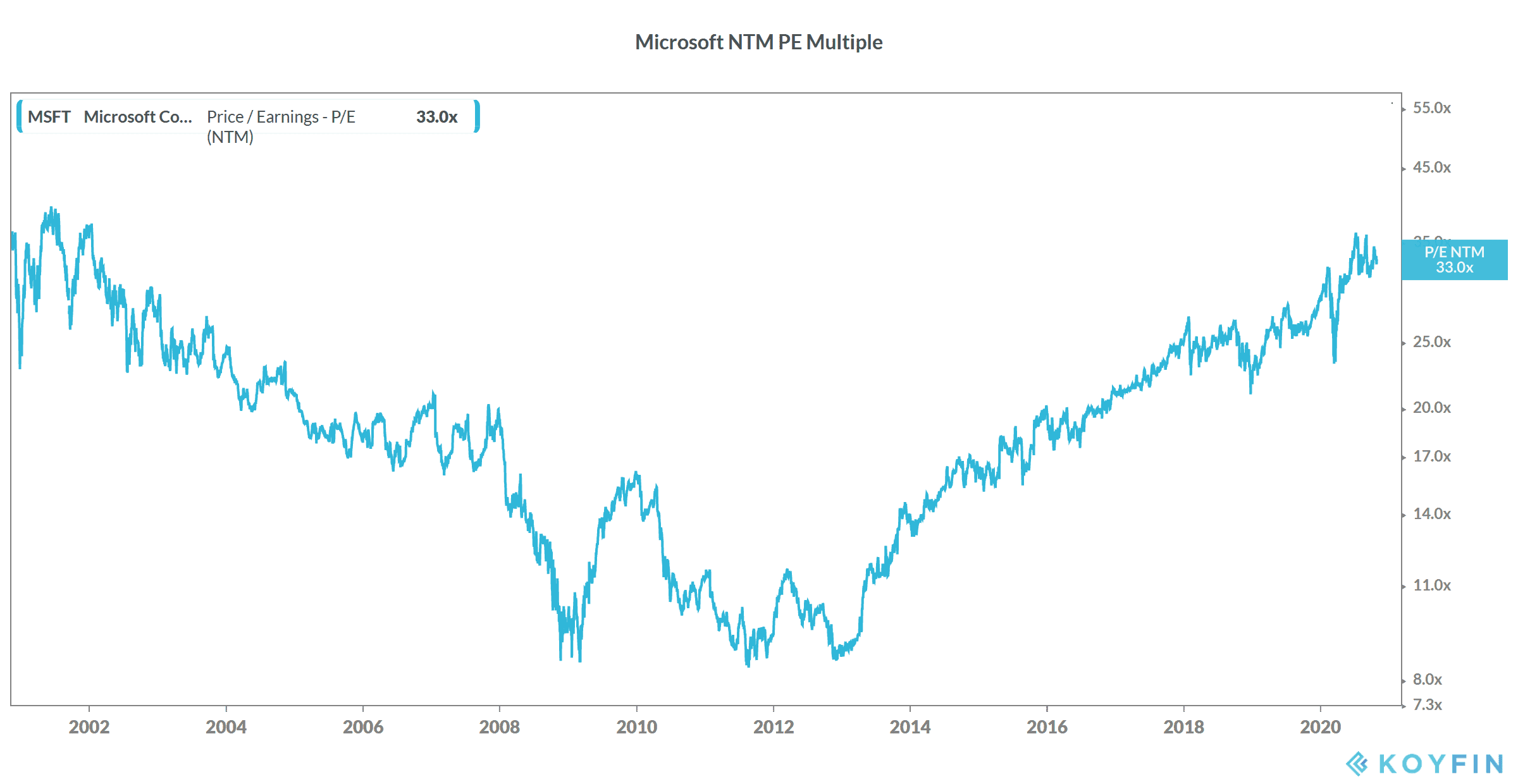 Microsoft's valuation
Microsoft shares currently trade at an NTM (next-12 month) price to earnings multiple of 33x which is the highest since 2002. That said, the soaring valuations should be seen in the context of an overall rerating of US tech shares. Also, Microsoft has a much more diversified business model than it had before.
It also has flourishing cloud operations. Pure play cloud companies are commanding astronomically high valuation multiples. Soaring valuations haven't however deterred investors and even Warren Buffett's Berkshire Hathaway invested in the IPO of cloud company Snowflake. Snowflake is among the most expensive shares based on the NTM price to sales multiple.
How analysts are rating Microsoft shares
According to the estimates compiled by CNN, Microsoft's median price target of $241.50 is a premium of 13.3% over its yesterday's closing prices. Its highest price target of $260 is 22% above current prices and the lowest price target of $208 is 2.4% below its current prices.
Of the 30 analysts covering Microsoft, 26 have a buy or higher rating while four have a hold rating. The share was trading 1.8% lower in pre markets today while Nasdaq futures were down about 1%.