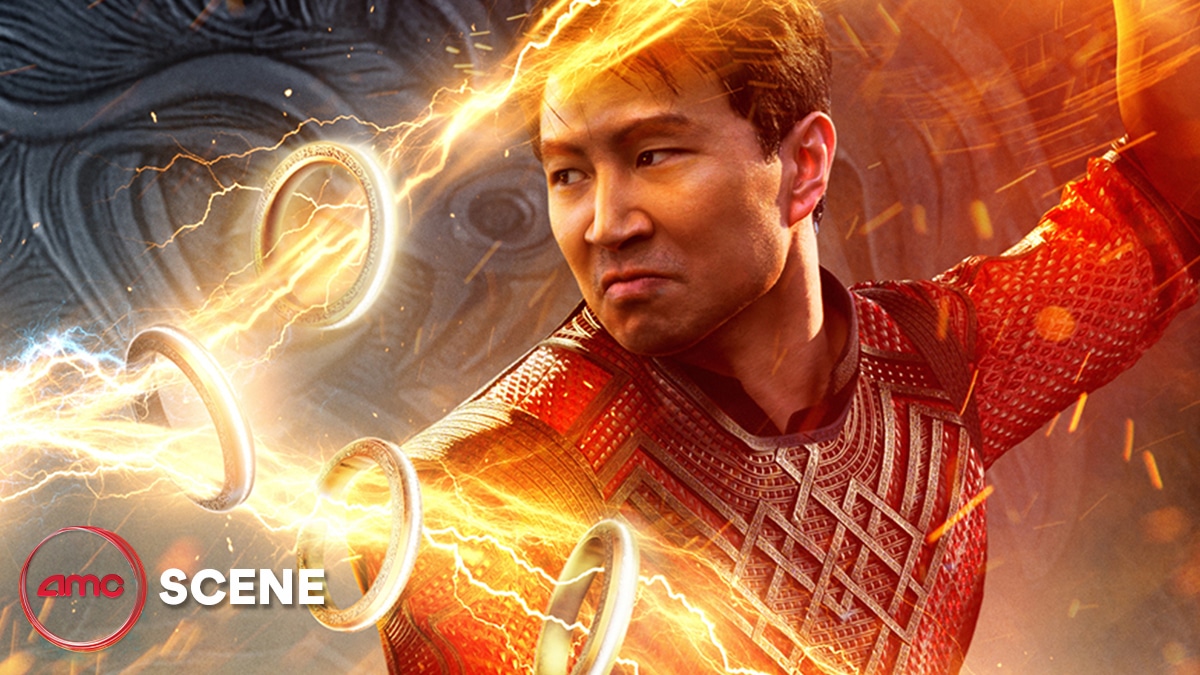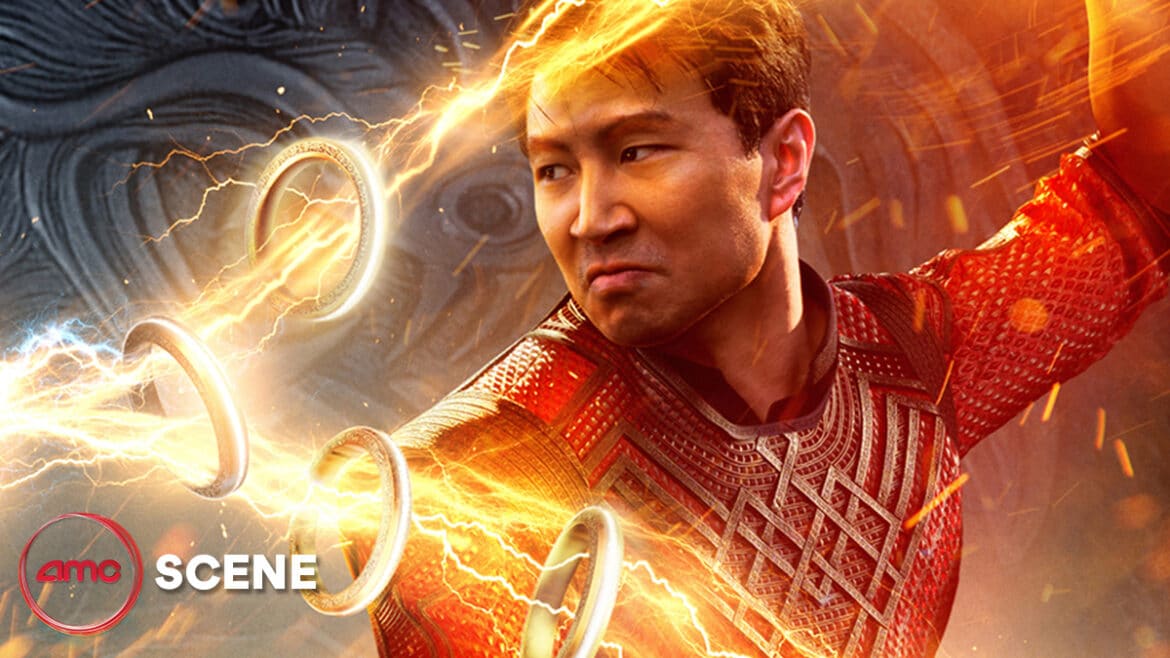 AMC Entertainment has been the poster child of meme shares along with GameStop. AMC shares fell to an all-time low earlier this year but subsequently rose to an all-time high on pumping from Reddit traders.
While retail traders who are bullish on AMC and call themselves "Apes" have high targets for the shares, Wall Street analysts are not on the same page. How much are AMC Entertainment shares really amid the dichotomy between the apes and Wall Street analysts?
AMC shares have been very volatile in 2021
The shares hit their all-time lows earlier this year. However, soon they got caught in the Reddit frenzy and went to hit an all-time high of $72.62. However, as has been the case with other meme shares, AMC shares fell sharply from the peaks and were trading in the $30s for quite some time.
COVID-19 vaccines
However, the shares roared back in the second half of August. AMC saw buying interest after the US FDA granted full approval to the COVID-19 vaccine from Pfizer and BioNTech. While the news is positive for Pfizer and BioNTech as the full approval should cajole more people to get vaccinated, the news is also positive for reopening plays like AMC.
As the shares started to rise, there was another short squeeze in the shares. Betting against meme shares, especially AMC and GME has been a risky exercise in 2021. Many retail investors who own these shares, look in no mood to sell their shares.
Apes on AMC shares
Reddit traders have an exorbitant target price on AMC which start from $100 and can extend to as high as $1,000. Based on current prices, AMC has a market cap of $22.8 billion. At a $100 share price, the market cap would be around $50 billion. At $1,000, we'll get a market cap of over $500 billion.
The calculation assumes that the company won't issue any new shares. If not for the shareholders, AMC would have issued more cash by selling shares. Its most recent share sale program was thwarted by retail investors who now own the bulk of the cinema chain company.
Wall Street does not agree
Wall Street analysts are very bearish on the shares. According to the forecast estimates compiled by CNN Business, AMC has a median price target of $5, which is a discount of almost 88% over current prices. Its highest price target of $16 is a discount of almost 64% over current prices, while its lowest price target of $1 is a 98% discount to the current share price.
Of the 9 analysts covering the shares, four have rated the shares as a hold or some equivalent while five analysts have a sell rating. None of the analysts has a buy rating on the shares.
Macquarie downgrades
This week, Macquarie analyst Chad Beynon downgraded AMC shares and assigned a $6 target price. The downgrade attracted the ire of Apes who see the shares as much more than what the Wall Street analysts value them at.
Beynon is particularly concerned about the slow box office recovery which is still to reach the pre-pandemic levels. "There are a multitude of reasons why domestic box office (DBO) performance hasn't recovered (product, shrinking windows, Covid restrictions, etc), but the bottom line is that recent weekly revs are still down 30%+ vs '19 comparable period, while most out of home entertainment options have recovered much faster," said Beynon in his note.
Streaming is eating into revenues
Notably, while box office collections have recovered sharply from the 2020 lows, they are still below what they were before the pandemic. The healthy collections that streaming companies are making from new titles is also cutting into the revenues of cinema chain companies. Disney, for instance, generated strong revenues from streaming new titles simultaneously on the Disney+ platform.
According to Beynon, "AMC remains a riskier investment, given rent obligations, higher leverage and a difficult margin trajectory following a more normalized recovery."
Notably, the total liabilities for AMC are above $11 billion which includes deferred rent obligations and lease payments. The book value per share is negative after many quarters of losses.
Cash burn
AMC Entertainment has managed to bridge its cash burn. It reported a monthly cash burn of $85 million in the second quarter which was below the $120 million that it reported in the previous quarter. The company is expected to post a cash burn in the current quarter also. The CEO Adam Aron had a warning for investors during the earnings release. "AMC's journey through this pandemic is not finished, and we are not yet out of the woods. However, while there are no guarantees as to what the future will bring in a still infection-impacted world, one can look ahead and envision a happy Hollywood ending to this story," said Aron.
How much is AMC really worth?
AMC would need to report earnings way above what it did prior to the pandemic to justify its valuations. That seems a distant possibility considering the demand deterioration due to streaming. Even by using the most generous of estimates and valuation multiples, it is tough to justify a share price above $20 for AMC.
But then, fundamentals have meant little, at least for meme shares. With apes holding on to their positions, and shorts getting squeezed often, it could be a long time before AMC shares fall towards their fair value.
Despite a committed shareholder group, who also get free popcorns at the cinemas, the structural weakness in the cinema business can't be masked. While AMC could be a good day trading share, it is not the kind of company that can form part of your core portfolio.
AMC shares were trading almost flat in US premarket trading today but are up over 2,100% for the year.