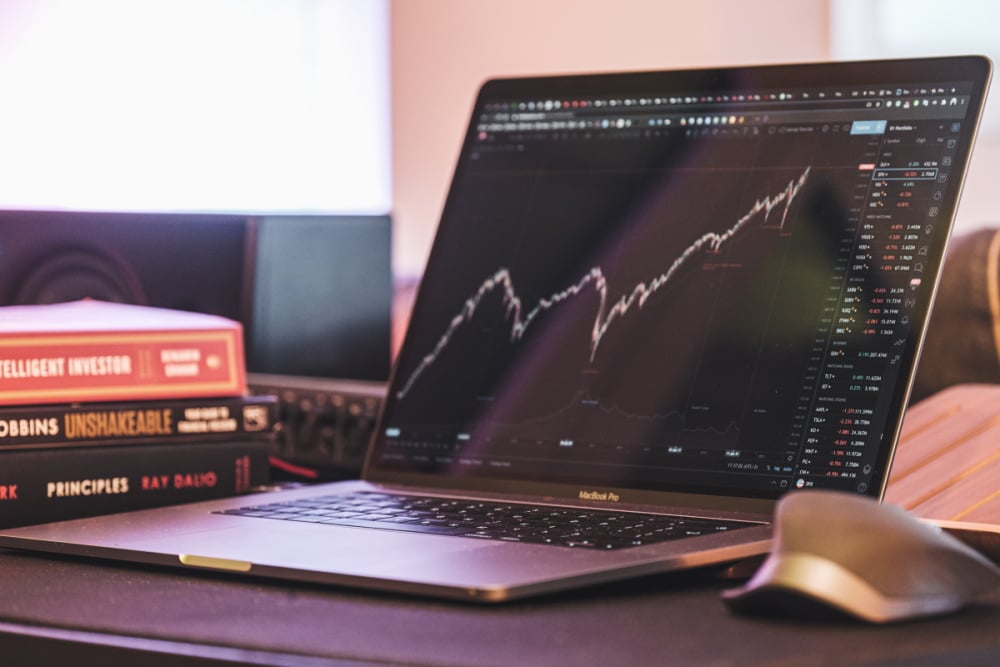 If you lived under a rock, then you probably don't know who Elon Musk is. One of the most influential figures today is definitely on his way to conquering the new worlds in space. He is known for his amazing wealth, he is either loved or hated by people. 
Yet, he looks like he's having fun at every moment so this definitely deserves appreciation. It is estimated that Elon Musk earns $22500 per minute. It is something that some people get yearly. So if there is something you can learn a lot from the world's wealthiest man – it is to peek into itć's. For example, his investing habits were always in the eye of the general public because he has an interesting taste. 
Ever heard of Dogecoin? It started as a meme and then it got serious. But it is undoubtedly Musk's all-time favorite cryptocurrency. If you are interested, it is time for you to pay attention to this interesting investment opportunity.
Dogecoin stats
Dogecoin's roots date back to 2013. It started as a meme but in the end, it ended up in the 15 largest cryptocurrencies out there. Now it is a force to be reckoned with since now it equals some more serious market players out there.
Investing in Dogecoin today can be a really interesting journey. Exchanging FIAT currency for DOGE is really simple, and if you are skeptical towards FIAT, you can always trade the doge usdt pair instead of using the regular dollar.
Dogecoin continues to evolve, it would be a hard job for them to let go of the meme status but it seems that things are indeed getting more serious. In 2022 we will probably see more of Dogecoin since there is an interesting product roadmap ahead, with the latest technological advancements that will make things…well, more serious.
To spark your imagination, The Dogecoin Foundation has announced some new projects on the horizon. There is for example announcing that the project ''Gigawallet'' is under construction. If you are wondering what it is all about – they plan on building an API that would be very adaptable and allows fast Doge transactions. Also, it is announced that Dogepedia is under construction as well as the Libdogecoin content library. 
To make things even more interesting, Musk himself announced that Tesla will start accepting payments with Dogecoins at all Tesla charging stations. This also helps Dogecoin become a reputable project in the cryptocurrency world. 
Dogecoin and its place in the world of cryptocurrency
Have you been wondering how many Bitcoins are out there, circulating? It is estimated that at the moment there are 18 million Bitcoins. Their worth is a staggering $900 billion. Bitcoin takes first place in the cryptocurrency market. The second-largest cryptocurrency is Ethereum yet these two cannot compare since Ethereum takes only a quarter of the market cake.
Dogecoin however seems a bit far away from reaching the fame of its predecessors. It is estimated that in the best case scenario by the year 2030 it would reach around 180 billion in circulation.
Yet, it remains among the favourites of memers out there and Elon Musk himself. If you are learning about investing it would be a great way to start. Follow Elon Musk's step for start, things might change in a blink of an eye.