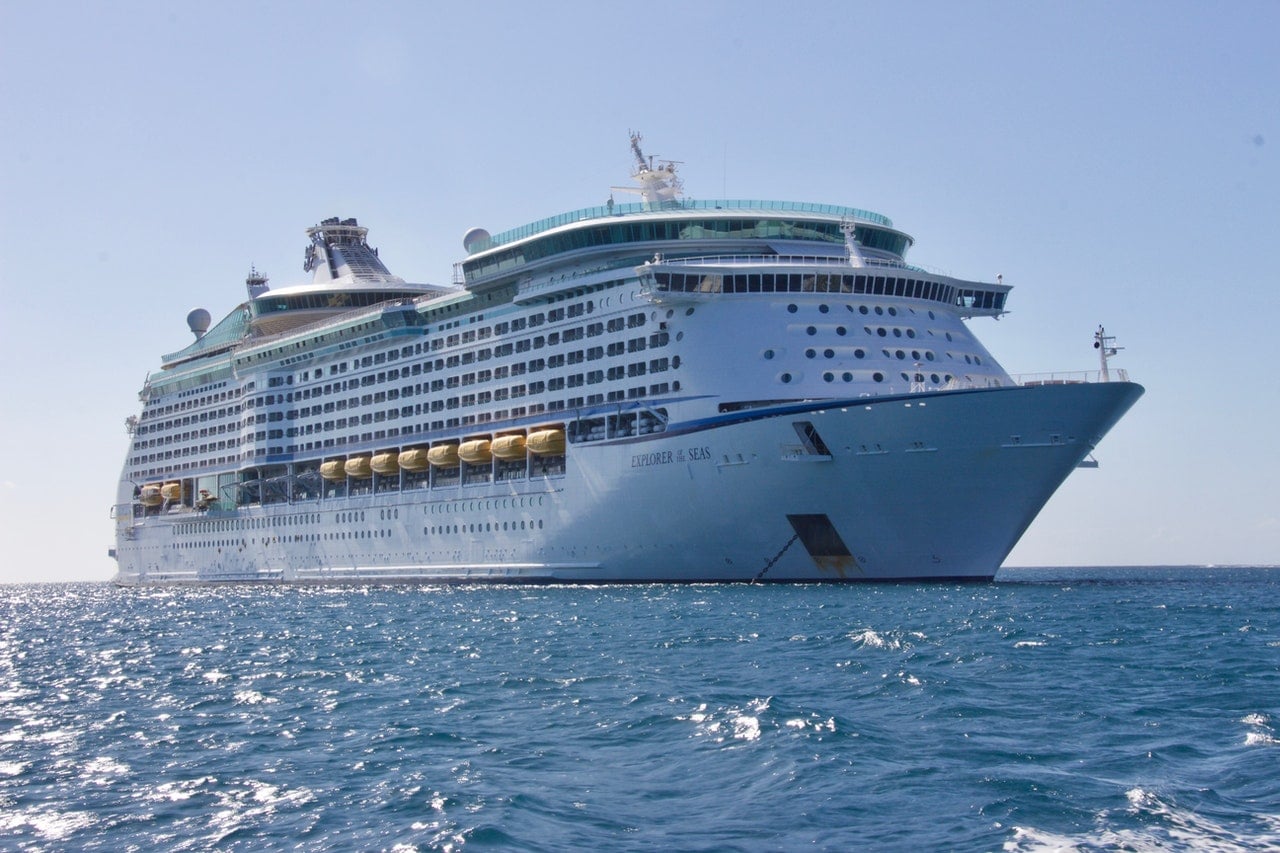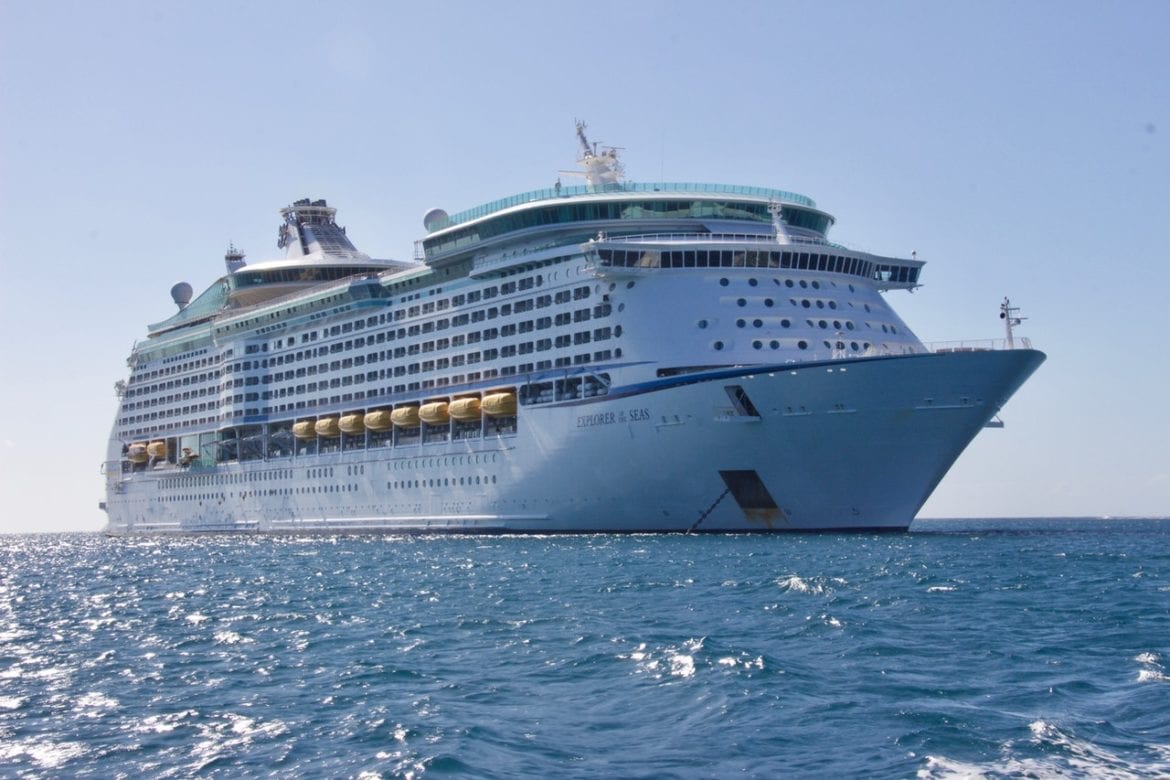 Carnival Corp. shares (CCL) have been very volatile this year, as have other cruise line stocks. The company is now reportedly contemplating a $1.6 billion unsecured bond issue, so does this signal the beginning of a revival in the cruise market?
The cruise line industry is among the worst affected by the pandemic. Amid negligible revenues and soaring losses and cash burn, cruise line companies have been taking a lot of measures to raise cash. These include selling shares, issuing debt, as well as asset disposals.
Carnival is planning an unsecured bond issuance
Now, Carnival is reportedly planning to raise $1.6 billion through an unsecured bond issuance. If the company goes ahead with the issuance, this would be the first time during the COVID-19 pandemic that the world's largest cruise operator would be issuing debt that's not backed by its cruise ships.
Earlier this year, Carnival said that it would not pledge more than a third of its cruise ships to raise debt. The company has reportedly reached that limit and given its ongoing cash burn, it will need to raise more cash.
The company has filed to raise cash by selling shares to the tune of $1.5 billion. As part of that at-the-money share issuance, earlier this week Carnival issued shares to raise cash. The proceeds were used to repay convertible notes of about $590 million. Prior to this offering, Carnival had already raised $1 billion by selling shares.
Carnival Corp. bonds
The company plans to offer around an 8% yield on the unsecured bonds at a maturity of six years. Prior to this offering, Carnival has already raised $9 billion through secured debt and bonds this year. In a reflection on how credit markets have improved following massive fiscal and monetary policy stimulus, the secured bonds that Carnival issued in April at around 12% yield, are now trading at around 5%.
A fall in yield leads to a rise in bond prices, reflecting strong demand in the public debt markets. Carnival's bond's issued this year are among the biggest gainers in the corporate debt market. Notably, the yields on US junk bonds (sub investment grade bonds) have fallen to record lows after positive news about Moderna and Pfizer COVID-19 vaccine candidates, both of which have over 90% efficacy in trials.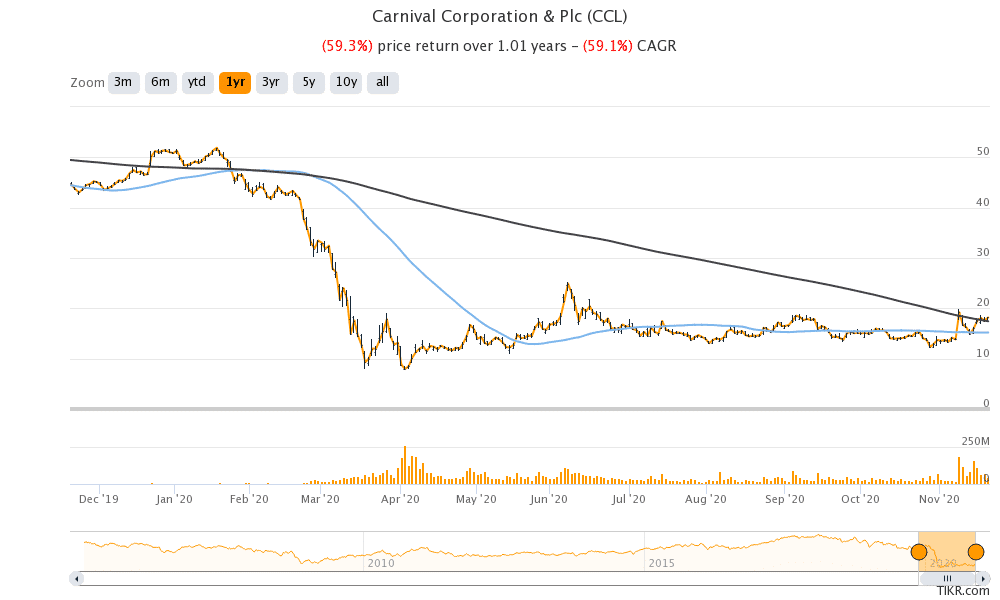 Carnival Corp seems to be testing markets
Carnival might be testing the waters with its rumoured unsecured bond offering. It will be interesting to see how the issue is received by the markets. However, given the optimism surrounding COVID-19 vaccines and the negligible yields in secured bonds, the 8% yield on Carnival bonds could be tempting for many investors, especially those who can digest higher risk.
Cruise suspended until January
Meanwhile, Carnival stock tumbled on Wednesday after the company announced plans to keep all cruises suspended in the US until the end of January 2021. Here it is worth noting that the Trump administration has generally been favourable towards reopening the economy. However, some of the Democrats have taken a more cautious approach to reopening the economy.
For instance, California's Democratic governor Gavin Newsom hasn't yet allowed theme parks to open in the state, despite lobbying by Disney. Disney  announced thousands of layoffs last month blaming the state's decision to keep theme parks closed. That said, the layoffs were across Disney's multiple business verticals and were not limited to the Parks segment.
Will Joe Biden allow cruise line activity to resume?
President-elect Joe Biden will be inaugurated next year. However, cruise line companies might not expect much relief from the Democrat, whose administration might take a somewhat conservative view on reopening.
Vaccine story
That said, we've seen a sharp rally in beaten-down sectors like cruise line and airlines this month. Markets are now expecting that we'll get a vaccine for the deadly virus early next year, if not by the end of this year.
Carnival Cruise shares have gained 33% so far in November on vaccine optimism. However, it is still down 65% for the year. The stock is among the worst performers in the S&P 500 index this year.
Other cruise line shares have fared no better, with Norwegian Cruise Line and Royal Caribbean Holdings losing 65% and 45% respectively year to date.
Carnival Corp's cash burn
Carnival Corp's monthly cash burn rate was $770 million in the third quarter and it expects to burn $530 million every month in the fourth quarter and  beyond.
Even after we have a working vaccine, it will be a long time before the entire world is immunised. Also, it remains to be seen how many people are comfortable with cruises even after getting vaccinated. Also, the equity issuance would lead to earnings dilution, while the interest rates on the massive debt that Carnival is taking on has to be serviced.
All said, if you are an investor comfortable with high risk, you could consider Carnival stock. The ongoing shift from growth to value stocks might lead to more funds flows into Carnival stock.
The shares were trading 0.6% higher in the US premarket at $18.3. The shares have a 52-week trading range of $7.80-$51.94.