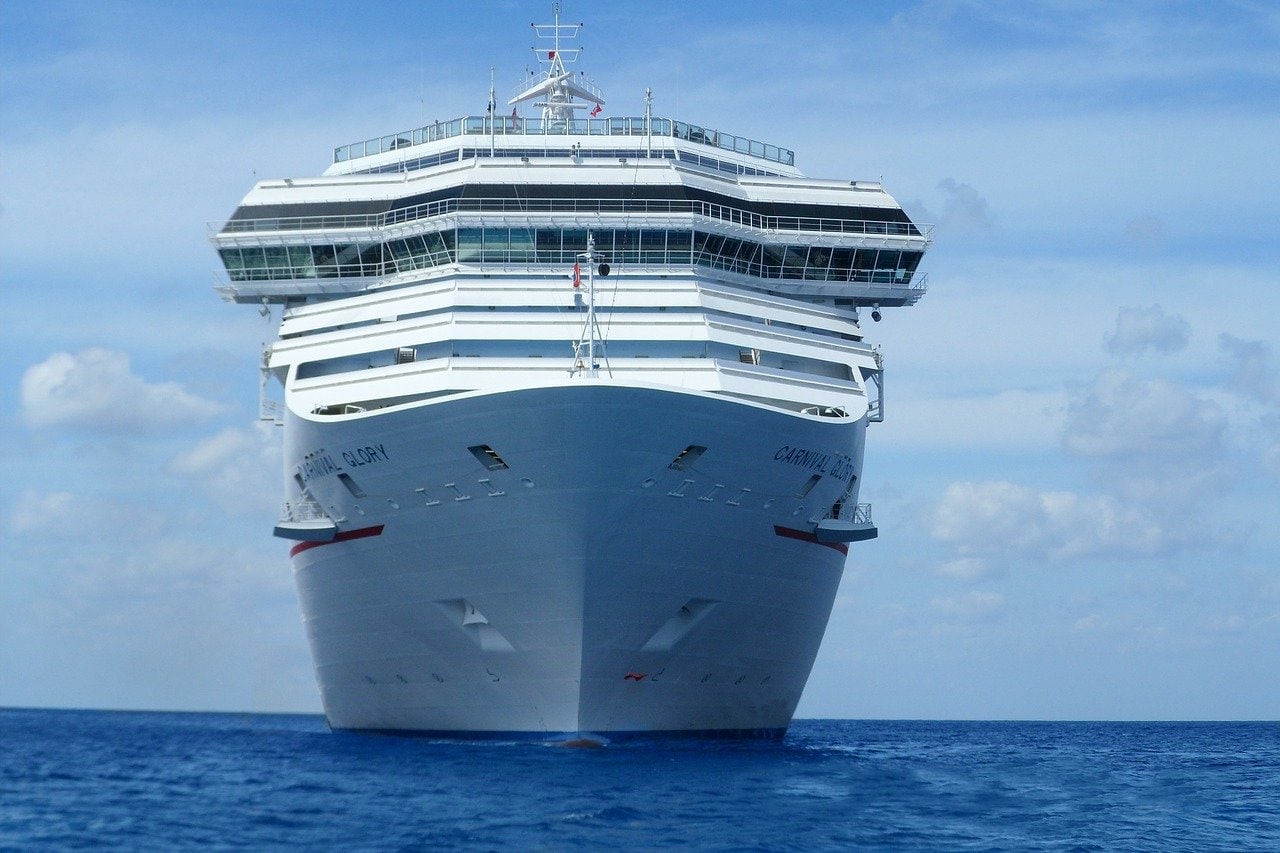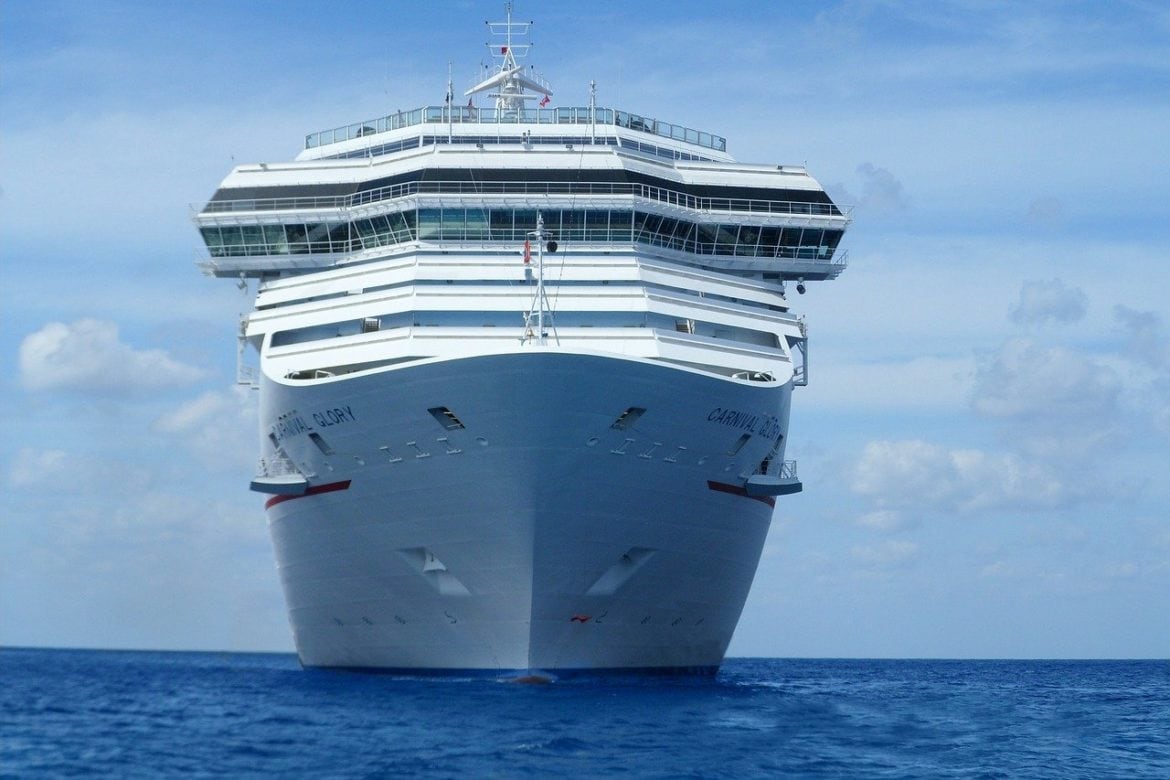 Shares of cruise company Carnival Corporation (CCL) were up 1.5% at $16.17 in US pre-markets today after slumping more than 10% yesterday. The company said that it expects a massive loss in the fiscal third quarter and announced a share sale to raise $1 billion.
In its filing with the US SEC (Securities & Exchange Commission) Carnival Corp said that its loss in the fiscal third quarter ending 31 August is likely to be $2.9 billion on a US GAAP basis. The loss includes a non-cash charge of $900 million. Its adjusted net loss in the quarter is expected to be $1.7 billion.
Carnival Corp expects cash burn rate to improve
Carnival Corp's cash burn  was $770 million in the quarter. It expects the burn to fall to $530 million in the quarter ending 30 November. Maintaining liquidity has been crucial for cruise companies.
Carnival Corp has taken several measures to strengthen its liquidity in the wake of business disruption caused by the COVID-19 pandemic.  Since March, it has raised $12 billion in financing and yesterday announced another share issuance to raise $1 billion.
Strong liquidity position
"We have over $8 billion of available cash and additional financing alternatives to opportunistically further improve our liquidity profile. We have recently begun to optimize our capital structure with the early extinguishment of debt on favorable economic terms and the extension of debt maturities," said Carnival Corp's CFO David Bernstein in the preliminary earnings release.
He added, "Once we fully resume guest cruise operations, we expect our cash flow potential will build a path to further strengthen our balance sheet and return us to an investment grade credit rating over time."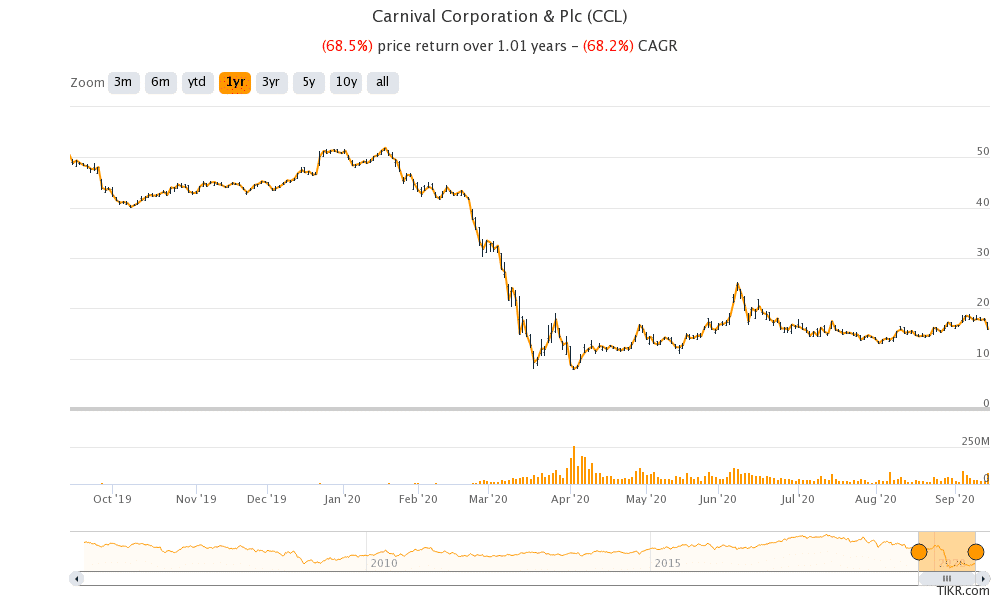 Financing would address survival issues but hit earnings in the long term
Debt and equity financing are crucial for cruise companies like Carnival Corp – while their revenues vanished due to the pause in cruise activity, they still had expenses to pay.
However, the capital raises  hit earnings in the long term. Debt issuance has to be serviced, including payment of coupons. Also, share issuance leads to dilution and lowers the earnings per share by increasing the number of outstanding shares.
Analysts at Deutsche expect that Carnival Corp's last year's EPS of $4.40 would be only $2.88 in 2023 after accounting for the interest expense and the dilution. The recent share issuance would only increase the share count and lower the EPS.
Carnival Corp has partially resumed operations
Carnival Corp has partially resumed operations and earlier this month completed the first seven-day cruise on Costa, its Italian brand. It said that shortly AIDA, it's German sourced brand, would also resume operations.
"Our business relies solely on leisure travel which we believe has historically proven to be far more resilient than business travel and cannot be easily replaced with video conferencing and other means of technology. Our portfolio includes many regional brands which clearly position us well for a staggered return to service in the current environment," said Carnival Corp's CEO Arnold Donald.
Carnival Corp is rationalizing its ships
The company is also rationalising its operations and is accelerating the exit from 18 of its less efficient ships. The move would lower its capacity by 12% and lower its cost base structurally.
"With two thirds of our guests repeat cruisers each year, we believe the reduction in capacity leaves us well positioned to take advantage of the proven resiliency of, and the pent up demand for cruise travel – as evidenced by our being at the higher end of historical booking curves for the second half of 2021," said the company in its release.
Cruise stocks have tumbled in 2020
Cruise stocks are among the worst performers this year as cruise activity was stopped for a long period. Carnival stock is down 65% for the year. Norwegian Cruise stock has fared even worse with 70% losses. Both companies are among the top 10 losers in the S&P 500 this year. Royal Caribbean Cruise has been relatively better off and is down 47% for the year but is still among the bottom 25 stocks in the S&P 500 this year.
Carnival Corp a bet on the normalcy story
There is no denying that cruise line companies like Carnival Corp are in deep trouble currently.
However, the negatives are priced in and the sector could see better days as cruise activity gradually resumes.
The sector could be a high-risk high return play on the normalcy story. However, it could continue to be volatile in the short term on vaccine and cruise industry news flow.