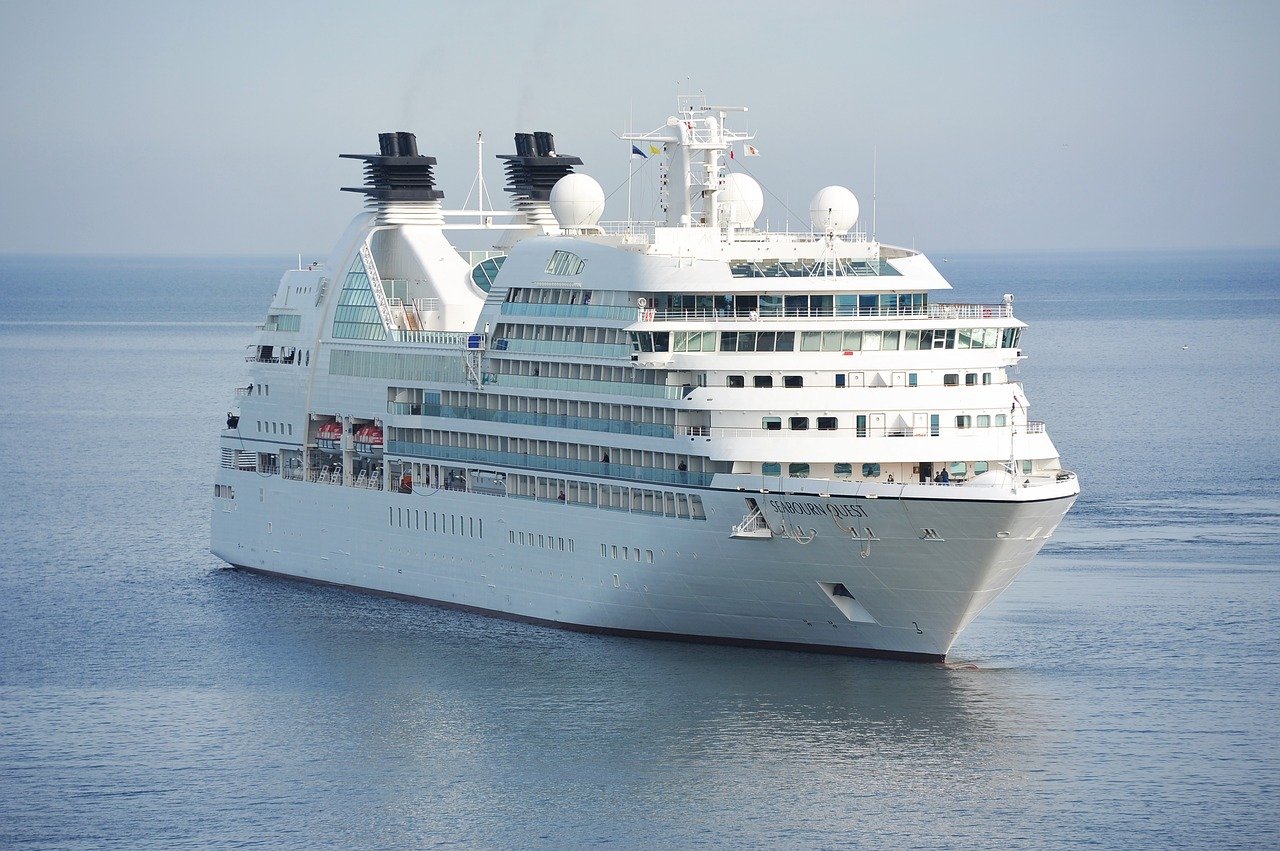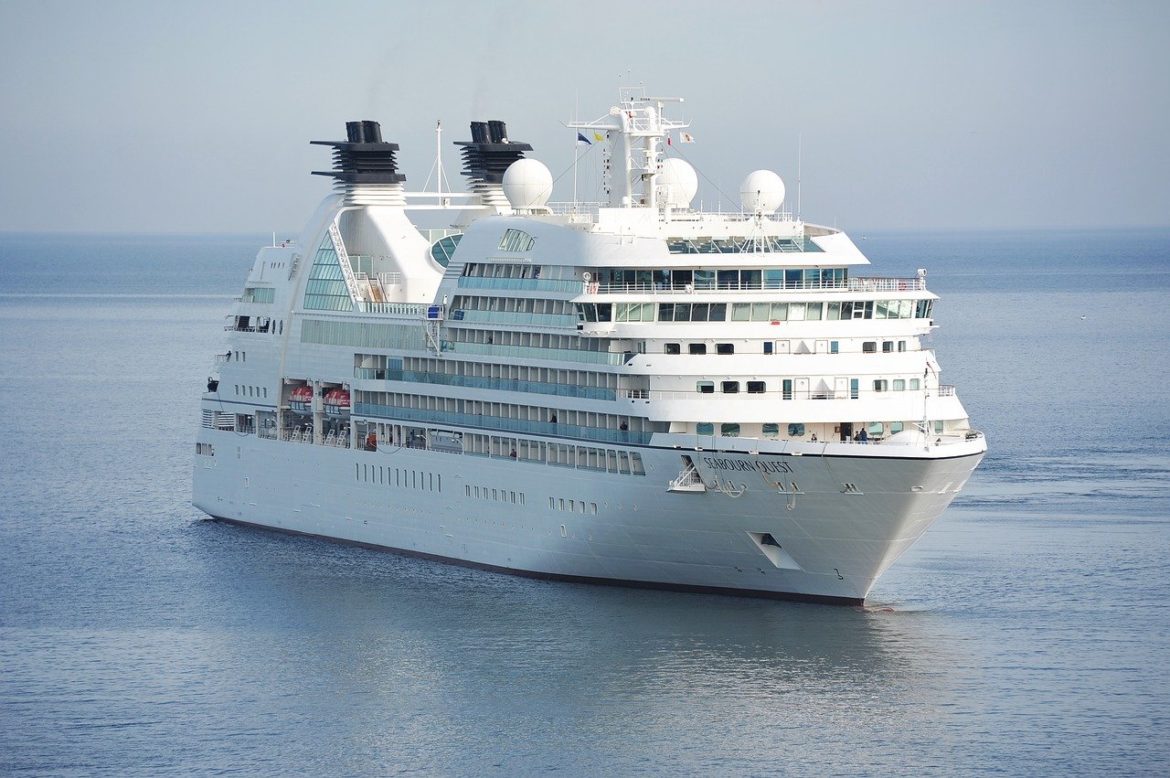 Carnival Corp (CCL) shares rose 5.1% on Tuesday and are up over 3% in pre-market trading today. So, can the shares maintain their upward momentum in August 2020?
Share prices of companies in the travel and leisure sector have fallen this year. Carnival is no exception. Its share price is down over 70% this year. Competitor Norwegian Cruise, set to release its second-quarter earnings on Thursday, has fallen by a similar amount.
CCL stock: 2020 price action
That said, cruise stocks like Carnival have been highly volatile this year, providing plentiful trading opportunities. Shares fell to a low of $7.2 in April amid the sell-off in the broader markets. However, they recovered sharply from those lows and made a high of $25.27 in June, rising over 250% from April lows.
However, Carnival shares failed to hold on to those gains and are currently quoted at $13.74, down more than 45% from its June highs. Travel and tourism related stocks had rallied sharply in April and May on hopes of a quick reopening of the economy.
The coronavirus pandemic has shown no signs of slowing down and daily cases continue to be near record highs. That has led to many governments being forced to delay reopening plans. These include several US states, the UK and India.
Travel and tourism related stocks have fallen over the last two months on concerns over reopening. Incidentally, when Berkshire Hathaway chairman Warren Buffett disclosed that he has sold stakes in all four US airlines, many criticised the move. However, over the past month airline stocks have also fallen.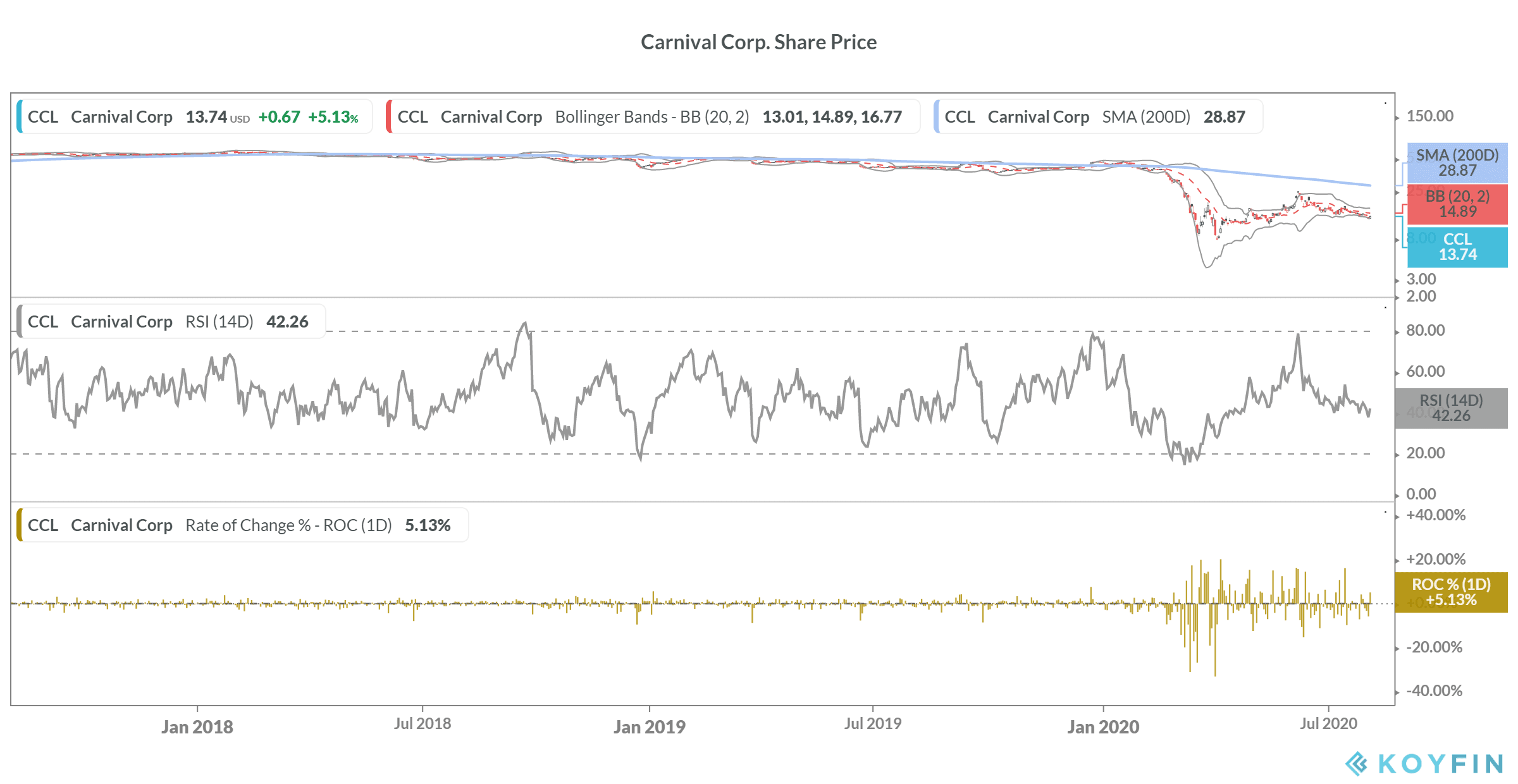 Carnival Corp stock: What to expect
Cruise companies like Carnival and Norwegian Cruise have seen revenues virtually disappear as governments globally ban cruises to prevent the spread of the virus. Carnival has taken radical measures to survive amid the dismal macro environment.
It has increased its liquidity and has the capacity to issue additional debt with optionality to sell non-core assets to raise cash. In its second-quarter earnings call, Carnival chief executive Arnold W. Donald said: "We are confident that we are prepared for a wide range of scenarios for the next 12 months." He added, "Additional cash conservation efforts, combined with future liquidity measures, will enable us to sustain ourselves beyond 12 months into late next year, even in a zero-revenue scenario."
Should you buy CCL stock in August 2020?
Carnival stock, and for that matter other companies in in its sector, are possible recovery stocks that would benefit hugely from a possible vaccine for the coronavirus. Preliminary vaccine candidate trials have been encouraging and if the medical world succeeds in finding a cure for the virus, stocks such as CCL should rise sharply higher.
At this juncture, it is probably not prudent to comment on Carnival's 2020 valuation given the losses and uncertainty over the resumption of normal business activity. However, we can get a handle on valuation by looking into the trailing multiples. Carnival Group trades on a 2019 price/earnings ratio (p/e) multiple of 13.4x – that would have looked cheap in a normal scenario.
Carnival has a mean consensus analyst price target of $15.13, representing a target price premium of 10% over the next 12 months. Two analysts polled by Refinitiv have given Carnival a buy rating while four rate it a sell. Thirteen analysts (68% of those surveyed) have a hold rating on the stock. Wall Street analysts have generally been on the sidelines when it comes to stocks which face uncertainty due to the pandemic.
CCL shares are a high-risk buy and a bet on the vaccine. The stock will continue to remain volatile for the short term amid the news flow over reopening and the pandemic. However, if you are not averse to ridding out the short-term volatility, CCL shares could be a good recovery play for the medium to long term.