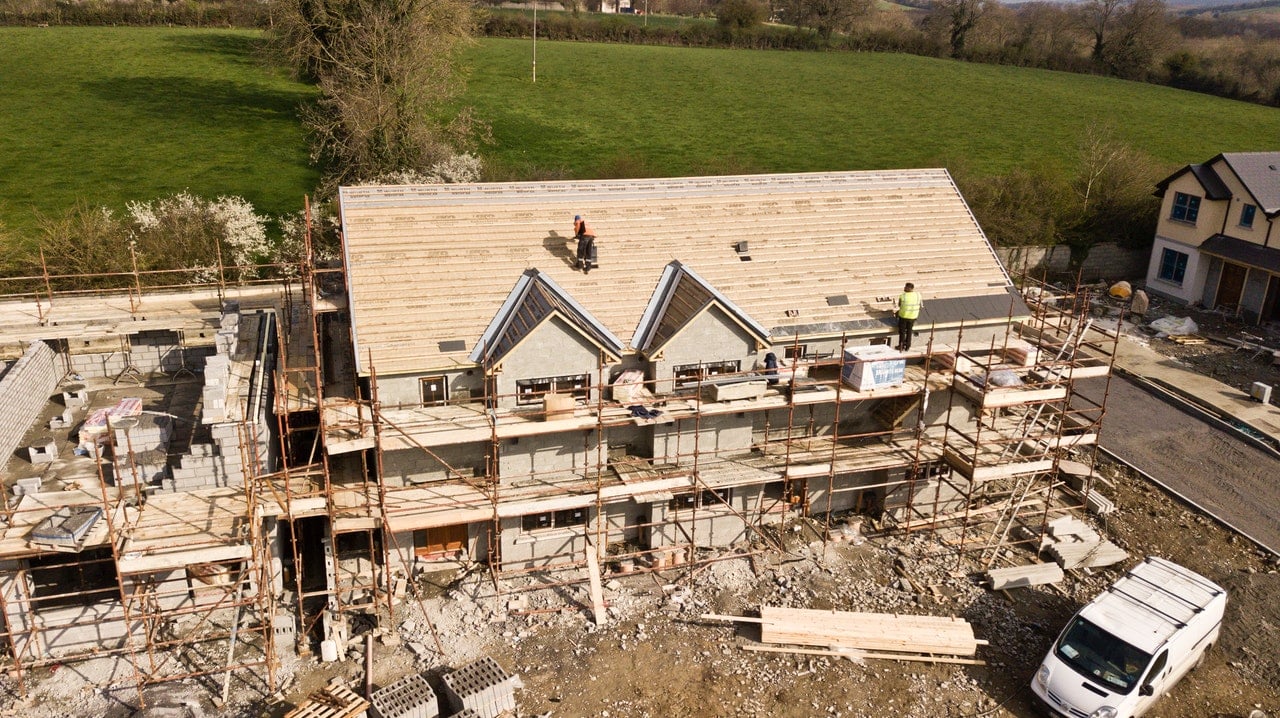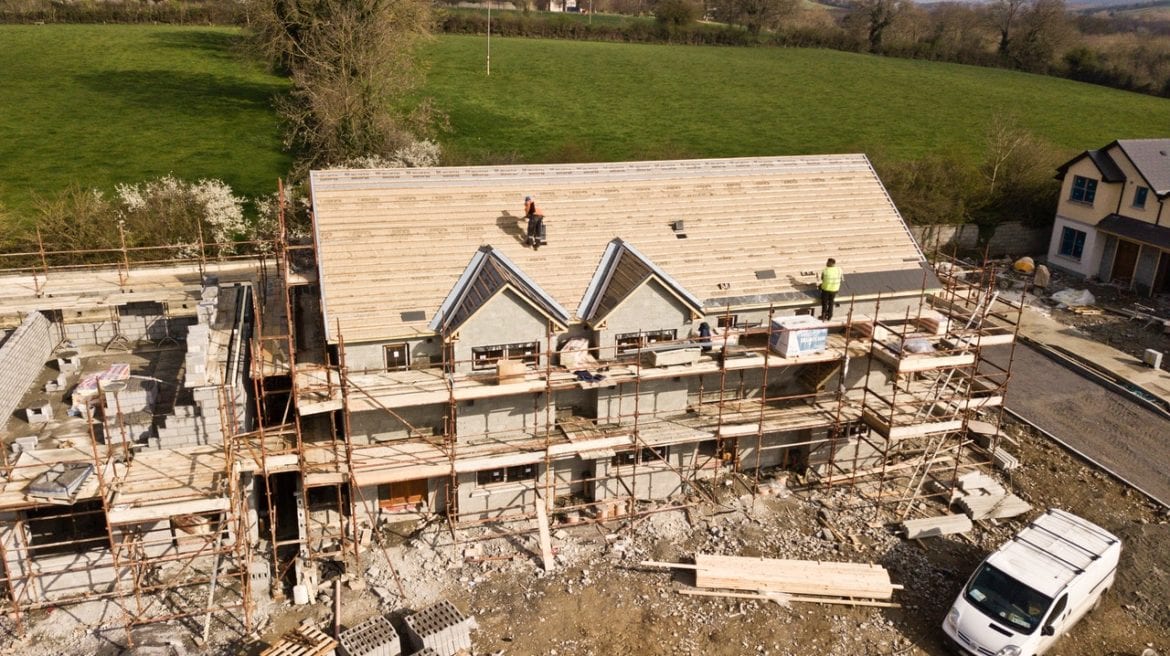 Barratt Development shares were trading more than 7% higher (at 540p) earlier today after releasing earnings for the fiscal year 2020 that ended 30 June 2020. The company talked about "cautious optimism" but scrapped the special dividend.
FTSE 100-listed, Barratt Development, that's the leading residential property development company in the UK, completed 12,604 homes in the fiscal year 2020, down 29.4% from fiscal year 2019. Its revenues tumbled 28.2% year over year to £3.42 billion.
Barratt Development's fiscal 2020 earnings
The company's gross profit margin contracted 480 basis points to 18% in the year while the net income before taxes tumbled 45.9% to £491.8 million. It also burned cash during the year and its net cash at the end of the fiscal year 2020 was £308.2 million, down from £765.7 million at the end of the previous fiscal year.
The pandemic has taken a toll on Barratt Development. The lockdowns dented demand as well as completions while increasing costs. It reported "total COVID-19-related costs of £74.3 million, comprising £45.2 million of safety costs, non-productive site costs and site-based employee costs and £29.1 million related to an expected increase in site durations."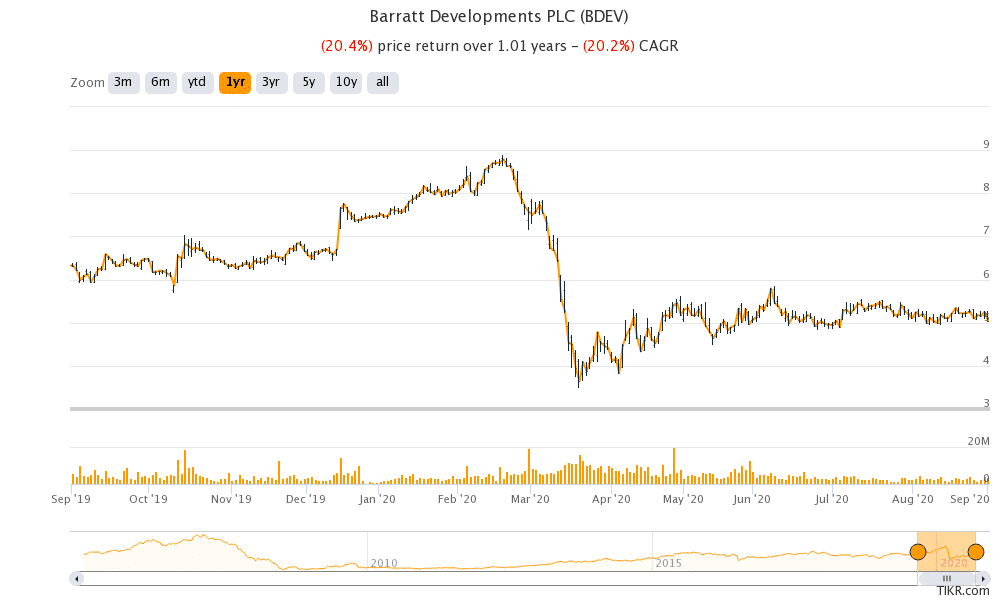 Barratt Developments' CEO on fiscal 2020 earnings
"While COVID-19 has had a significant impact on our results, our priority has been to keep our people safe, mitigate the effect of the pandemic on our business and be able to emerge from the crisis in a resilient position," said David Thomas, Chief Executive of Barratt Developments.
He added, "Although uncertainties remain, all of our sites are operational, we are seeing very strong consumer demand and our robust financial position means we enter the new financial year with cautious optimism. We are now renewing our focus on our medium term targets, on leading the industry in quality and service and on supporting jobs and economic growth by building the homes the country needs."
Bookings rise
Barratt Development said that its forward sales as of 23 August were 15,660 homes with a combined value of £3.71 billion. In comparison, the forward sales on 25 August 2019 were 13,064 homes with a value of £3.04 billion. It also added, "net private reservations per active outlet per average week from 1 July through to 23 August have been ahead of the prior year."
While Barrack Development sounded a positive note on bookings and outlook, it scraped the special dividend of £175 million that was scheduled to be paid in November. The company hasn't paid any dividend in the fiscal year 2020. It paid a per-share dividend of 46.4p in the fiscal year 2019.
Management scraps dividends
"Going forward, the Board believes that it is in the best interests of shareholders to have a long term predictable dividend income stream and this is best achieved through an ordinary dividend policy with a defined level of ordinary dividend cover. In addition, it believes that the Company should continue to maintain its disciplined approach both growing completion volumes and investing in attractive land opportunities that meet our hurdle rates whilst reducing gearing. When the Board believes the time is right it will implement a dividend policy based on a dividend cover of 2.5 times," said the company on its dividend policy.
Barratt Development shares in 2020
Barratt Development shares are down almost 28% for the year. Shares made a 52-week low of 349.4p in March and a 52-week high of 889.2p in February, bouncing back sharply from their 52-week lows but still down 65% from their 52-week highs.
Analysts polled by Tikr expect Barratt Development to post revenues of £3.93 billion in the fiscal year 2021, a year over year increase of 14.6%. The shares currently trade at a next 12-month enterprise value to EBITDA (earnings before interest, tax, depreciation, and amortisation) multiple of 8.2x.
Of the 16 analysts polled by Yahoo Finance, eight have a buy or higher rating on Barratt Development while five rate it as a hold. The remaining three rate it as a sell or lower. The stock's average target price of 609.25p is a premium of 13.6% over its current stock price.