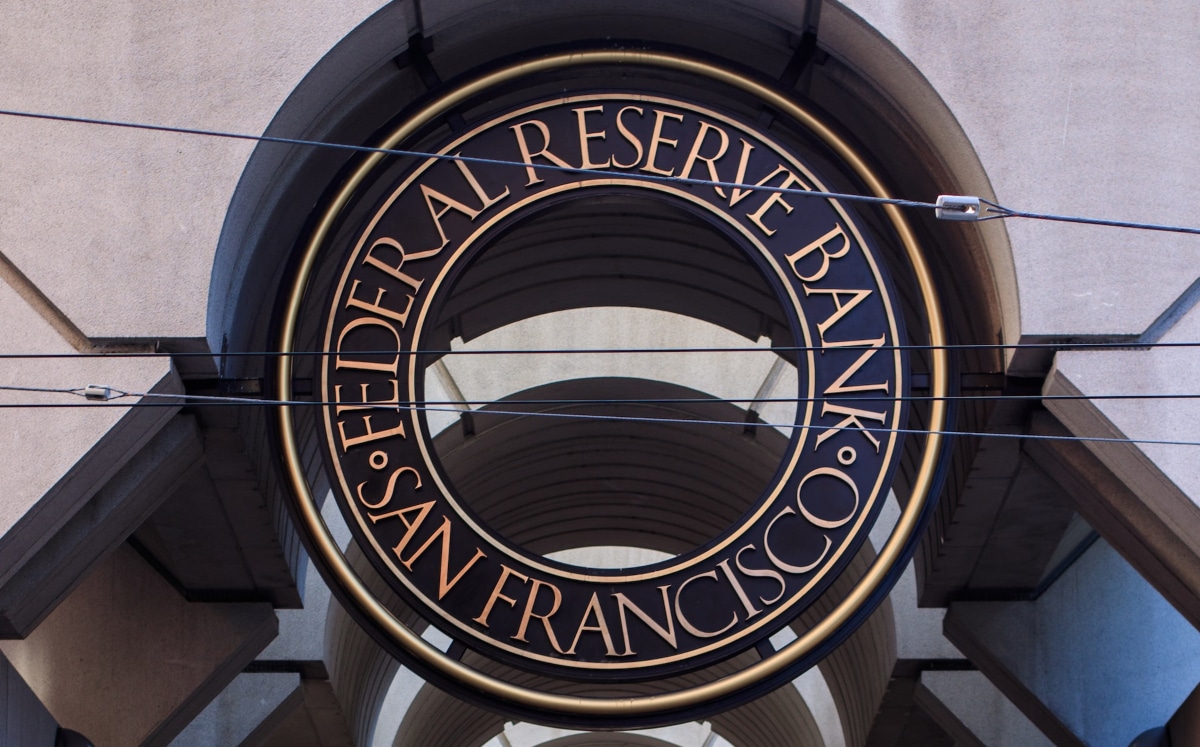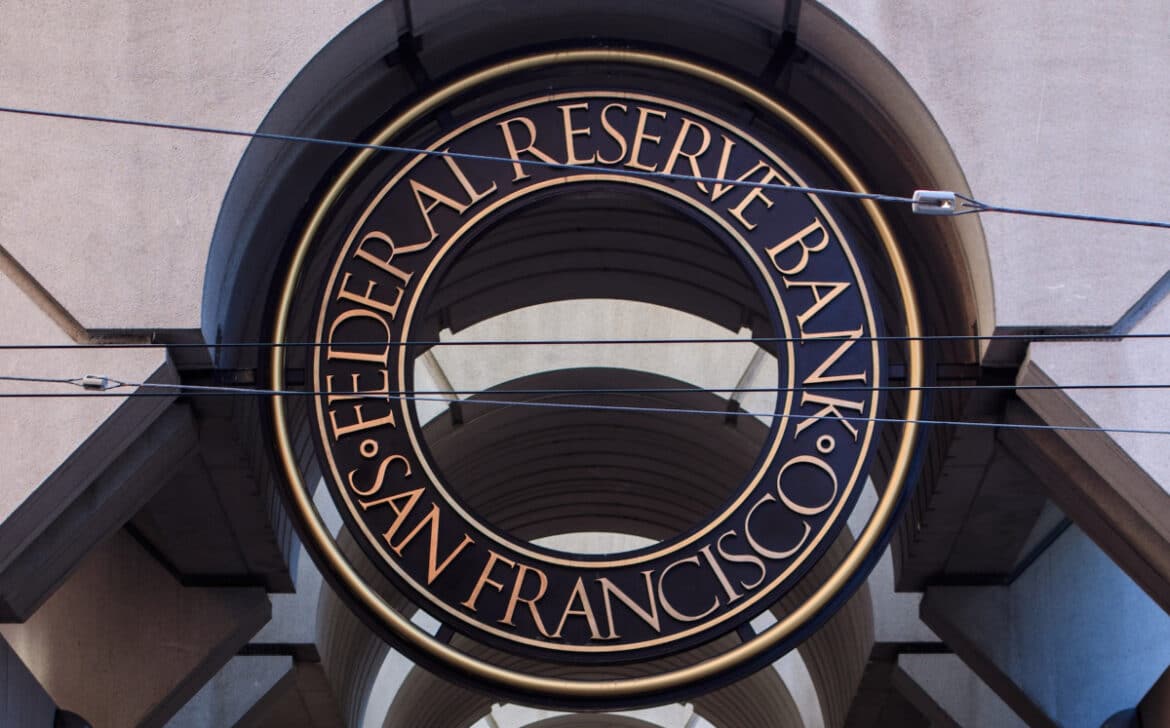 Data released yesterday showed that US inflation rose 7.1% on an annualized basis in November, which was below the 7.3% that markets were expecting. Markets next look forward to the outcome of the Fed meeting.
Notably, US inflation was lower-than-expected in October as well. The annualized inflation has now fallen two percentage points from the June peak of 9.1%. Also, on a month-on-month basis, US inflation rose by only 0.1% in November while analysts were expecting it to rise by 0.3%.
Amid high inflation, the Fed was on a rate hiking spree and raised its policy rates by a total of 3.75% in 2022. Fed chair Jerome Powell has undertaken the steepest tightening since the 1980s. That said, US inflation too surged to the highest level since the 1980s, and the Fed, which previously believed that price rise was "transitory" had to act.
Fed meeting outcome today
The Fed's December meeting is underway and today the US central bank would announce its rate hike decision. Markets expect Fed to raise rates by 50 basis points at the meeting. It raised rates by 75 basis points at the four preceding meetings. The softer-than-expected inflation data would help the Fed take a more dovish approach toward rate hikes.
To be sure, Powell has signaled that the Fed is looking to slow down the pace of hikes and let the monetary policy trickle down. There is always a lag impact between central bank moves and their impact on the economy. Fed's relentless rate hikes have helped bring down inflation.
However, US economic activity has also fallen casualty to the rate hikes. Many believe that the Fed is pushing the US economy into a recession. Tesla's CEO Elon Musk recently tweeted that a rate hike in December would amplify a recession.
Tesla crashed in 2022
Notably, Tesla's share has crashed in 2022. Markets are now concerned over the demand for Tesla cars. The company has lost market share in the US and analysts expect its market share to fall gradually as other automakers launch competing EV models.
Multiple surveys have shown that Tesla brand's perception has nosedived after Musk acquired Twitter. Musk has laid off many Twitter employees, triggering a backlash. His political overtures towards conservatives and restoration of Donald Trump's Twitter account haven't gone down well either with many liberals.
Fed rate hikes might negatively impact US car sales
Some of the Tesla bulls are also worried about Tesla shares now. Piper Sandler reiterated its overweight rating on the shares but said that the company might need to cut production in China amid slowing demand. Wedbush also removed Tesla shares from its top ideas list. Even Adam Jonas of Morgan Stanley is apprehensive about the shares in the short term.
Fed's rate hikes might lead to a slowdown in car sales which is negative for carmakers like Tesla. Also, many economists are worried about a recession amid Fed's rate hikes.
Recession worries rise
Multiple economists and business leaders have warned of a recession. The US economy stalled in the first half of 2022 and the GDP fell in both quarters. However, the GDP growth was positive in the third quarter.
While economists have been warning of a recession for months now, President Joe Biden mocked them earlier this year. He said, "Every six months they say this. Every six months, they look down the next six months and say what's going to happen." He added, "It hadn't happened yet. It hadn't… I don't think there will be a recession. If it is, it'll be a very slight recession.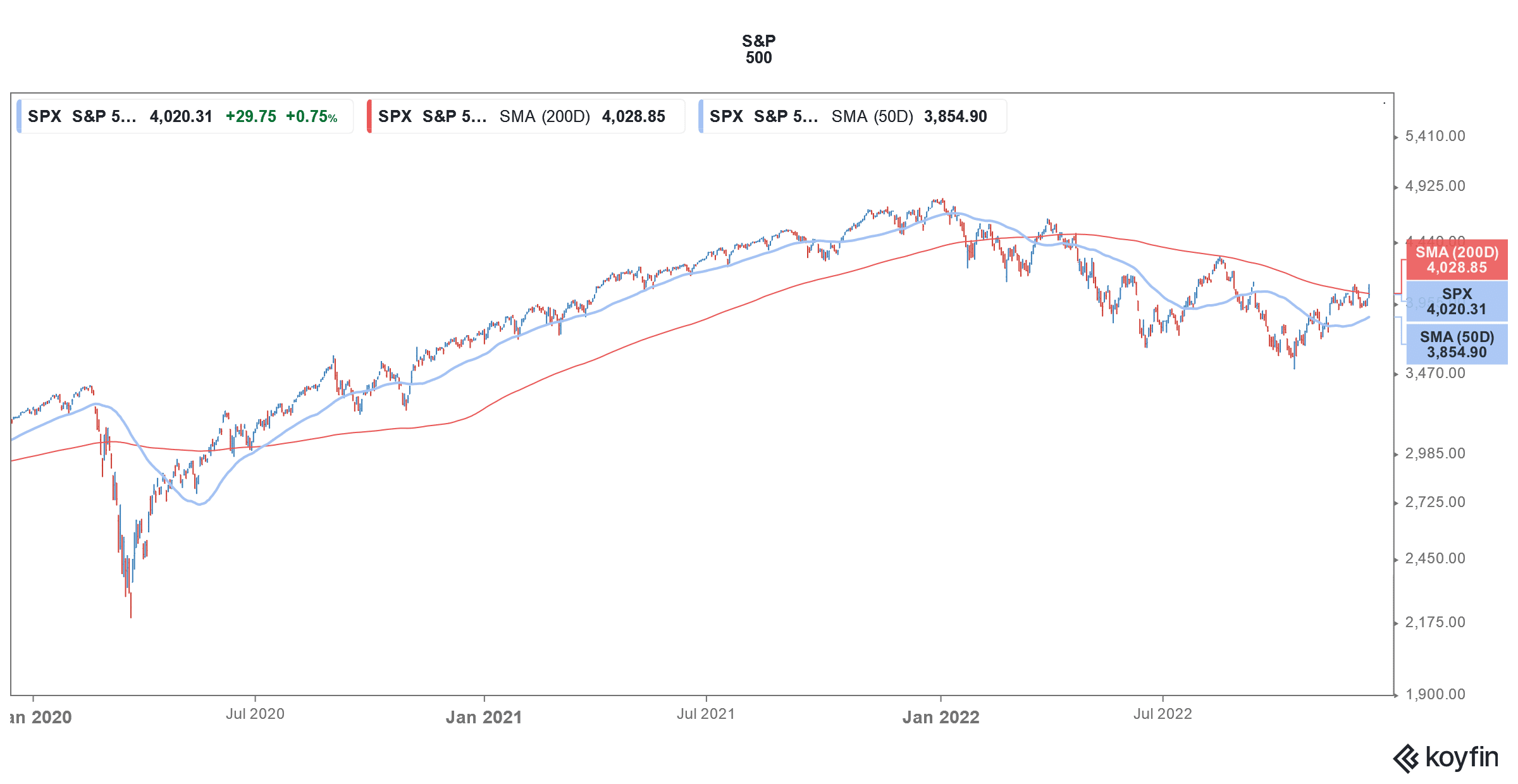 Markets await Fed meeting outcome
Meanwhile, after the soft inflation reading for November, markets would watch the outcome of the Fed's meeting. While a 50-basis point rate hike is expected, investors would be more interested in Powell's speech. In the past, Powell has spooked markets with his hawkish comments. However, of late, he has made some dovish remarks and said that the Fed does not intend to overtighten.
Diane Swonk, chief economist at KPMG believes that the Fed would take a dovish stance. After the November CPI release, Swonk said, "There's some good news. Its not enough to stop the Fed, but it's enough to let the Fed slow the pace of tightening."
She added, "But it doesn't give them a terminal rate yet. The good news is we love to be surprised on cooler inflation, but it's still not cold. It's not cool. It's not even tepid."
Notably, after the November Fed meeting, Powell said that terminal rates might be higher than what the Fed previously envisioned.
Economists expect the Fed to now go slow on rate hikes
After the November CPI release, many economists believe that the Fed would now go slow on future rate hikes. Aneta Markowska, Jefferies chief financial economist said that she now expects the Fed to raise rates by 25 basis points in February. Previously, she expected the Fed to raise rates by 50 basis points in February as well.
Markowska added, "There's a real possibility that they'll go 25 instead in February, but they'll go at 25 basis point increments until they've done enough. It's definitely good news."
US shares whipsawed yesterday
Meanwhile, US shares whipsawed yesterday despite the soft inflation reading. While US shares were up sharply in early trade, they pared gains and the Nasdaq gained only about 1%. The Dow Jones, which at one point was 700 points higher only closed around 100 points higher.
All eyes would now be on Fed now as markets brace for yet another rate hike by the US central bank.